Another girl Nimra Kazmi, who went missing from Karachi, has been found in Punjab who has reportedly married a young boy who belongs to Taunsa Shareef. The eighteen years old girl says that she is safe and is happily married, the girl, left her home because of her love interest, Najib Shahrukh, with whom she has tied the knot.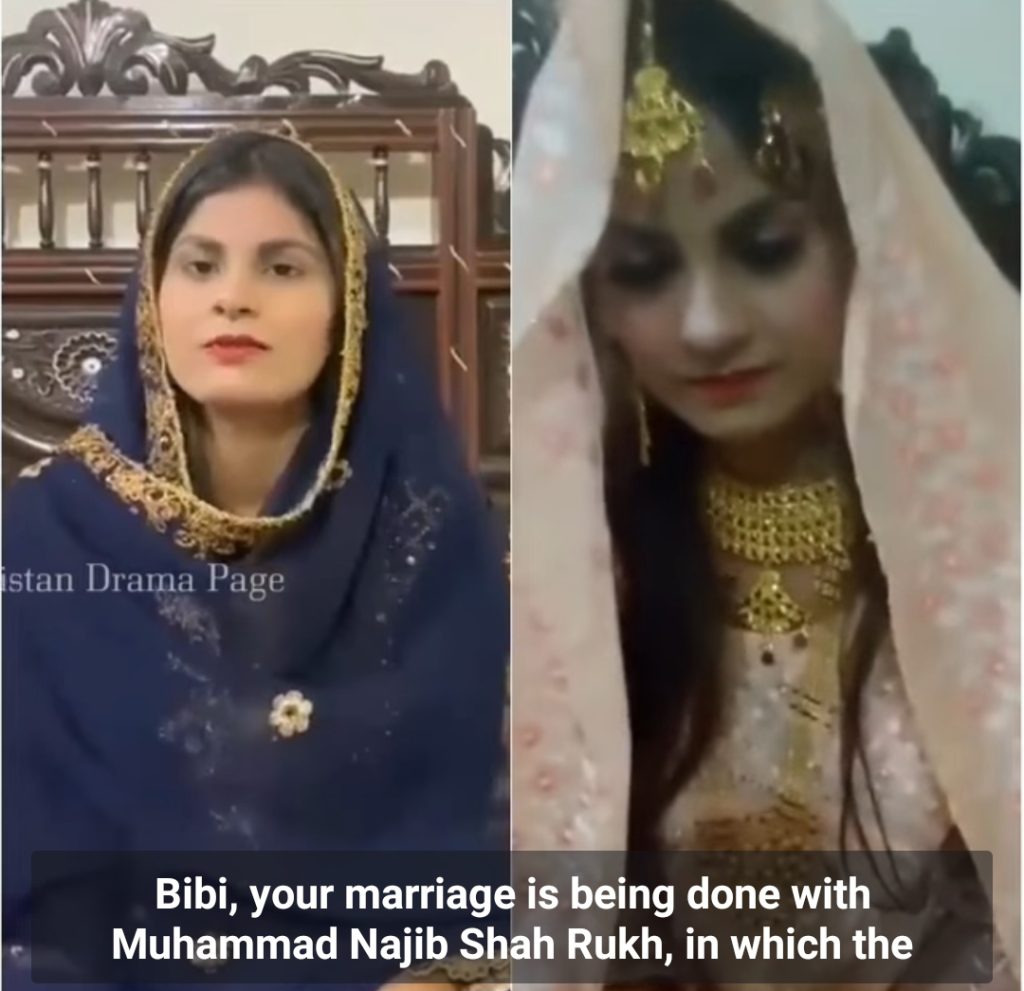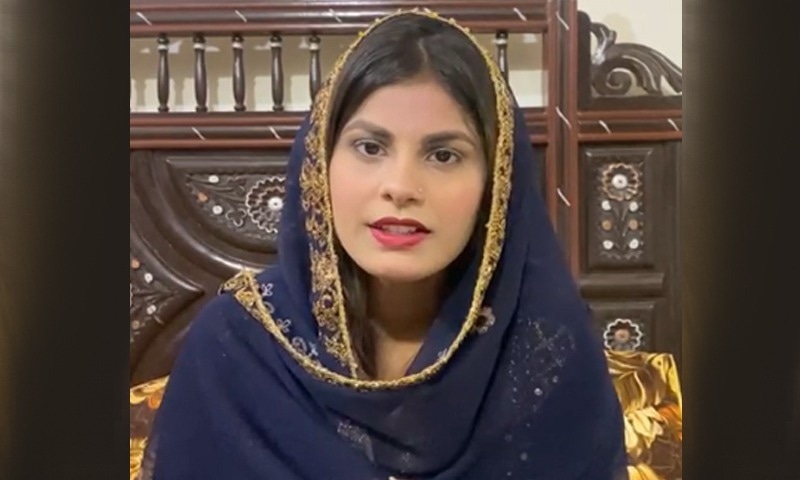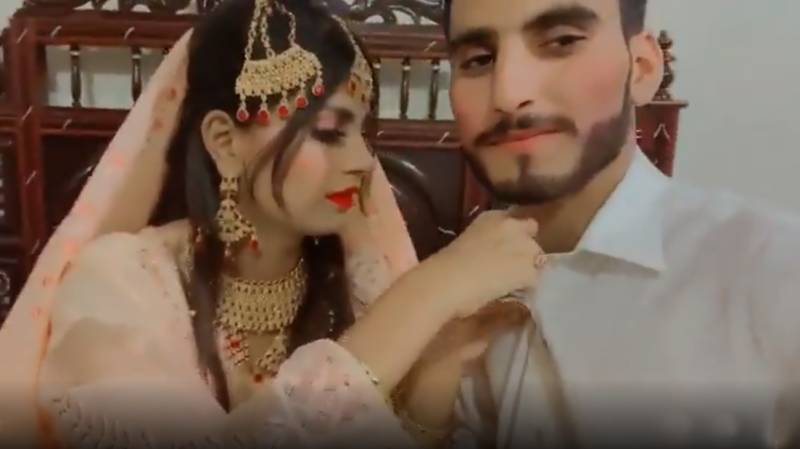 Nimra got Nikkahfied to Najib Shahrukh for whom she left her house. Nimra has also given a video statement in which she told all the details about herself and her family and said that she is doing Nikkah with her consent and nobody is forcing her for that. She said that she was in love with Shahrukh and left her house because of him. Here is video link.
Previously, public was worried about the matter of abduction of Nimra Kazmi but after seeing her Nikkah video, they are in anger and are expressing different aggressive views. They are saying that this kind of culture is very bad and it should not be promoted. People said that in Islam the Guardian is very important for Nikkah. They also said that parents' consent is the biggest thing and today kids are not understanding the importance of family's consent and parents' importance. People tagged their friends too, so that they can also see her video in which she is proudly endorsing Nikkah. They also said that it's not the matter of pride. They said that parents' and public got worried and here they are having a great time without thinking about anyone. A few people said that she has chosen the path of Nikkah so it should not be condemned and the couple should be left alone. They also said that parents should be close to children. Here are all the detailed comments of people who expressed their views on the issue.