We all know that the multi-talented and the very popular Ahad Raza Mir made his ways to a Netflix project "Resident Evil", the project remained most awaited right after the official announcements. Ahad Raza Mir was also posting about his most anticipated project. His fans also got excited to know about his upcoming Netflix venture. It is to be remembered that Resident Evil is Netflix's web series. The series will be releasing on 14th July.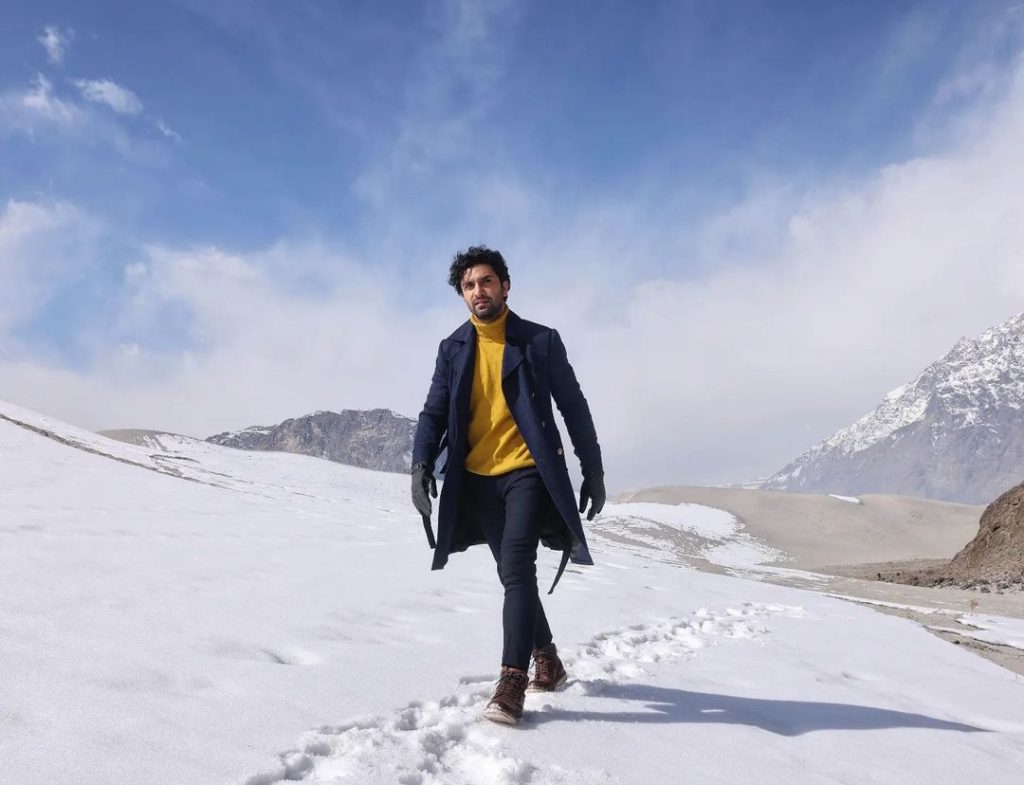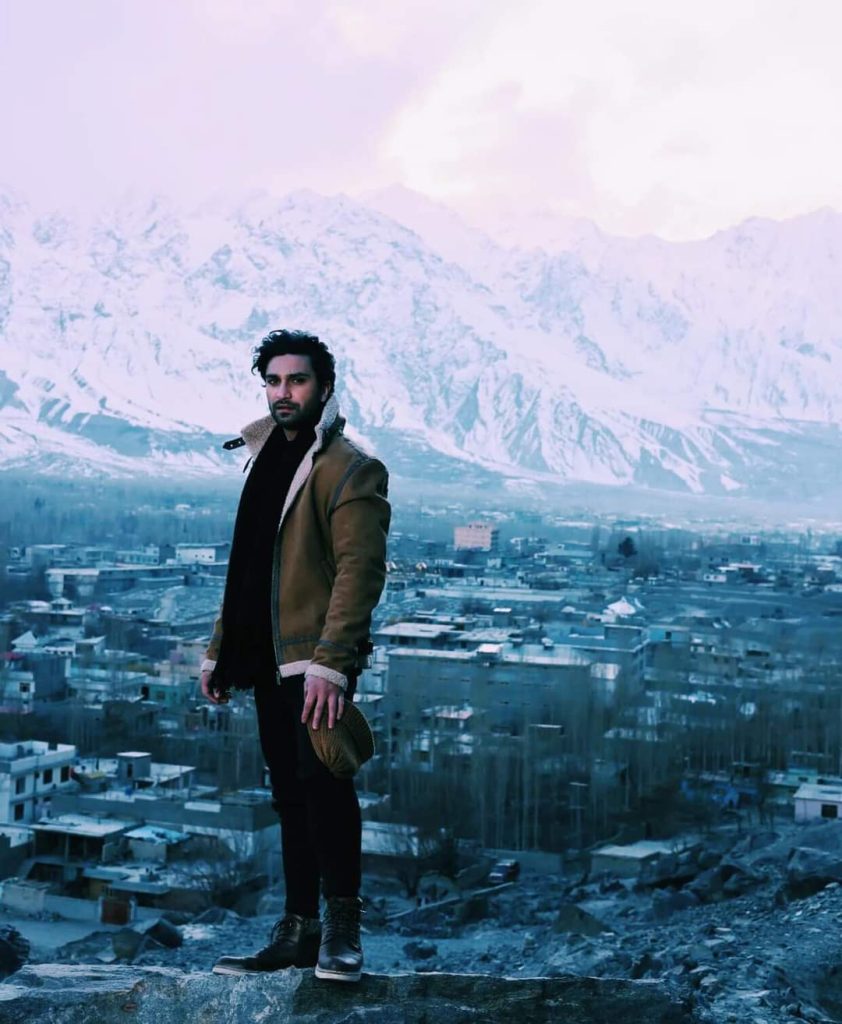 He shared the poster and teased his fans on Instagram account about the teaser launch of the web series . The official teaser of the Web Series is launched now on Netflix and Youtube, the teaser, however, didn't show Ahad Raza Mir in it, fans could not glimpse him even for a single second. Have a look at the teaser of Resident Evil.
Fans are coming up with different opinions, many are saying that he has fetched a side role like many other actors, they said that he's an average actor, one fan said that no matter he is in the teaser or not, Pakistani talent is making it waves internationally, he said, "Whatever the role. Pakistani talent is making its way to the international platforms it is something to celebrate". Fans didn't like his absence at all and said he should have given time in teaser. They also trolled the actor on his expectedly short presence in series. Here are comments.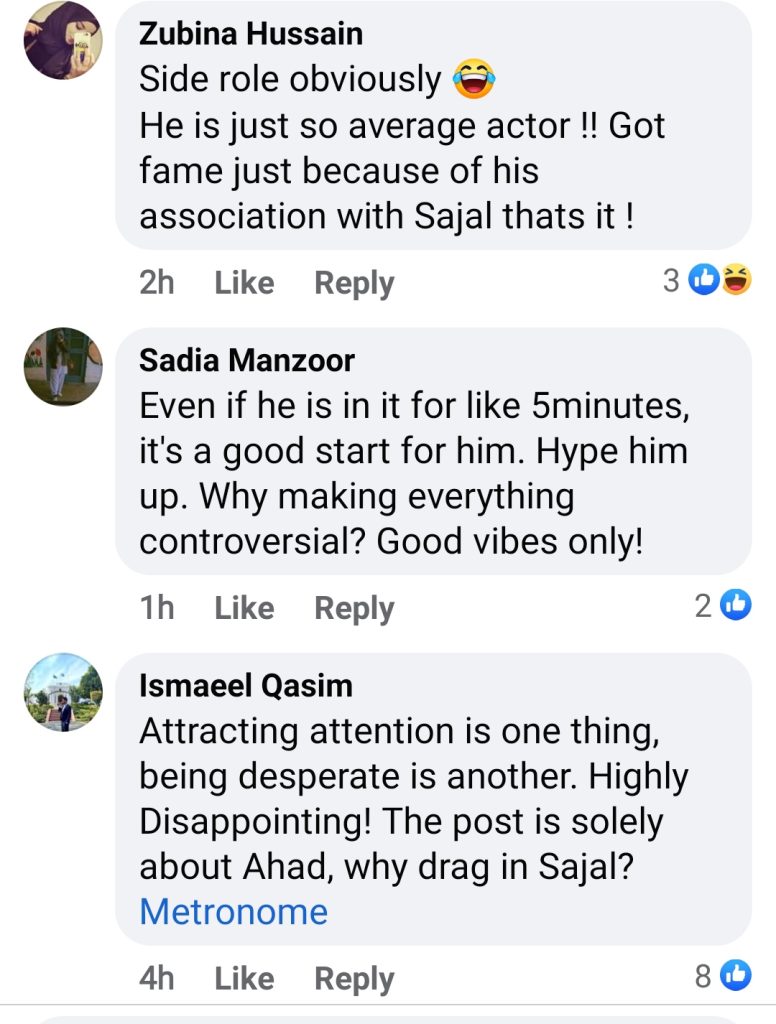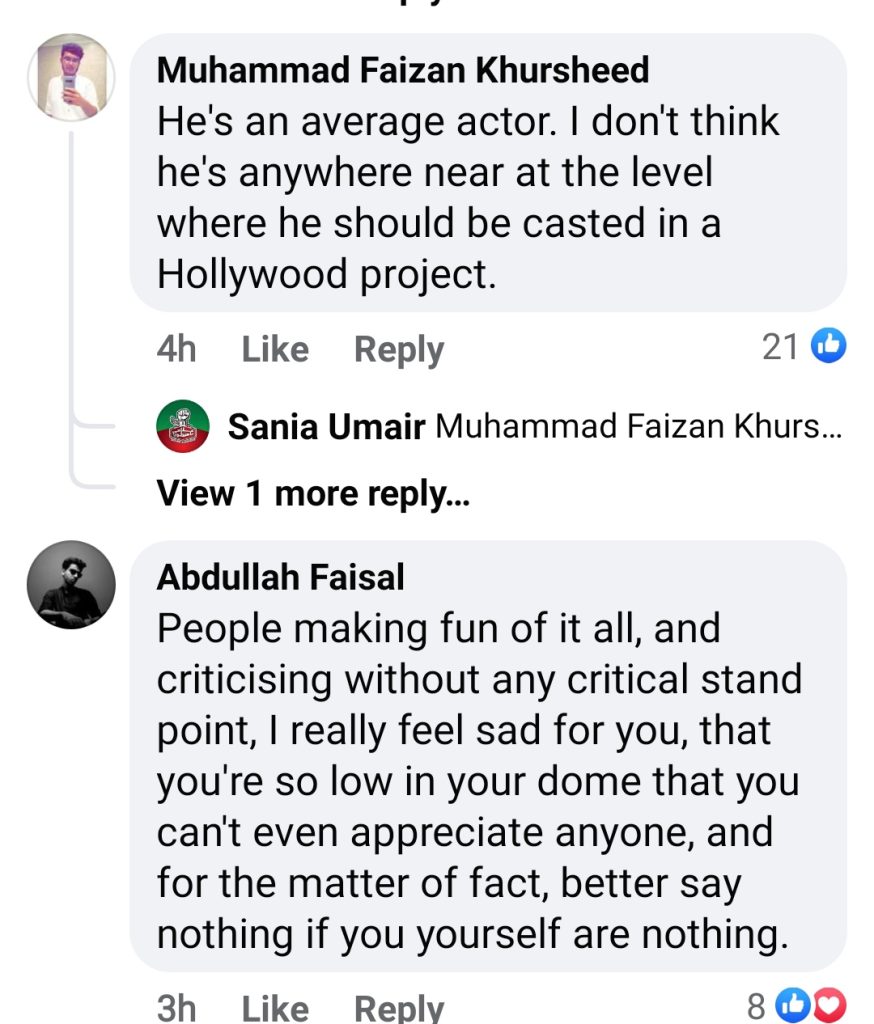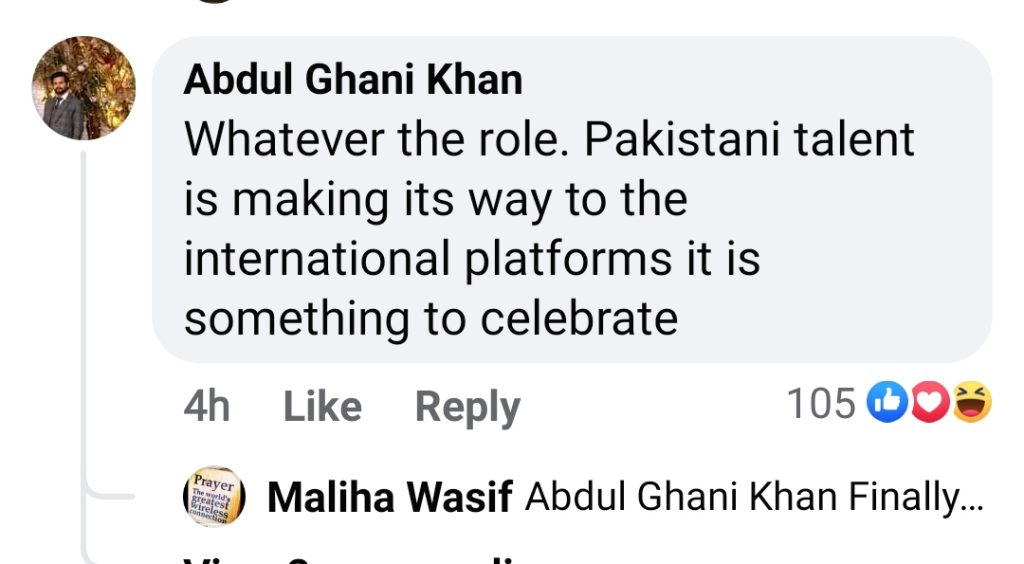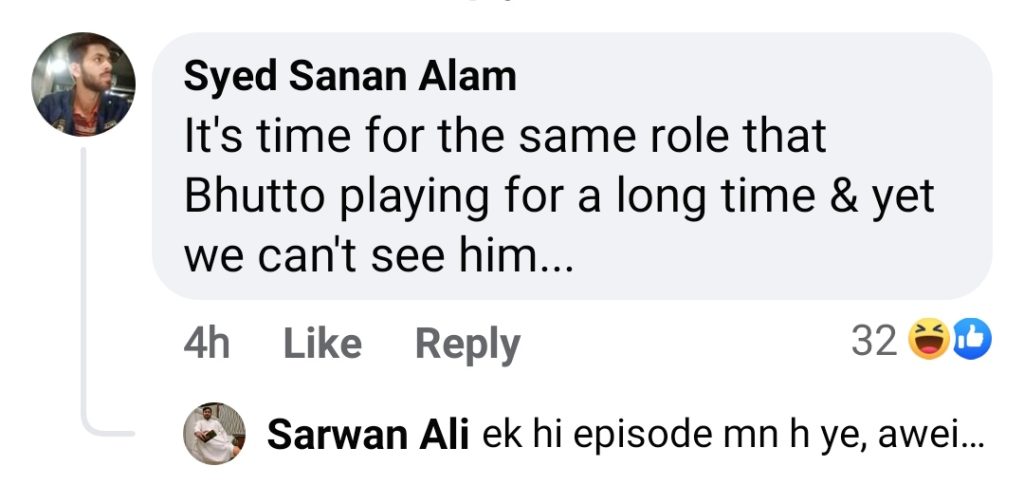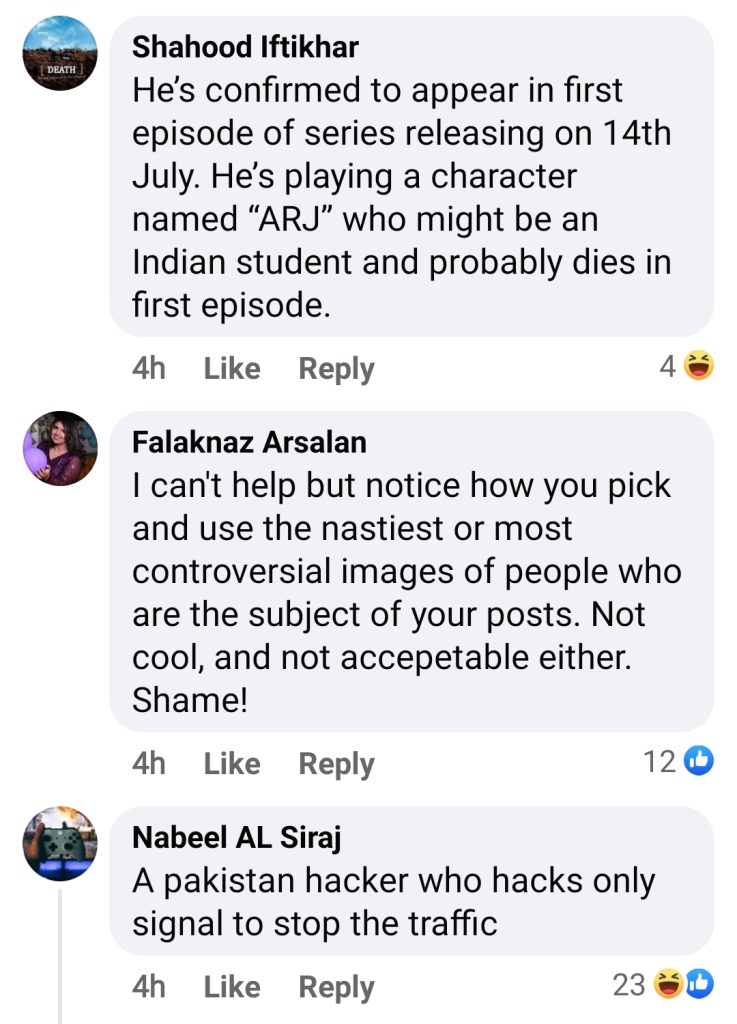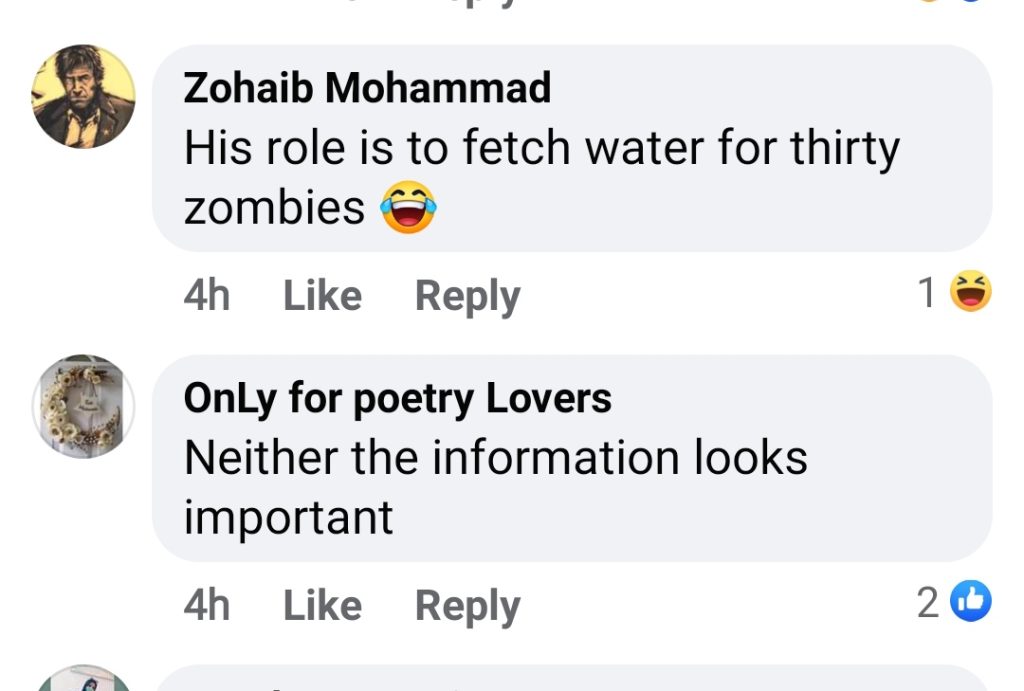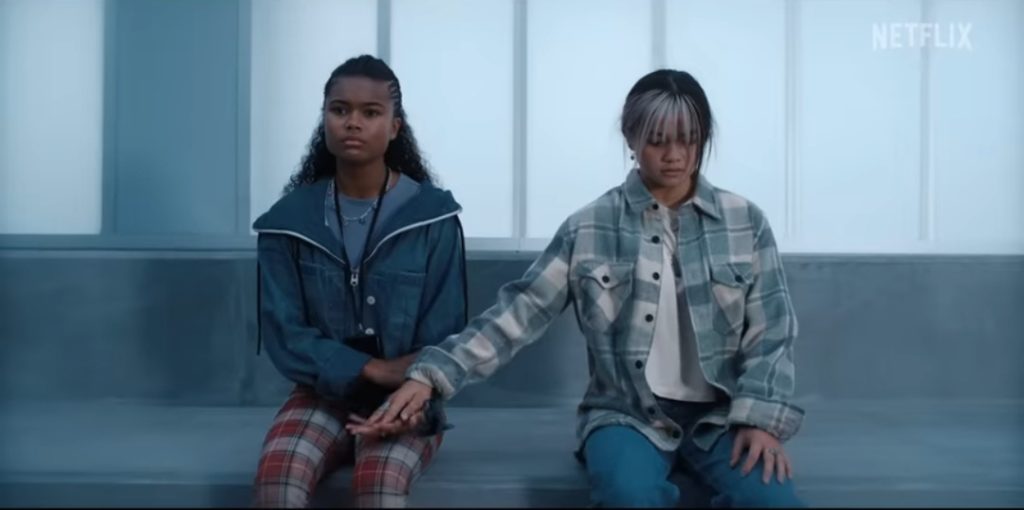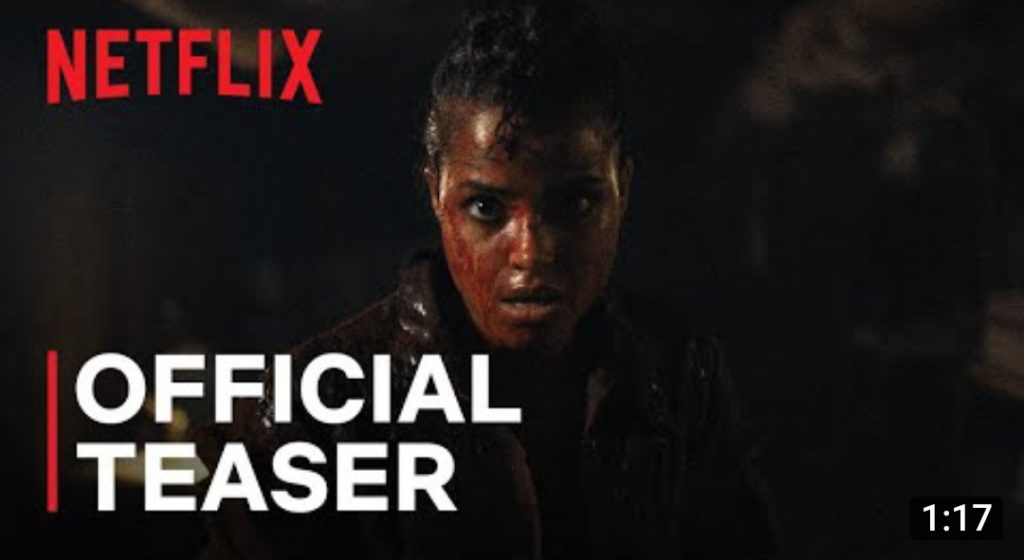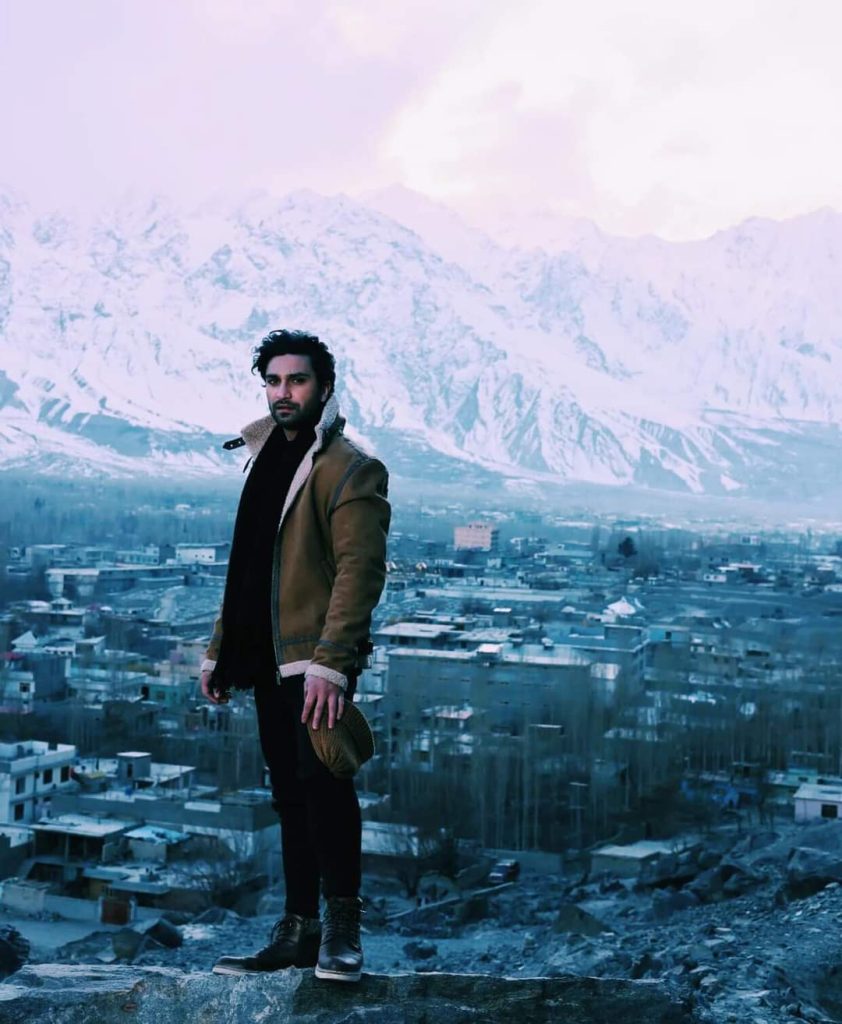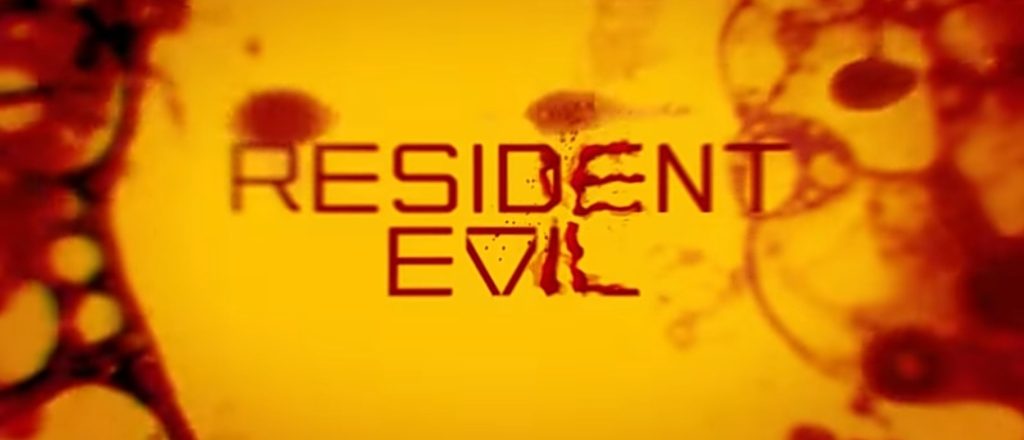 Twitter is also talking about Resident Evil, one fan said, "Ahad Raza Mir will play Arjun Batra an Indian Refugee in Resident Evil.
He has gained a position within a university in Madrid as a researcher, where he entered into a relationship with his colleague Jade Wesker(Ella Balinska)and she's the main lead.". Despite being opposite to the main lead Ahad wasn't featured in teaser. Here are tweets.