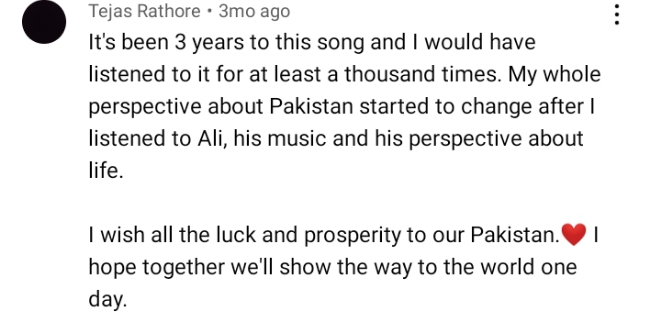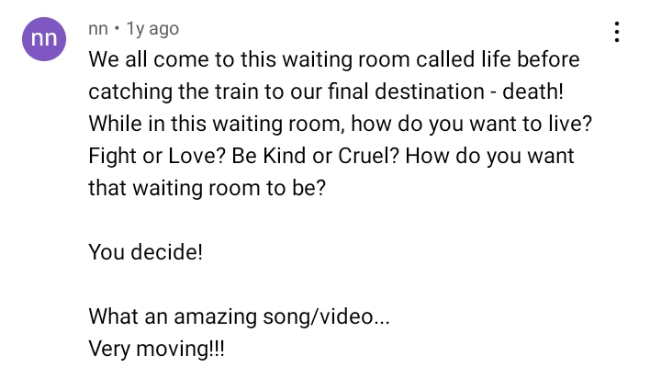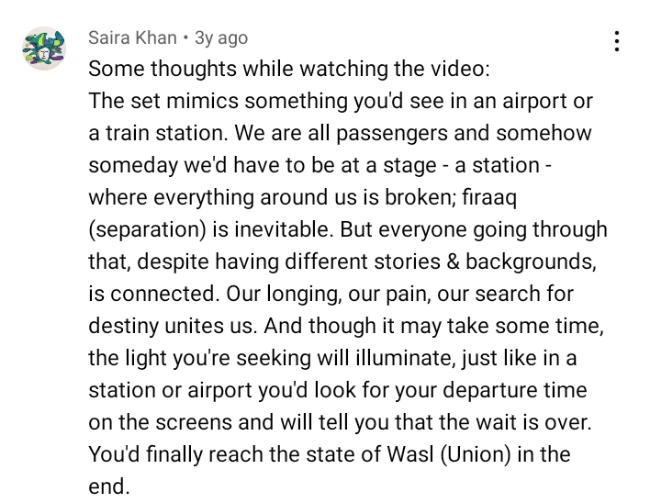 Just a handful of hours ago, an Amazon Prime series named Modern Love Mumbai officially aired on TV. And guess what?
Our country's illustrious singer Ali Sethi was involved with the series as well. Well, to be exact, one of his songs titled "Chandni Raat" was featured in Modern Love Mumbai as well.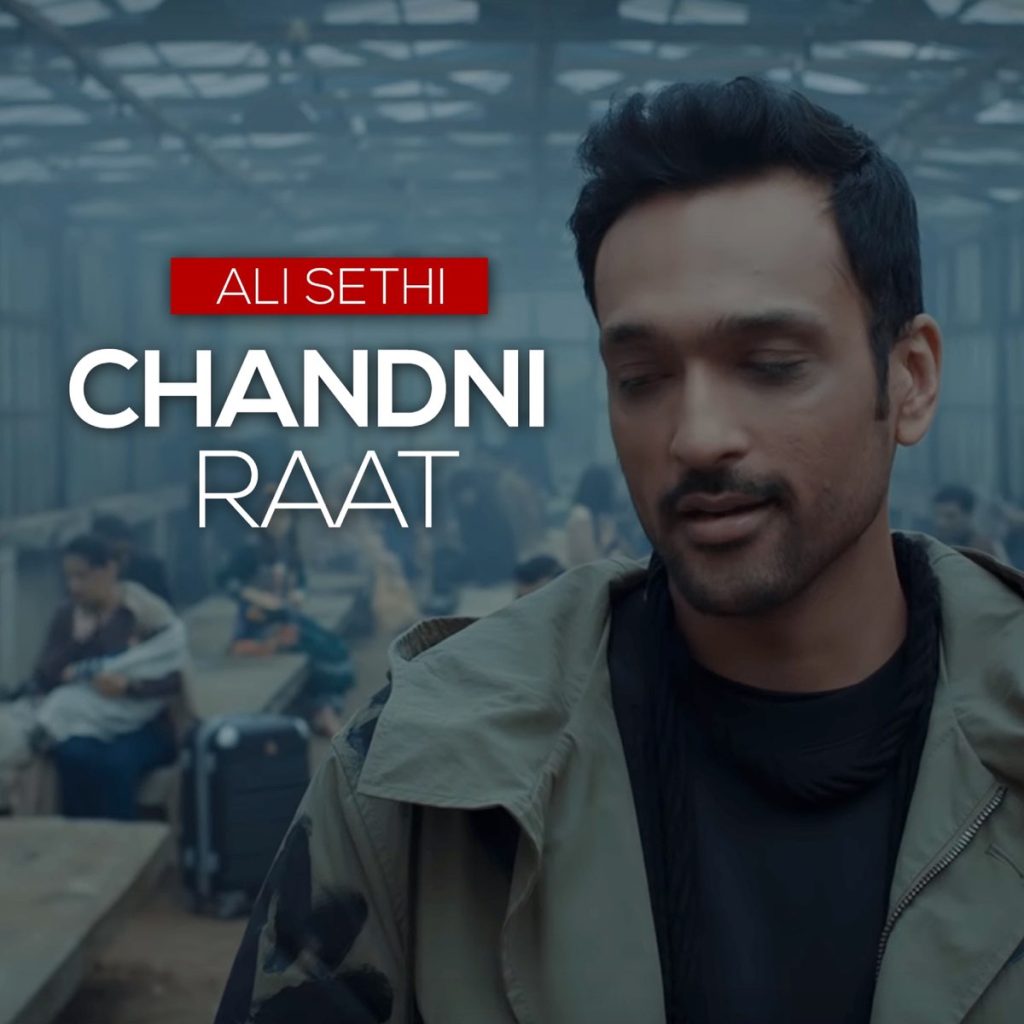 For those of you who are a bit lacking in intelligence when it comes to Ali Sethi, here's a brief:
In fact, Ali used to be a passionate writer before the world witnessed his talents in singing. He even wrote an infamous novel, namely The Wish Maker.
Soon after though, Ali fully committed himself to singing and music. Some of his best musical compositions include: Chandni Raat, Pasoori, Aaqa and Mahi Mera etc.
The specific song Chandni Raat portrays the joy of reunion after long-lasting separations. It highlights the love sickness one feels when his lover is in lands farway; with no hopes of embracing each other on the horizon.
The song literally revives the nostalgia buried deep beneath our hearts; and makes us yearn for those we hold dear!
Guess what? You can hear Chandi Raat right below. Also, don't forget to relay your experience, regarding the song, in the comment box.
You can also skim past the list of comments down below; and get to know that people across the nation are saying about Ali Sethi's Chandni Raat: