Asad Rauf is a former ICC elite umpire who has rendered his services in countless international matches. He also did umpiring in IPL and was quite popular in India. Asad also made headlines with an Indian model.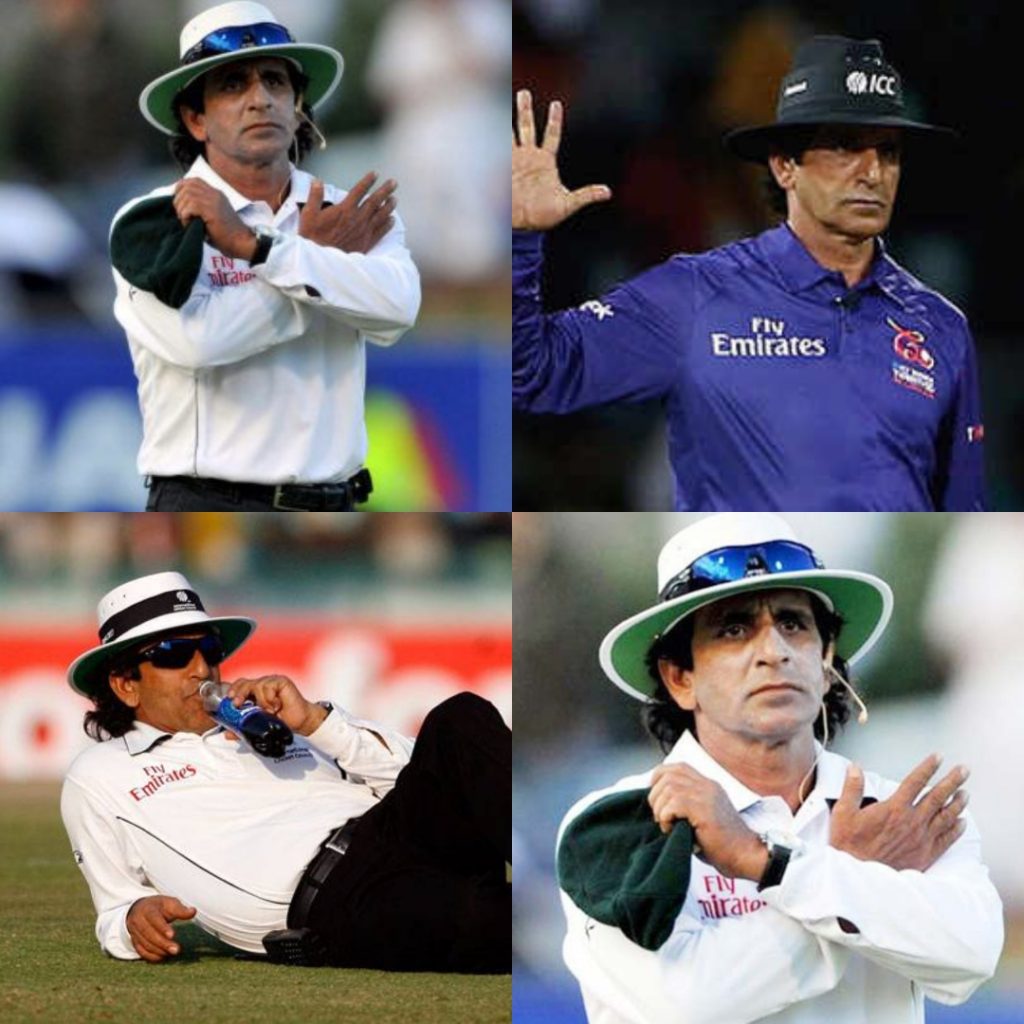 Currently, Asad Rauf's videos are making rounds on social media in which he can be seen selling second hand clothes and shoes in a local second-hand goods' market in Lahore. Soon after the videos made rounds, the news channels reached out to the umpire and asked, "Why an elite umpire is compelled to sell second hand stuff?".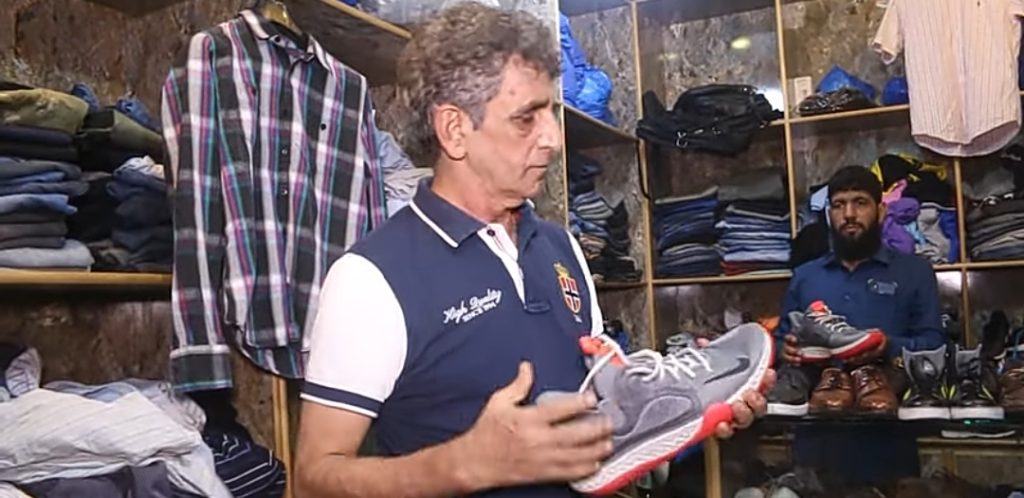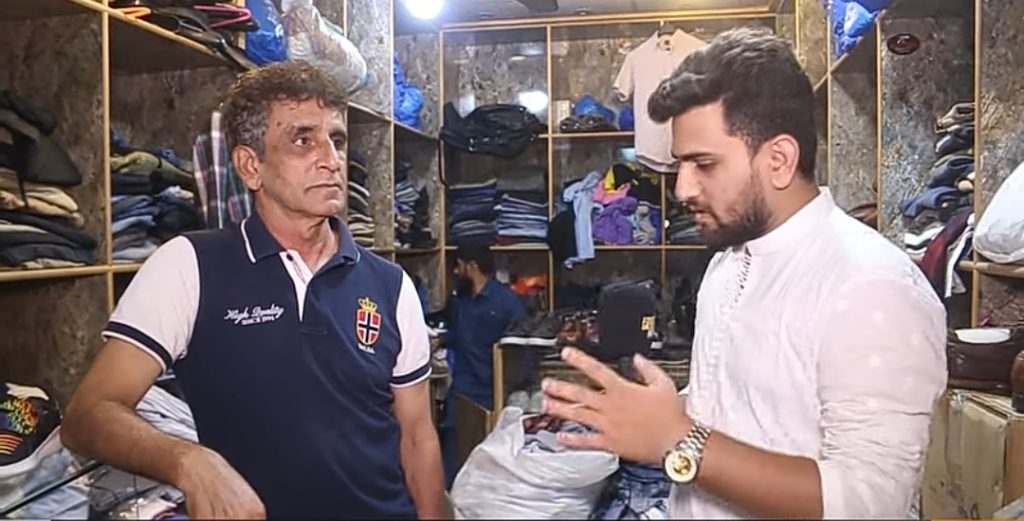 Replying to the query of many, Asad Rauf said, "I always used to wear good clothes, I have a reasonable knowledge about clothes, that's why I started this work". Talking about his financial conditions he said, "this is the work I have been doing even before cricket, this business stood me on my feet, in Pakistan, people make fun of you for the work or profession you opt to do, there is no harm in doing what you know, the work has been going welll, so far". Asad Rauf also said that he has enjoyed a great cricketing career. He denied all the accusations that were inflicted on him that he did spot fixing. He said that he didn't receive billions of dollars and his condition pretty much tells that he didn't do spot fixing.
Well, this news was too much shocking for the public and his fans but after knowing about it, they were happy that at least he has been earning through a respected way and taking up the legacy of his family. The fans showed huge respect to him. Fans from India also commented and showered love to the umpire, have a look at comments by public.