Yasir Hussain is versatile Pakistani actor, writer and a host who is associated with the Showbiz industry for a long time. Yasir has proved himself in industry with his own diligence and hard work. Likewise, Hina Parvez Butt is a beautiful Pakistani designer turned Politician. Hina is serving at her post since 2013 on a reserved seat for women and considered as one of the youngest parliamentarians of the Punjab Assembly. Hina belongs to Pakistan Muslim League N.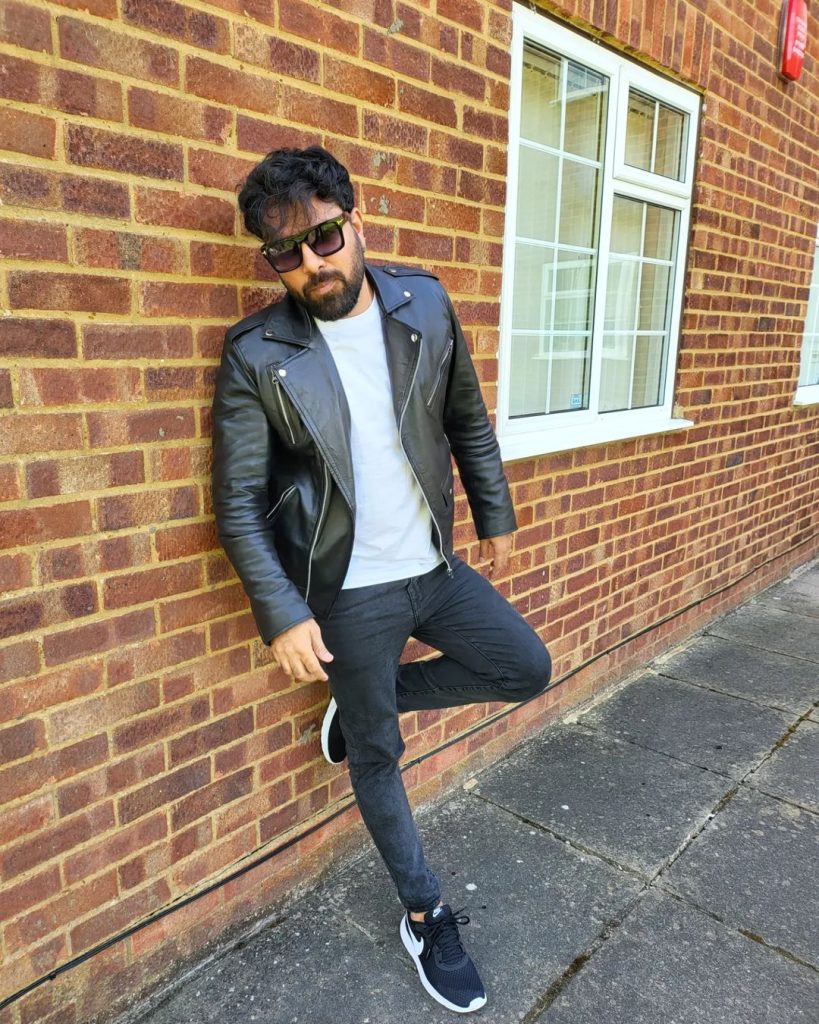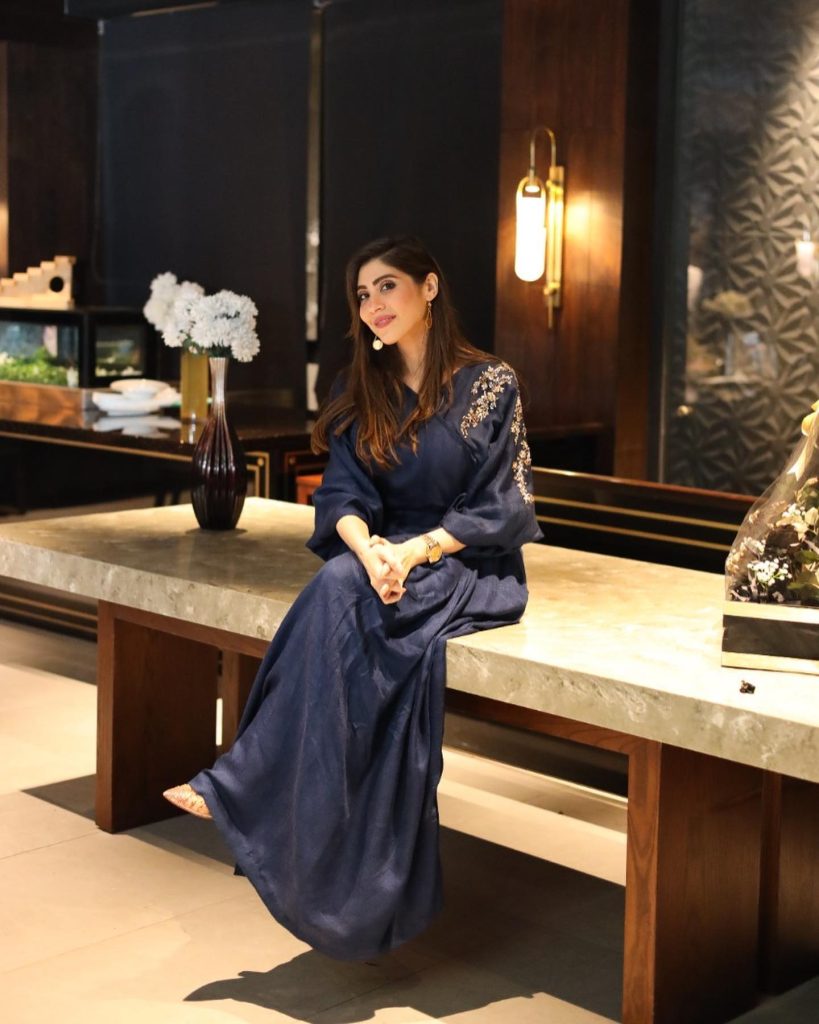 Recently, actor Yasir Hussain and politician Hina Parvez Butt were spotted together at a show "Super Over with Ahmed Ali Butt". Lately a clip from the show is making rounds on social media in which Hina slams Yasir Hussain after he reveals the price of Hina's expensive wrist watch in front of the audience. "One should not do personal attack on a person at least during a show. It's my father's watch which I carry all the time as a souvenir for myself as I love him so much", replied Hina.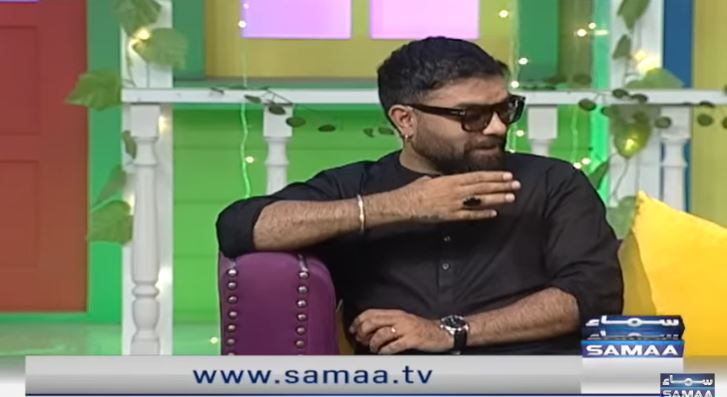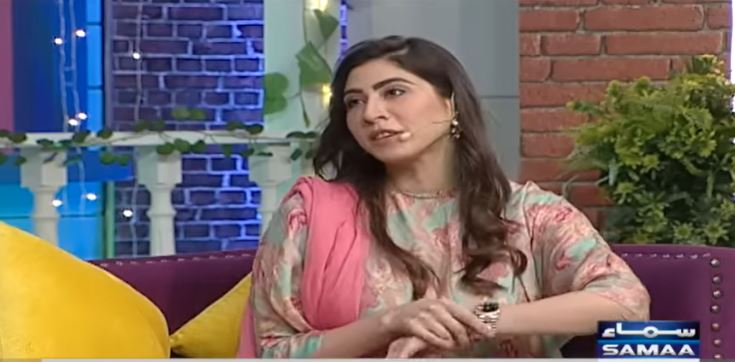 Not only this, Yasir Hussain and Hina Parvez Butt were keen on mocking each other during the show on various statements, have a look!
Here's how audience reacted to Yasir and Hina's clips from the show!