Aamir Liaquat is a popular television host who always remains in news due to his controversies. The host is going through difficult times due to his unsuccessful marriages. He doesn't shy away to express his opinions about his failed marriages.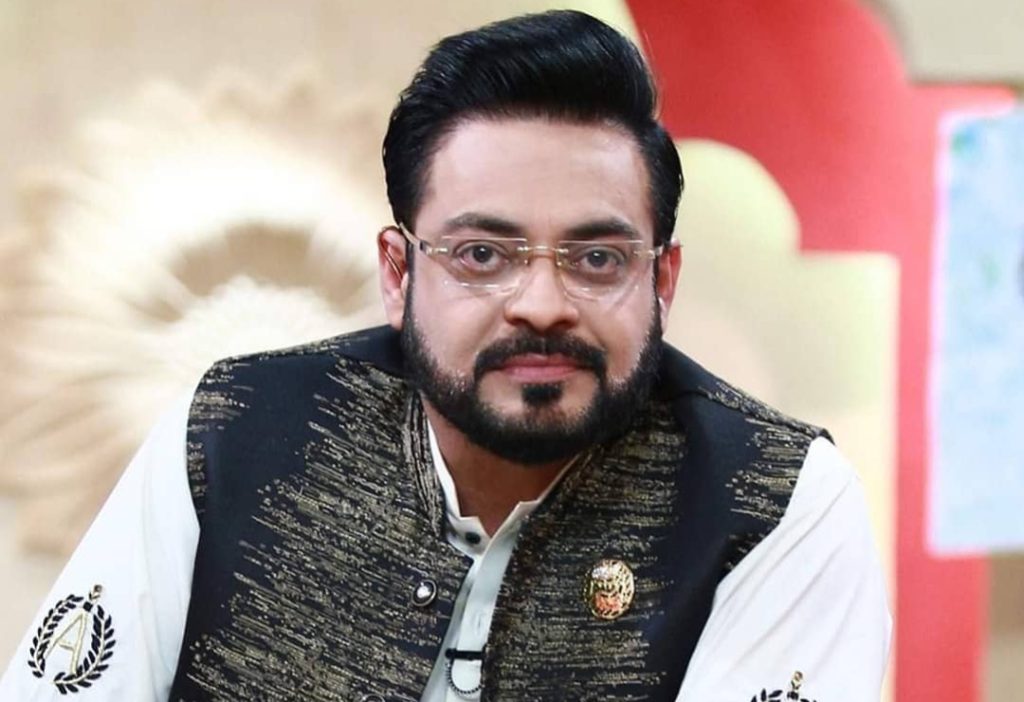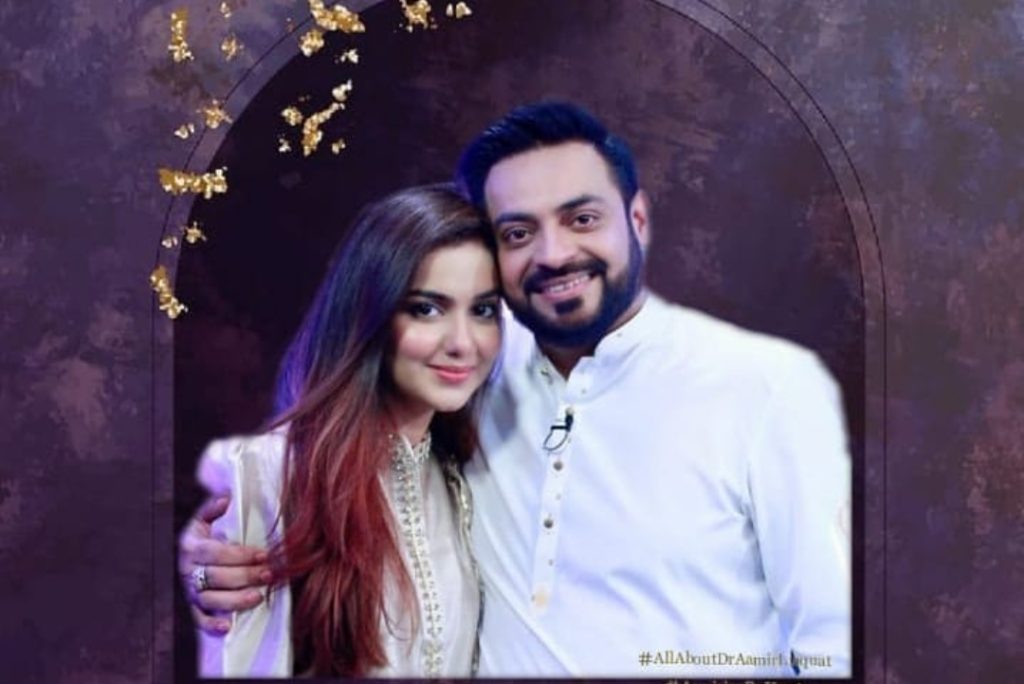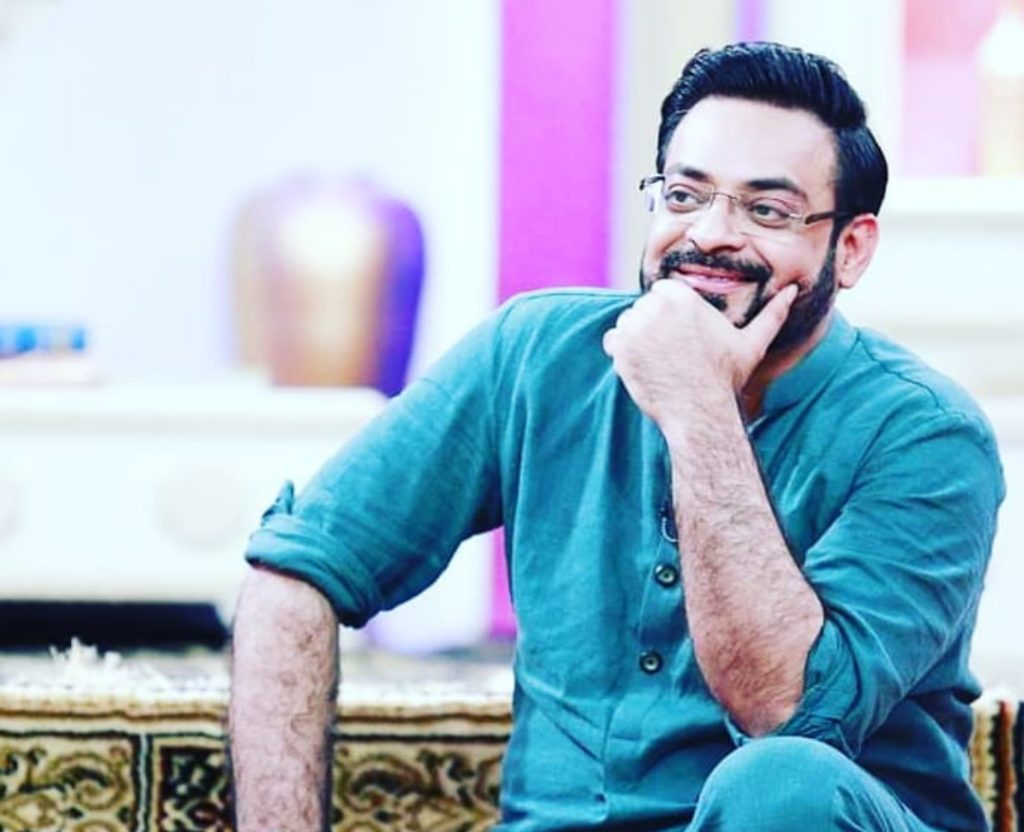 A few days ago, he accused modern day educated women for reinforcing the divorce practice and adding up into the increased divorce ratio in society. Netizens criticized him on his statement.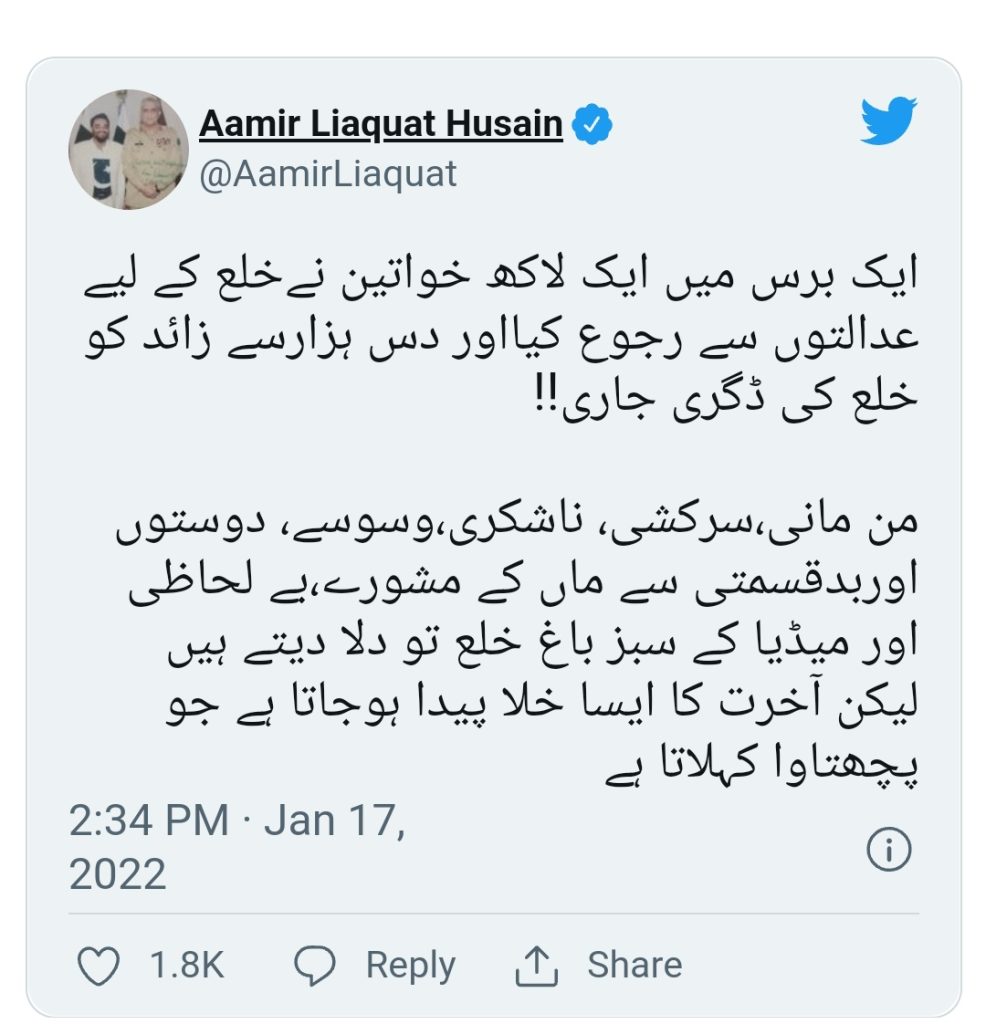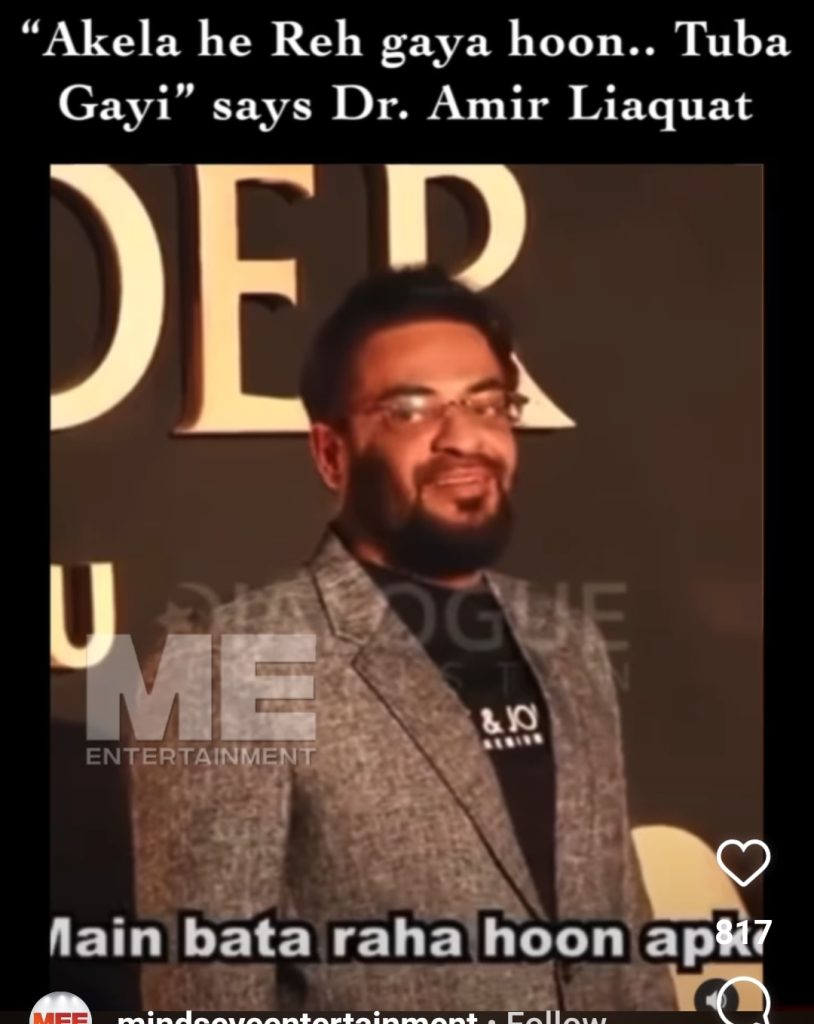 Now, a video of Dr Aamir Liaquat is going viral in which he is saying, "I am left alone, Tuba has gone, she has gone with Shahroze". Someone from the crowd said to him that it's not true, she is with Shahroze just for a drama but he didn't agree to that and said, "I am telling you that she's gone with him". Here is the video.
Netizens didn't like his statement. They could not even fathom what he said, a lot of people laughed out loud at his accusations. They said that he himself is not normal and blames every second person. Fans also said that he is blaming Shahroze as if Shahroze is a Casanova. They said that he himself is responsible of his two divorces. Here are the comments.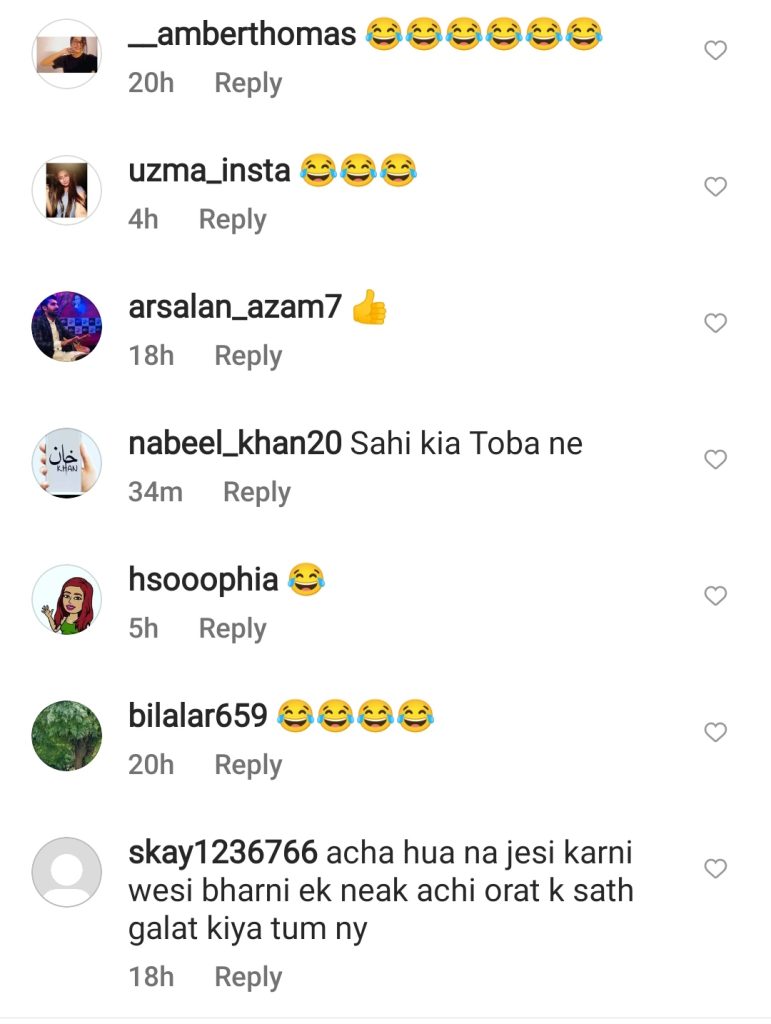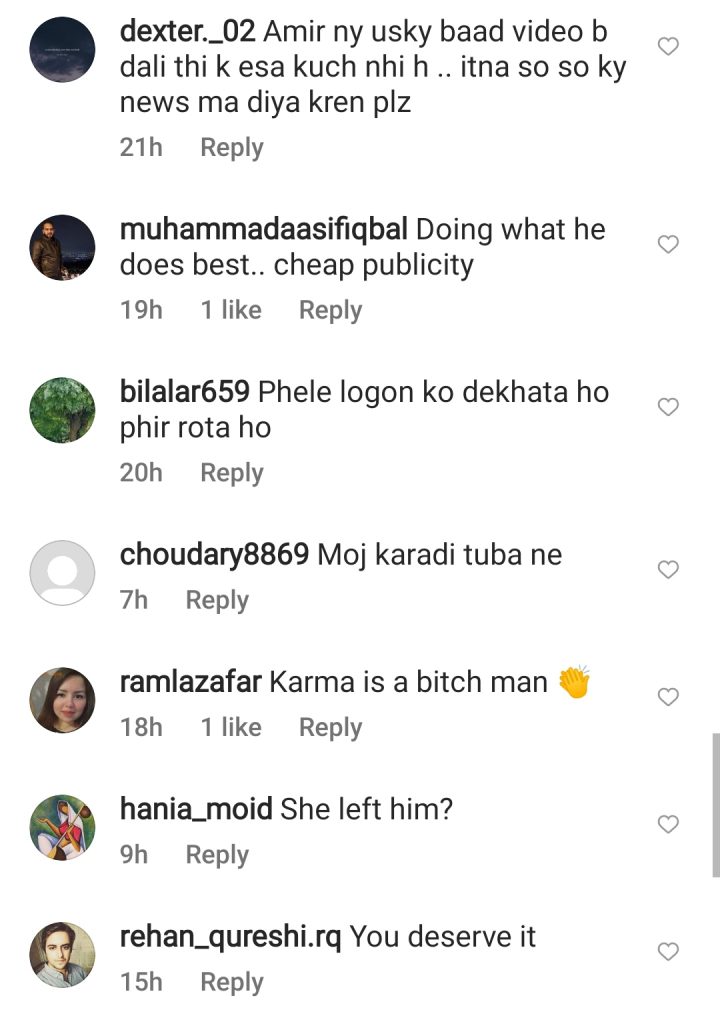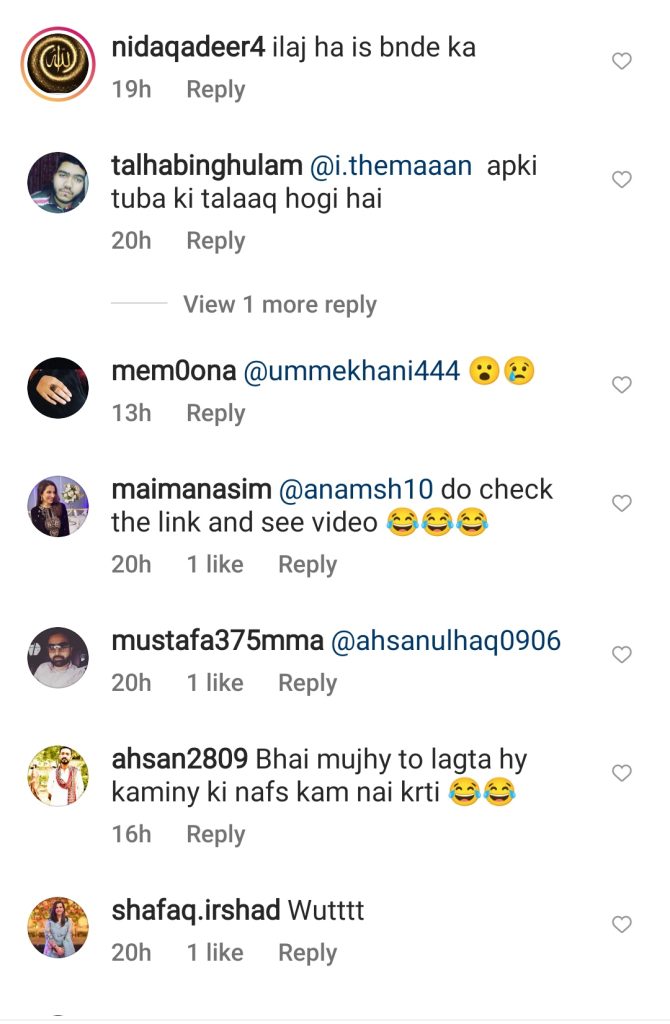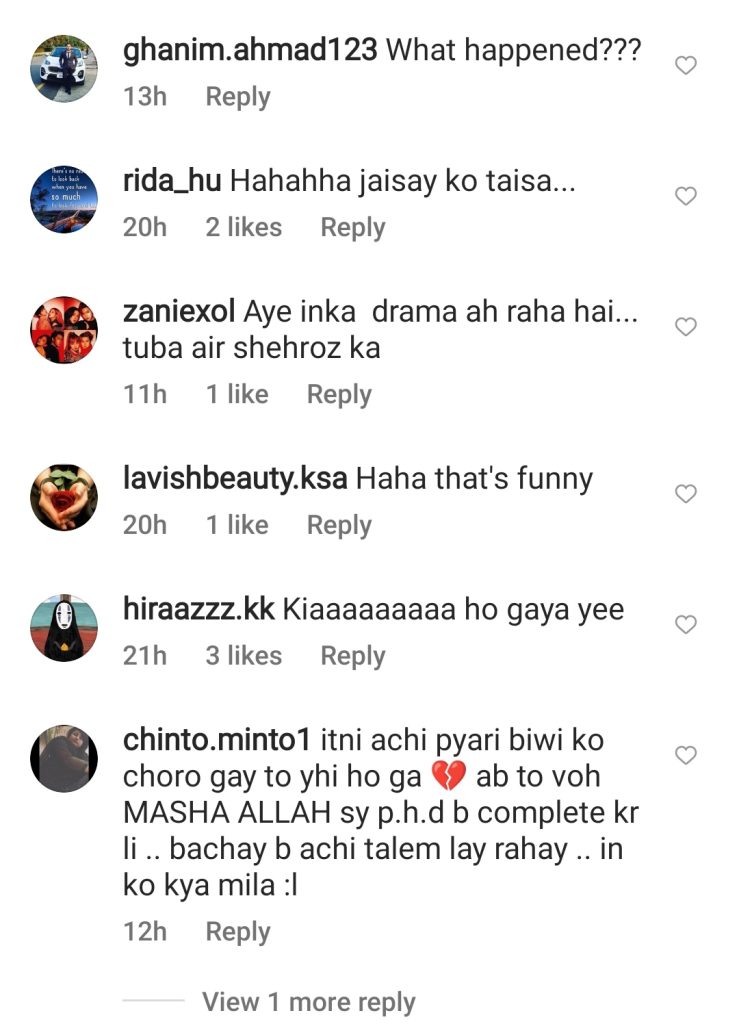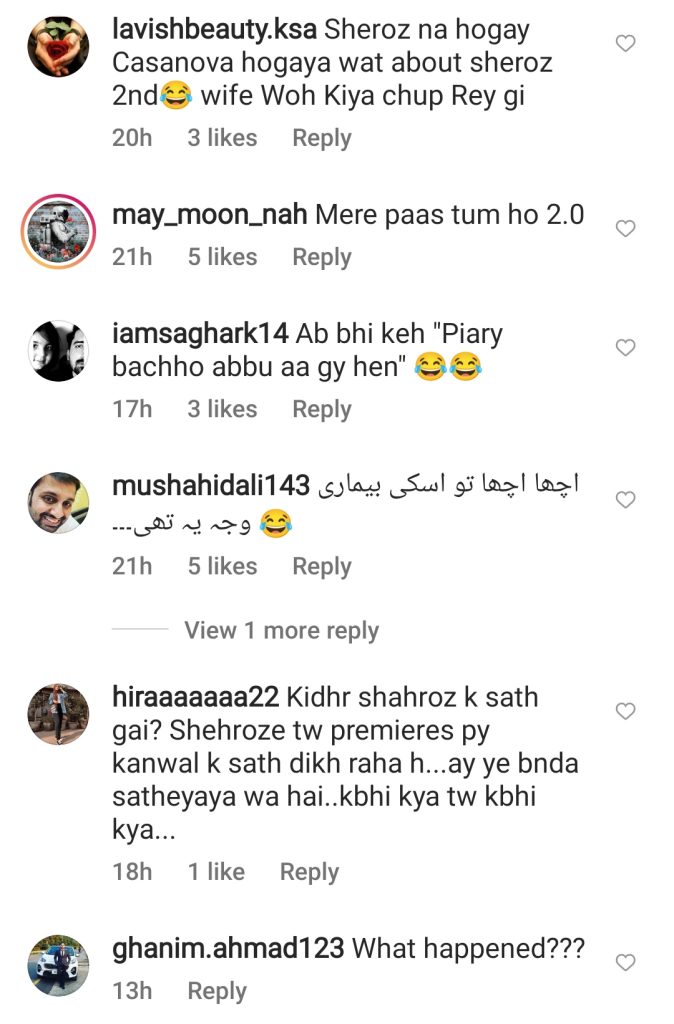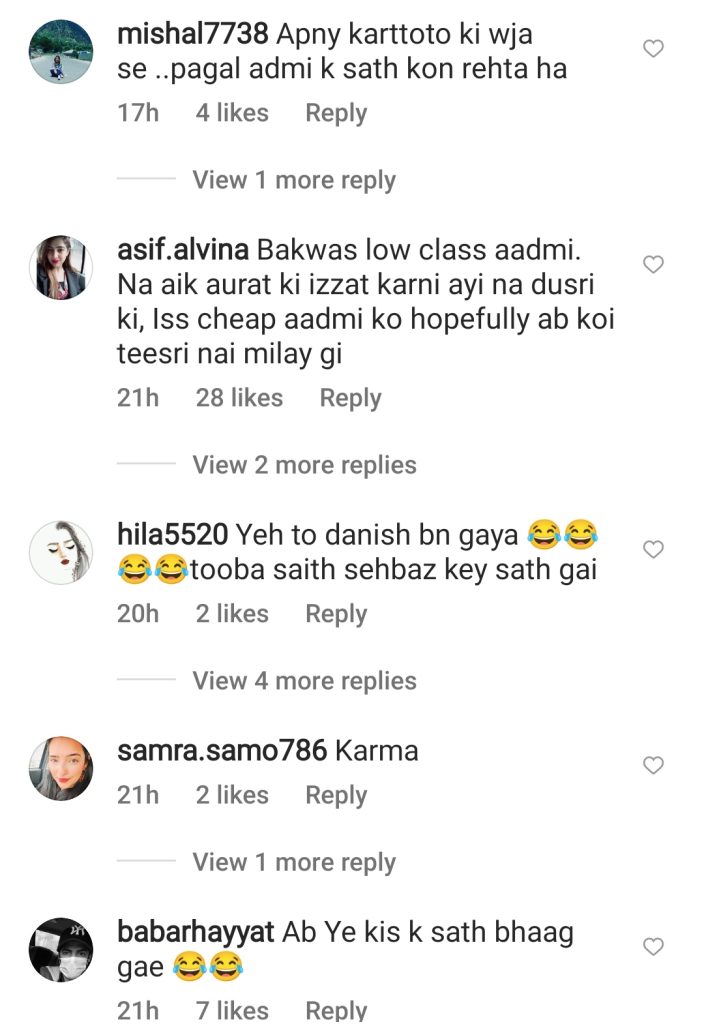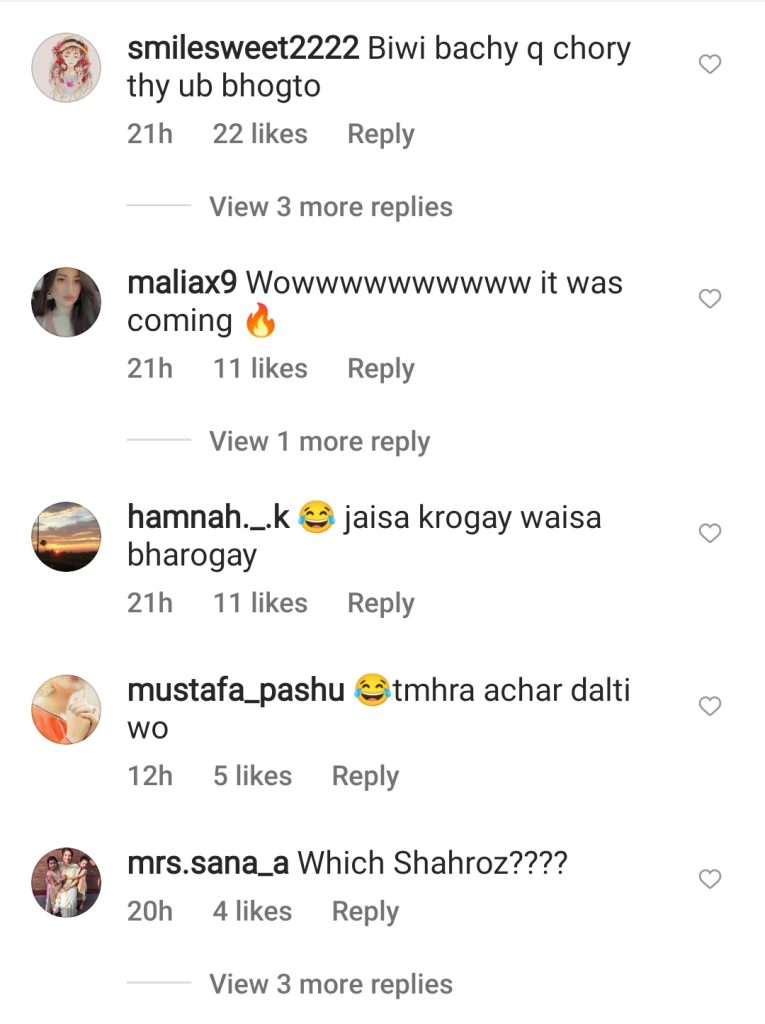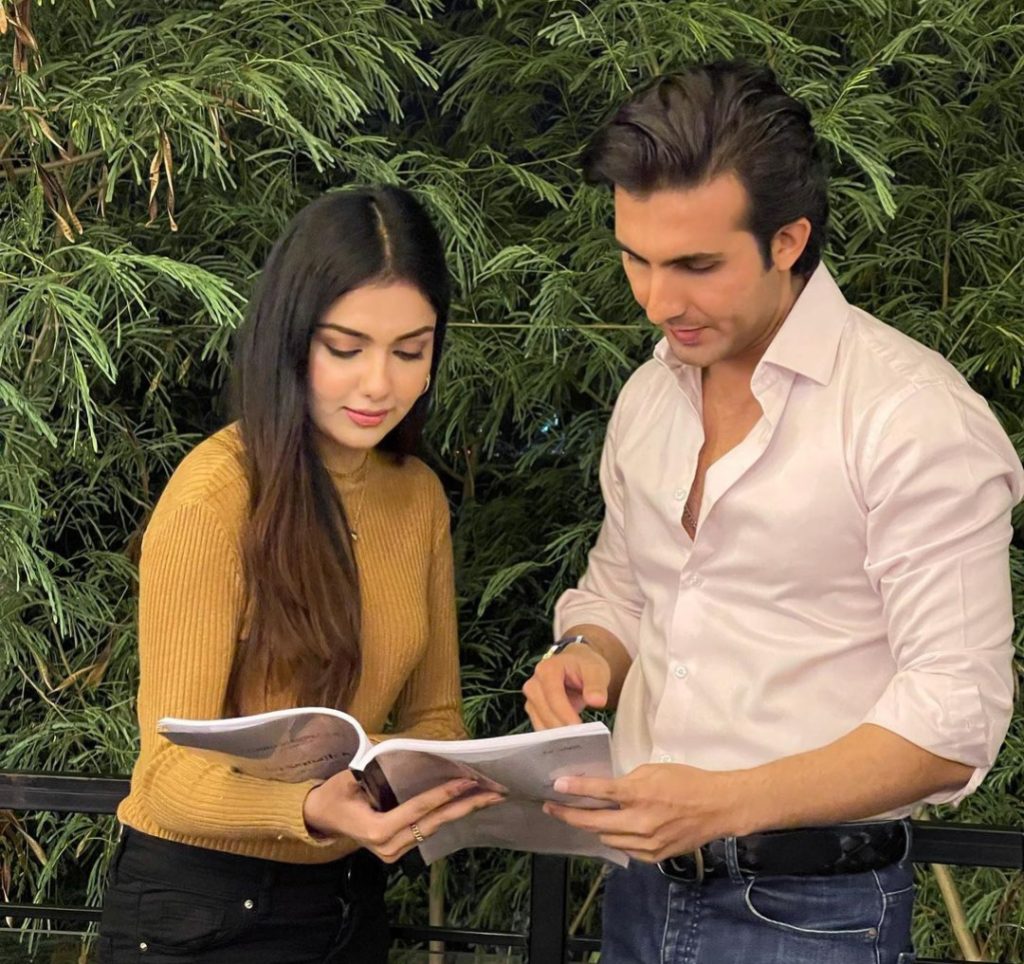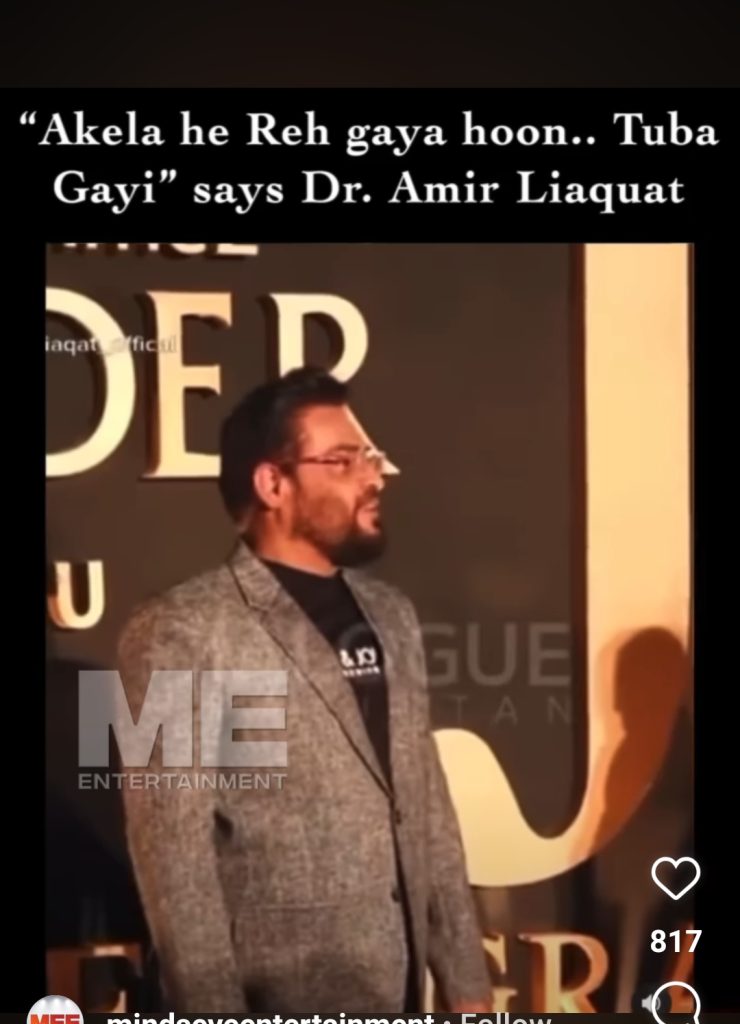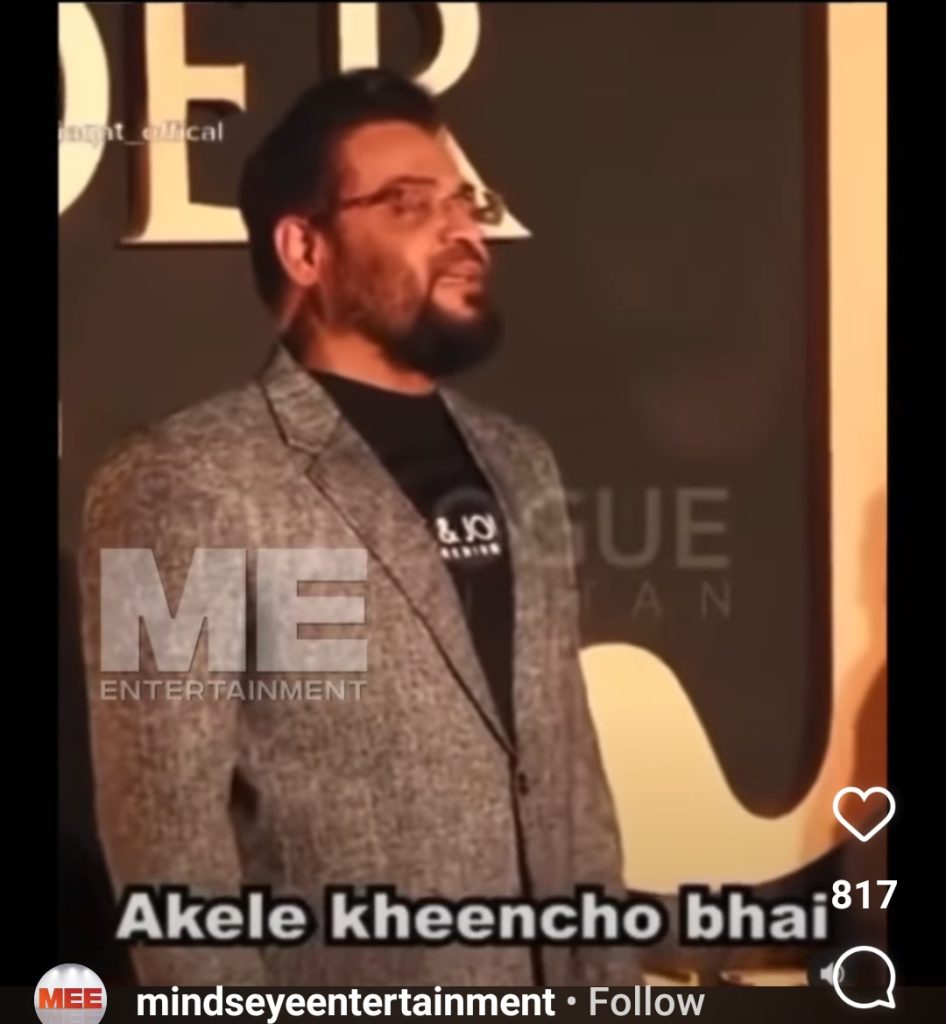 It is to be remembered that Toba is doing a drama with Shahroze Sabzwari. Aamir Liaquat didn't like her working with Shahroze.