A few days ago, The "Pawry Ho Rhi Hay" fame girl Dananeer's dialogue was featured in Kartik Aryan starrer Bhool Bhulayian 2. The scene made waves on social right after getting featured in Bollywood movie, after which a few fans praised it, few fans criticized Indians for copying everything. Here is that clip.

Dananeer also loves bollywood and oftentimes express her love about being featured by celebrities. Recently, she shared her happiness after having chat with Bhool Bhulaiyan 2 actor.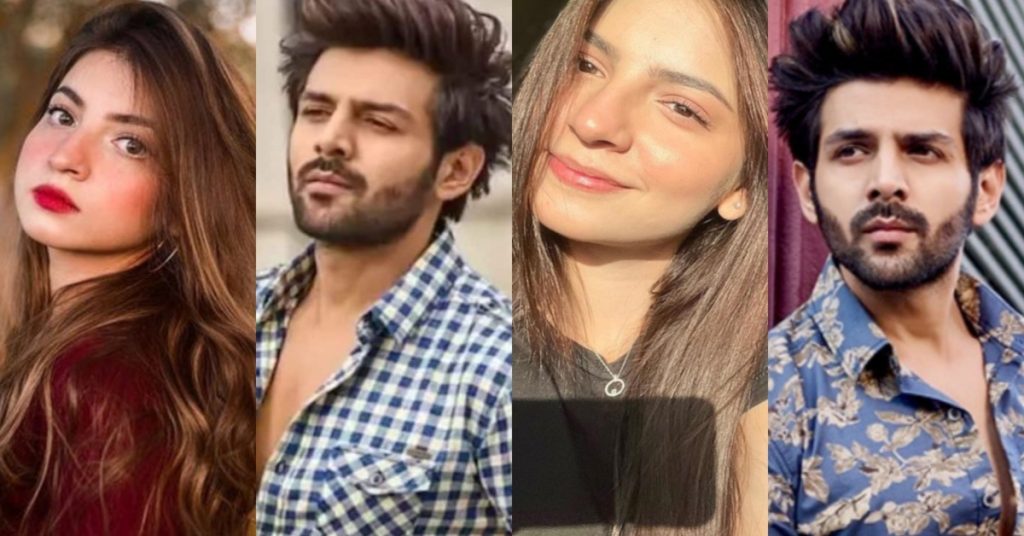 Today, Dananeer Mubeen has shared her fan moment with fans, she had a short chat with Bollywood actor Kartik Aryan. She wrote, "Day Made".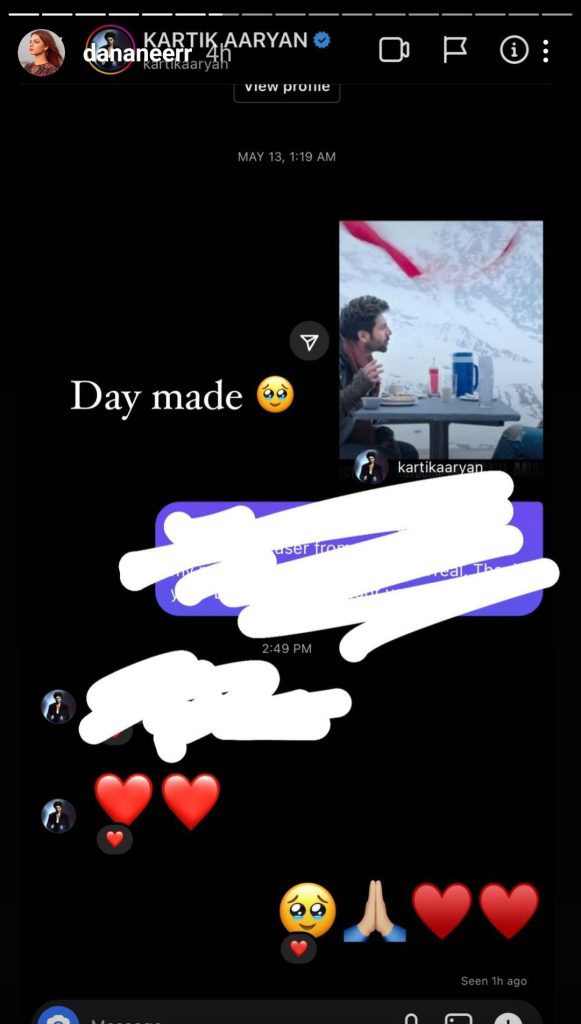 Soon after her post, netizens started trolling her and said that she herself sent message to actor. Public said that they are always after Bollywood actors, many said that now 'Pawry trend' is old and everyone should get over it. They also said that Dananeer gets unnecessary attention . Here are the comments.