Hania Aamir and Aishwarya Rai both are super gorgeous actresses of Asian region. Fans adore both the actresses and both have huge fandoms, Aishwarya Rai belongs to India and acquires a huge fandom, she is adorable and larger than life because of her experience and work. Hania got a huge fame and immense popularity in short period of time , she made an enormous fanbase because of her ethereal beauty and talented personality.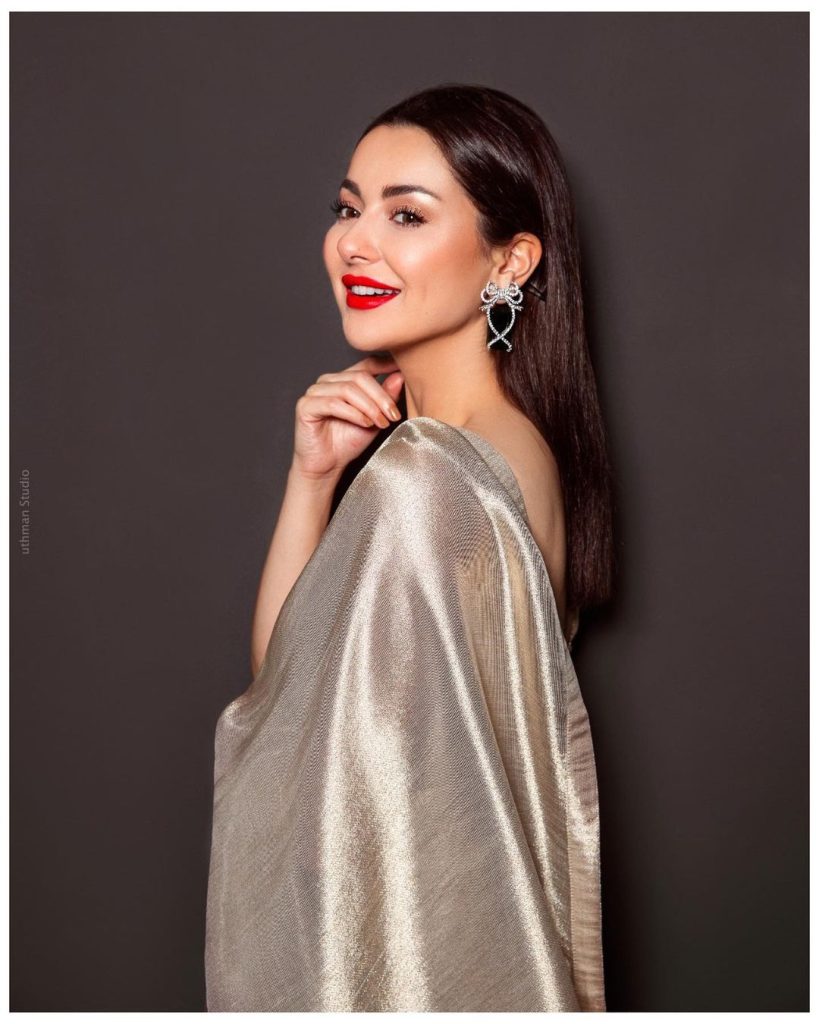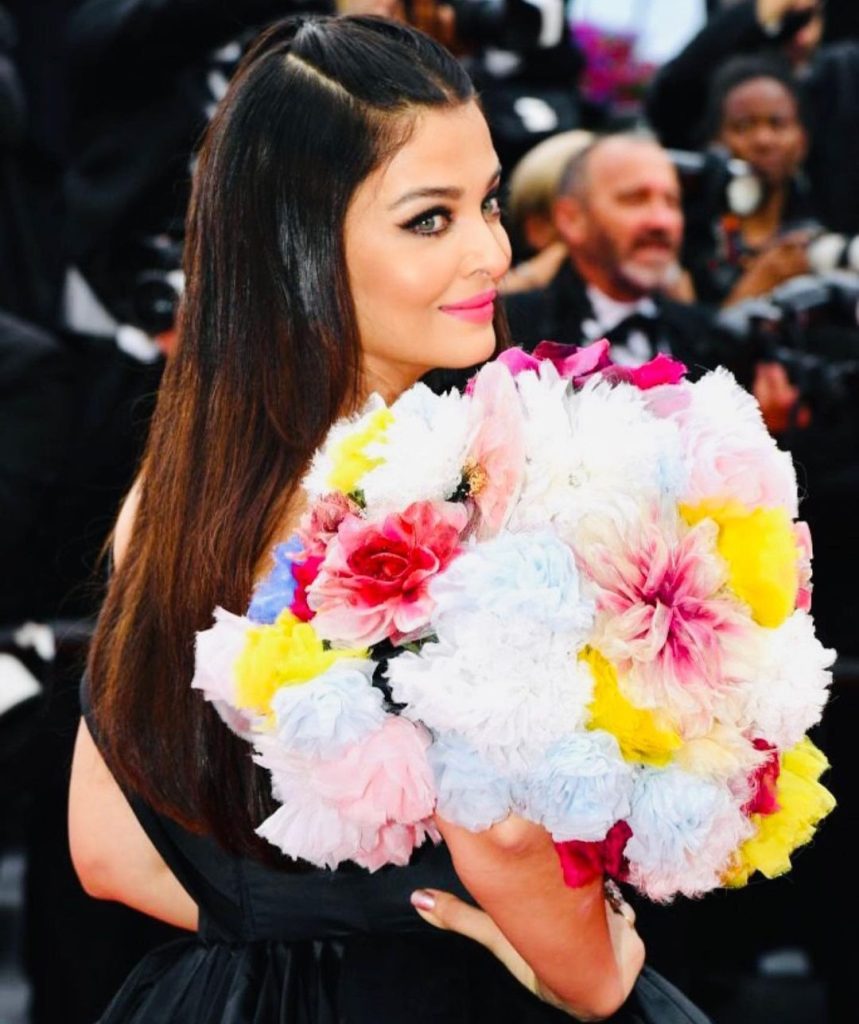 Recently, the two divas were spotted wearing a hot pink pant-coat suit. Hania wore it during the premier of her film Parde Main Rehne do, Aishwarya wore pink dress on an international event. The fans of both the actresses indulged in debate about who wore the Hot Pink dress better. Here are a few pictures.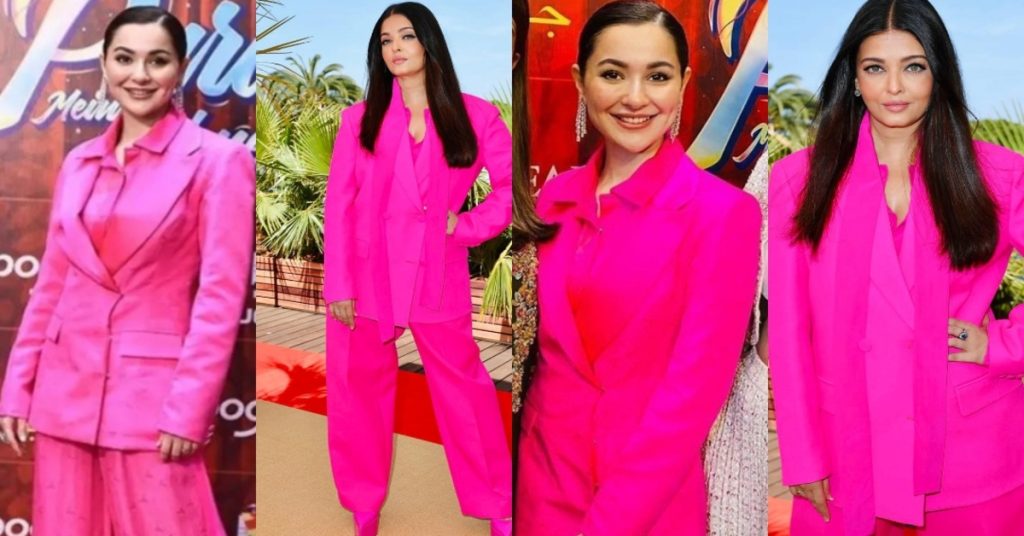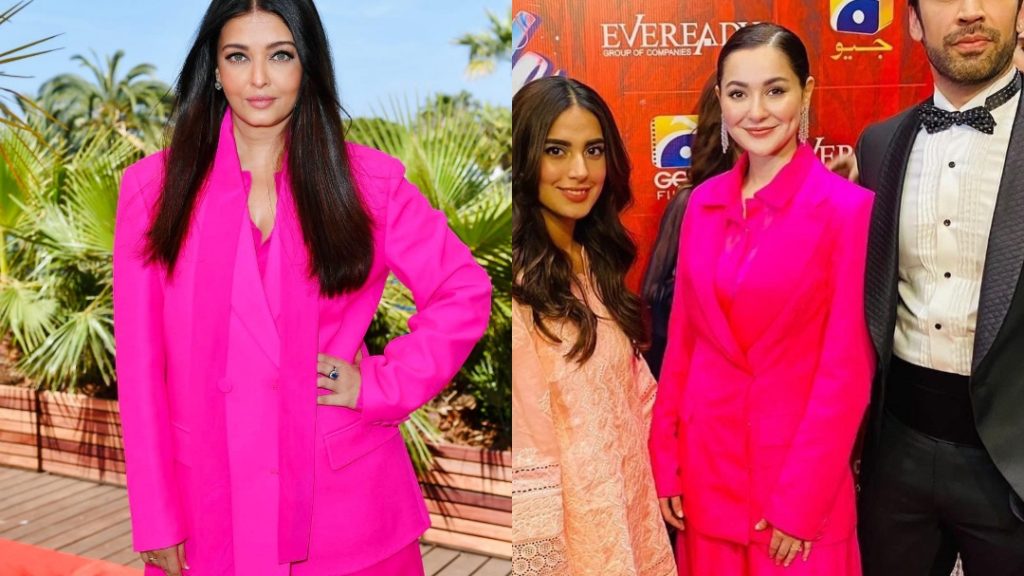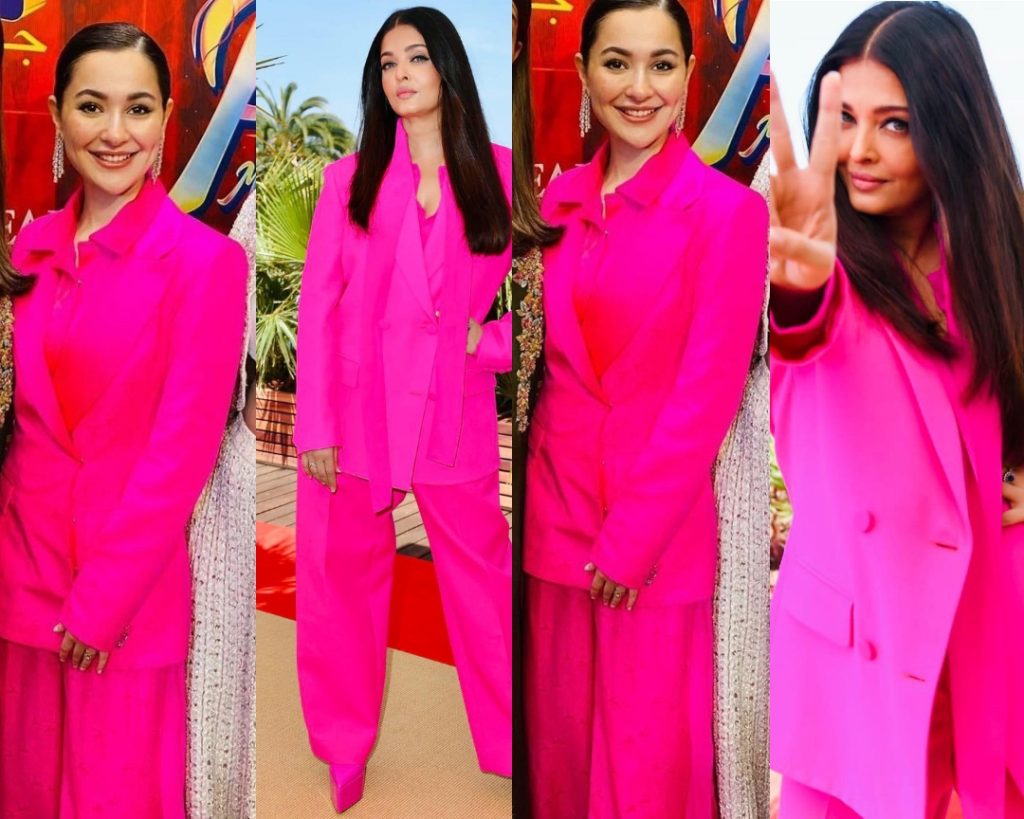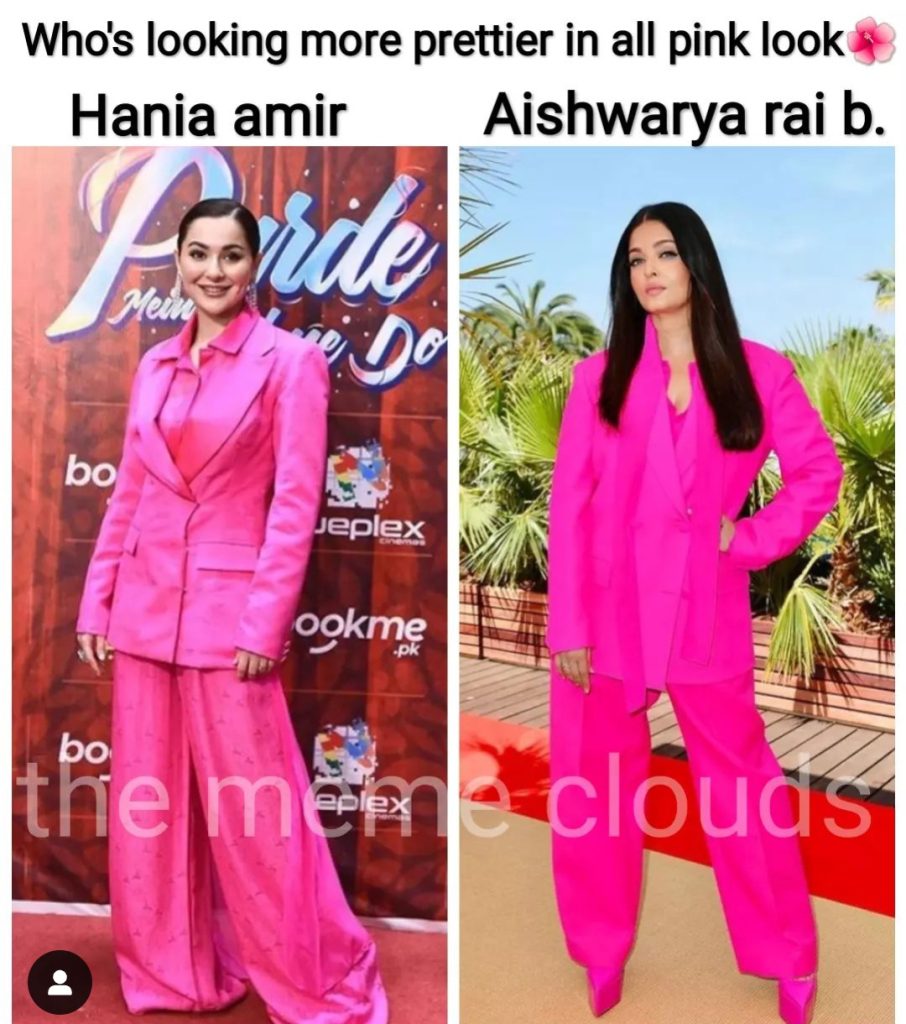 A lot people said that Hania is pretty, young and beautiful and that's why she is looking prettier. Whereas, many said that Aishwarya is a former miss world and is holding more charm wearing the dress. A few fans said that both are looking bad in such shade of pink and weird dress cut, while a few fans said that both are looking beautiful in the dress and dress is looking pretty because they are gorgeous. Hania Aamir and Aishwarya both were adored here because of their fans. A few others criticized both. Here are all the comments.