Sports presenter Zainab Abbas and Shehwaar aka Adnan Siddiqui were spotted together. They posed for a picture while promoting blockbuster drama serial Mere Paas Tum Ho and Pakistan Super League 5.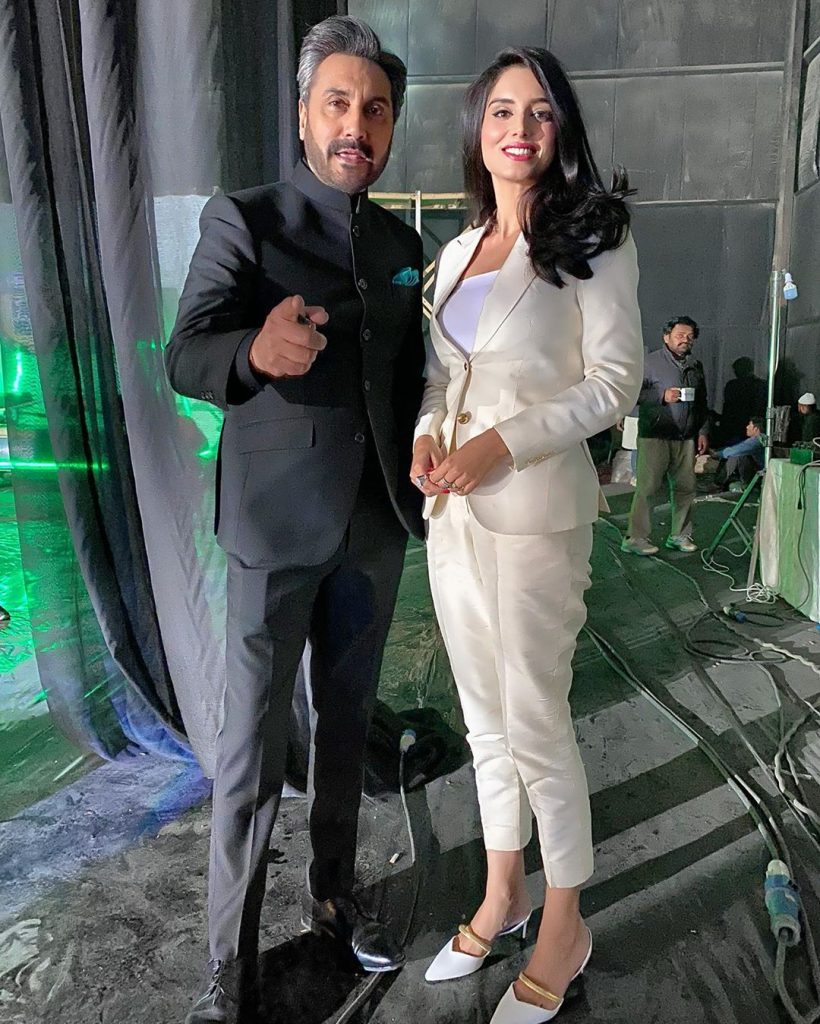 Zainab shared these pictures on social media and captioned, "Today's shoot with Shehwar! All geared up for PSL and the grand finale of MPTH!"
Today's shoot with Shehwar! He's all geared up for this year's PSL anddd the grand finale of #mpth pic.twitter.com/09fZSJ7XVS

— zainab abbas (@ZAbbasOfficial) January 18, 2020
Under this picture, people could not stop calling out Shehwaar. They warned Zainab Abbas to beware of Shehwaar as he is a wicked man and can ruin her life as he did with Mehwish.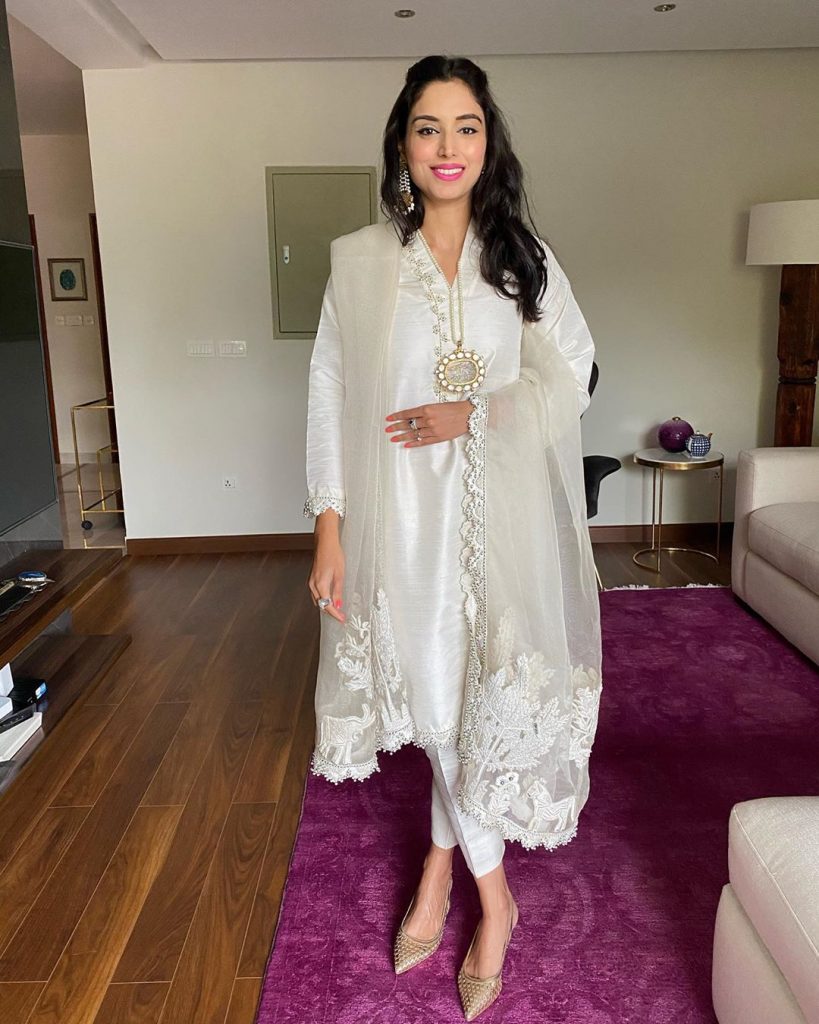 Check out some of the tweets of people warning Zainab Abbas:
مہوش کے بعد شہوار دی گریٹ کا نیا ٹارگٹ زینب عباس ۔
شہوار صاحب بس ذرا ماھم سے بچ کر رھنا ویسے بھی اسکے سامنے آپ باقاعدہ بھیگی بلی کیطرح ھوتے ھیں

— این بلال 🇵🇰 (@EnnBilal) January 18, 2020
Matlab….
Ye … Abhi insan ka bacha nhi bana… Danish ker gher berbad ker ke ab ye tumharey pechey he😜

— 99KKK99 (@kkk99_99) January 18, 2020
Zainab ! take care .. dont trust him 😁😁

— Atif Khan (@DrAtifkhan4043) January 18, 2020
He is not a good man…be careful zainab

— Arman (@Armani171) January 18, 2020
Be Careful Zainab as you're equally pretty as Mewish 🙈

— Shubman (@Mathan4u) January 19, 2020
Reports suggest that "Mere Pas Tum Ho"'s ending will be a sad one
I guess Danish will be bankrupted due to the economy crisis Pakistan suffering right now after "Mushfiqur Rahim" denied to come to Paksitan #mpth

— Ameer Hamza Nasir (@Iam_hamza_) January 18, 2020
Bacho is se… :) Ayeza wala haal hona.

— strangers mania (@StrangerMania) January 18, 2020
Nae nae shadi hui hai is kameeny sy door raho

— Gibeon Blackley (@GibeonBull) January 18, 2020
Looked like u r all set taking up mehwish role.

— Malik Umair Rasheed (@MalikUmairRash1) January 18, 2020
Shahwar OMG 💀💀,, Very poor man is to be avoided.🤪😂😂😂😂😂

— Muhammad Irfan (@Muhamma47055720) January 18, 2020
Zainab Abbas joined the discussion regarding Mere Paas Tum Ho and she had a funny reply to this thread. She replied, "Mein Mehwish nahin hoon".
Mein Mehwish nahin hoon 😝

— zainab abbas (@ZAbbasOfficial) January 18, 2020