Pyar Deewangi Hai is an Ary Digital's drama serial which is produced by Big Bang productions. The producers of the drama are Dr Ali Kazmi and Fahad Mustafa. The drama stars Sami Khan, Hassan Niazi and Neelam Muneer in main leads. The popular drama serial has been directed by Aabis Raza and it is written by Misbah Ali Syed.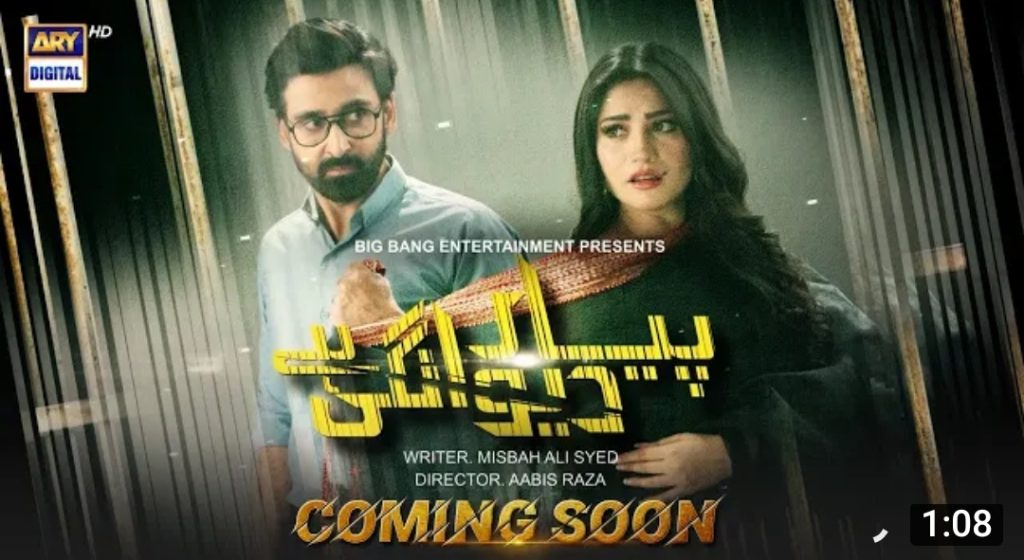 Today, the last episode of the drama aired, the storyline of the drama was extremely painful and complicated. The story revolved around many suffocating characters who made the life of an innocent couple hard. Well, public liked the last episode and the happy ending of the drama but still they were happy that the drama has finally ended. Viewers were of the view that the drama was so heart wrenching and there was not a single ray of hope for the characters, which was the main reason they didn't enjoy the drama at all. Despite a happy ending, fans appreciated the makers on ending the drama because of its depressing story. Almost everyone said that the drama was painful to watch.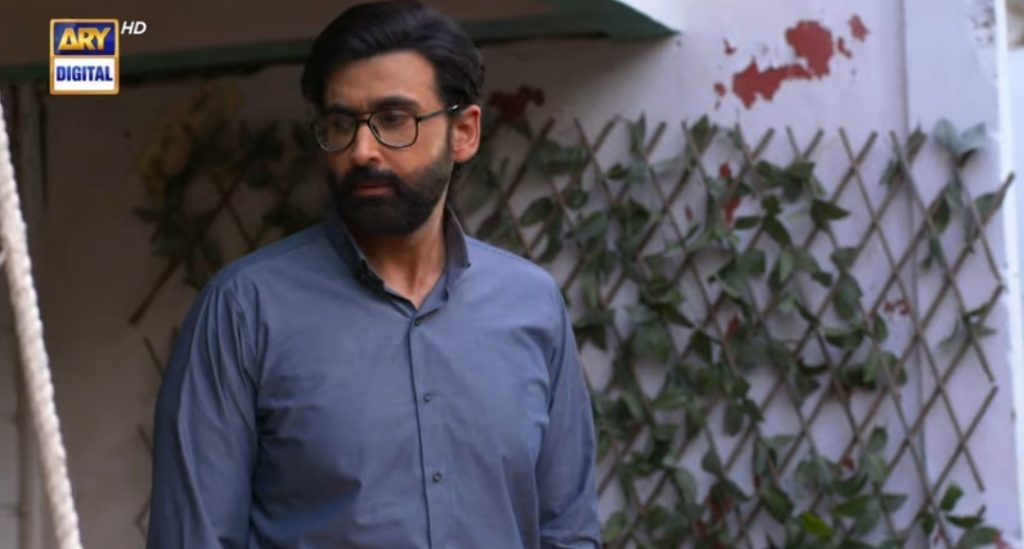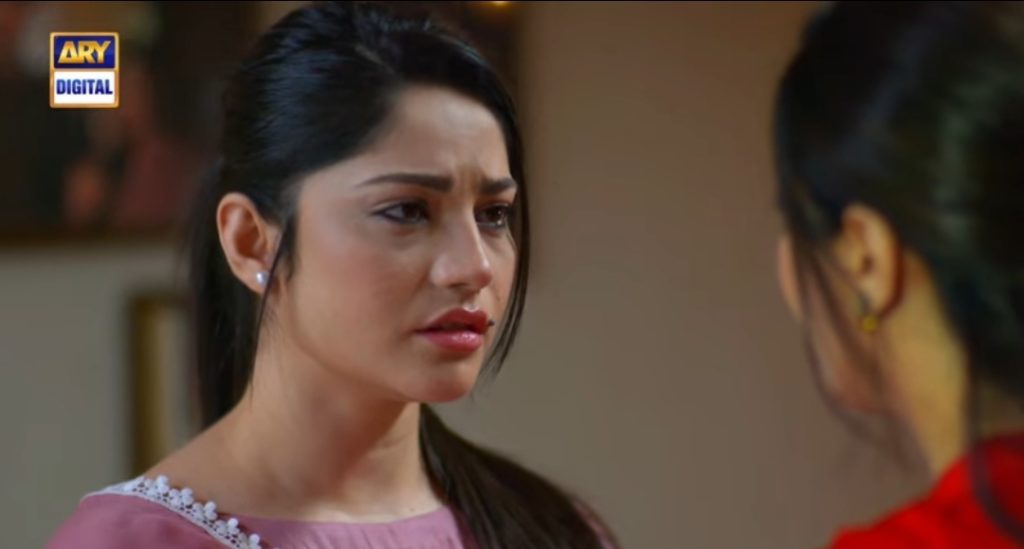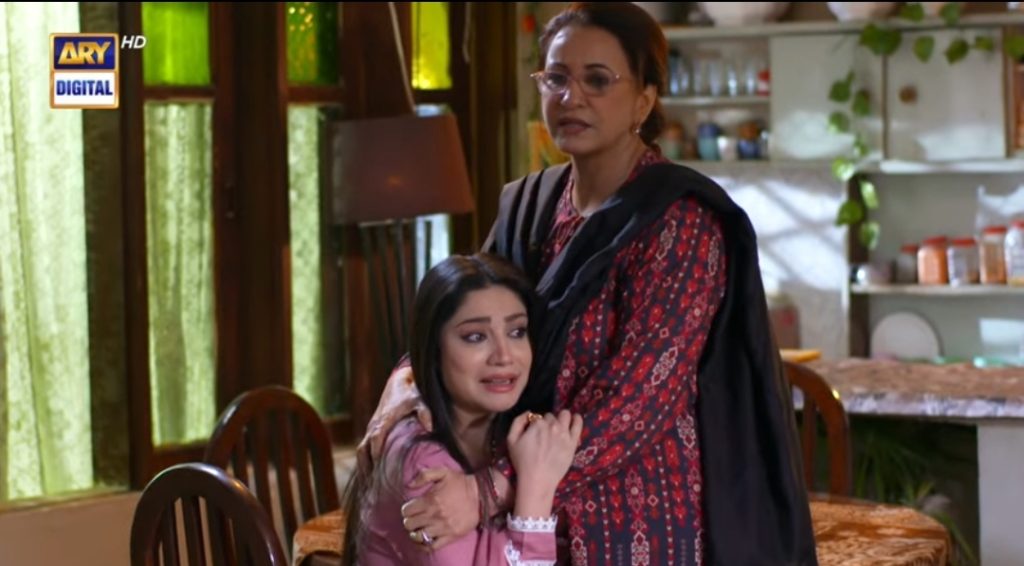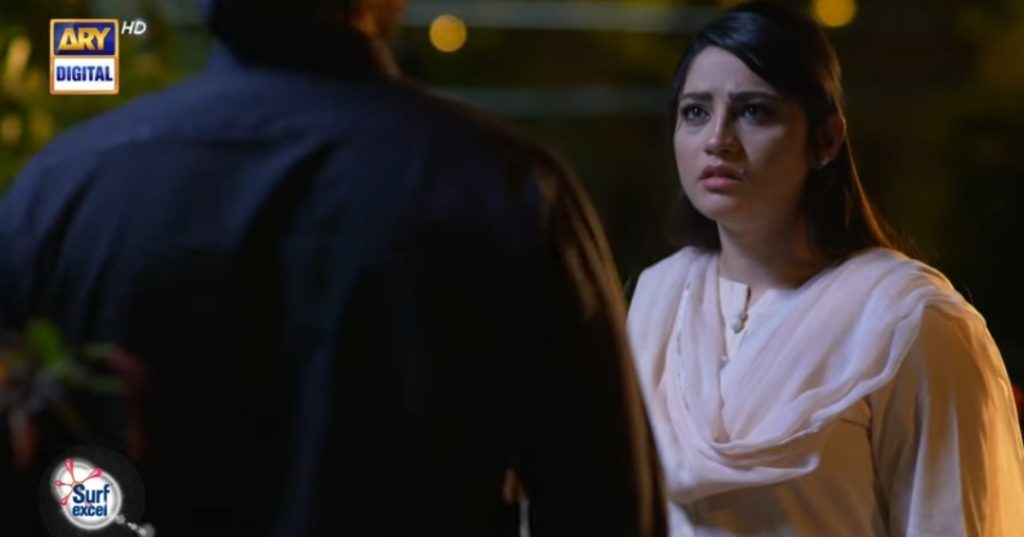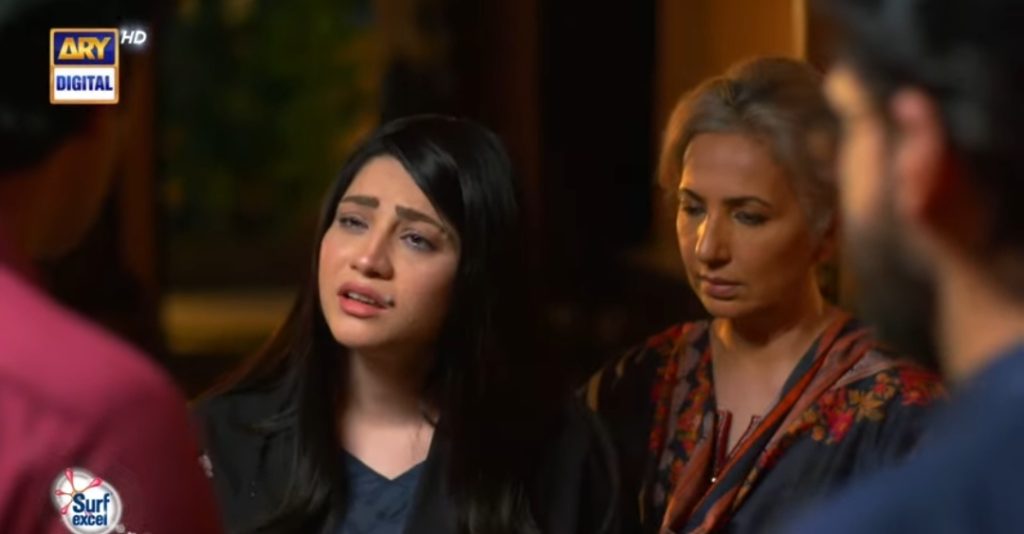 One viewer said, "despite the depressing story Neelum's acting made it beautiful". Fans praised the acting skills of Sami Khan and Neelam Muneer. They also liked the acting of the other cast members. Have a look at the comments under the links of the episode.