Queen Of Controversy, "Veena Malik" in Trouble Again – Sued for Rs. 600Million!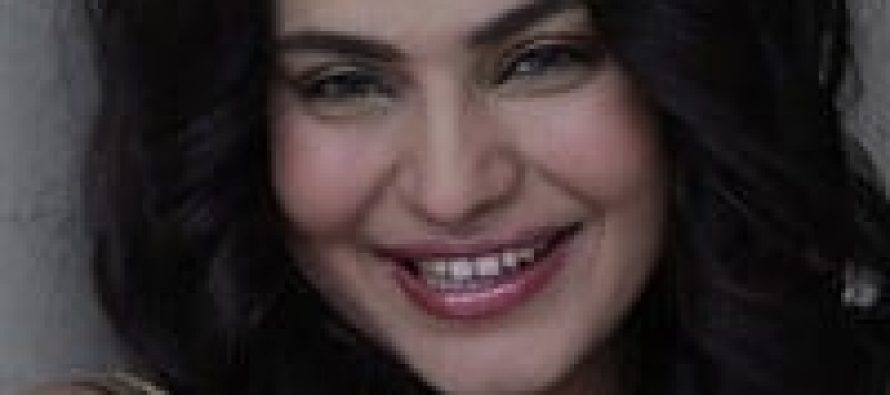 No Artist from Pakistan ever earned so much popularity (and Hatred) in such a less time than this bold actress. Despite of several criticisms received throughout the country, it seemed that the Queen of Melodrama was way too determined, not to care about her local audience.
Veena Malik's popularity to such an extent can be considered as revenue she got for her total out performance in the Indian Reality Show, Big Boss. Veena who claimed that she was actually representing Pakistan in India, did not hesitate in risking her image as a Muslim Actress, followed by the FHM
Magazine controversy that brought her extreme hatred within the Pakistan. However, believing on the ideology of "badnaam gar hongay to kya naam na hoga"( Won't the bad name bring popularity?), she continued shooting vulgarly, risking her life and Pakistani Nationality. It was also heard that the Pakistani Extremist gave her a life threat, which too was neglected.
On the other hand, there is no doubt that Pakistani media is turning smart each day. Veena's controversial existence in Pakistan was intelligently used by a local TV Channel with low ratings, which introduced Veena as the host of a Islamic Program Astaghfar, been telecasted on Hero TV. It seems that the decision was taken too wisely as the program itself, brought more than 30 Million Viewers to the channel. The show was again countered by not only the religious elements within the country, but also by the audience, ilike you and me. Veena seemed happy about this chance been given to her, as she spoke:
"It was a very great moment for me that people across the globe have appreciated me and they accepted my show. The show has touched the heart of people which is shown by TRP rating,"
However, Veena has again landed up with a serious problem that must have ended her happiness by now. A local from Lahore has sued her for Rs. 600 Million, charging her for making a fun of Islamic principles in the most sacred Month of Islam, that is, Ramadan.
Let us see how circumtances turn out to be for Veena in the upcoming days, but there is one thing for sure, Veena is undoubtedly the most unusual celebrity of the nation.Share your valuable comments about how you see Veena to come up next in her career.
Best Wishes
Nida Zaidi
---