Quratulain Baloch suffers from Spinal Cord Injury After an Accident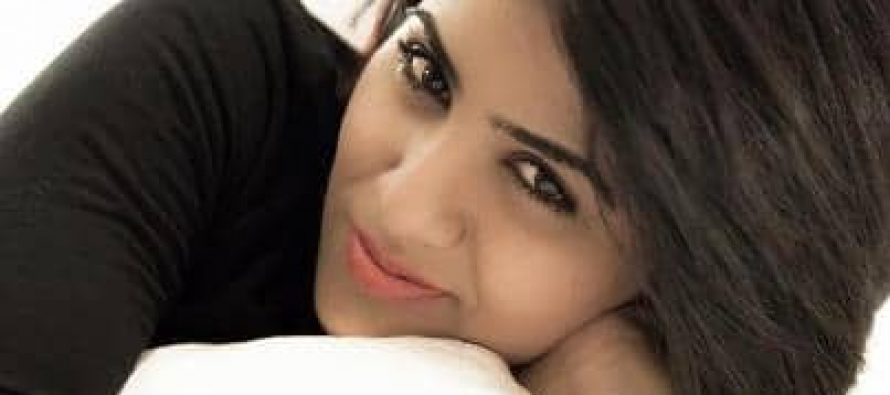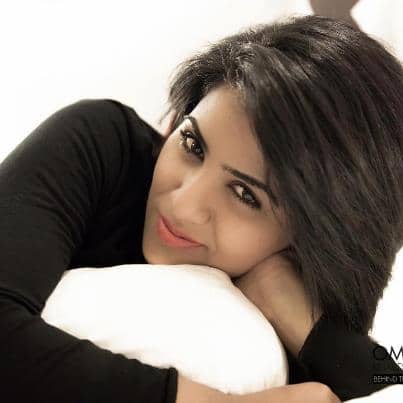 Pakistani Singer, Quratulain Baloch (QB) had a car accident on February 2nd while she was on her way to airport for her trip. The accident took place at  Kent near Zakir Tiqqa-Lahore. She was immediately taken to the CMH from where she was released, though she complained about having a severe pain in her spinal cord. Finding the severity of the issue, She was then taken to the National hospital on February 4th where it was find that the wounds are serious.  Husnain Alam, One of her band members was also present in her car during the accident, who luckily is better now after experiencing minute injuries.
According to the reveals made by her manager, Quratulain Baloch will be having her spinal cord surgery tomorrow,that is, February 10th. Due to the mishap, all her current engagements have been postponed for an indefinite time.
We pray for her quick recovery, may she get well soon,
(Ameen)
Nida Zaidi
---