Rabi Pirzada is a Pakistani pop singer who launched her career with her first hit song dahdi kurree in 2005 which was really well received by the public. She has also worked as an actress in the past but is predominantly known for her singing. She's come a long way since the start of her career in the Entertainment Industry and now most people know her name.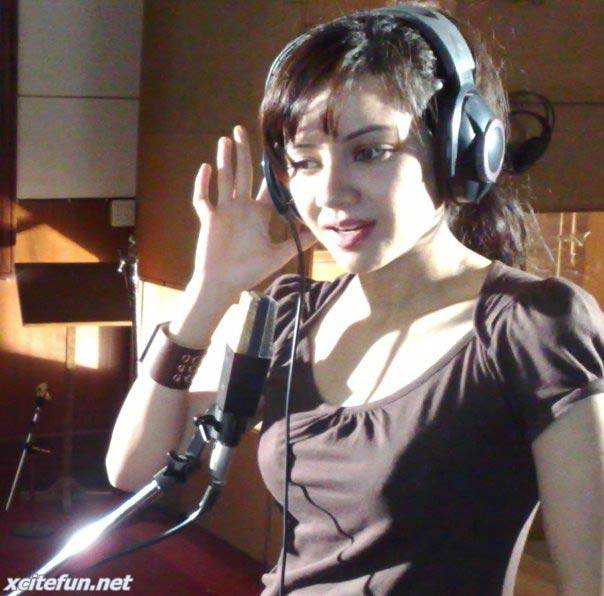 Rabi Pirzada will be displaying her acting skills in the film 'Court Marriage'. She has been cast for the central character in the film. Talking to APP, Shahzad Gujjar, director of film 'Court Marriage', said that the shooting of this film will be started immediately after Eid-ul-Azha, adding that he will complete the film within few months.
Court Marriage will be a romantic film and we hope that it becomes a success and helps in elevating our Pakistani cinemas position. The director of the film also said that latest technology will be used in production so there will be no quality issues.