Rabia Butt is a supermodel of Pakistan who has now stepped into the field of acting. Rabia Butt has worked for many top-notch brands including Khaadi, ELAN, and Sapphire. Rabia is now paving her path into the field of acting and by looking at her talent we assume that it won't take much time for Rabia to become one of the biggest actresses of Pakistan.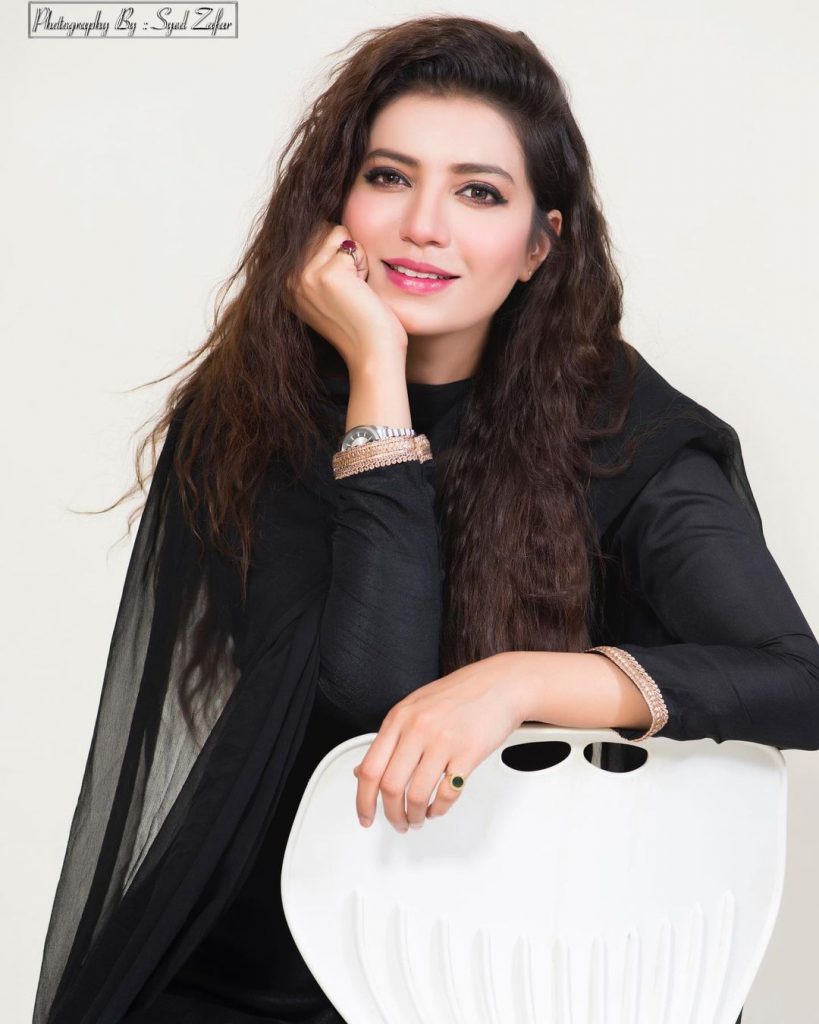 Rabia is mostly seen playing supporting yet promising and prominent characters in dramas and she knows how to leave a mark in viewers' minds using her acting skills. Rabia has been a part of the drama serial Aangan, Yeh Dil Mera, Soteli Mamta and she is currently starring in the drama serial Pehli Si Mohabbat.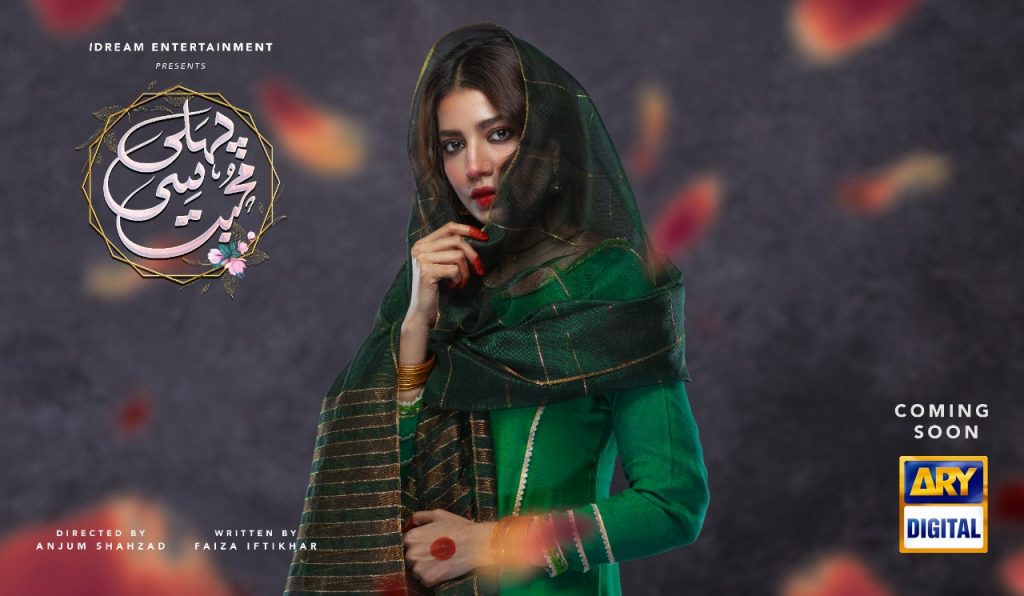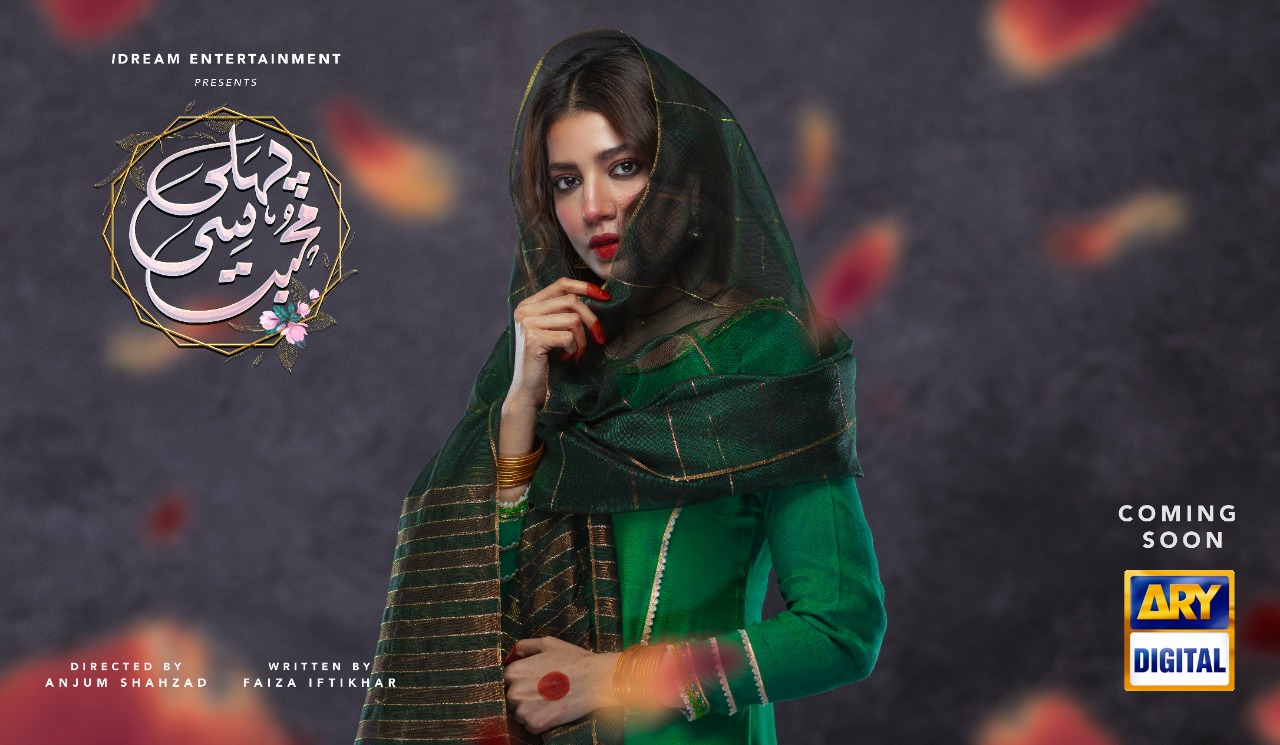 Rabia Butt is working with Maya Ali in Pehli Si Mohabbat and playing the role of Nargis who is Rakhshi's (Maya Ali) step-mother.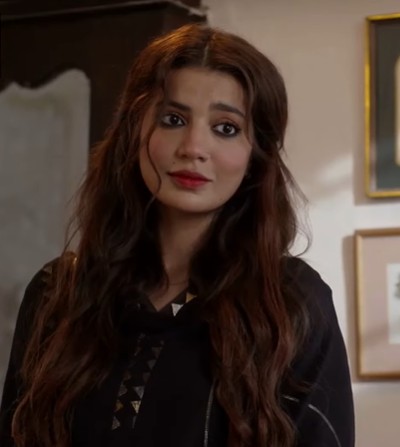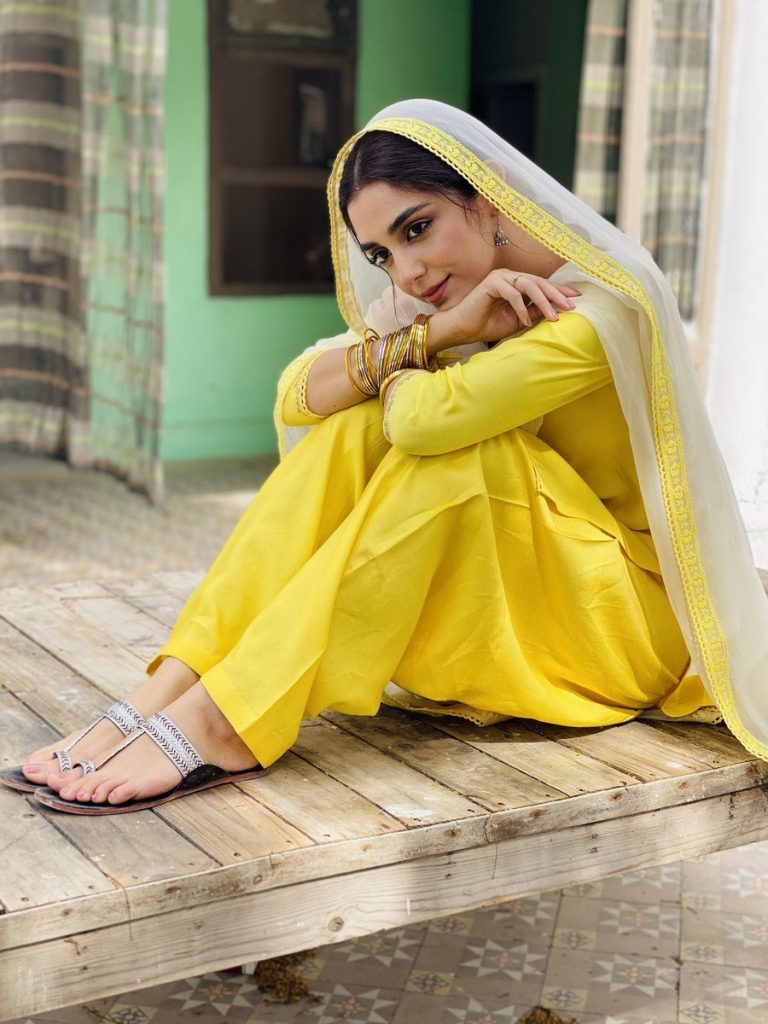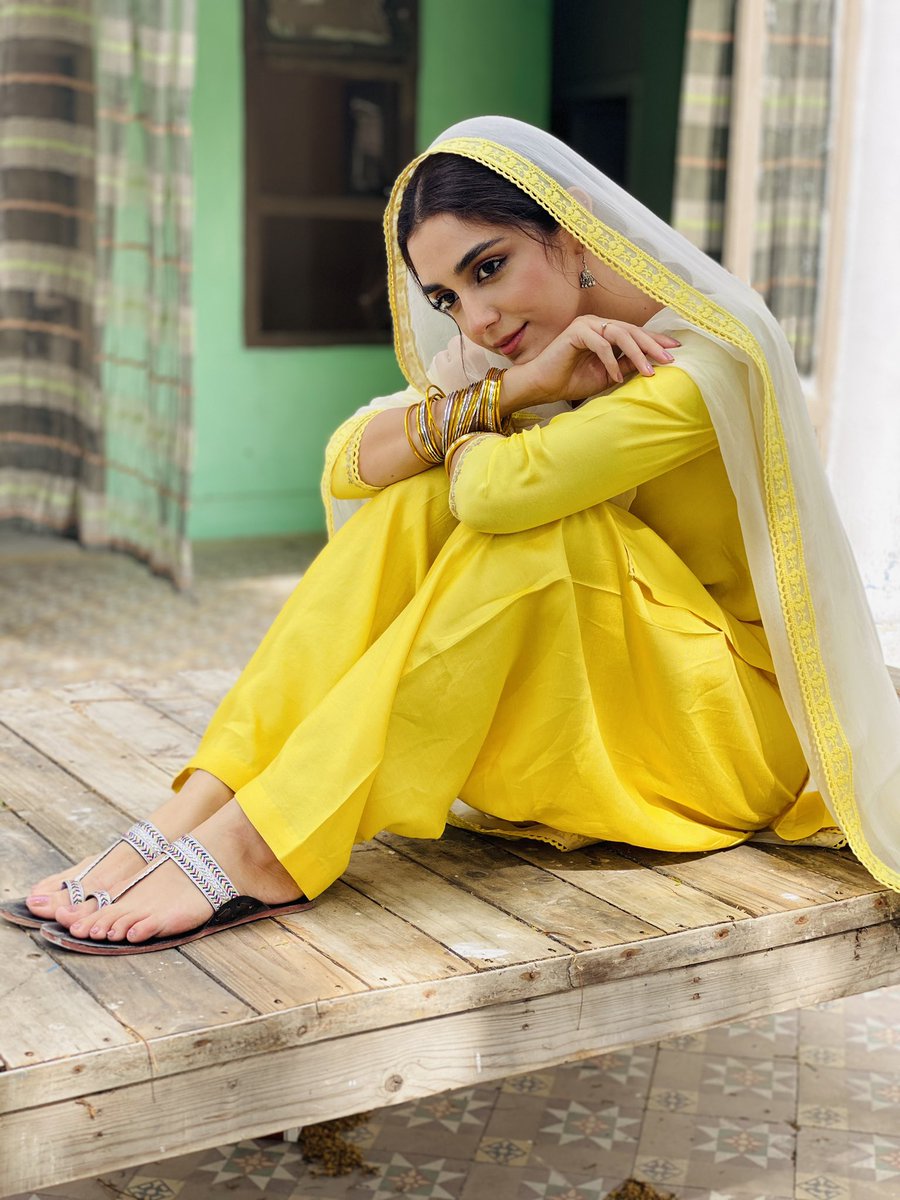 Rabia Butt recently appeared in an interview and apart from all other things she imitated Maya Ali in the most adorable way possible.
Let's have a look at the video: