Drama serial Rang Mahal which is a 7th Sky entertainment presentation garnered a lot of acclaim and viewership. The drama has been directed by Zahid Mehmood and written by Shafia Khan. Humayun Ashraf, Sehar Khan and Ali Ansari starrer Rang Mahal became the top most trend as soon as it started airing, it trended on YouTube, it trended on Google, each of its episode gained millions of views. Sehar Khan as Mahpara wons hearts of people as she was shown to be an empowered woman who was vocal and took a stand for herself.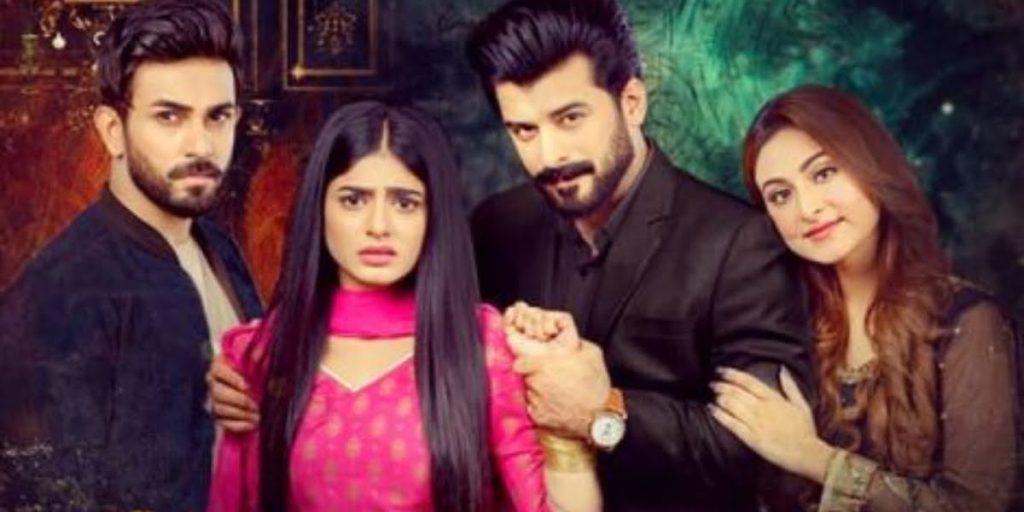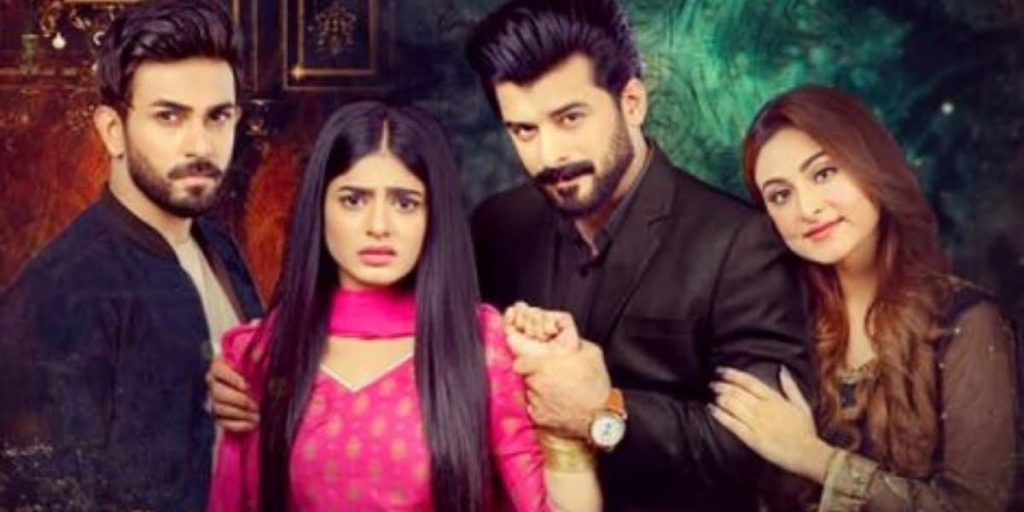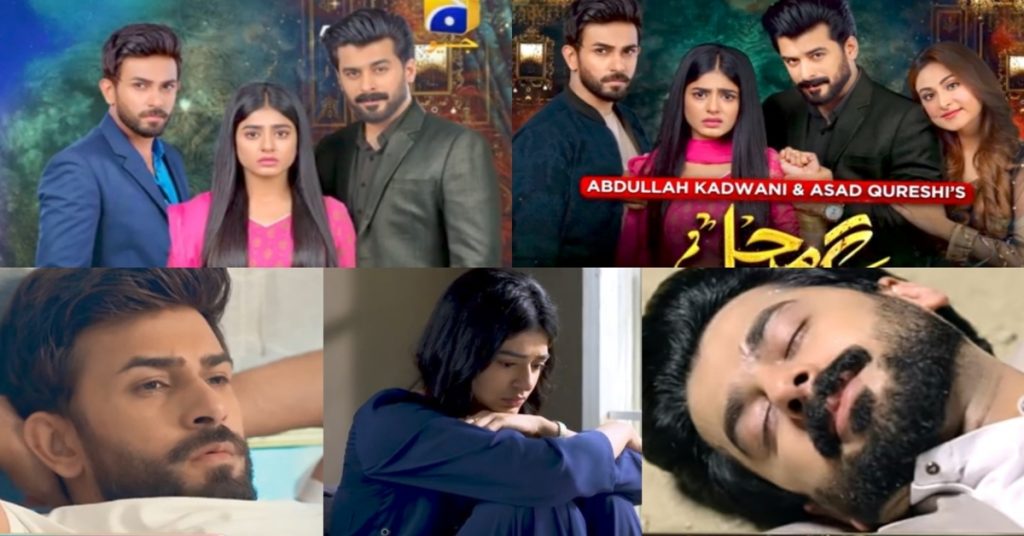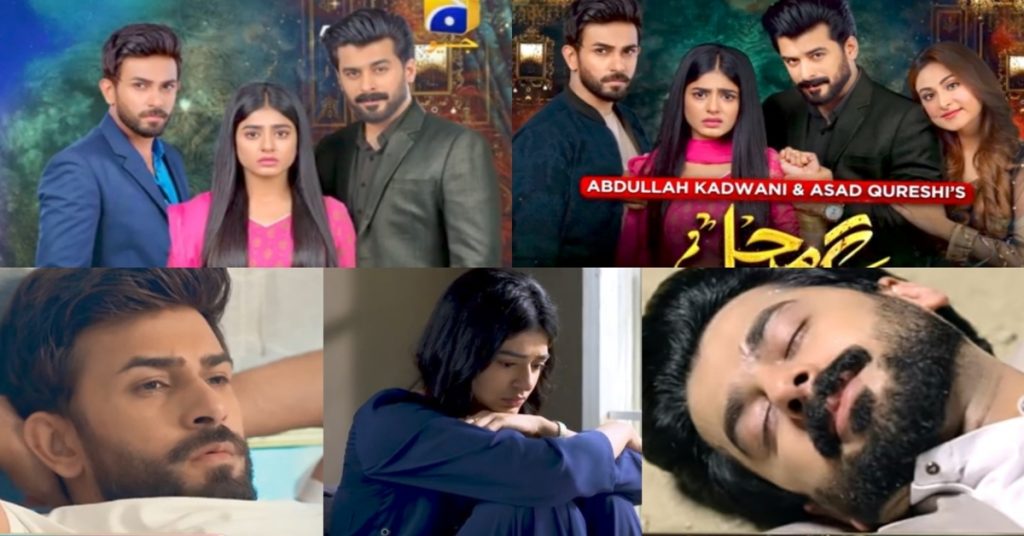 Fans loved the acting of Humayun Ashraf as the villain. They loved Asim Mehmood and Ali Ansari as the gentlemen who genuinely loved Mahpara but till the last episode Salaar became the most favorite character of public.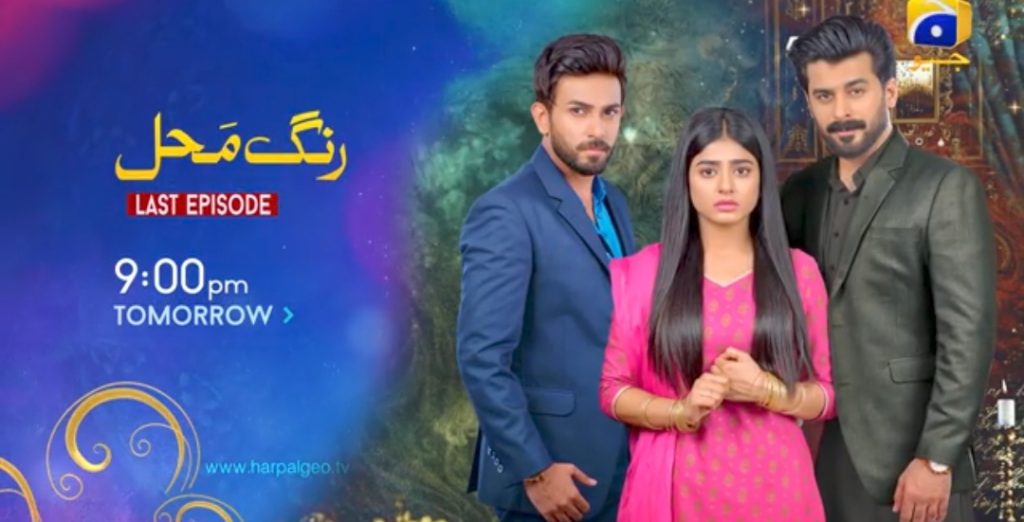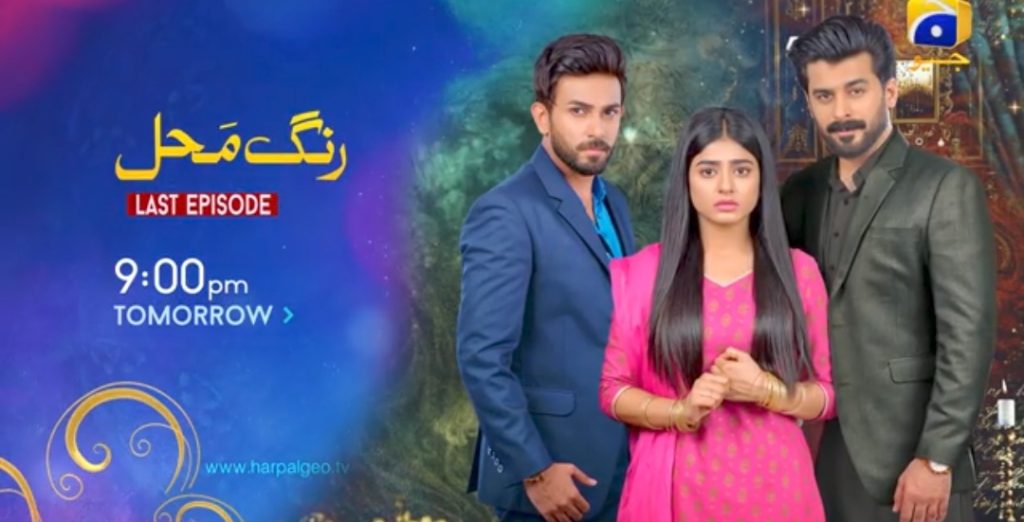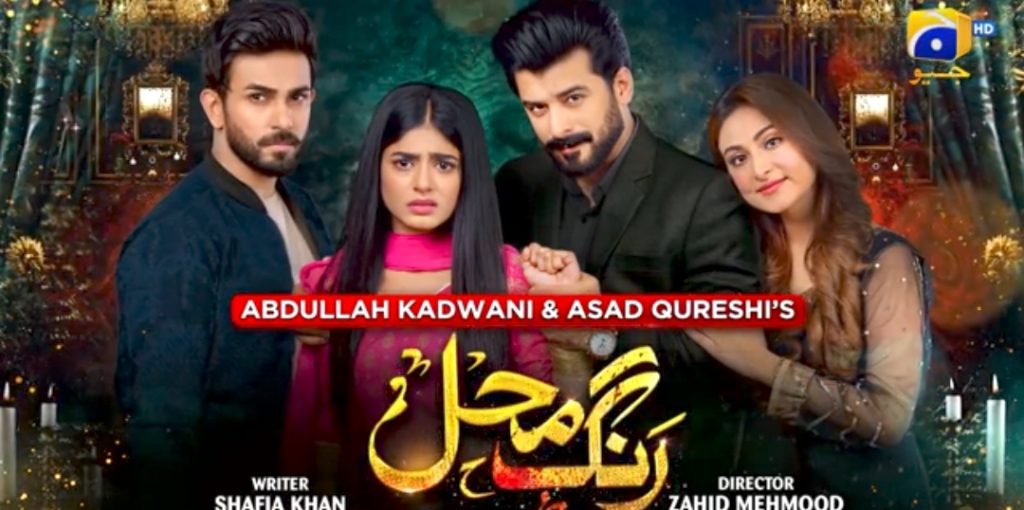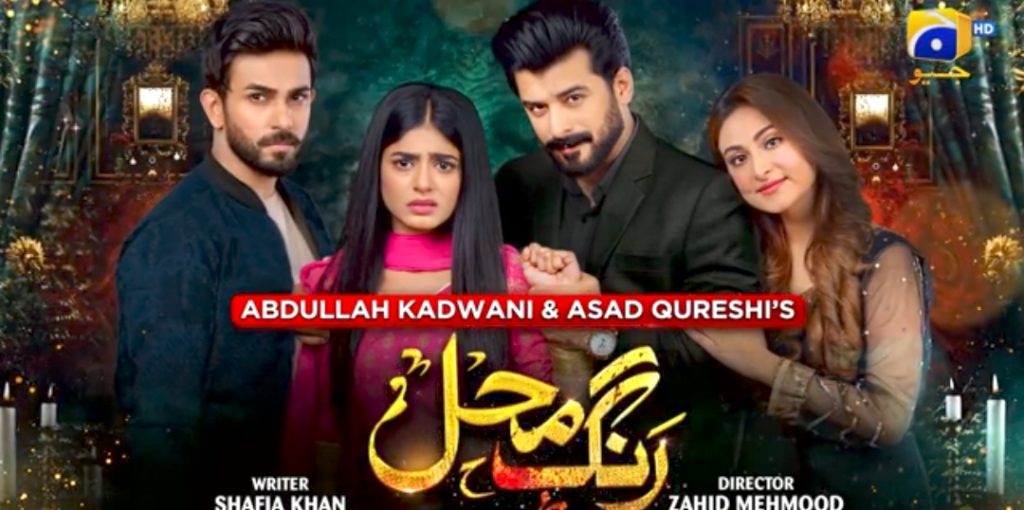 Today, the last episode of most talked about serial was aired and fans completely rejected the end, they didn't like the fact that a strong girl like Mahpara once again fell in love with a sheer loser like Rayed, they said that he loved Mahpara but he didn't trust her when she needed him most and choosing him seems an absurd idea of Mahpara.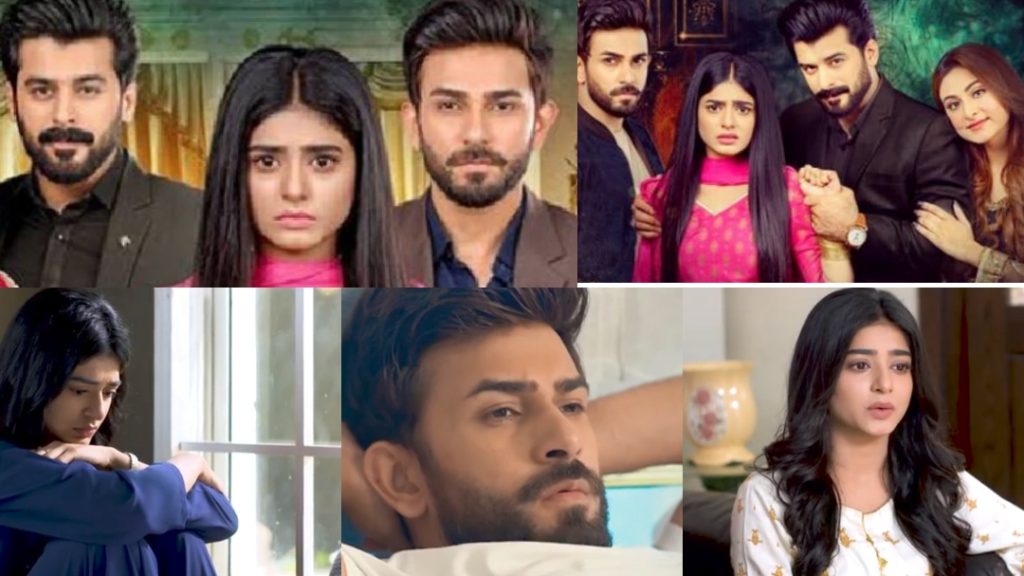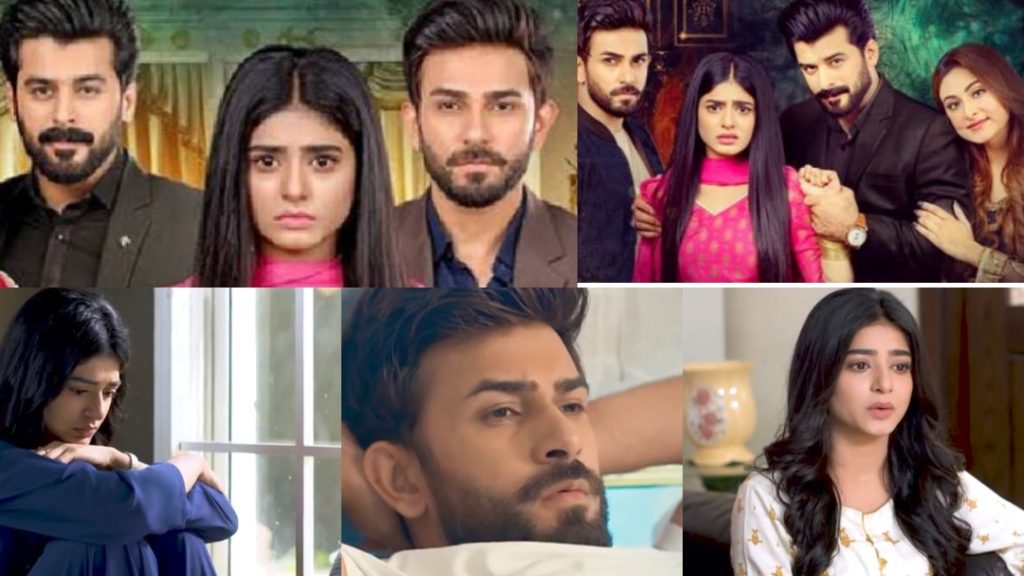 Fans love the acting and personality of Asim Mehmood as Salaar. One fan said, "A special shoutout to Salar who always loved and supported Maahpara ! Feeling so sad for him 💔 "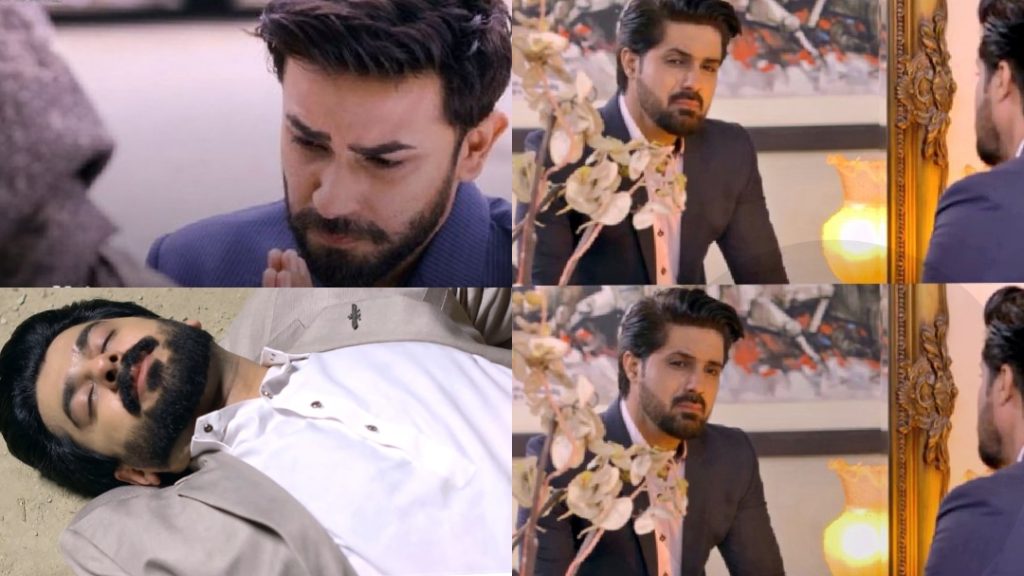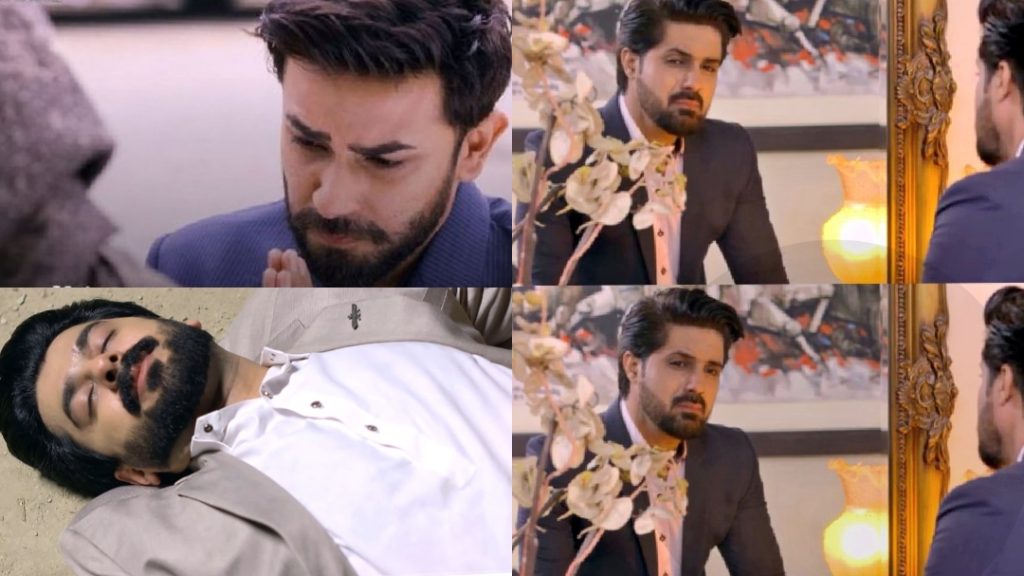 Almost every second tweet and YouTube comment was in the favor of Salaar. Fans said that he was the only deserving hero and Mahpara should have chosen him.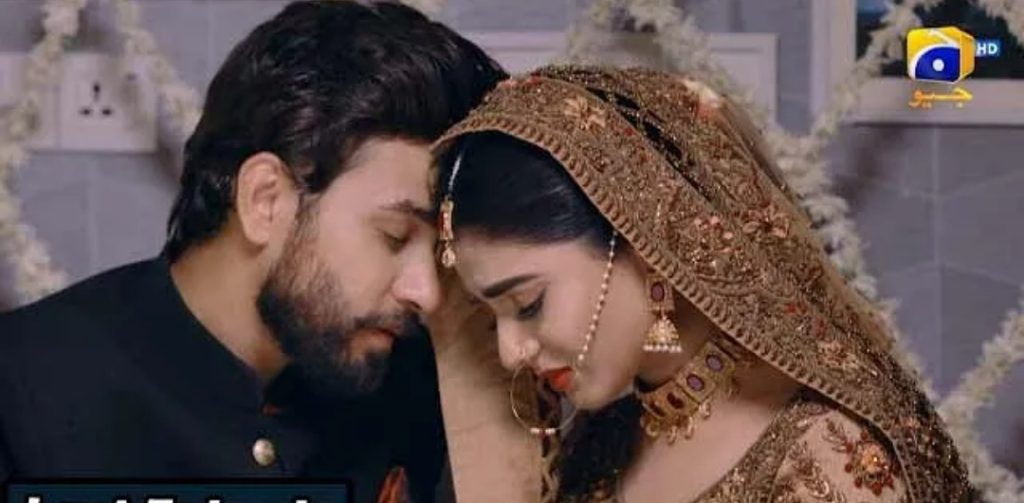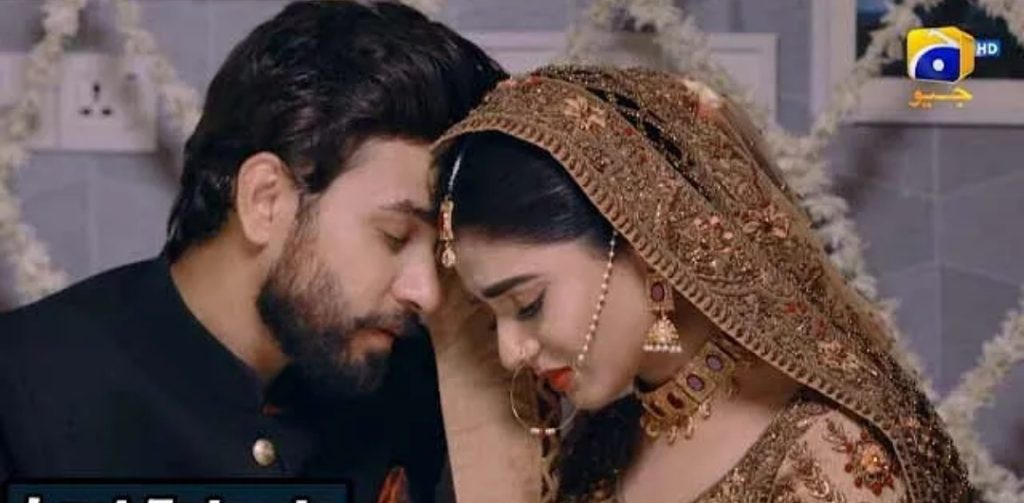 Fans also loved the acting of Humayun Ashraf as villain many fans said that they want to see him and Mahpara in another drama as couple because they shown a
good chemistry.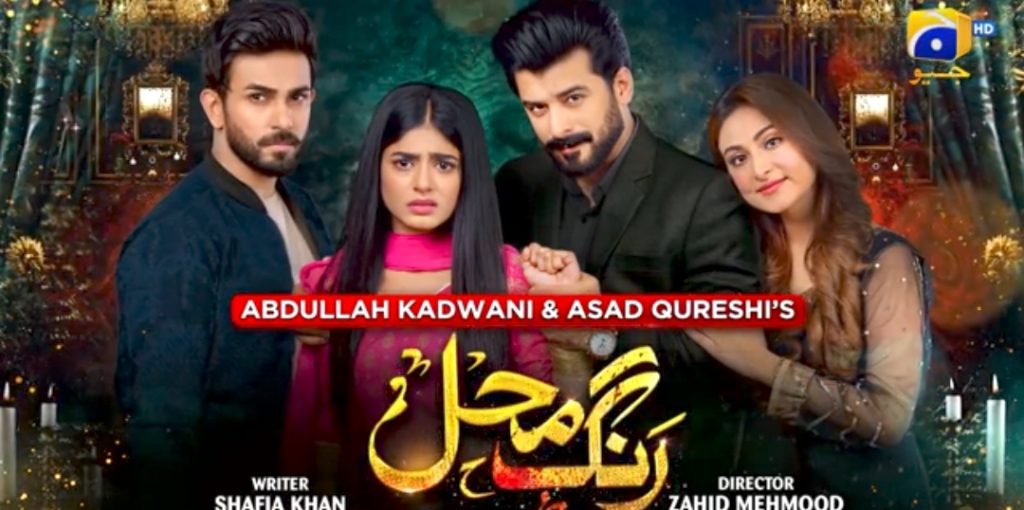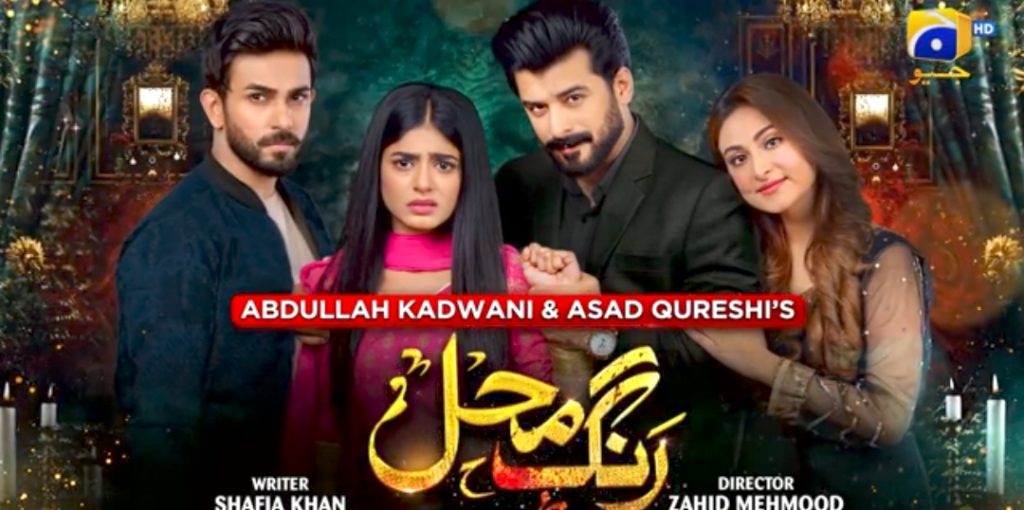 Fans completely dismissed the end they were of the view that Rayed never took any stand for Mahpara and she gave a wrong message to fall for him instead of Salaar who was the real hero. For fans Salar was the real hero as one fan said that she skipped the whole episode to see whom Mahpara ended up with and it was not Salaar which is disappointing. Have a look at all the comments.