Mahira-Ranbir controversy is still fresh in everyone's memory tho it hasn't made the headlines in a while, let's jolt your memory anyway.
Not long ago Mahira Khan was photographed on New York streets having a smoke with Indian actor Ranbir Kapoor, as the pictures went viral so did the opinions. Many spoke against the actress while many stood with her.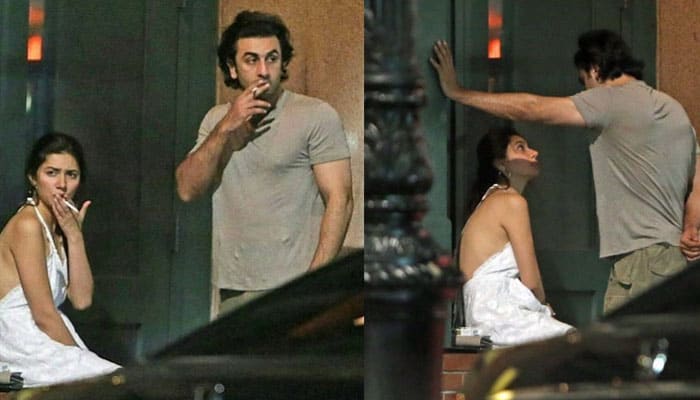 Latest addition to this reaction chain in none other than the Bajirao Mastani star Ranveer Singh.
Ranveer Singh in a recent interview with Filmfare magazine had the following to say,
"I can only speak about myself here. There are times when I'm at a certain place with certain people and I don't want those private moments to be captured by anyone. But, you can't help it. You got to take the bad with the good,"
The actor continued,
"I get to do what I love to do and I make a lot of money. But some things are irritating and you've got to take them in your stride. It's a crazy world."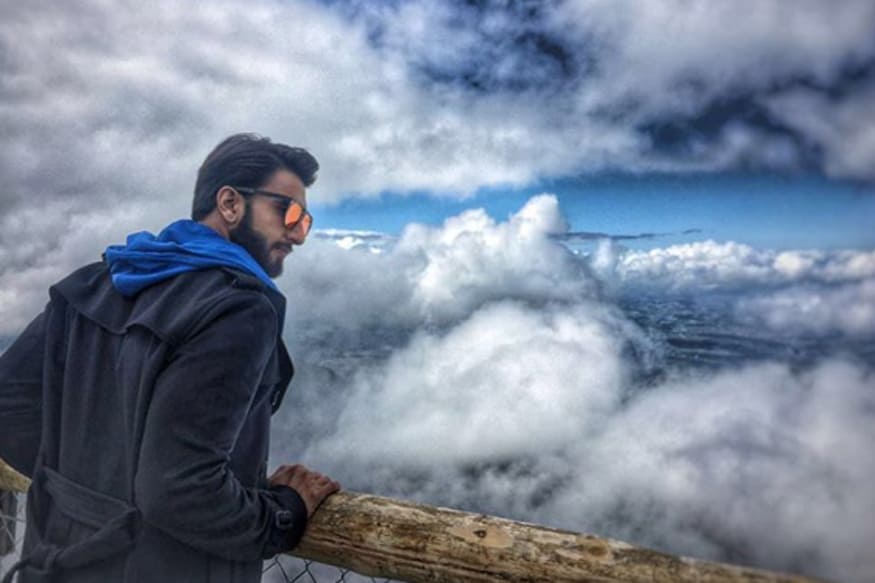 He went on to add,
"Everyone has their own interpretation. Everyone has their own set of values. Everyone has an opinion. You can hear them but you needn't subscribe to them. At the end of the day, one should just live and let live and focus on more important things,"
When talking about Mahira Khan the actor had the following to say,
"Mahira is a great performer and an entertainer. One should ideally engage with her at just that level."
Ranveer Singh might be late to the party but what he said makes complete sense, kudos to the man.
Do share how you view it all.