Mahira-Ranbir controversy is still fresh in everyone's memory tho it hasn't made the headlines in a while, let's jolt your memory anyway.
Not long ago Mahira Khan was photographed on New York streets having a smoke with Indian actor Ranbir Kapoor, as the pictures went viral so did the opinions. Many spoke against the actress while many stood with her.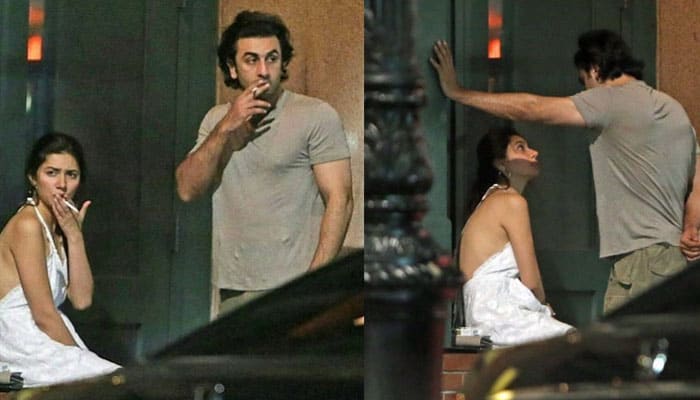 Latest addition to this reaction chain in none other than the Bajirao Mastani star Ranveer Singh.
Ranveer Singh in a recent interview with Filmfare magazine had the following to say,