Nazia Hassan, also known as "Queen of Pop" was a brilliant Pakistani pop singer, songwriter, lawyer, and social activist. Her death is considered to be the biggest loss to the music world. She was one of the prettiest singers and will be forever remembered for her beautiful voice. The magic she created through her songs is unforgettable. She earned a name for herself and left a mark in the music industry. Nazia who started her music career at the young age of ten was known to be a beauty with voice. During her successful singing career, she received the title of "Queen of Pop music." Along with her brother Zoheb Hassan, she went on to sell over 65 million records worldwide.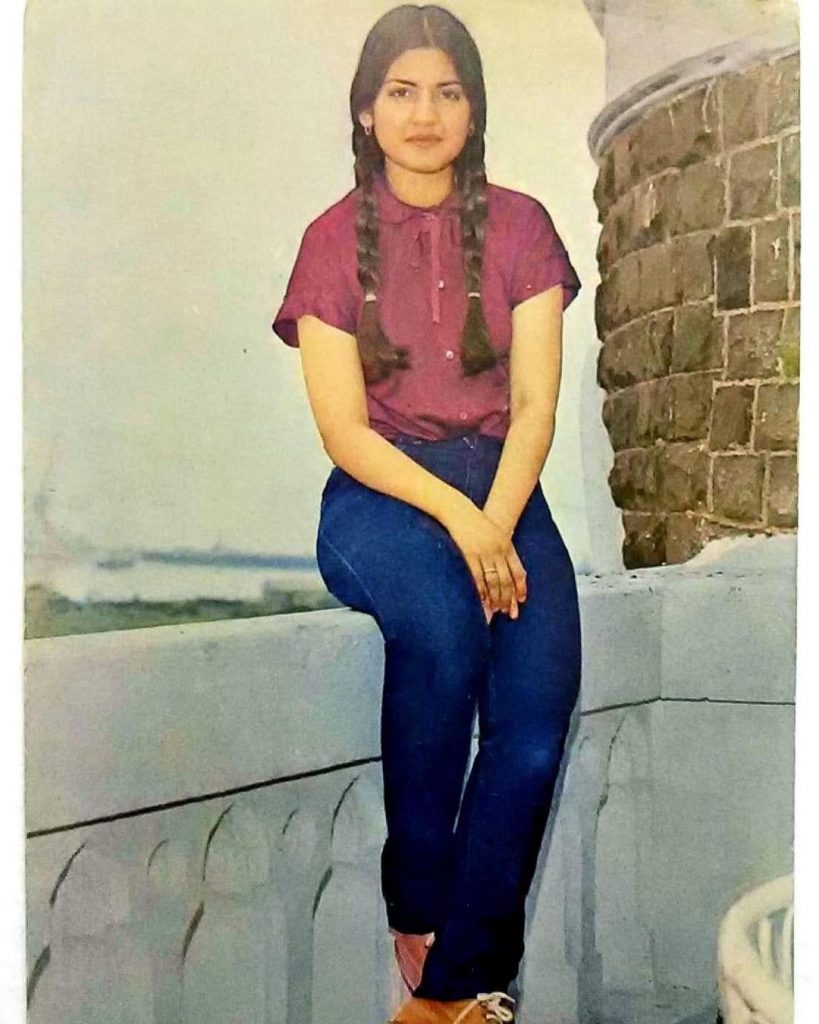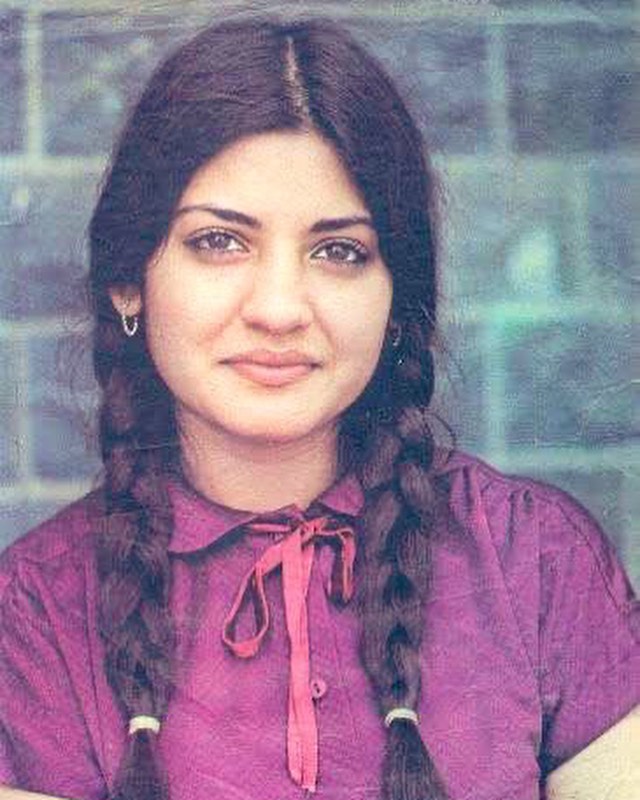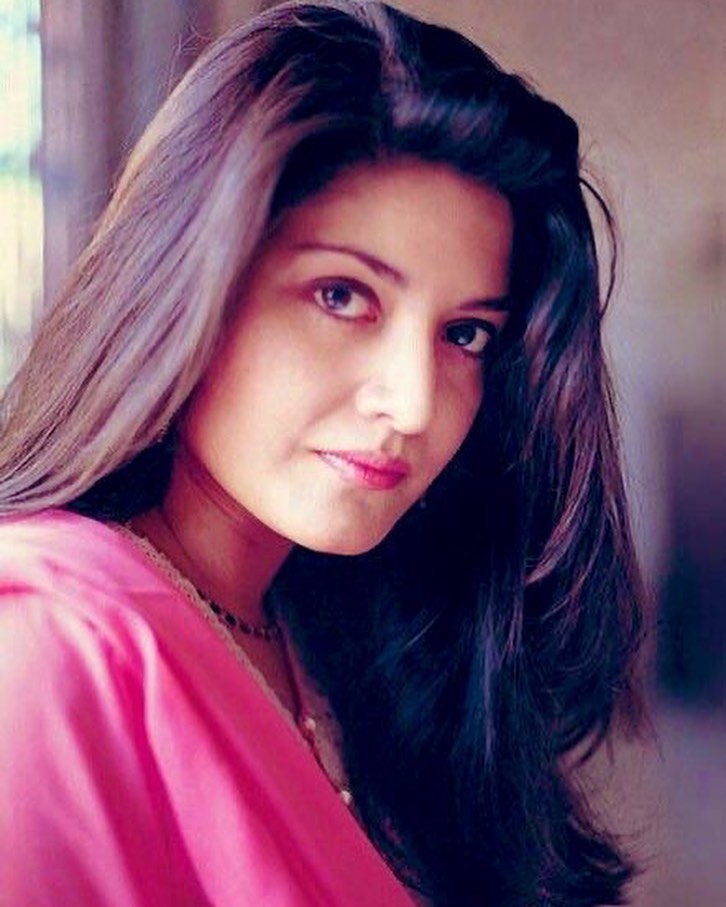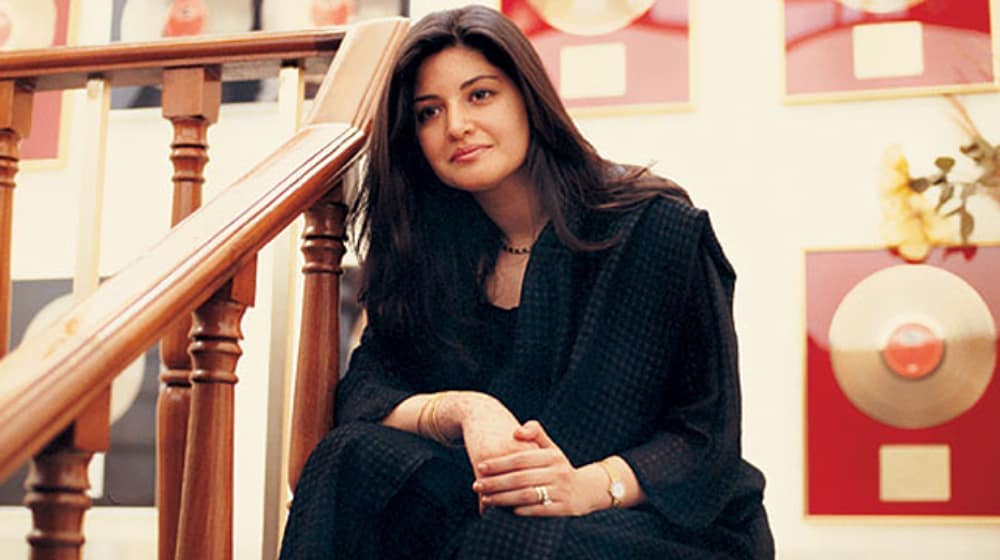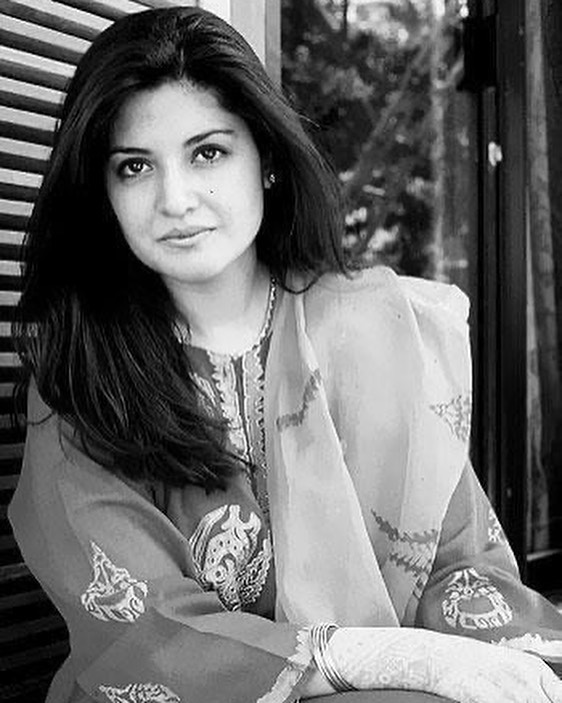 While her professional life was great, her personal life wasn't what she expected. On March 1995, she married businessman Mirza Ishtiaq Baig.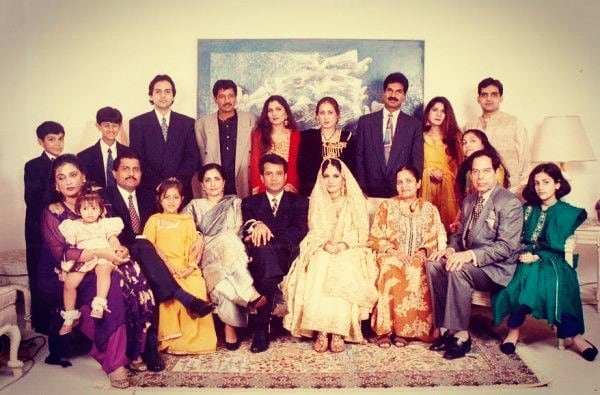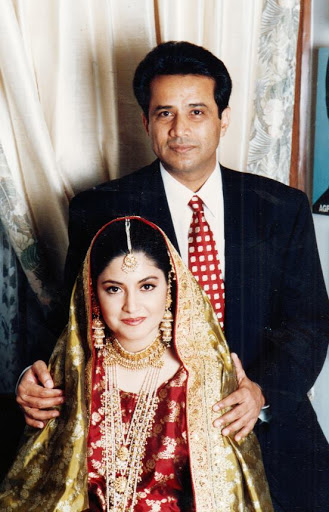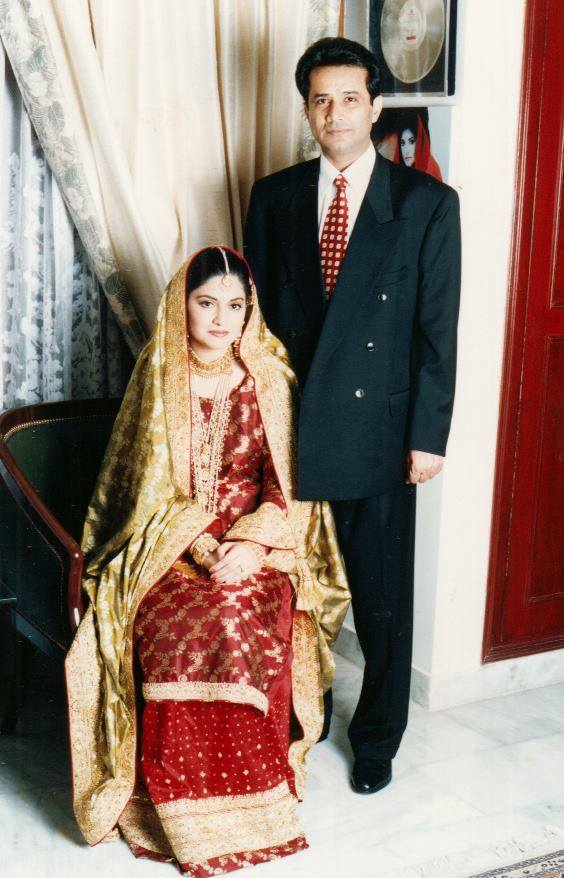 Their wedding took place in Karachi after she was diagnosed with lung cancer. Their marriage ended in a divorce ten days before Nazia's death.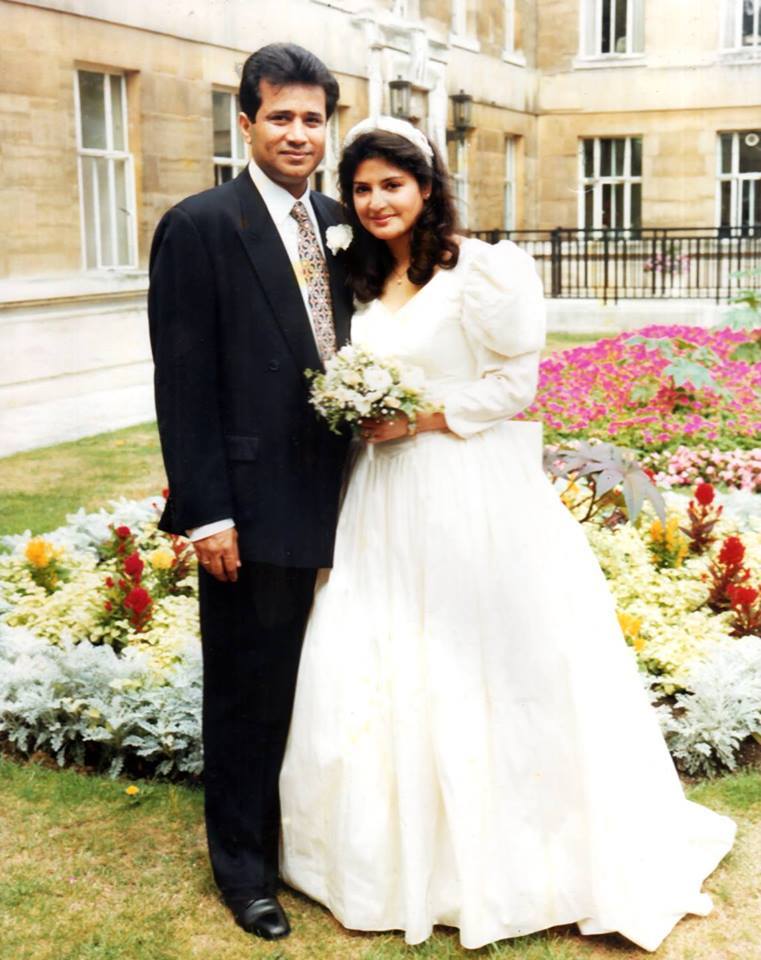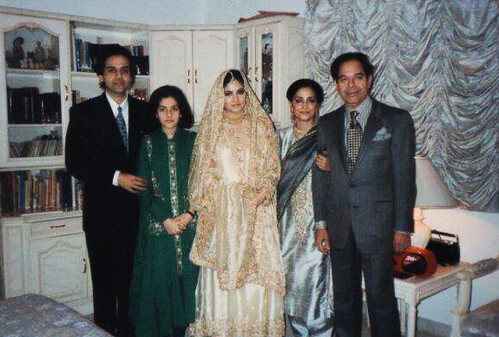 Here we have rare footage from Nazia Hassan's wedding. Let's have a look