Steve Harvey was born on January 17, 1957 in Welch, West Virginia, USA as Broderick Stephen Harvey. He is a producer and actor, famous for The Steve Harvey Show (1996), Family Feud (1999) and You Got Served (2004). Steve married three times.  He has been married to Marjorie Harvey since June 25, 2007. They have two children. He was previously married to Mary Lee Shackelford and Marcia Whitman.
Let's meet his current wife and both x-wives as well.
Marcia Harvey
Steve Harvey first wife Marcia is a businesswoman. Her marriage with the comedian and television personality lasted for 14 years. She also has three children with the comedian.
Marcia Harvey age is 65 years. She is quite private person and prefers to live her life quietly away from the media's attention. They first time met at a mutual friend's reception party. The two fell in love and eventually got married in 1980. Steve was working as an insurance salesman at the time.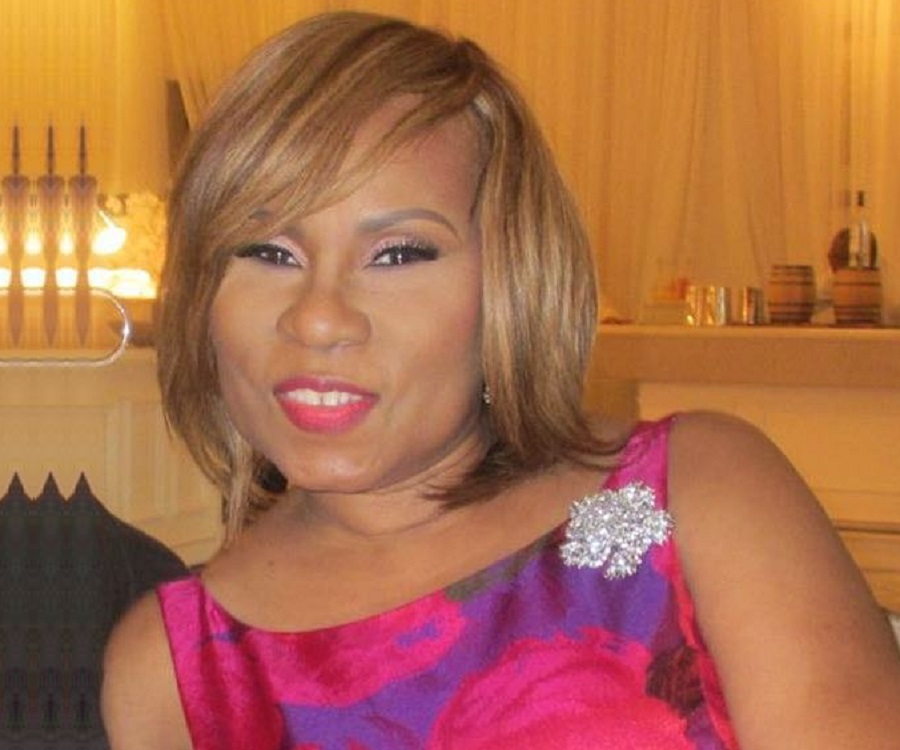 The duo welcomed their twin daughters Karli and Brandi in 1982. Their third child, Broderick, was born in 1991. Sadly, Steve and Marcia started having clashes began as Steve became more focused on becoming a comedian, which caused a lot of differences between him and his wife. Even before divorce Marcia's husband was living with his second wife, Mary Lee Harvey. They separated in 1990, and she filed for divorce in 1993. Their divorce was finalized in 1994.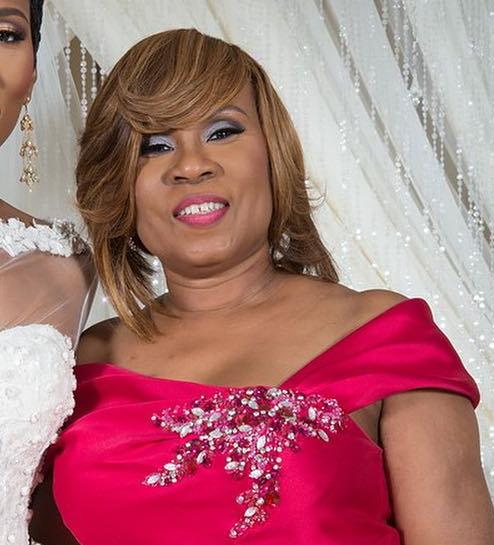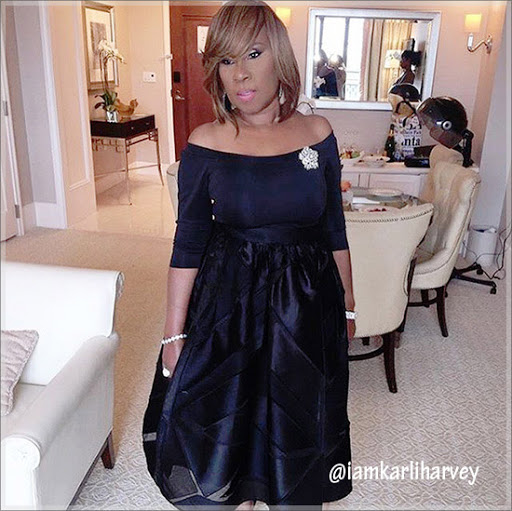 Mary Lee Harvey
Mary Lee and Steve Harvey first ever met in 1989 at Texas during a comedy show in Arlington and at once fell in love with each other. Undoubtedly it was love at first sight. The two dated for less than single year and decided to get married the same year that they met.
In 2005 Steve Harvey and Mary Lee Harvey decided to part their ways after a whole 17 years of marriage. The main factor that ignited the breakup was the disloyalty on the side of Steve Harvey. Steve Harvey was having extramarital affairs with Marjorie Bridge. The legal battle of custody over their child was won by Steve Harvey but the legal action didn't fail to award Mary Lee Harvey with Steve's home and a monthly stipend of $40,000 for four years.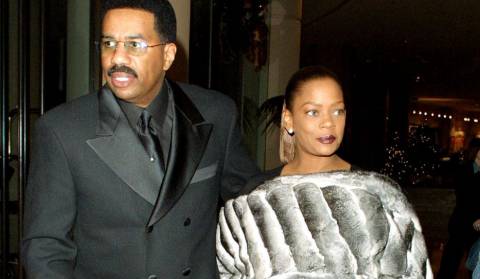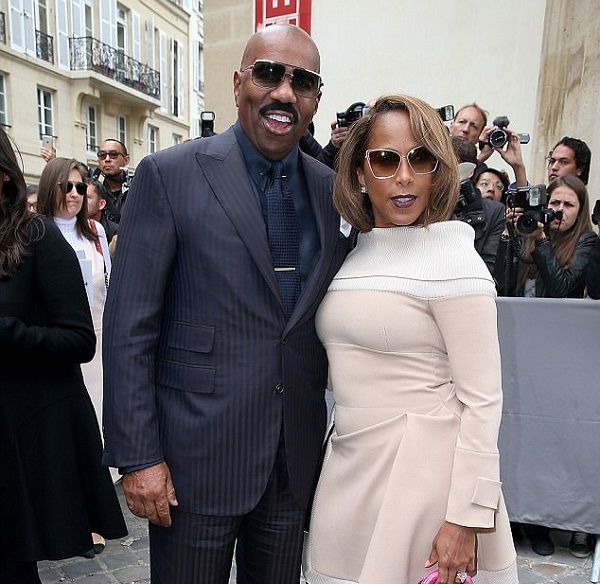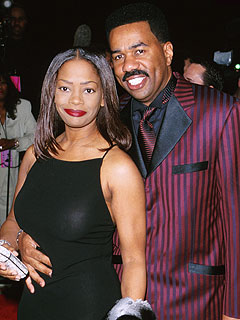 Marjorie Harvey
He met his recent wife Marjorie Harvey at a comedy show in Memphis, Tennessee. Harvey was performing at the comedy show when she arrived late to his performance. When she was making her way to her seat in the front row, Steve stopped the show and just started staring at Marjorie. Marjorie, apparently, thought that Steve was going to "give her the business" on why she was so late, but he stood there silently. He then said to the crowd, "I'm sorry, I don't know who this is, but I'm going to marry her."
Luckily they reunited in 2005. After dating for two years, Steve fulfilled his promise to Marjorie and married her on June 25, 2007. Marjorie has always been very vocal about her gigantic love for her husband of 12 years.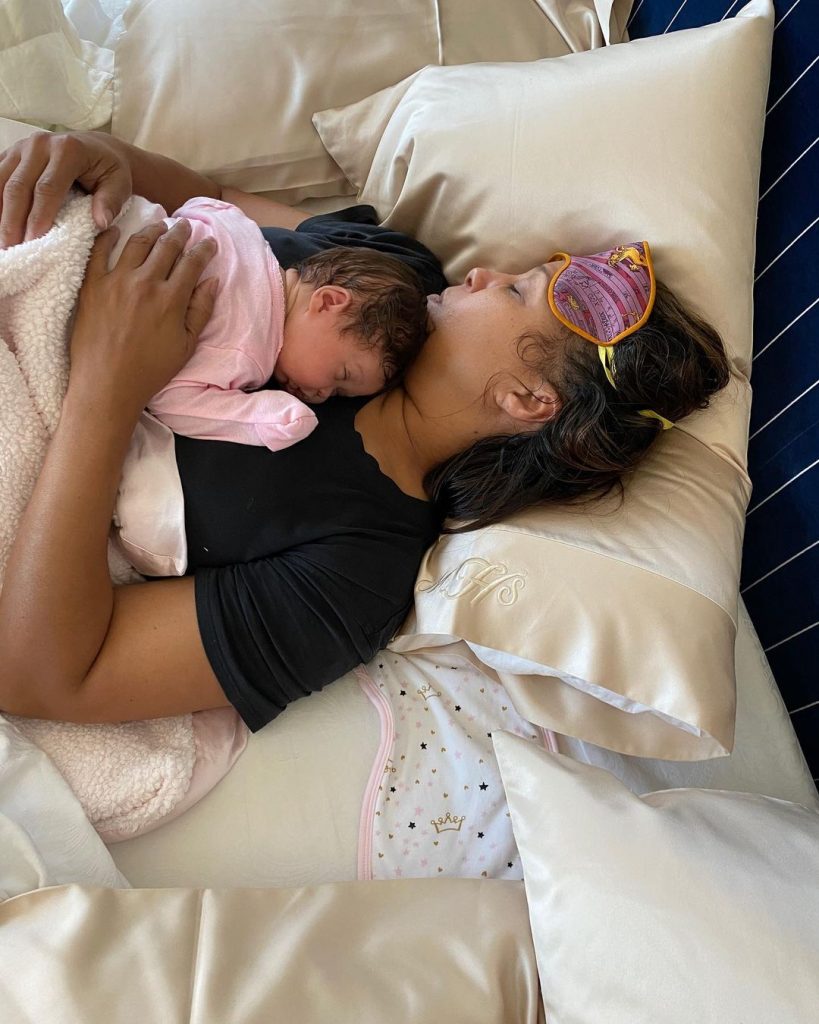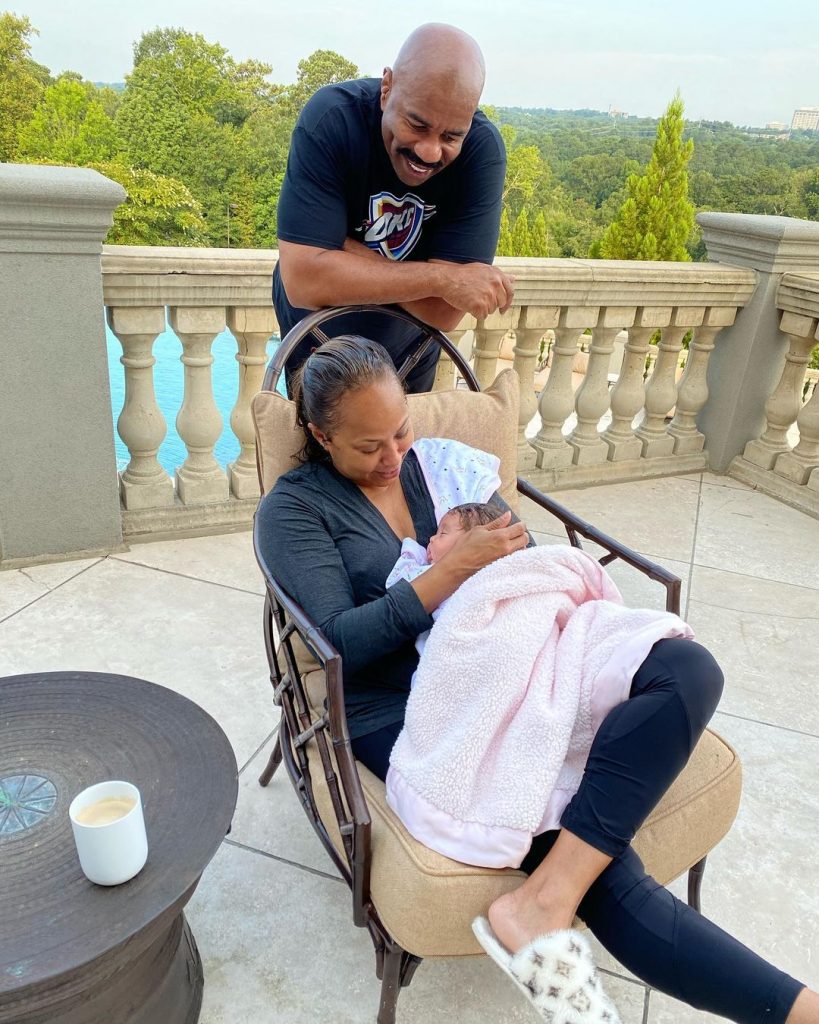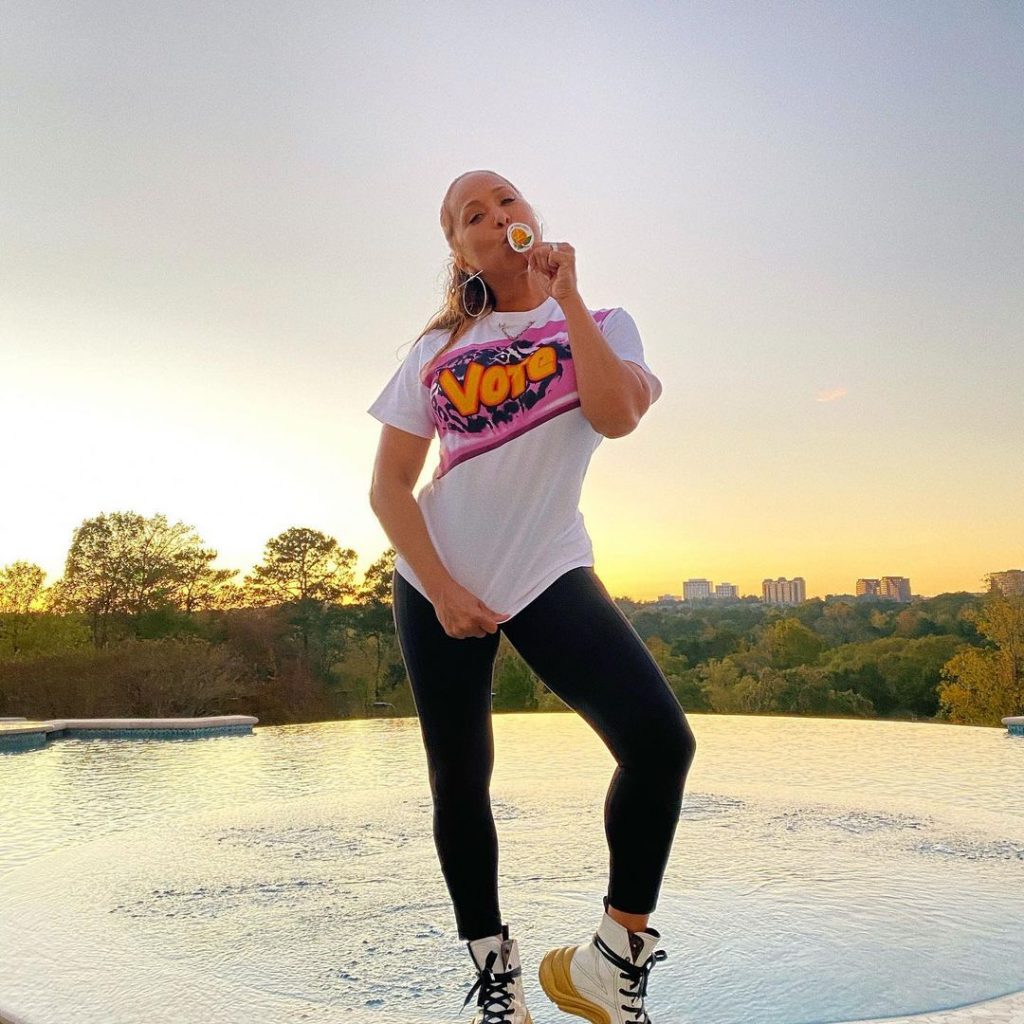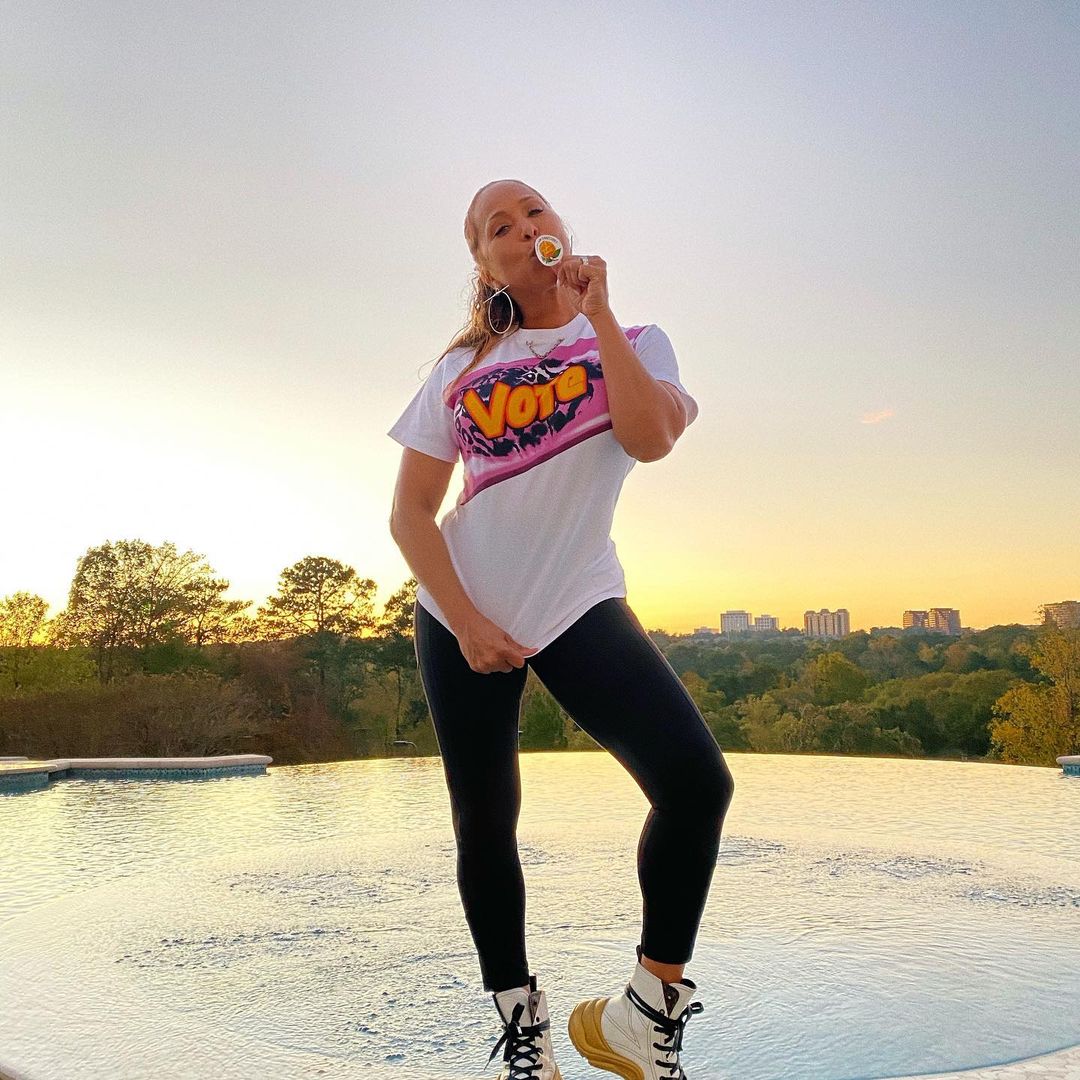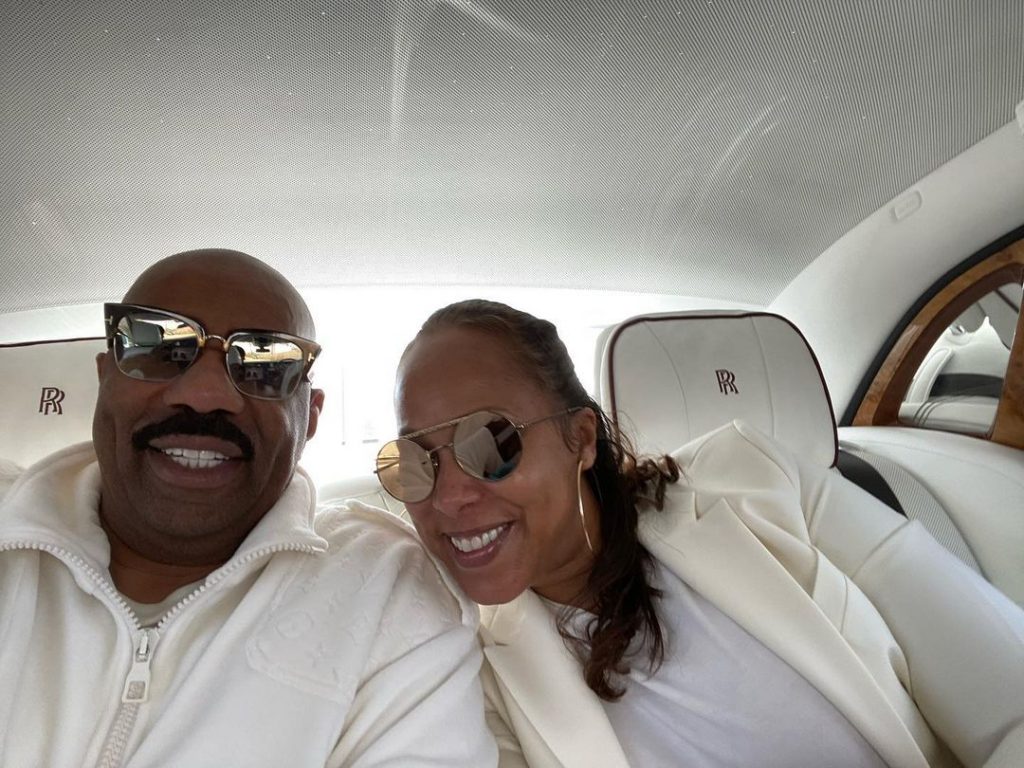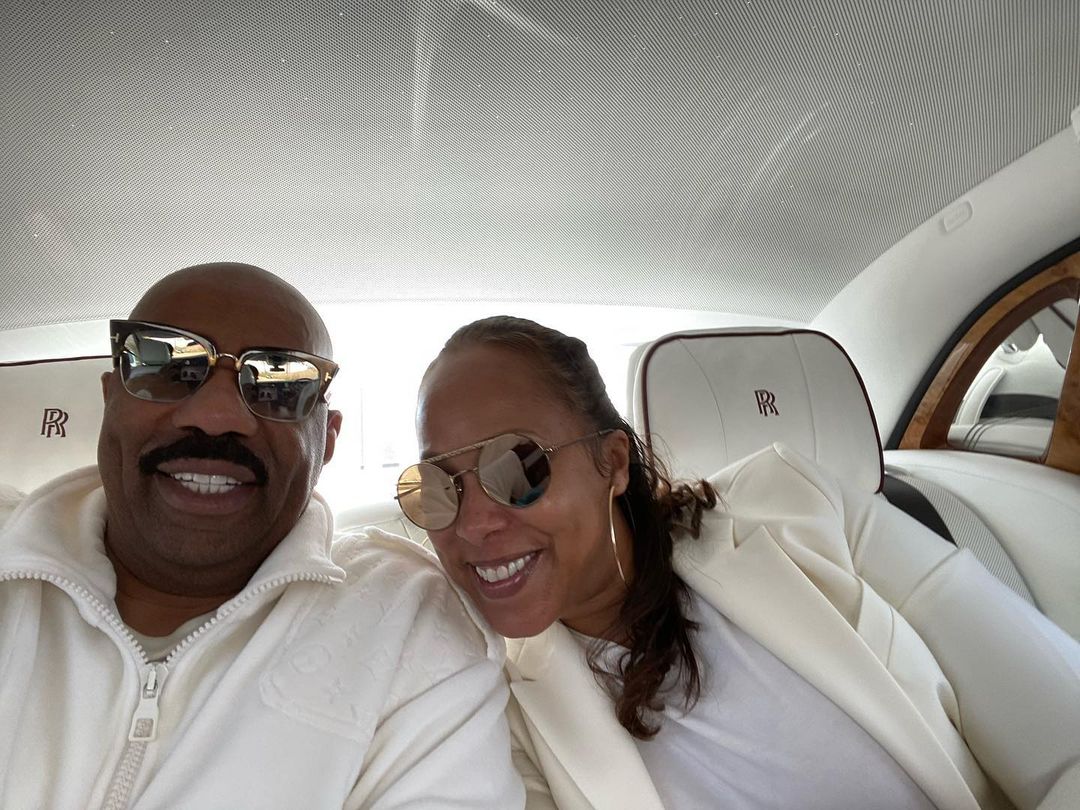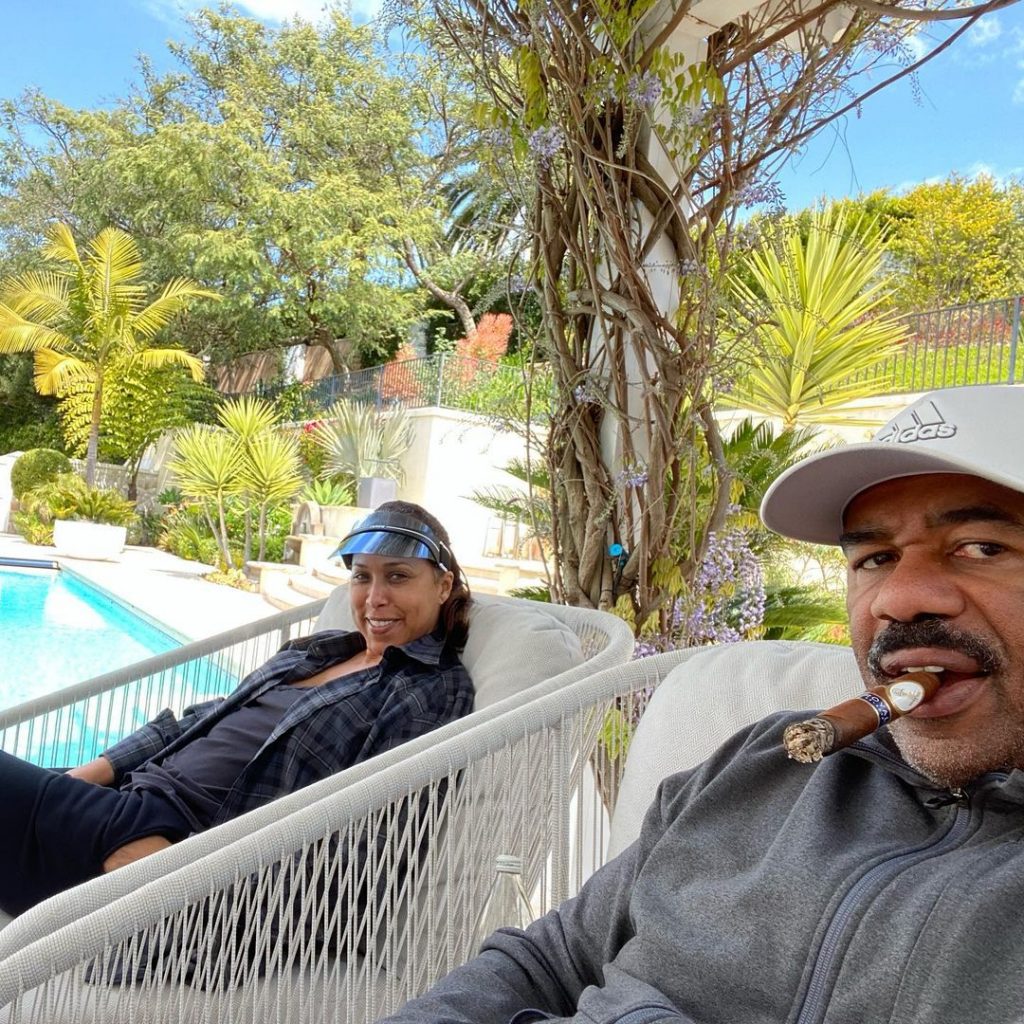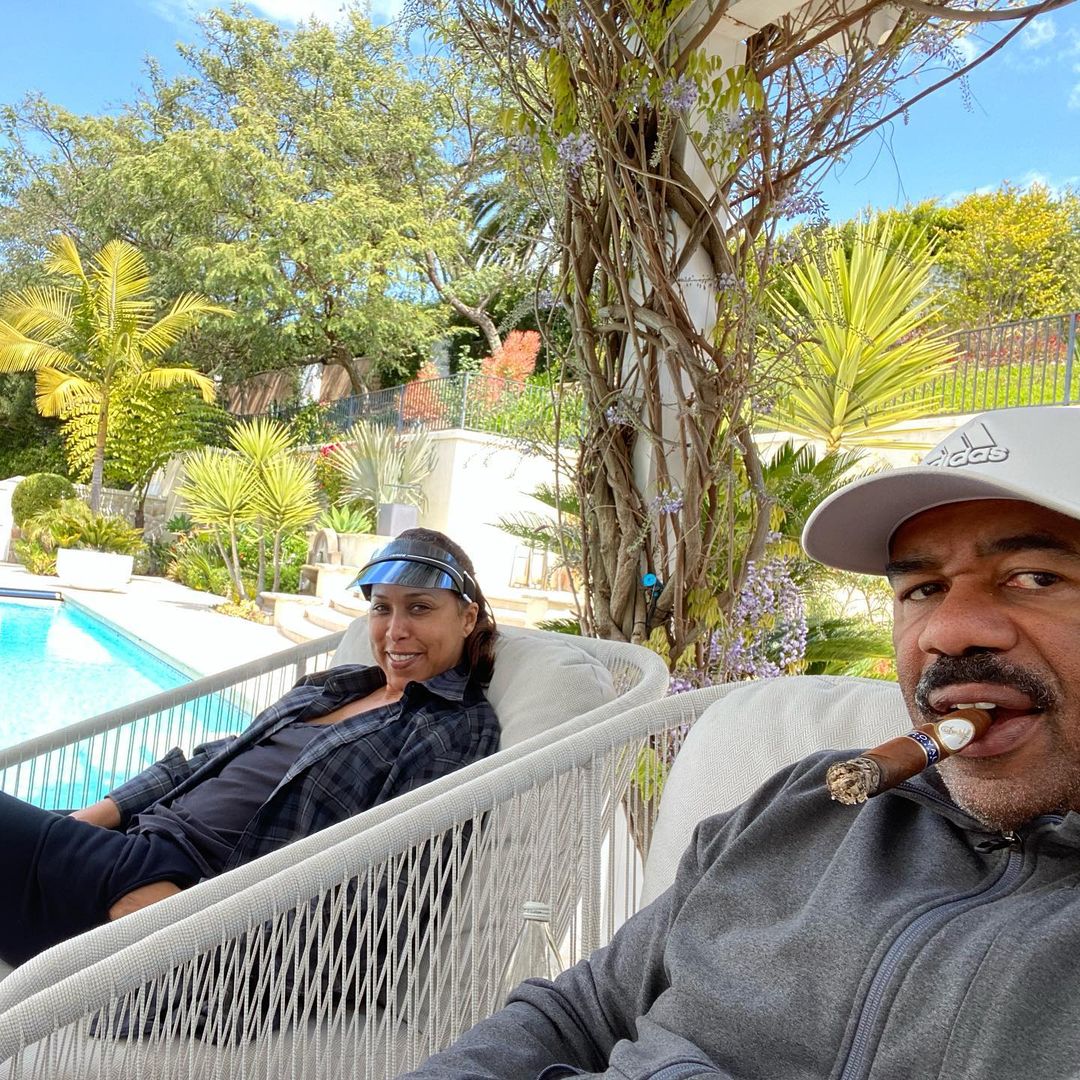 Did you guys find this article interesting? Don't forget to give us your feedback.