Robert Stanley Dyrdek is an American entrepreneur, actor, producer, reality TV personality, and former professional skateboarder. He married American model Bryiana Noelle Flores after proposing to her at Disneyland. Scroll down to know about Dyrdek lovely wife, Briyana Flores.
Bryiana Noelle Flores
Flores was born on 21st July 1991 in Salinas and raised in Los Banos, California. She is of Chinese, Blackfoot, Caucasian, Filipino, and Cherokee descent. In her childhood  Bryiana Noelle was diagnosed  with a life-threatening disease. Due to her illness, the Make-A-Wish Foundation fulfilled her wish of swimming with dolphins in Hawaii. Luckily, she recovered from the sickness after taking consistent medications. Her school memories were not so pleasant. She was continuously bullied by her fellows. Whenever she talked about her dream of becoming a model people would always criticized her. Despite of all the criticism and hurtful comments she didn't lose heart and pursued her modeling career soon after completing her studies.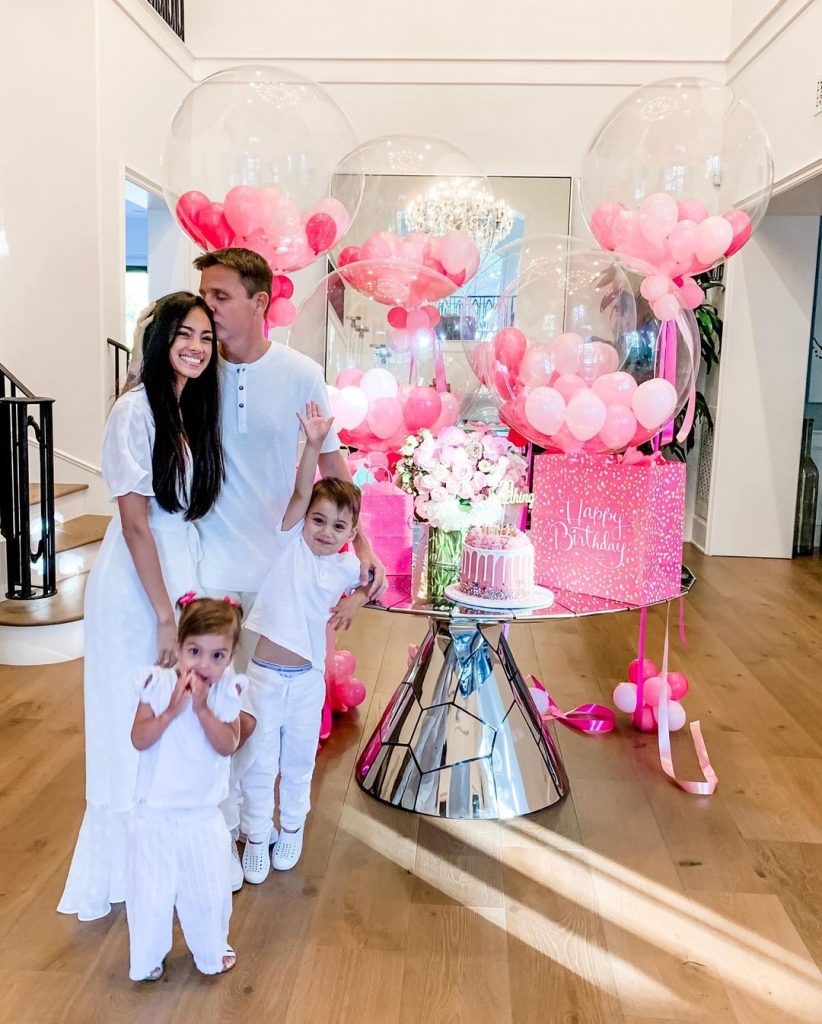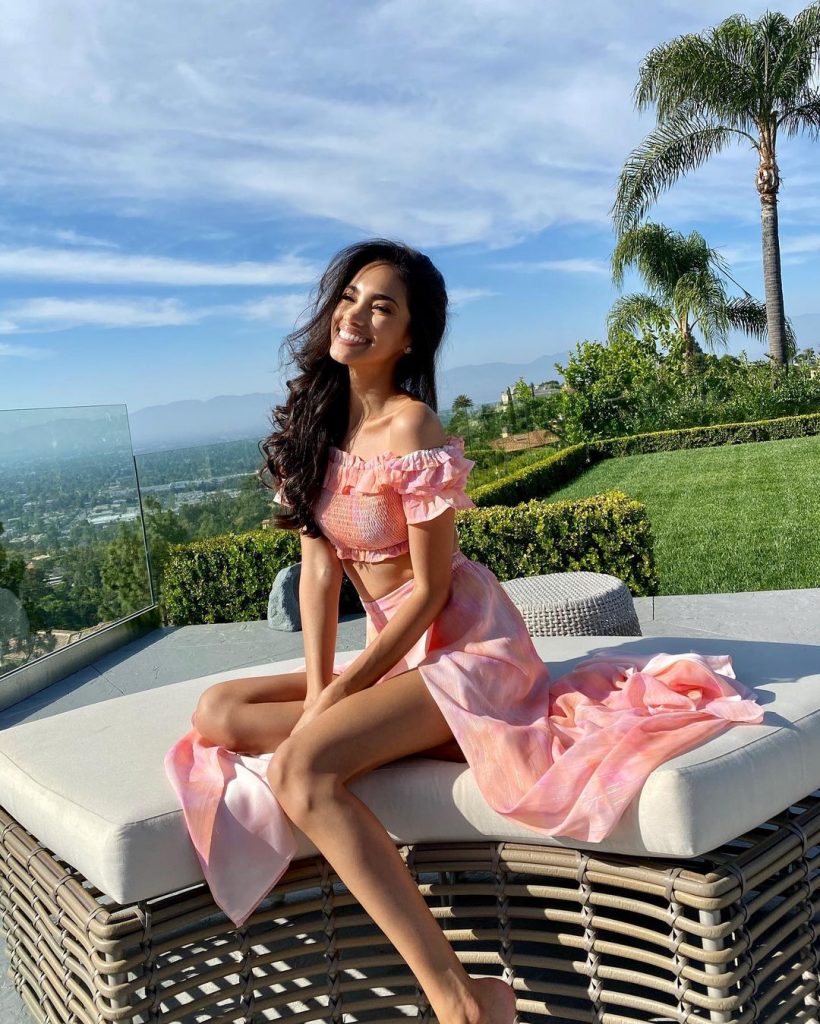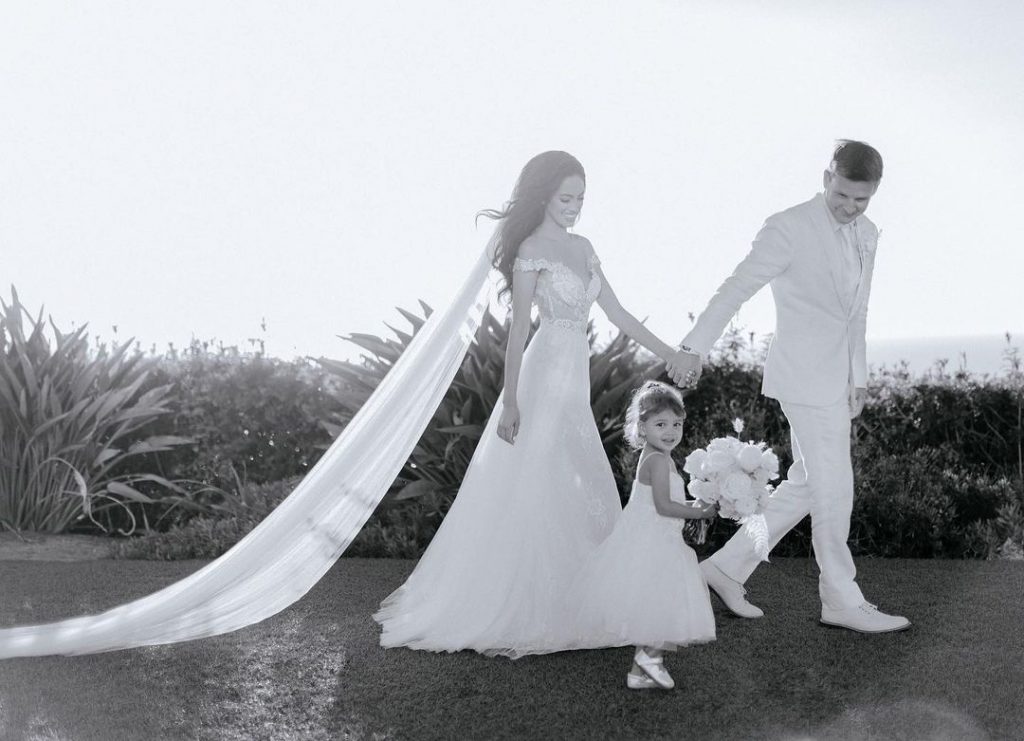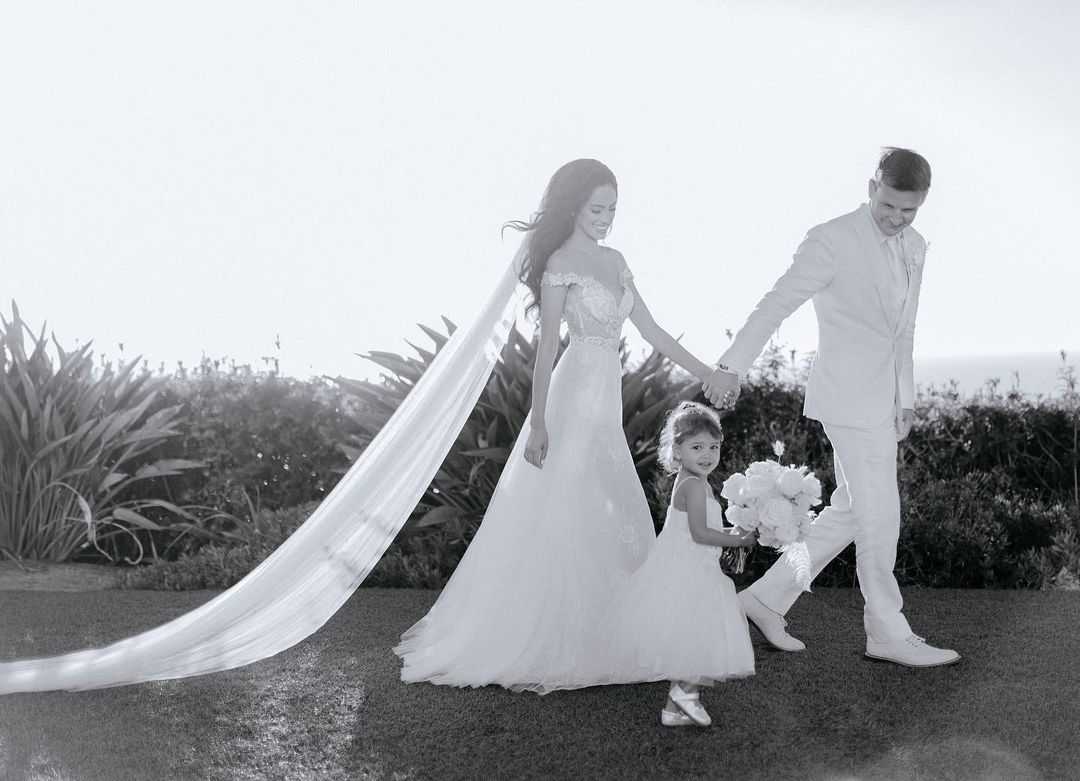 She won the Nation in 2008 and Miss California Teen in 2010. These competitions paved her way for establishing a remarkable career. After winning the World's Perfect Pageant she became a much known personality. She rose to fame when was featured in the Playboy magazine and became the Playmate of the Month.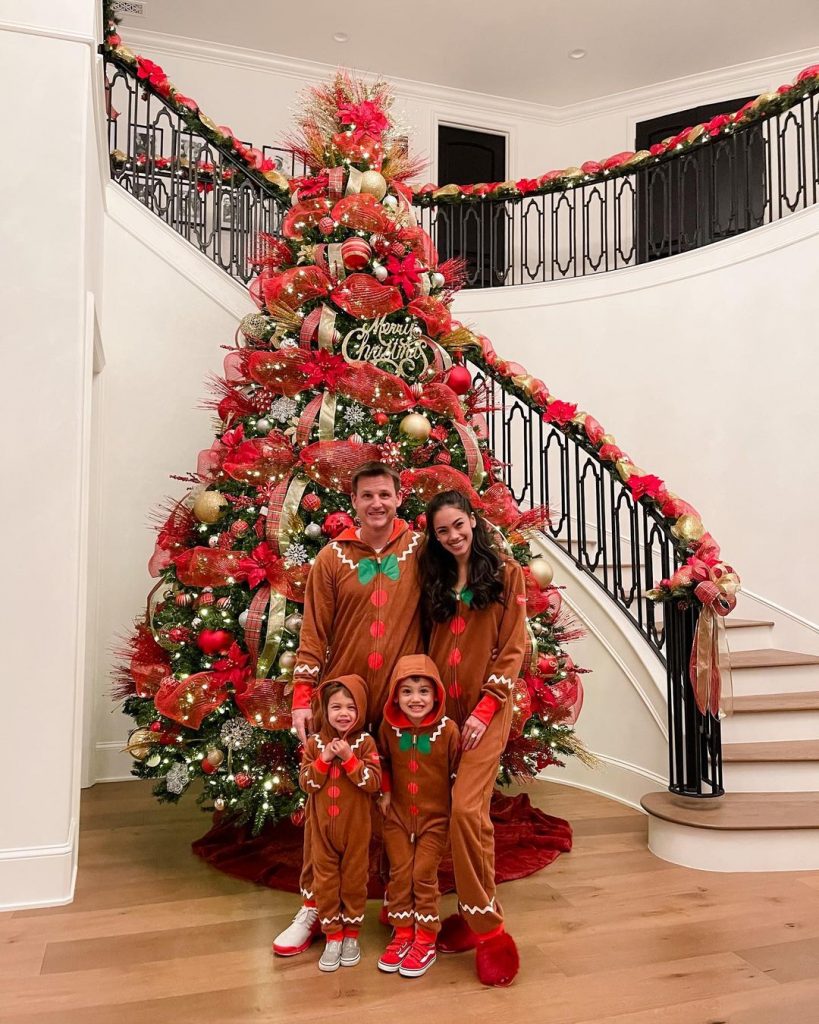 Rob met the model at an event in 2013 and instantly felt a strong connection with the beauty. Later, Rob proposed to Noelle during a trip to Disneyland when they were seeing the Aladdin show.
During the performance, he left to "go to the bathroom" and returned riding a huge elephant prop. Then he brought her on stage and got down on one knee to make things official. They went on to tie the knot in 2015 and have been madly in love ever since. A year into their marriage, the couple welcomed their first child, a baby boy named Kodah. It seems like the little boy got Rob's personality from the look of his playful grin.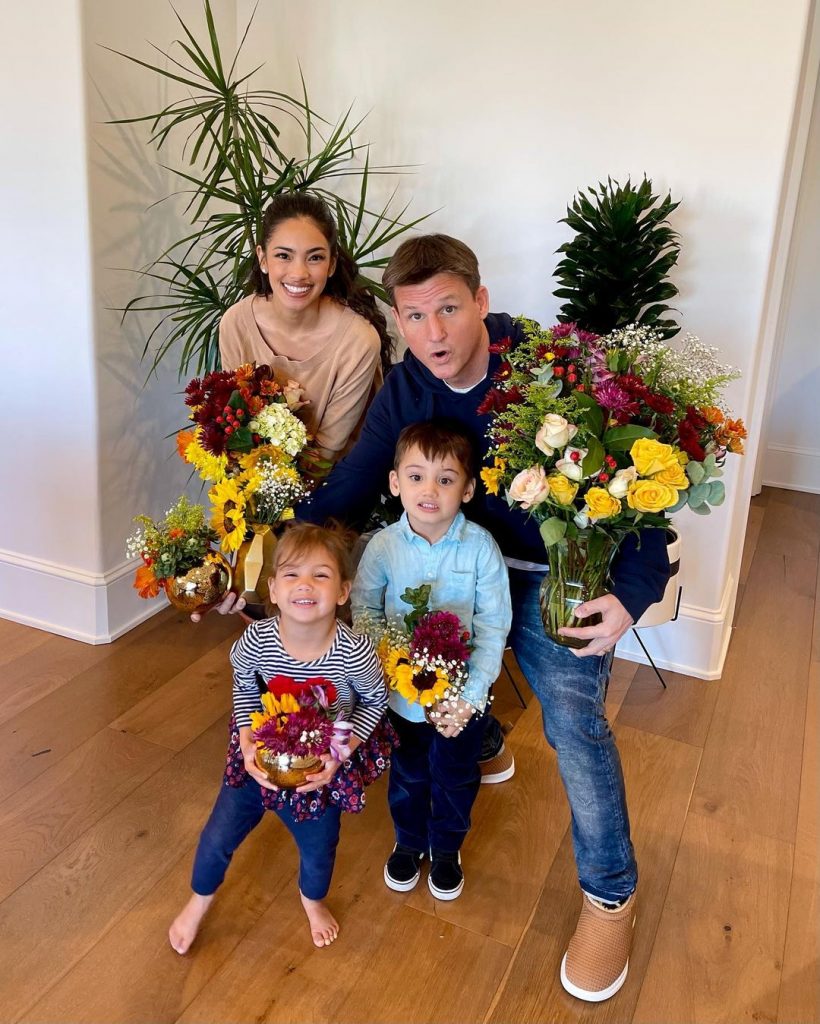 Shortly after the birth of their son, the Dyrdeks welcomed a baby girl, Nala Ryan. One thing is for sure, Rob will definitely spoil his little princess. On Valentine's Day this year, Dyrdek posted on Instagram:
"Happy Valentine's Day to my one true love, @bryianadyrdek. When you are blessed with true love, you create love and love love. The Dyrdek Family loves love, so we celebrate this day of love."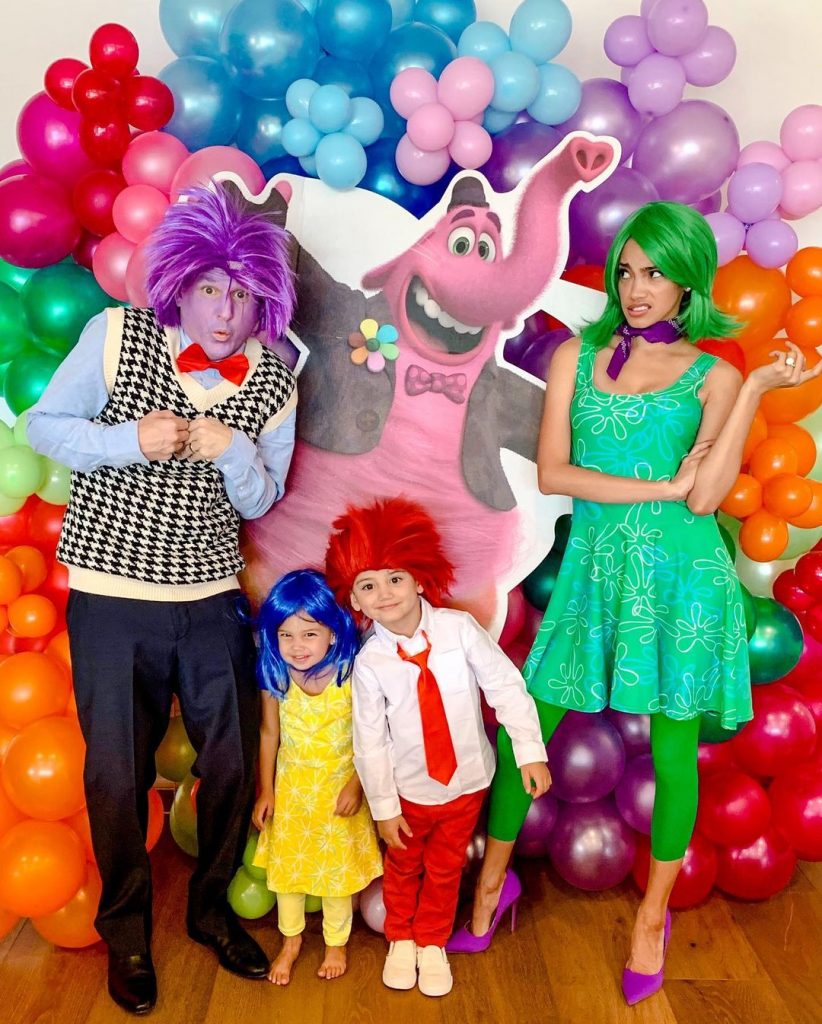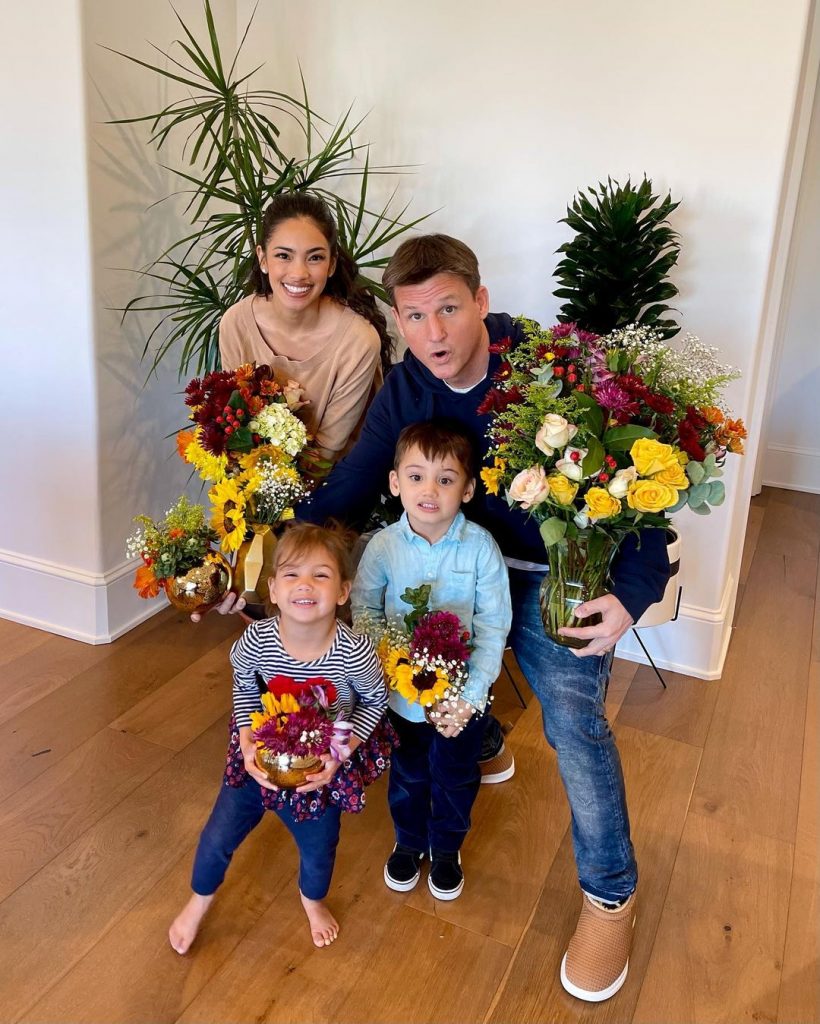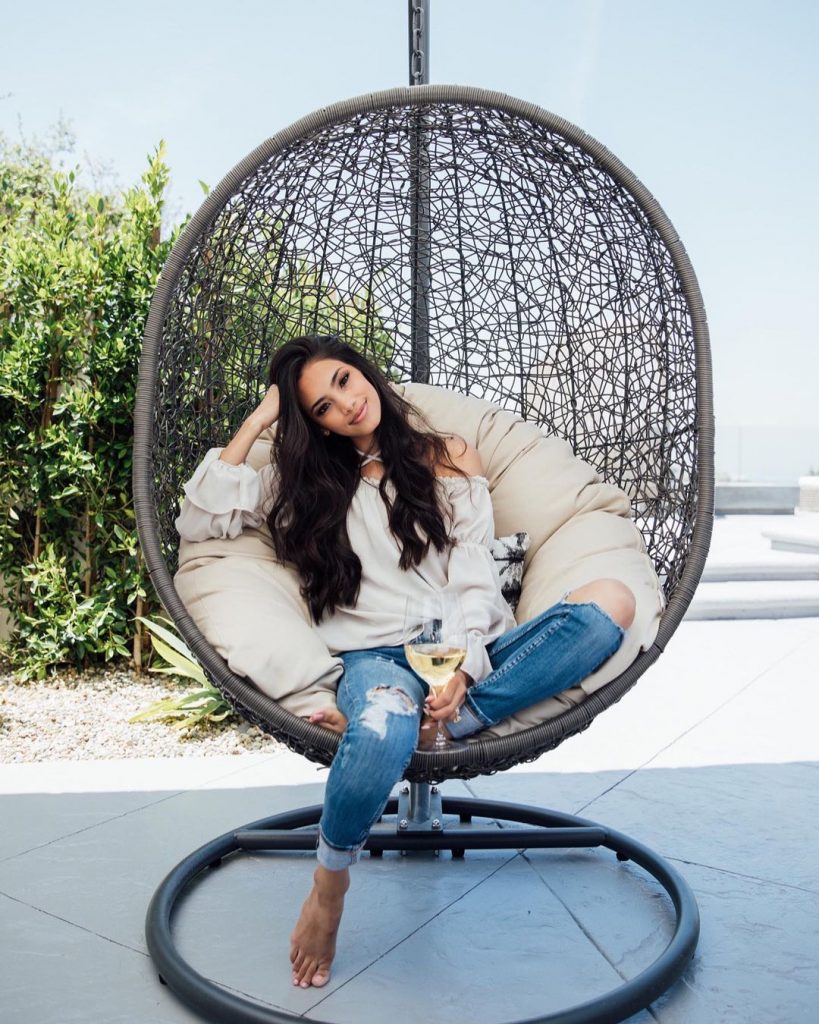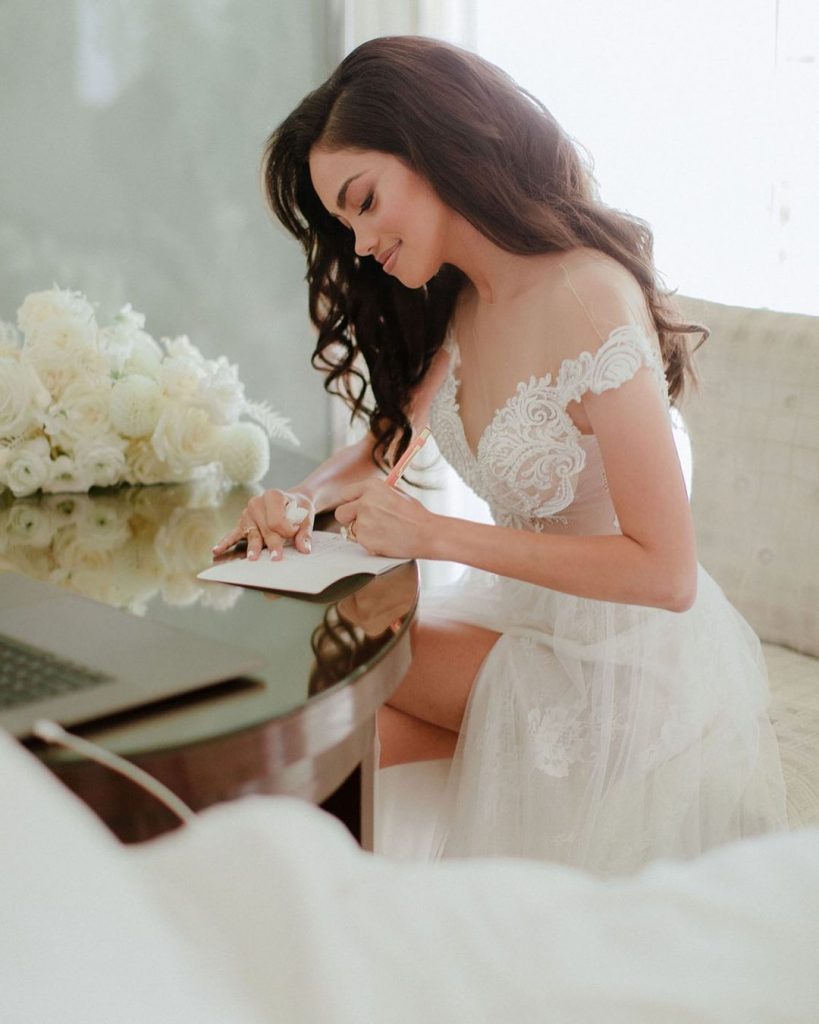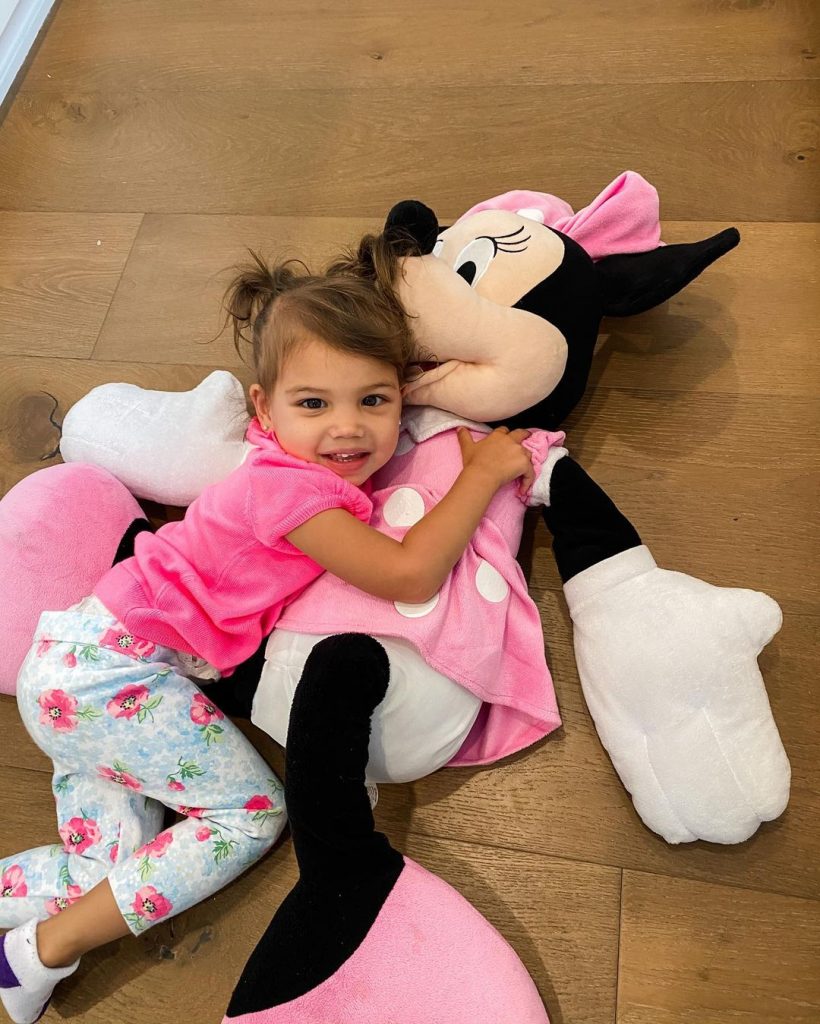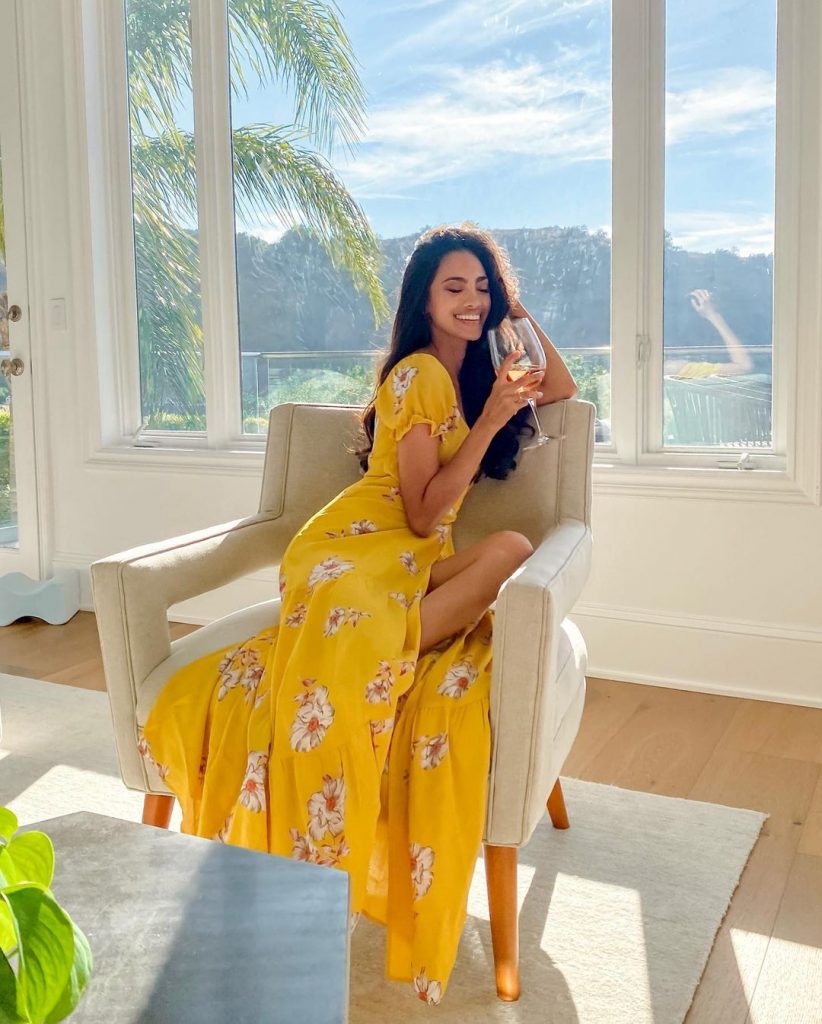 Briyana post a beautiful picture of her wedding day and wrote a beautiful note for her husband. She wrote:
"We love with a love that's more than love. There's always been a mutual understanding between us that's only shared when two people love each other truly. You love me in love and complete me in ways I never knew possible.. and in ways that can't be described in words. Every single day I am so incredibly proud to be your wife and raise our children together. I love doing life with you and already can't wait to marry you again ❤".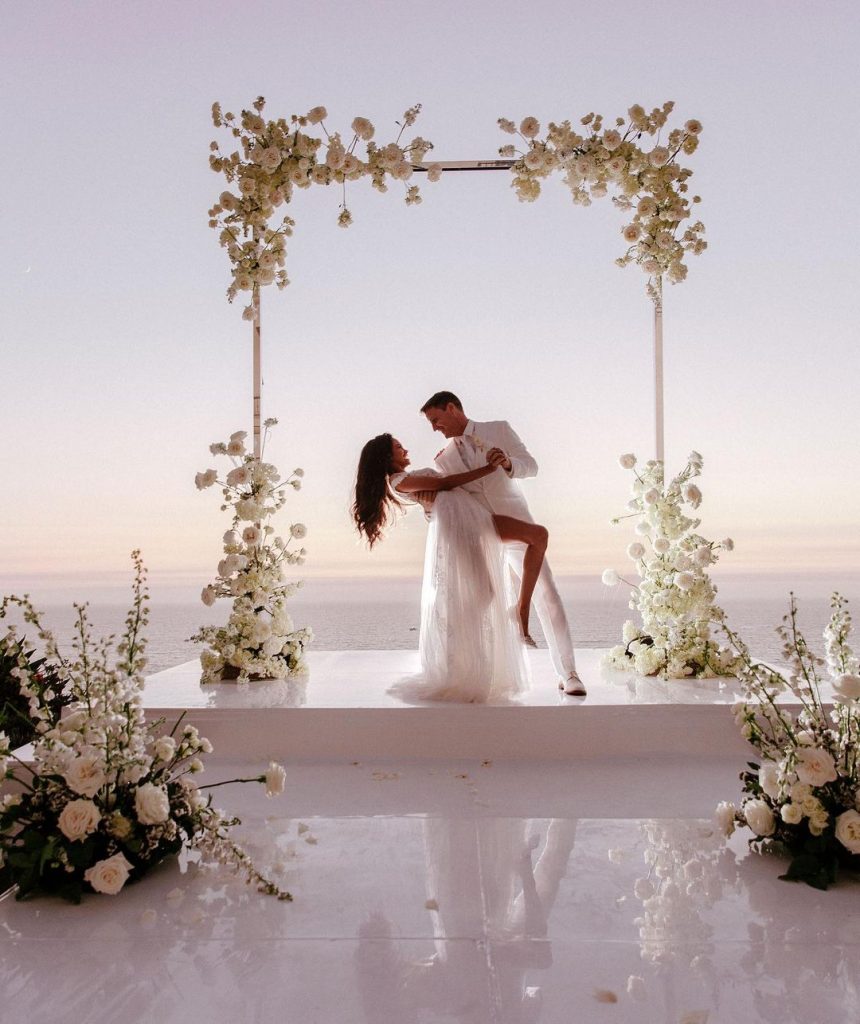 Bryiana is surely an inspiration to many. Her life story proves that as long as you've decided to fight and have faith, you will surely overcome even your hardest battle in life.
We are loving this duo. What are your thoughts on the same? Don't forget to share your views with us.