Rauf Lala is a famous Pakistani comedian, actor, writer, and producer.He has been working in Pakistani media industry for over three decades, he is well-known for his good comic timings & immense talent . Rauf Lala has worked in India as well, he was part of the winning season two of The Great Indian Laughter Challenge.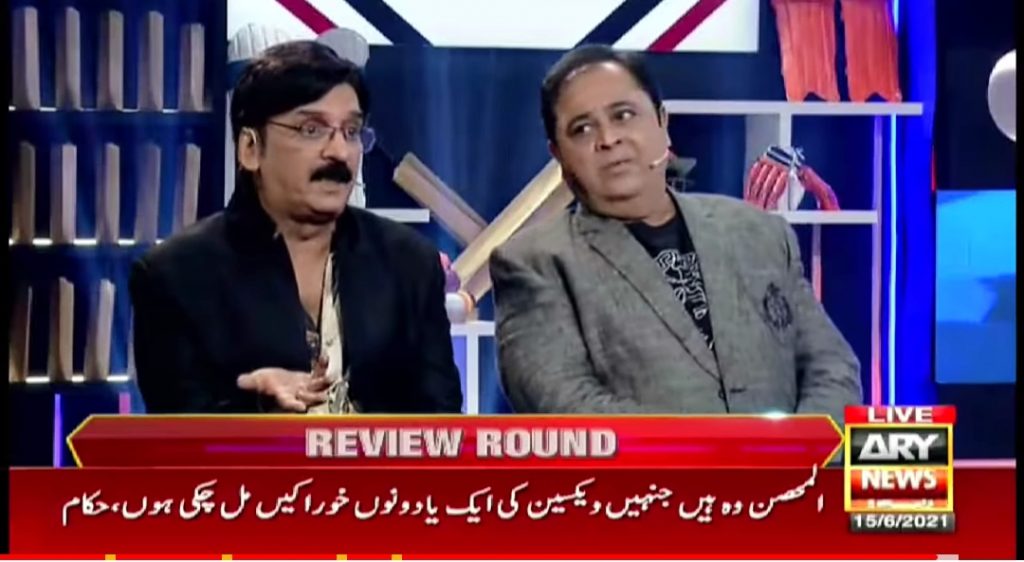 Recently, the famous comedian appeared in PSL's show Her Lamha Purjosh with his friend Shakeel Siddiqui where he opened up about his conflict with Nadia Khan. Reviewing to Nadia he waved his hand and said goodbye. Waseem Badami instantly asked about the reason behind this gesture of him.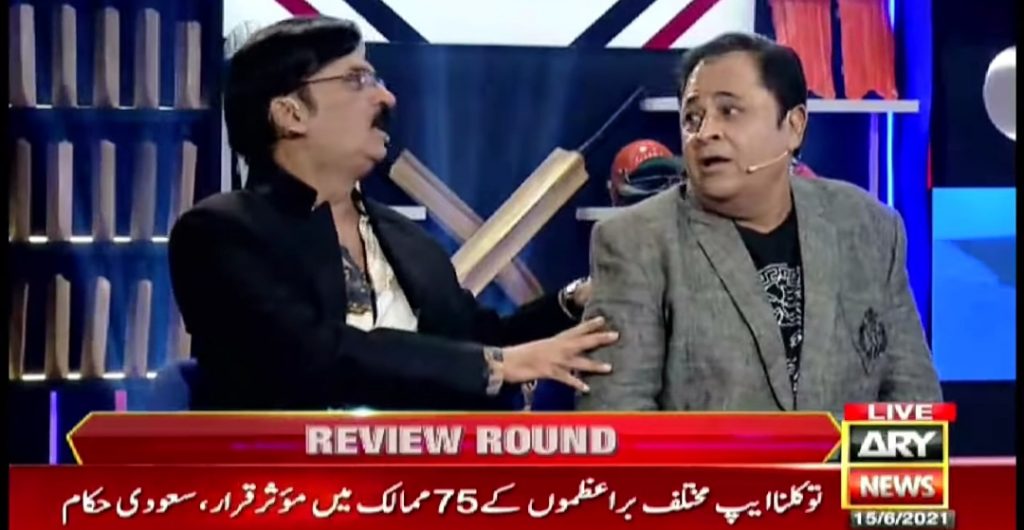 Talking about Nadia , Rauf said , " I don't know why she always remains angry with me "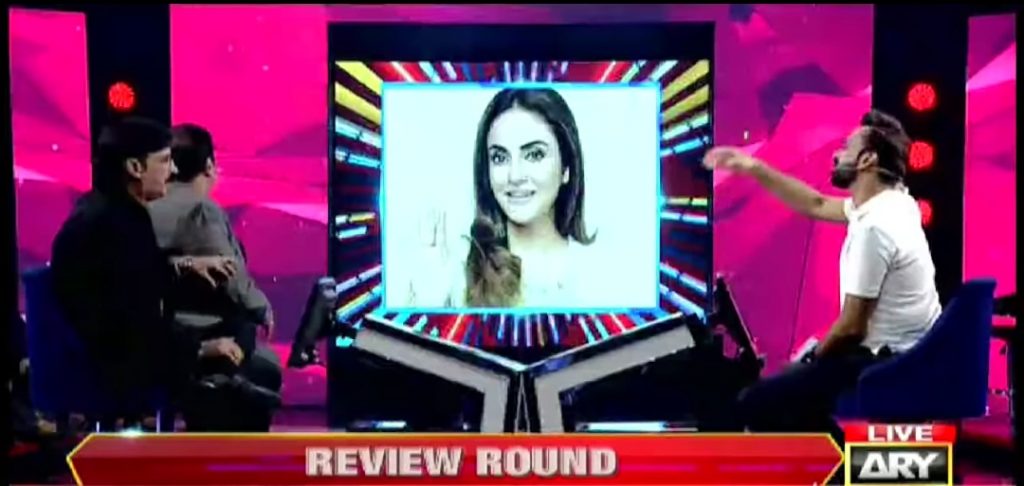 Replying to Waseem Badami's question about her anger Rauf further added , " I don't know but once she bumped into me in Malaysia where the Soap Awards (LSA) were being held and she started getting angry on me and even knowing about me , she asked , who are you? , I said to her ,' I am a paint boy here ' "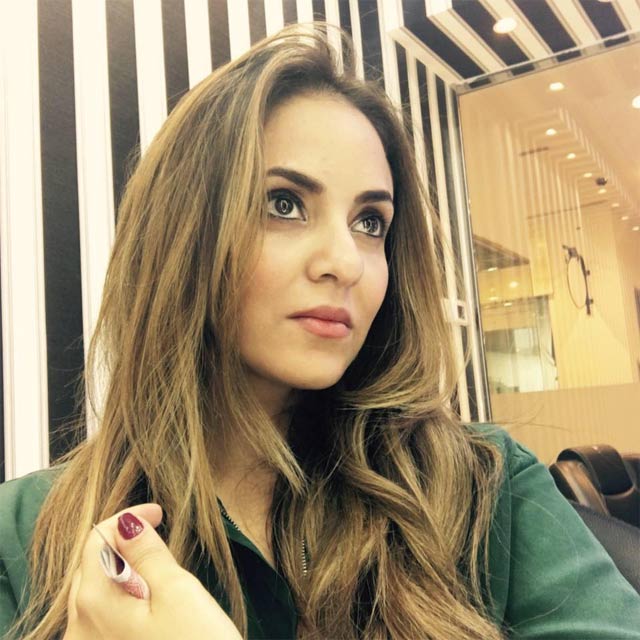 Waseem Badami said , "now just forget about it and say sorry to her. Rauf Lala then said sorry and was still waving his hand as a goodbye gesture". After his same gesture Waseem said , " do sorry without waving hand please and forget this incident "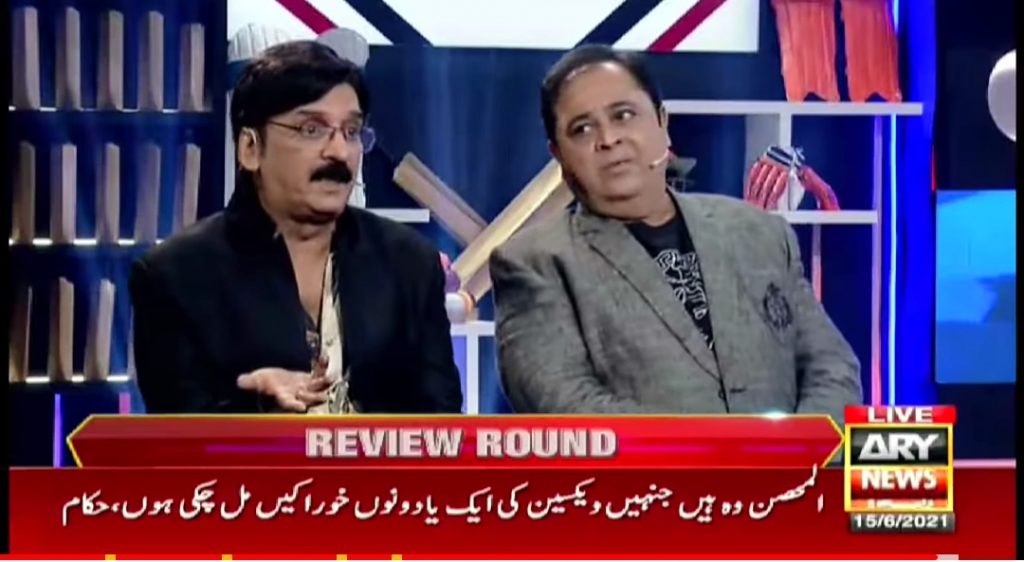 To that Rauf said , " I expressed what I had in my heart, rest there are no hard feelings".