This last episode of Razia had to be the most moving and poignant piece of writing, direction, and acting we have seen in a long time. Lately, we got to watch many mini-series which experimented with different topics but none of them had an ending as powerful as that of Razia's. I absolutely loved how Razia's grim journey ended on a hopeful and inspiring note. Razia had so much to offer right from the beginning but the way it ended made it a piece of art that will be remembered for a long time. Razia, the character, left a lasting impression throughout. Her resilience and steadfastness right till the end sent a strong message to all the Razia's out there who feel that there is no way out for them.
Razia masterfully delivered a series of harsh and unvarnished truths in a manner that consistently held the viewer's attention. One of the main reasons why Razia's story continued to grip the viewers was that the storytelling was so skillful that it allowed the audience to empathize deeply with the protagonist as she navigated her challenging journey. Throughout the story, there was an irresistible appeal that made you eagerly anticipate each new twist and development. Mohsin Ali understood the assignment and made sure that there was no compromise on quality!
Shaheera Jalil's performance as the young Razia was nothing short of exceptional. Her portrayal of a character endowed with unwavering strength and unparalleled confidence was the true highlight of this series. With a remarkable depth of talent, Shaheera brought this character to life in the best manner possible. All the other young actresses who played this role were equally convincing and memorable.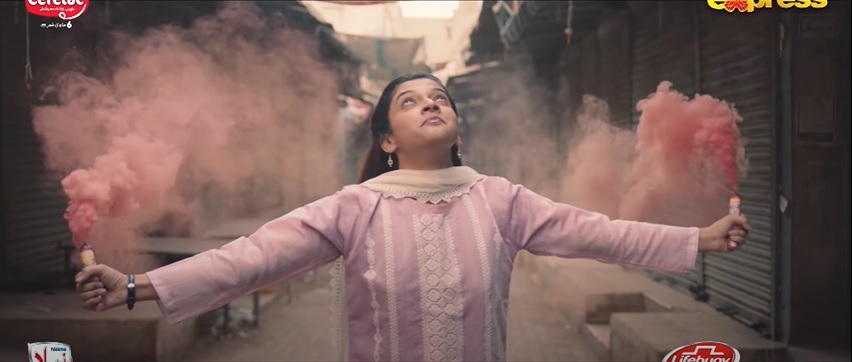 Instead of sharing my thoughts on everything we were shown in this episode, I am going to share some of the best takeaways from the drama in this review:
Women Are Enough!
The biggest takeaway from this last episode had to be that women as individuals had what it took to live a complete life without adhering to the stereotypes enforced on them by society. Razia's ending and the OST in the background so aptly showed that women possess the innate capacity to lead fulfilling and well-rounded lives independently of societal pressures and expectations.
In a society where majority of the women are taught to assess their value primarily through the lens of their relationships, Razia skillfully brought to the forefront a perspective that is frequently voluntarily obscured or neglected. By doing so Razia offered a refreshing and enlightening perspective, encouraging women to recognize their full potential and worth.
The Power of Self-Belief
This series sent such a strong message to all the Razia's out there who have the potential, the dream, and the zest but have given up. Even after the physical and mental torture Razia was put through, she decided to start afresh as soon as she got the opportunity to do so. Razia's resilience and her belief in herself might have faltered but it never died down.
Education Empowers
Razia's journey skillfully highlighted the importance of education and the quest for knowledge. Much of what Razia learned and achieved was because she continued to pursue and prioritize her education irrespective of the circumstances.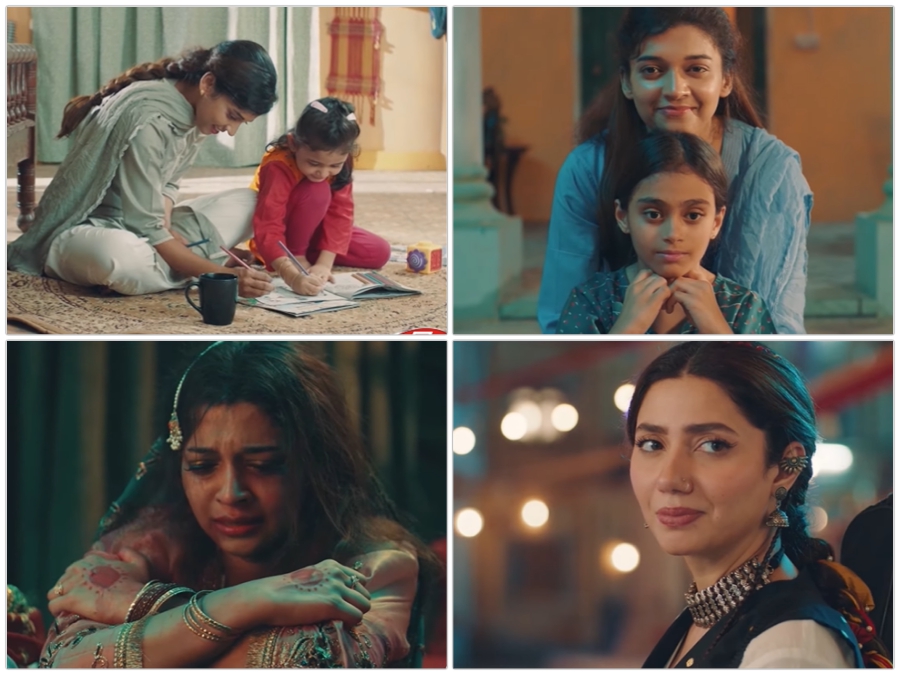 Mothers' Key Role in Defining Family Dynamics
Razia's mother's silence and her acceptance of all the injustices her daughter was put through were one of the many reasons why Razia could not live up to her potential and for her painful experiences. Had her mother decided to put her foot down, a lot could have changed. Through this character, the writer skillfully shows the key role mothers play in defining family dynamics.
I felt that this was one of the most important main themes of the narrative because, through Razia's character, the writer also showed the other side of the picture. At an age when Razia was restricted within the four walls of her house, she gave her daughter the opportunity to unravel her potential. Razia as a mother changed the narrative and broke the pattern that was being followed for centuries.
Stop Gender Discrimination
One of the most prominent and obvious themes that the series prominently highlighted was the pervasive practice of dreading the birth of daughters, treating them as if they were worthless, and systematically denying them their fundamental rights solely on the basis of their gender. Regrettably, this is a deeply entrenched and persistent practice that continues to be prevalent in our society. Razia put this message forward with utmost clarity and unflinching resolve.
Raise Your Sons Right
Razia also served as a profound reminder of the critical importance of raising sons with the right values and principles. It challenged the commonly held belief that pampering and elevating sons to a higher status would automatically shape them into exemplary individuals. Through Razia's brother, father, husband, and father-in-law's characters, the writer effectively brought to the forefront the notion that raising sons with a sense of entitlement, where they are shielded from accountability or expected to be superior, can actually have negative consequences.
Empathetic Men: Allies to Women
Mannu's character was such a beautiful reminder in an otherwise ugly setting that sensitive and supportive men such as him also exist. I am glad that the writer decided to add a positive male role model in the series because it went to show that men are not the enemy! A man who is raised right would end up being a supportive friend and partner just the way Mannu was for Razia. Their interaction in this last episode was one of my favorite scenes.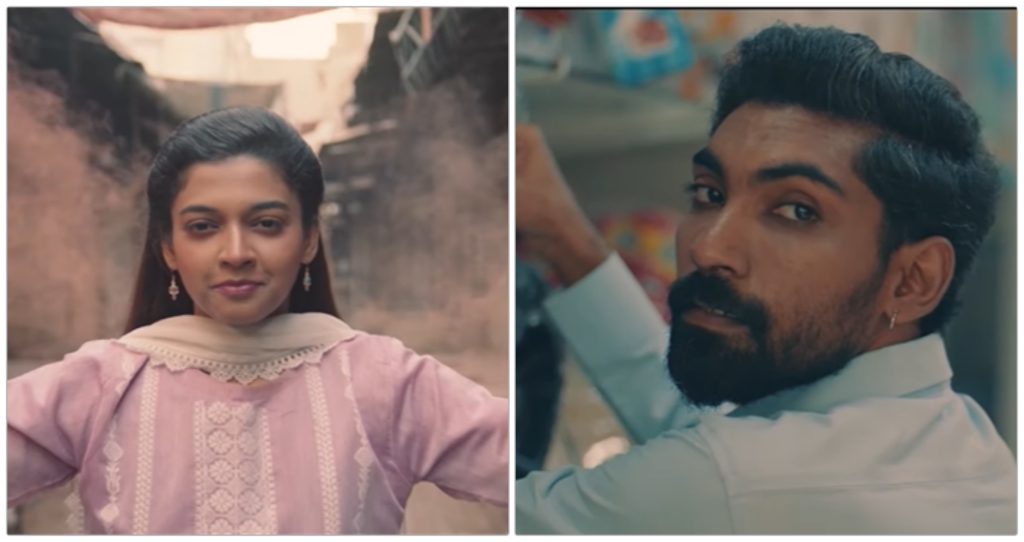 Sharing Responsibility
Razia's closing message to the viewers carried equal significance to all its previous ones. It emphasized the critical importance of extending a helping hand to the Razias of the world. Mannu's support made it possible for Razia to pursue her college degree, illustrating that we all possess the ability to assist young women like Razia in achieving their aspirations. This heartfelt message struck a chord with me, resonating deeply and inspiring a sense of shared responsibility.
Final Remarks
Razia managed to strike a delicate balance between the delivery of hard-hitting, unfiltered truths and the creation of a strong bond between the viewers and the main character. As a result of this, every step of Razia's path became a shared experience for the viewers. The gripping storytelling and character development left a lasting impression making the engagement factor a defining aspect of the entire series.
The impactful performances from new actors unquestionably set this series apart. Also, I am genuinely delighted that Mahira Khan was a part of this project. She put her heart and soul into her character and it showed. I am looking forward to her continued support for similar concepts and causes.
Did you watch Razia? Share your views.