There has been a time of Pakistani films when people used to watch and enjoy them before the downfall came slowly. reema Khan had ruled the Lollywood in those times. She was appreciated and immensely loved for her talent and beauty. Reema has been a great performer as well as a successful director. She left the industry at the very peak of her career and got married to USA based doctor Tariq Shahab. Her marriage has been a very successful relationship and people love the respect and fondness the couple has for each other. They also have a son together. Reema keeps coming back and forth between the USA and Pakistan. We have seen her dazzle at the ramps and blow everyone away with her performances at the award shows.
Reema has done a bridal campaign and has shown everyone again why she still is the queen. Reema adorned a beautiful purple traditional outfit with traditional jewellery and her makeup was done in nudie pink tones making her look regal and an absolute diva. Here are the pictures of Diva from her photoshoot: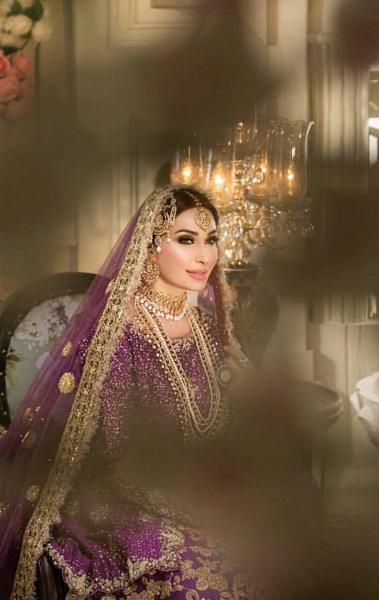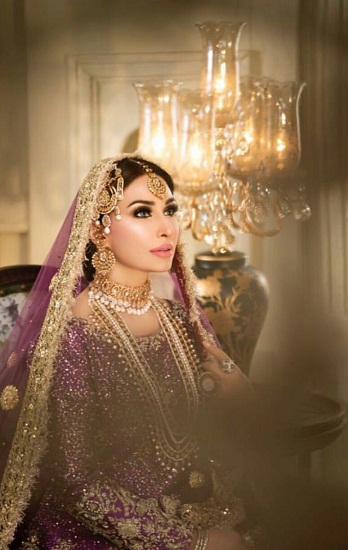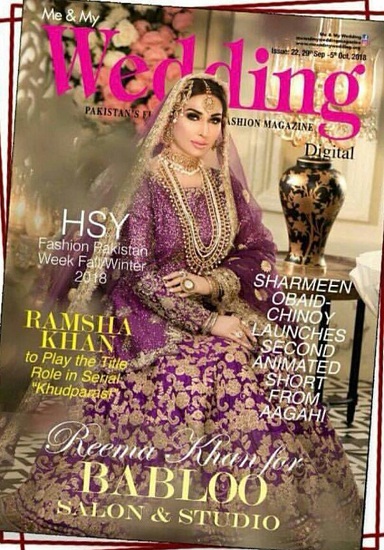 View this post on Instagram
Reema sure knows how to turn heads and no one compares to this diva in style and beauty!