Resham recently talked to Momin Ali Munshi on his show one take and made a lot of surprising revelations. Resham had once been in an altercation of sorts with Fawad Khan. The Maula Jutt actor did not introduce her in a well enough light. The matter was later resolved and now she is good friends with Fawad. Resham is allegedly also a part of upcoming movie Maula Jutt 2 but she refused to reveal anything about it.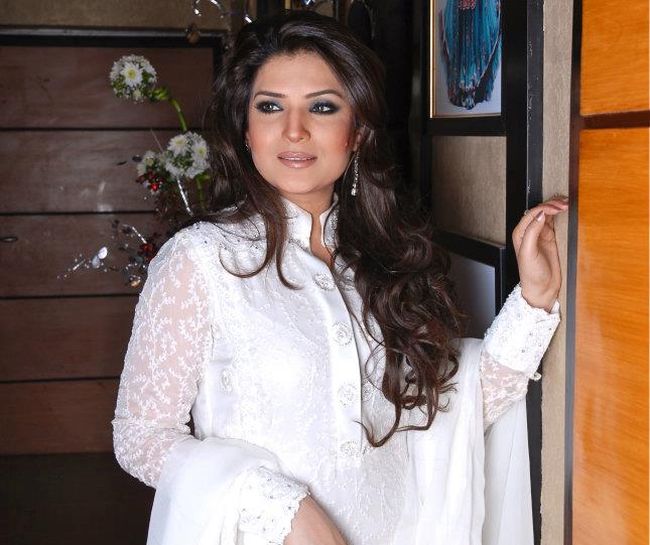 Resham is known for her blunt and clear views about things. When asked about the Reham Khan controversy, the actress called Reham Khan the worse example of womanhood. She shunned all the accusations made by Reham, Resham also quoted Jemima as the example of the best woman.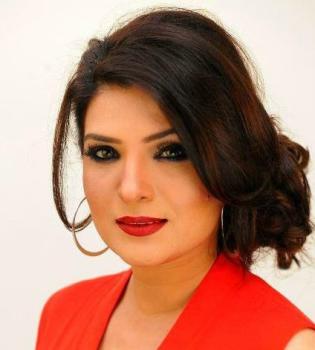 Resham is best friend's with Ali Zafar and applauded Teefa In Trouble for its performances. She also talked about the era of Punjabi movies that she was never comfortable with the kind of work that was happening then and would change it if she goes back in past.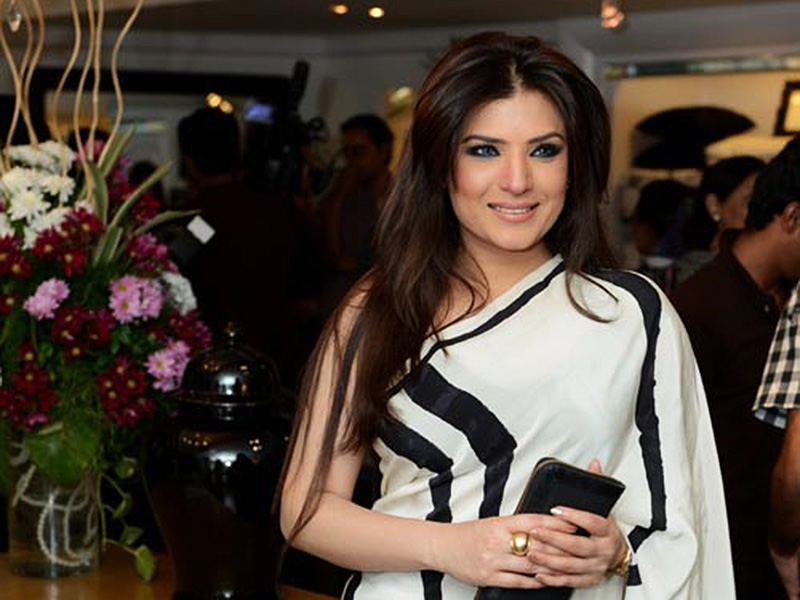 Resham's take on social media was the best. She pointed out that gaining the most number of followers on social media will not make you the best actor, the best actor will be known for his/her work.
The actress also had a heavy heart for model Anam Tanoli and warned people about the negative impacts of social media!