Pakistani film turned drama actress Resham has seen her fair share of good times. Once throbbing Pakistani film industry witnessed her escalation as an actress; later on becoming the charm of TV. But, she has disappeared from both silver screen since a very long time.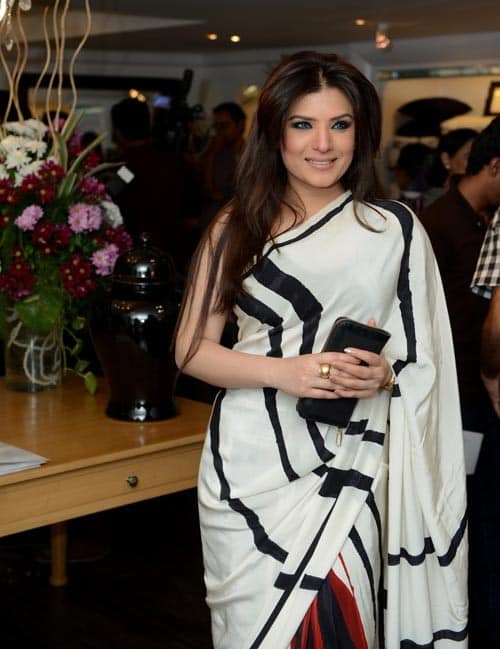 Recently, the famed actress of her time revealed that she doesn't wish to work on every film script that comes her way. Resham is going to prefer only selective scripts to work onto. She further said that initially her fame was through once thriving Pakistani film industry. But, now she wants to work on films and projects that will always be remembered by her fans.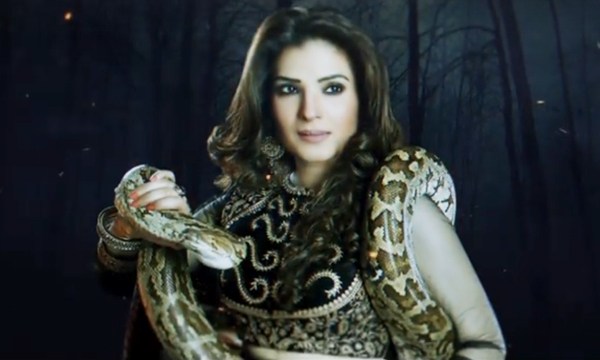 Talking about her current TV serial 'Nagin', which is the rip-off of an Indian drama serial going by the same name, Resham said that she is currently busy with it and the audiences are much enjoying her role and acting.