Ramadan is a month of blessings where all the Muslims fast to seek closeness of Allah and it is this month only which holds the maximum reward of doing charity to share your wealth with the needy and suffering ones of the society.
Like many other Muslims, Pakistani actress Resham also takes out a part of her wealth as Zakat and share the money with the junior artists of her own industry. She has been doing so since years but unfortunately, this year the event turned out to be a different experience where some aged-women started fighting over the share in the event and resulted in a real coos. The event turned into a battlefield as people rushed over one another to grab their hands on Zakat money. Adding more to this, even the lack of management also made things worse. Avoiding further wicked situation, Resham had no other option but to escape from the place from backstage, leaving the candidates empty hands.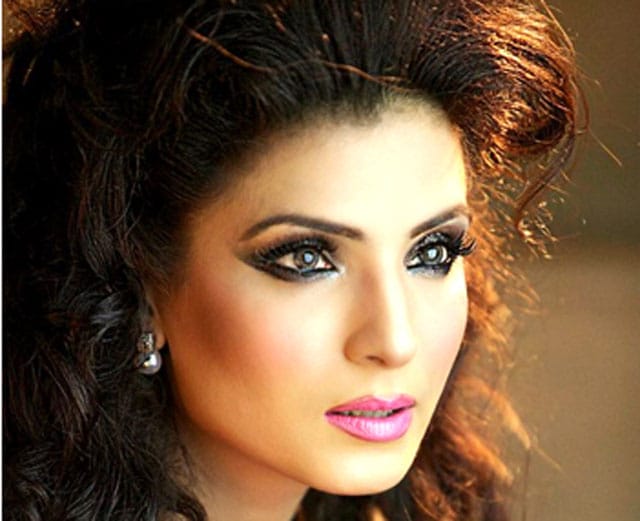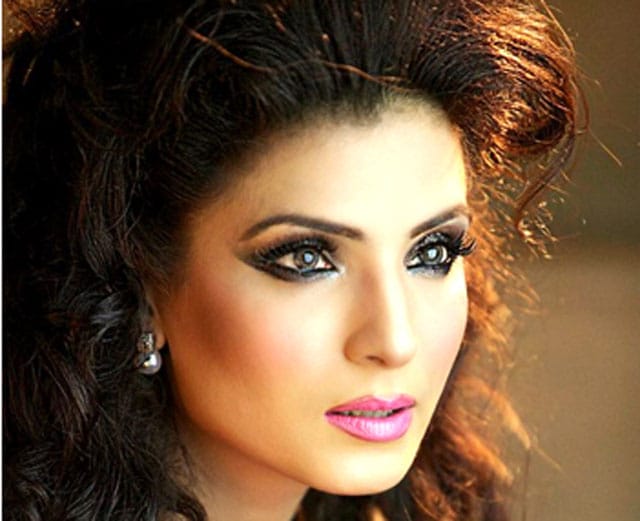 Film star Resham is one of those few celebrities who love to aid the suffering ones of the society and is always up for a good cause. She has been visiting Shaukat Khanum Memorial hospital to spend time with cancer patients and out of good-will and human care. She also annually holds such events to make a difference in the lives of junior artists who hardly earn enough to meet their livings.
See Filmstar Resham's Zakat Distribution Ceremony Exclusively with ARY News Lahore here.
Although the event turned into a total mess, we still appreciate her ideology.  
Share your views and let us know what more shall our celebrities should do to play their role for the betterment of society rather than just coming on live shows and talking senseless.
Blessings,
Nida Zaidi