After Nusrat Fateh Ali Khan's demise in 1997, his wife Naheed and his only child, a daughter Nida moved to Canada and never came back. Most of the world had forgotten about the two, however 20 years later, Nida came to Lahore and held a press conference.
At the press conference, Nida told media that she would be taking action against everyone who has used her father's music without permission as she owns the rights. Rahat responded to Nida's statements stating that he was the successor after Nusrat, which is why he doesn't need to ask anyone for permission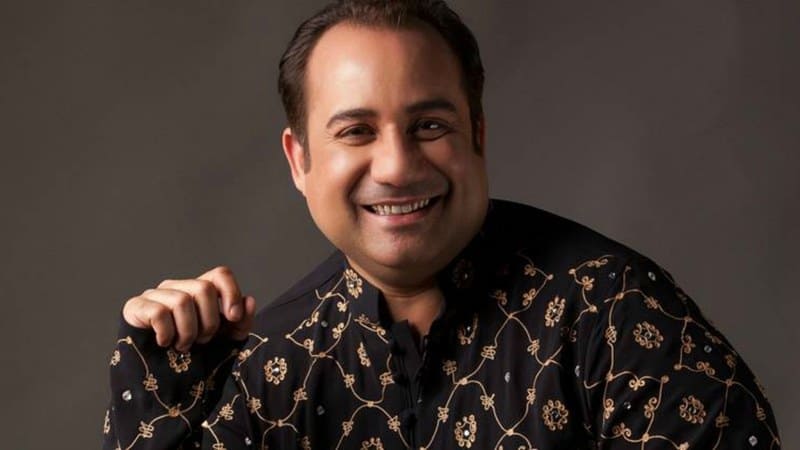 In a recent interview Nida stated,
"I have decided to fight a legal war against those who are misusing his music and making profit without giving him due credit."
She further added,
"After my mother's passing, I kept working to save my father's music. Now, I have a few targets that I need to achieve. Everyone, including Rahat, who tried to benefit from my father's music, will be held accountable. I am determined to fight this battle alone."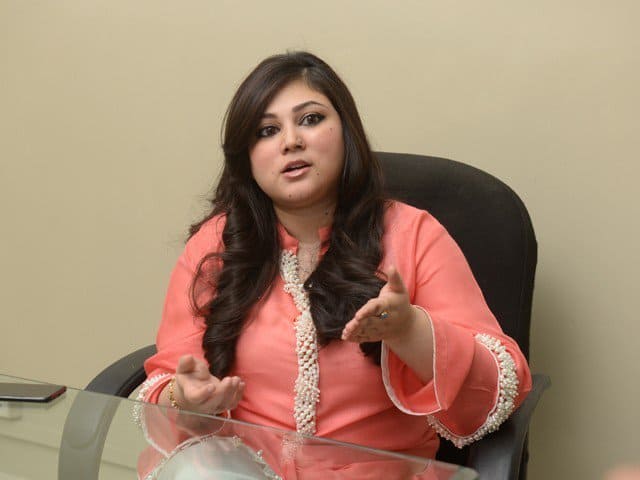 She added that she will help them produce albums using the legendary singer's unreleased tunes.
To conclude, Nida shared,
 "I've passionately returned back to Pakistan to keep his name alive and promote his music. I want to tell everyone that this is just the beginning and I have a long way to go."
Have anything to add?