Ehd-e-Wafa drama is going on trending these days. Weekends are more exciting now as crazy fans wait for the whole week to pass by to watch their favorite drama that gets aired on the television screen.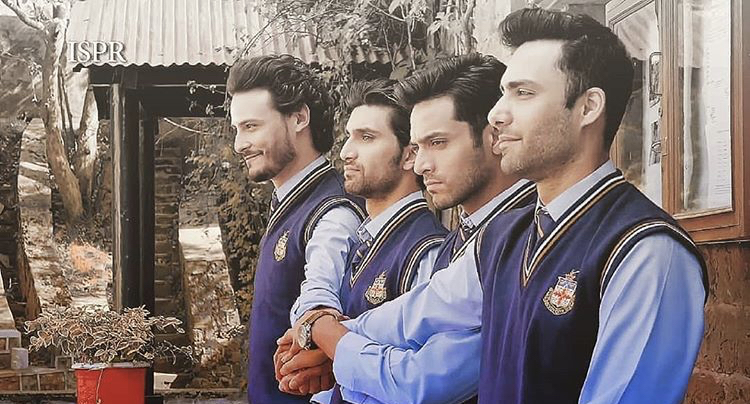 Saad, Shahzain, Shariq, and Shehreyar are a great example of true friendship. They fought with or against each other, misunderstandings were created, revenge is considered the only solution to every problem.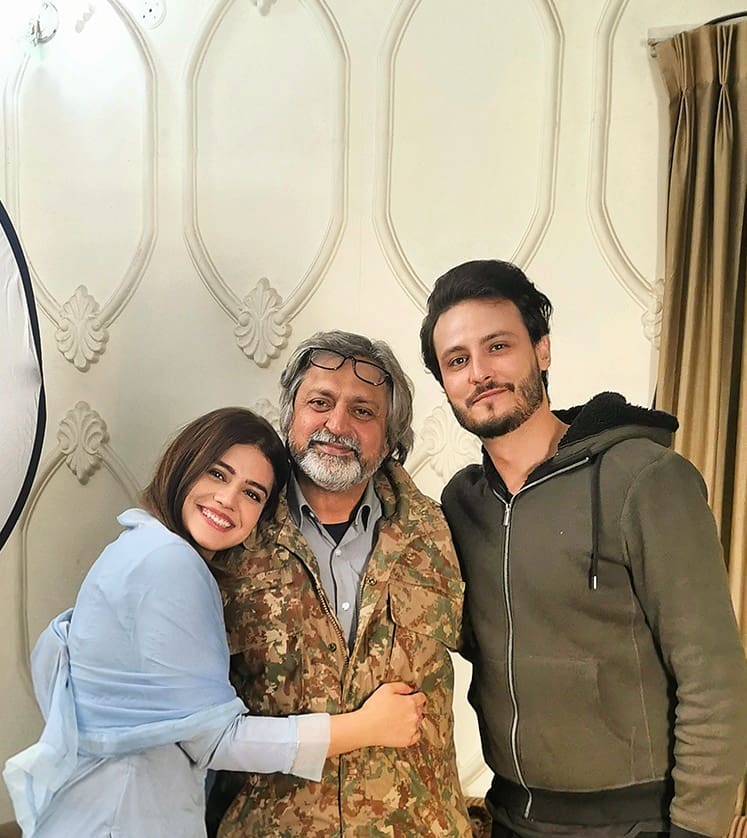 Saad and Shahzain were best friends during the beginning, but then, unfortunately, things got out of hand. A huge misunderstanding separated two loyal friends, and the urge for revenge was high. Shahzain was not ready to clarify himself while Saad wasn't ready to hear anything.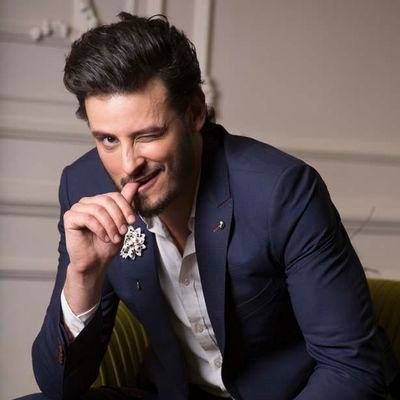 As the year passed by, both realized their mistake and then cleared all doubts. They Talked! They listened! Apologized for the silly mistakes they made to hurt each other. Shahzain and Saad have reunited once again. 
Let's wait for the next episode to see SSG back in action.