In exciting stories today BBC and Pakistani-British actor have teamed up for a nine part documentary series titled 'Englistan'. The documentary will be focused on a tale of three generations of a British Pakistani family.
Englistan is based on a British Pakistani family, the Latifs: Jamal and Fatima, their children Ashraf, Razia and Asim, and their grandchildren Zahed, Naseem and Ayesha. The hour-long series will take place over four decades.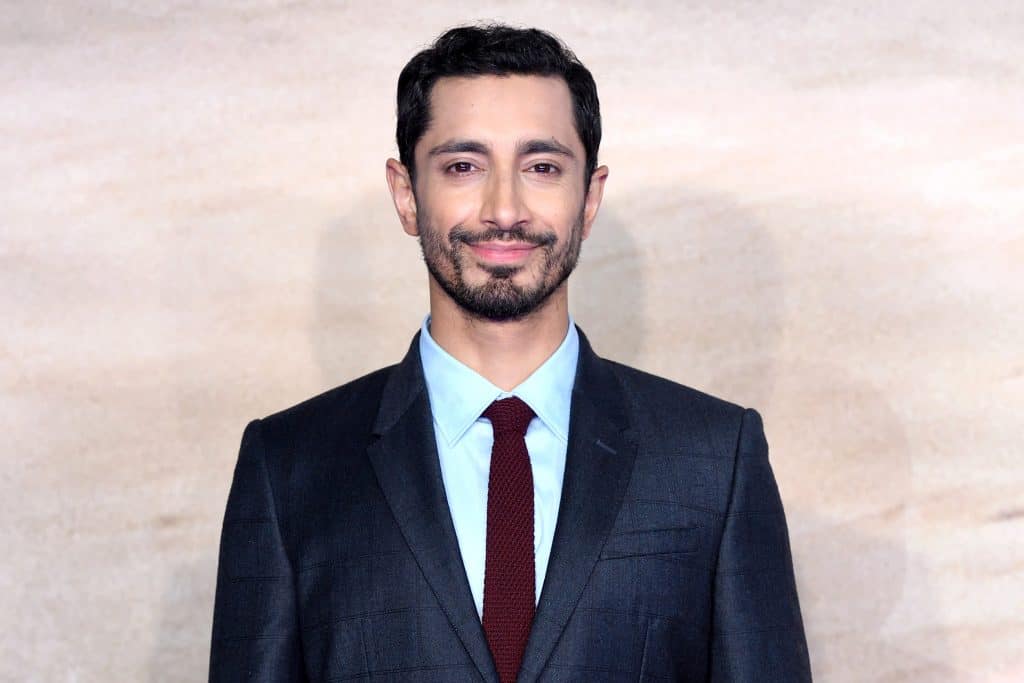 Ahmed took to social media and announced the news,
"History = Our story. #Englistan"
"Via @hollywoodreporter
Riz Ahmed, the British star of Rogue One, Jason Bourne and HBO's The Night Of, is working with the BBC on his first self-penned TV drama. Englistan is a nine-part drama telling the story of three generations of a British Pakistani family, following them as they pursue their dreams over four tumultuous decades, navigating shifting circumstances and evolving loyalties."
About the drama Ahmed said,
"I'm excited to be working with BBC Studios executive producer, Esther Springer and all the team at BBC Studios. Englistan is an untold British story with universal themes and resonance. It's the story I always wanted to tell, and it's a privilege to have the opportunity to do so."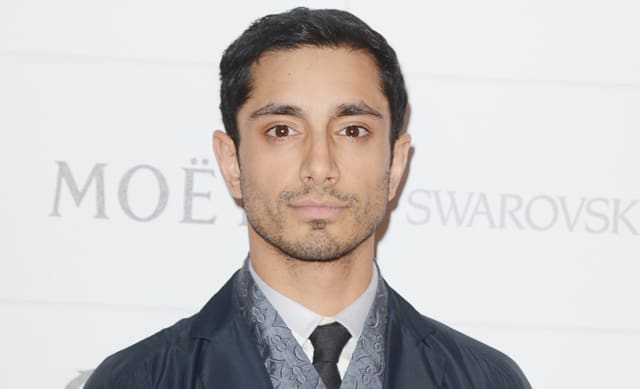 Patrick Holland, Controller of BBC Two further added,
"Riz Ahmed is a phenomenal talent and 'Englistan' promises to be a hugely ambitious, layered and resonant drama about family and identity. New writing, massive canvas, the biggest issues; it is a perfect drama for BBC Two,"
Have anything to add?