So singer Rahat Fateh Ali Khan has made headlines again but not for the reasons anyone would have liked him to. Lahore-based singer Sohail Shahzad is set to file a case against Rahat Fateh Ali Khan for plagiarising his 2013 hit Naina in the 2016 Indian Punjabi film Tiger.
Talking to a renown newspaper Sohail said he plans on suing both Rahat Fateh Ali Khan and the Indian record label,
"I got to know that the song has been copied back in 2016 when people started commenting and sharing it with me on social media. I'm a fan of Happy Raikoti, the lyricist of Rabba, the copied version. So I emailed the Indian record label, explaining the situation to them, but didn't get a response."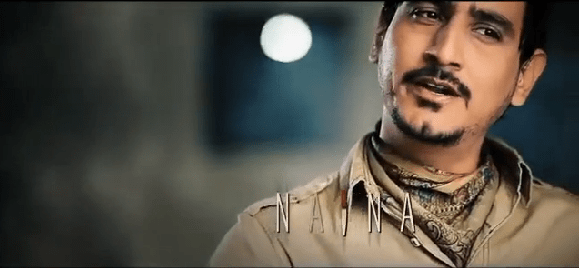 Sohail further added that he still hasn't contacted or has been contacted by Rahat Fateh Ali Khan or his team,
"I can't believe that they didn't know my song existed and that it could be a co-incidence because the melody is similar, even the song lyrics are matched to keep the composition intact and the words are borrowed."
He continued,
"A dedicated artist's highest appreciation is that people follow his music, his art, and cover his songs. But it should be with credit provided to the original artist. When you get to know your work is recreated without your knowledge, it hurts. Therefore, my team and I have decided to go the legal way."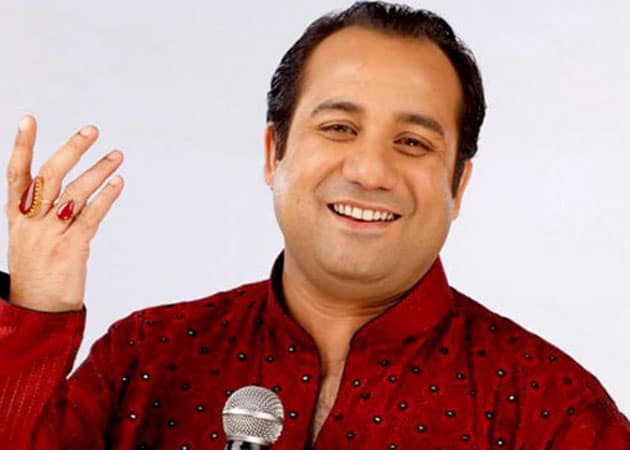 The copyrights have nothing to do with Khan since he only sang the song so Sohail was asked why he isn't suing the record label only to which he said because suing the Indian record label meant they must have a representative in India to handle the legalities, it would make the process difficult.
"We are giving Rahat sahab the notice so his team can approach the record label because they will obviously contact him, and so that we can establish a link. I know for sure they would have known of this song before."
He also added,
"I have suffered financial damage and it has hurt my image and popularity as well. I compose and write my songs. Because of this, some people now think I'm the one plagiarising Bollywood songs when it's the other way around."
He shared he is set to start a campaign against this and send a legal notice to everyone involved soon.
Meanwhile here's the song by Sohail Shahzad,
There has been no response from Rahat Fateh Ali Khan so far.
Have anything to add?