For our drama writers and directors , students are "romancing idiots" who can't do anything else. They like to show that studies are just too easy to be taken seriously. They are giving a totally wrong message to the people watching these dramas.
Dramas that involved college/university romance included:
1. Chemistry: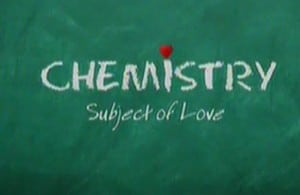 Whatever Chemistry is, it isn't the subject of "LOVE"! Parh kar dekhiye!  Chemistry (drama) was about a guy and a girl who went to the same university, fell in love, got married against the wishes of the girl's parents, had fights due to shukk , got divorced, the girl got married to her teacher, had a kid, that husband was shukki as well, got throat cancer, first husband realized his mistake, she got cured and married him again!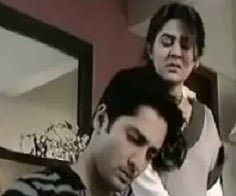 What started with a simple uni-love-story, ended up as a halala story!!
2. Chandni:
The guy is rich, yet he is in love with a poor girl who studies in the same university as his. She is a really student and that is the reason he likes her. Please someone tell me, when did that girl have time to study? All she ever did was talk to her boyfriend;  on the phone, in the class and outside the class.
The guy ended up abandoning her. She ended up cutting her wrist, being saved and getting married to another guy.
3. Daagh:
A guy fell in love with a girl , when he saw her for the first time in his university, because of her simplicity. They eventually got married and this love story turned into an evil-saas story. The saas forced her son to marry again because she wanted a grandson.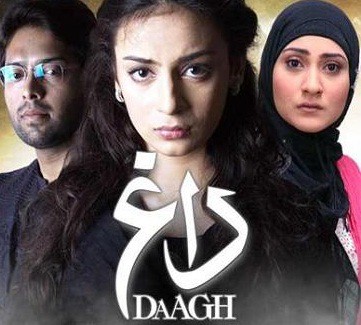 4. Janam Jali:
The main leads, fell in love with eachother when they were studying together. They got married against Bee ji's wishes. Bee ji never let them live peacefully. She tortured her daughter-in-law and got her son to marry again.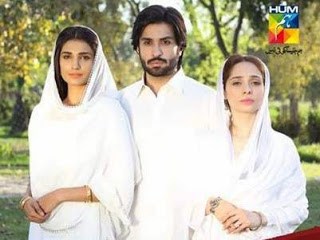 5. Janay Kyun:
As soon as you see Junaid Khan's character (whatever the drama may be) purposing to a girl, you SHOULD know that he will end up divorcing her. This is exactly what he did with the heroines of Janay Kyun and Rasam (both were Sumbhul Iqbal) .
In JK, He studied in the same university as her. There he proposed her, married her and then eventually divorced her.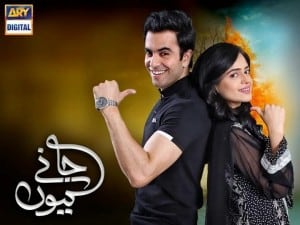 6. Uff yeh Muhabbat:
A girl fell in love with her teacher. This sentence makes sense right? But what followed was a series of idiotic events that made ABSOLUTELY no sense. She lied to him about everything, and he felt so much pity on her that he married her. Then followed some more idiotic events which caused problems in their marriage.  I didn't even understand what was going on in this drama most of the time.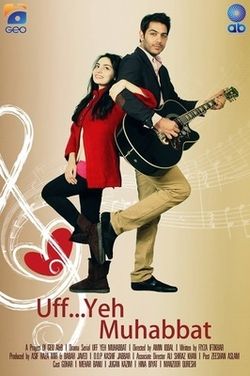 7. Ishq Mein Aisa Bhi Haal Hona Hai:
This drama also has a young couple studying in the same university. The boy is rich and the girl is poor. They love each other a lot. Only two episodes have gone on-air up till now so let's see what happens.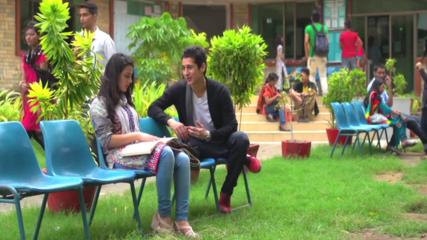 The conclusion is that whichever dramas have college/university romance are the worst ones and that they will have the worst cliches after the couple gets married.
Directors need to know exactly what goes on in a university before making such dramas. Parhai bhi hoti hai wahan!!
Areeba Mohsen