We reported yesterday that Roohi Bano had been missing from the mental health institution, Fountain House. The authorities said that Roohi had left to live with her brother but she came for the regular check ups but she had not been coming for sometime. This got them alerted and they informed the police. When, leading media houses reported that she had been missing, her sister denied any such disappearance and said that Roohi is staying with her brother and she will brought in front the media.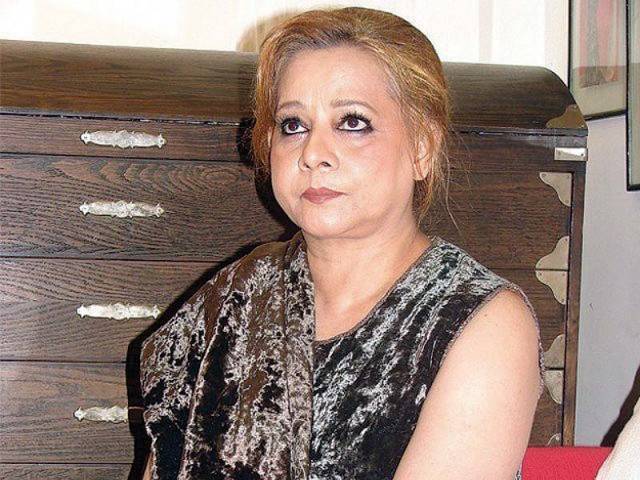 The institution authorities said that her sister got her discharged as Roohi was there since 2016. They said she came initially for the regular check ups but her sister had stopped bringing her for the treatment. On being contacted, she never responds. Roohi had alleged previously that her family especially her sister was after her property. Her sister had denied such allegations saying, " There is no reality in these allegations. People and the media should not take any interest in this matter as it is a family affair."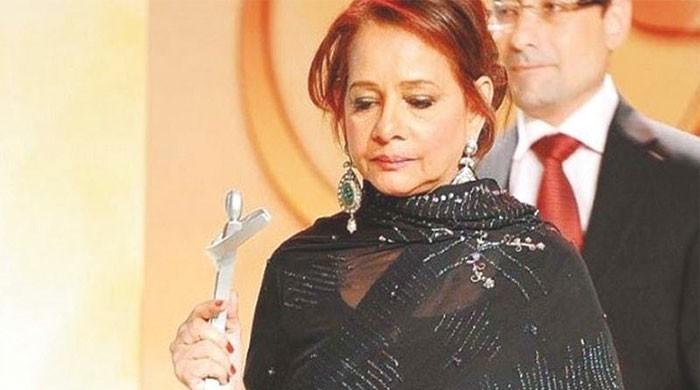 Roohi had been suffering from schizophrenia. Her two failed marriages and untimely death of her son lead her to these circumstances. She had also appeared on a couple of TV shows and often how shattered she has been.