Rubya Chaudhry is a popular actress and model who has always amazed people with her style and graceful personality. She has worked in several projects including Zibahkhana, Manchalay, Siyaah and Parchayee. Her most recent project was a short film 'Bench' which won at the South Shore Film Festival, New York.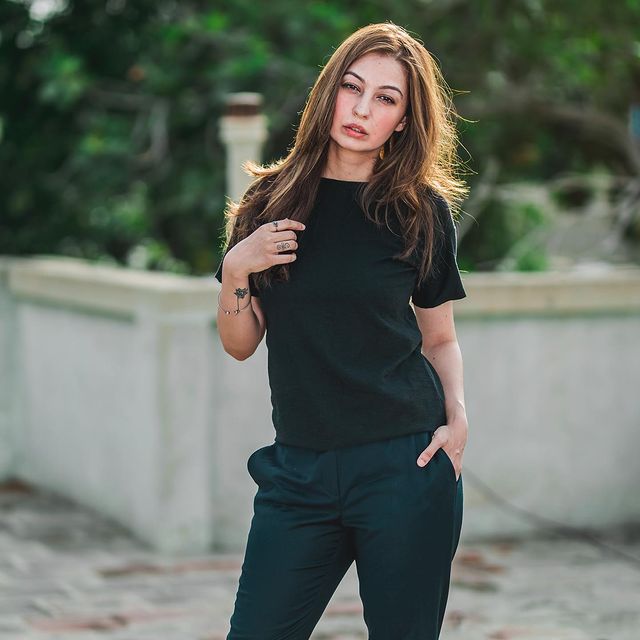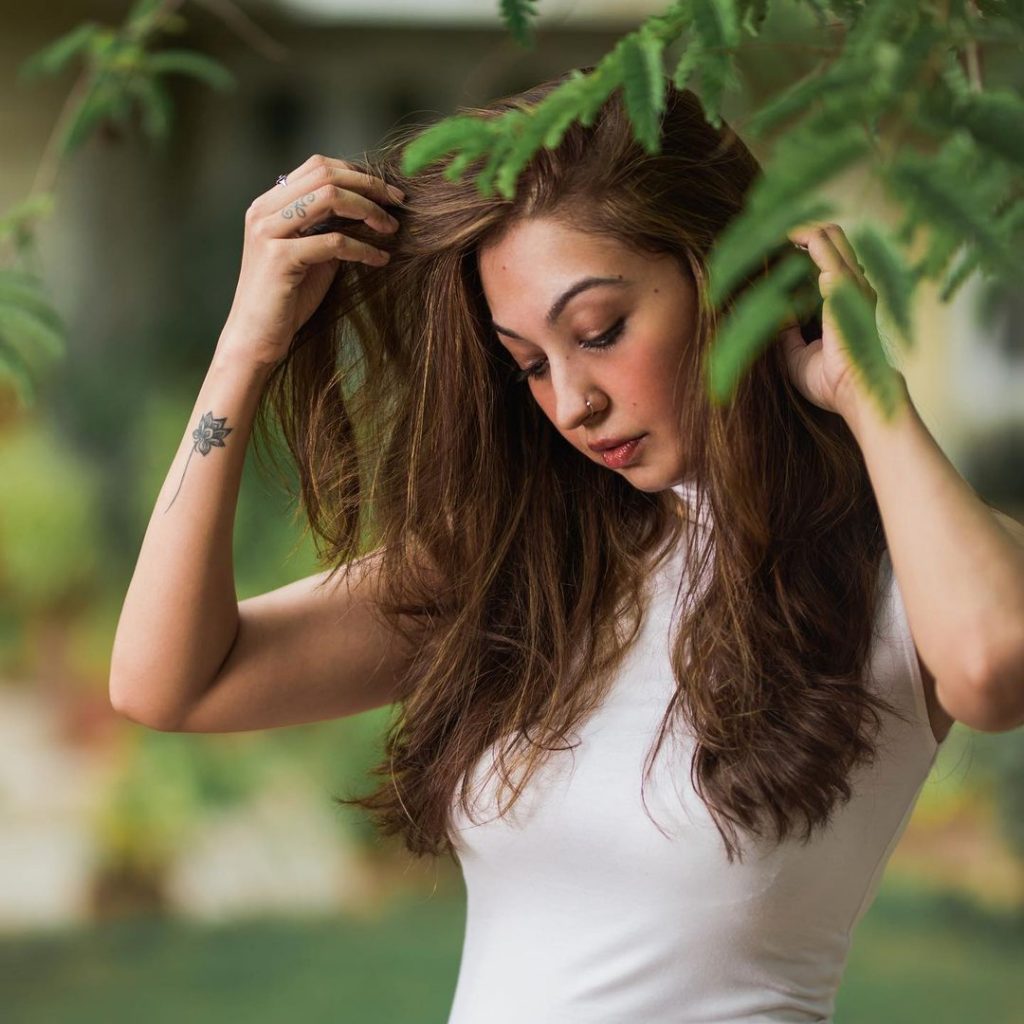 Rubya Chaudhry has recently talked about an important matter which is divorce. In our society, there is a stigma attached around divorce and due to this many women are stuck in an abusive marriage.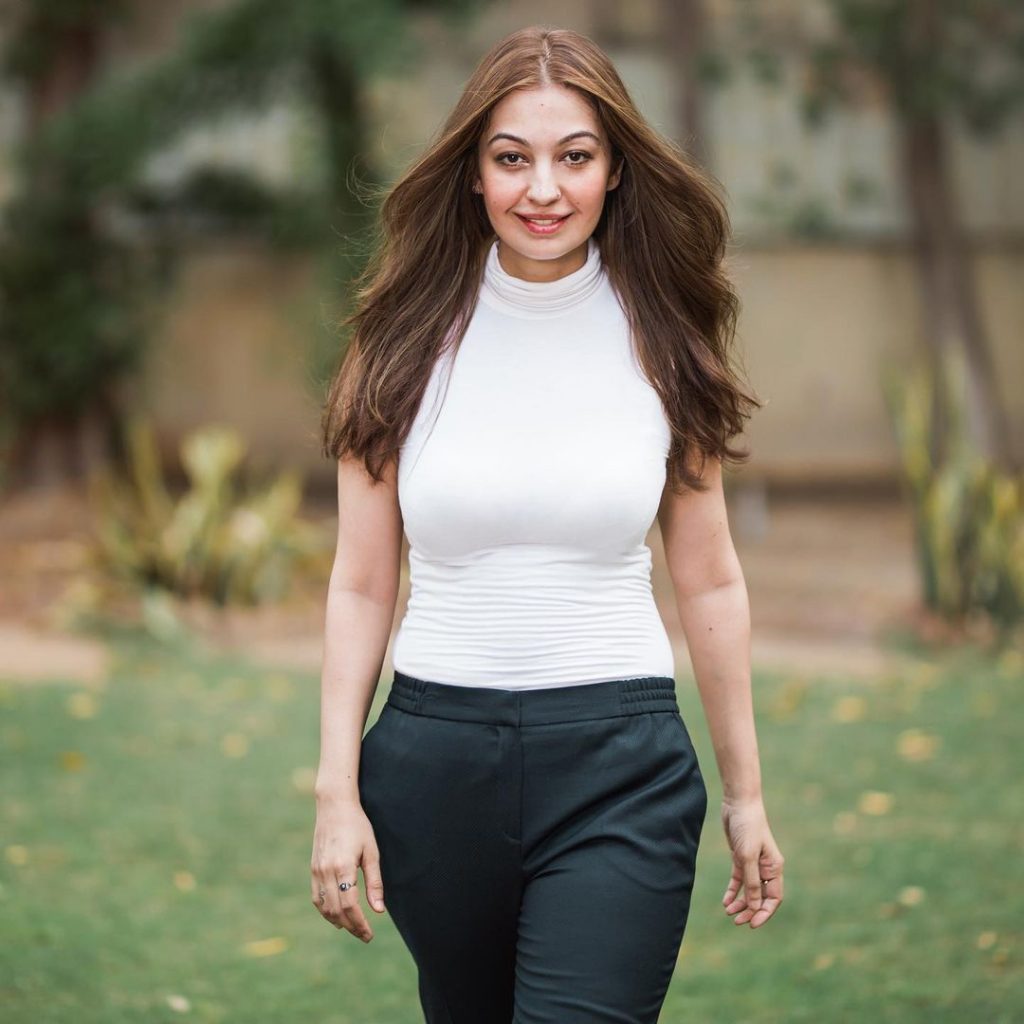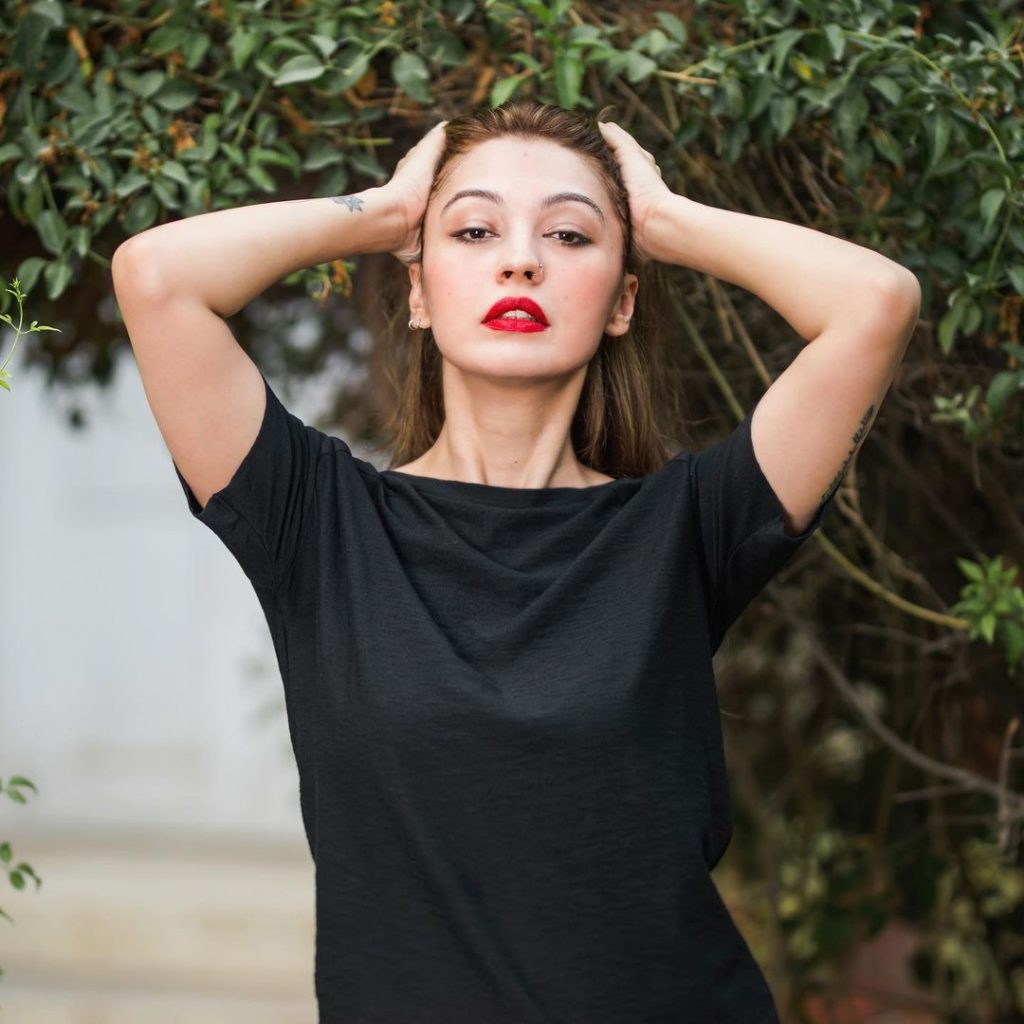 Rubya Chaudhry tied the knot with musician Meekal Hasan in 2016 and they kept their life private however nobody knew that they got divorced but after a long time, Rubya has opened up about her divorce.