Punjab Minister for Colonies and prisons Fayyaz-ul-Hassan Chauhan has said that Maryam Nawaz is inculcating very detrimental traditions in politics.
Fayyaz-ul-Hassan Chauhan said that Maryam Nawaz while sitting in a glass palace , should avoid throwing stones at others. He said that she should not talk bad about her competitors' private lives.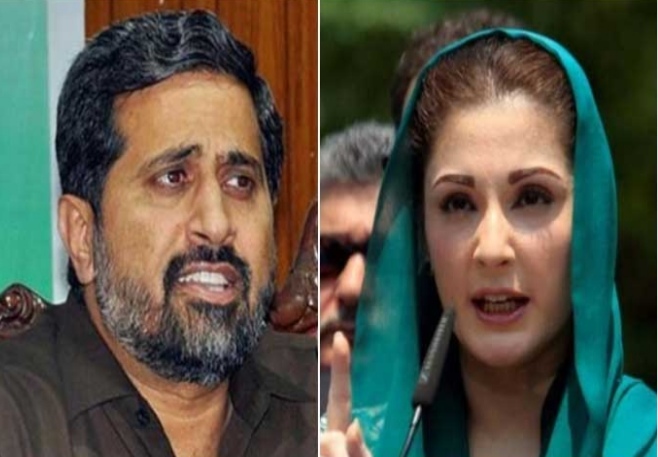 The provincial minister condemned the remarks made by Maryam Nawaz during a PDM meeting in Multan regarding the death of Prime Minister Imran Khan's mother.
Fayyaz-ul-Hassan Chauhan termed the remarks of Maryam Nawaz as inappropriate and said that Prime Minister Imran Khan did not say anything bad about Begum Shamim Akhtar. He further said that what PML-N has done on death of Begum Shamim Akhtar does not need any explanation.
He said that Prime Minister Imran Khan did not make any statement about Nawaz Sharif's mother, Imran Khan built a state-of-the-art hospital just in the love of his mother .
Punjab Minister for Prisons said that if Maryam Nawaz will criticise others ,she will also be dragged into personal attacks.
He said she should avoid targeting personal issues of others. He said by talking against Imran Khan , Maryam has revived her father's style of politics.