Saba Faisal is the go to mom and mother in law of Pakistani dramas. People love watching her and she is consequently a part of all the hit dramas out there. Saba Faisal is also known for her impeccable sense of style and her fashion choices. Ladies love her outfits and jewellery choices.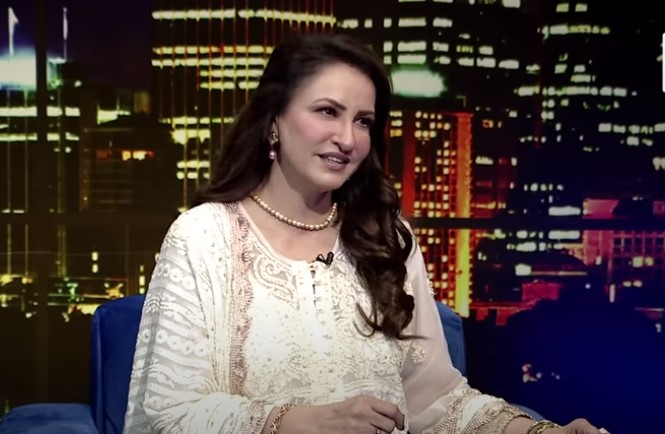 Stars go through a lot of cosmetic procedures these days to look flawless. Skin whitening, botox and changing your hair are the most common steps taken by artists today. Saba Faisal was a guest on Sajid Hasan's show where he asked her if she gets anything done to look this beautiful always.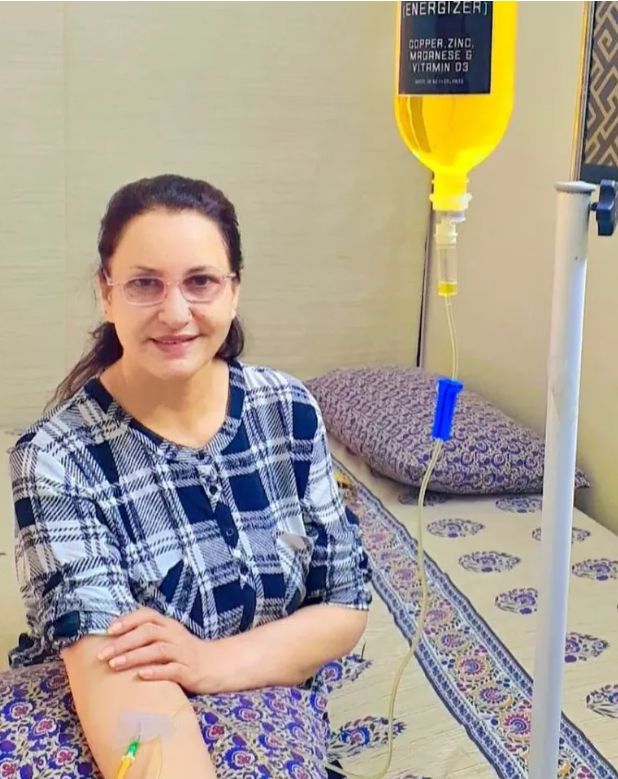 Saba was very upfront about her style journey and said that she does get botox done to maintain her looks. She said that she never goes overboard o the extent that her features change but it is a requirement of the industry and she does get it done. Saba and Sajid also talked about the quality of doctors we have who are practicing these procedures and Saba said that she has her one reliable doctor where she always goes to get her botox done.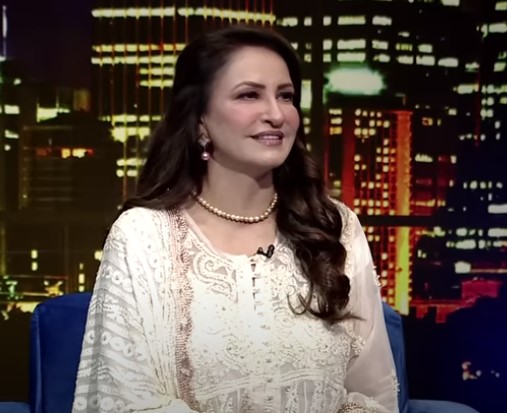 Listen to Saba's beauty journey here: