Pakistan is the land of brave. Our security forces and people alike have given their blood, sweat and tears to make this country secure again after we fell in to the hell of terrorism post 9/11. Pakistan Army has always been in the forefront to serve the nation in every tragedy, be it was on terror, earthquakes or floods. Pakistan is going through devastation again with South Punjab, Sindh and Balochistan being hot by heavy floods. Many innocent lives have been lost and there is massive loss of property. Pakistan Army is conducting rescue operations in the flood hit areas and during one such operation, a helicopter carrying six brave officers crashed and all our brave men embraced Shahadat.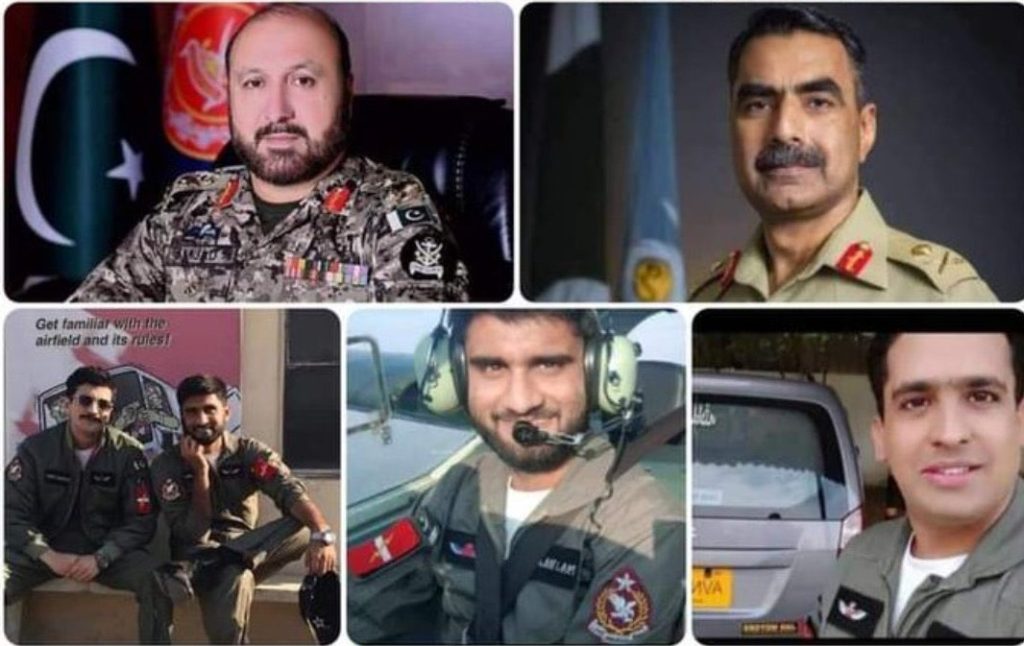 Major Saeed was also among the Shuhada. He has left behind two children and other family members.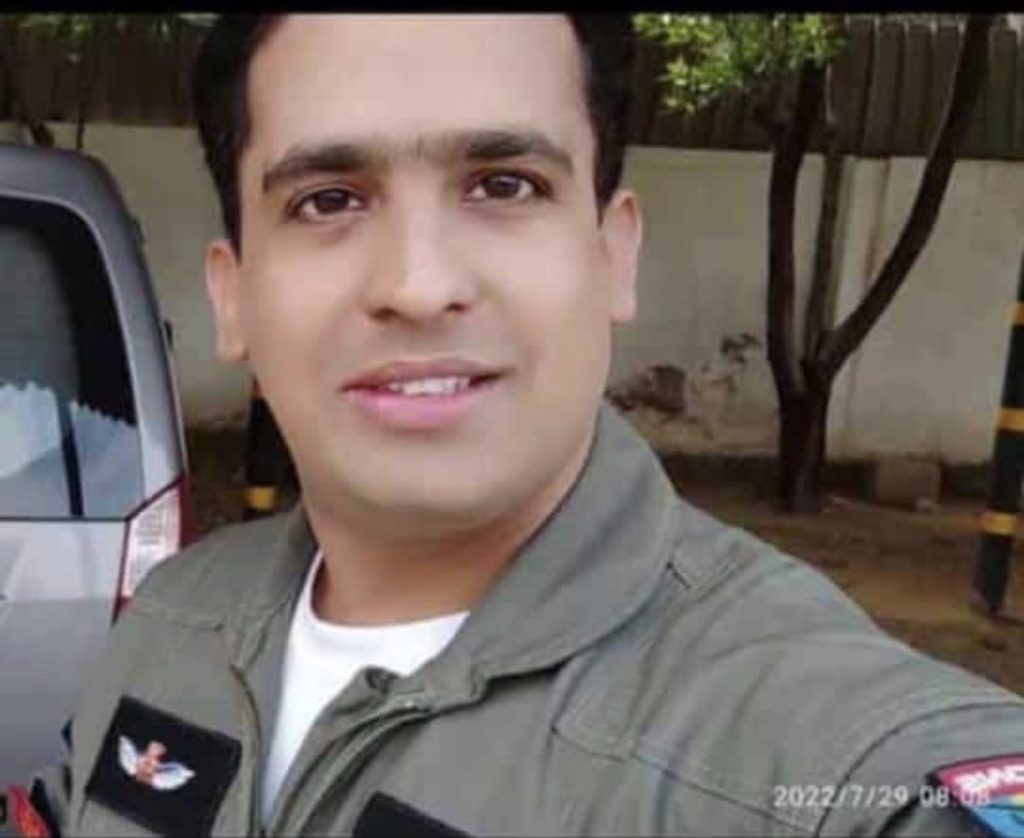 His father was present to receive the guard of honour of his son and the scene just crushed the hearts of all Pakistanis including the officer presenting Shaheed's uniform to his father.
The emotional scenes from the burial:
People prayed for Shaheed and the nation is heartbroken over this loss: