Sahiba, one of the talented and beautiful film and tv artist and Wife of Super star Afzal Khan (John Rambo) has said in Salam Zindagi that Saba Qamar is the best pakistani female actress of current times.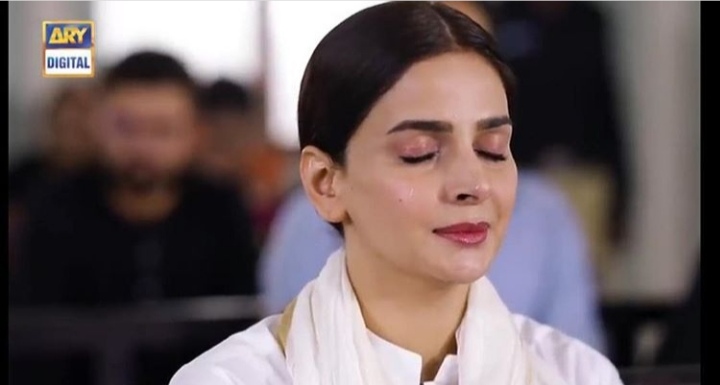 She said she is female Faysal Quraishi for me, and yes I say her that because for me there are two top best actors Faysal Quraishi and Saba Qamar on which Faysal said, you can also call me male's Saba Qamar because she is such one talent on which I wouldn't mind to be compared with, rather it is pride for me because she also has done almost all types of charachters.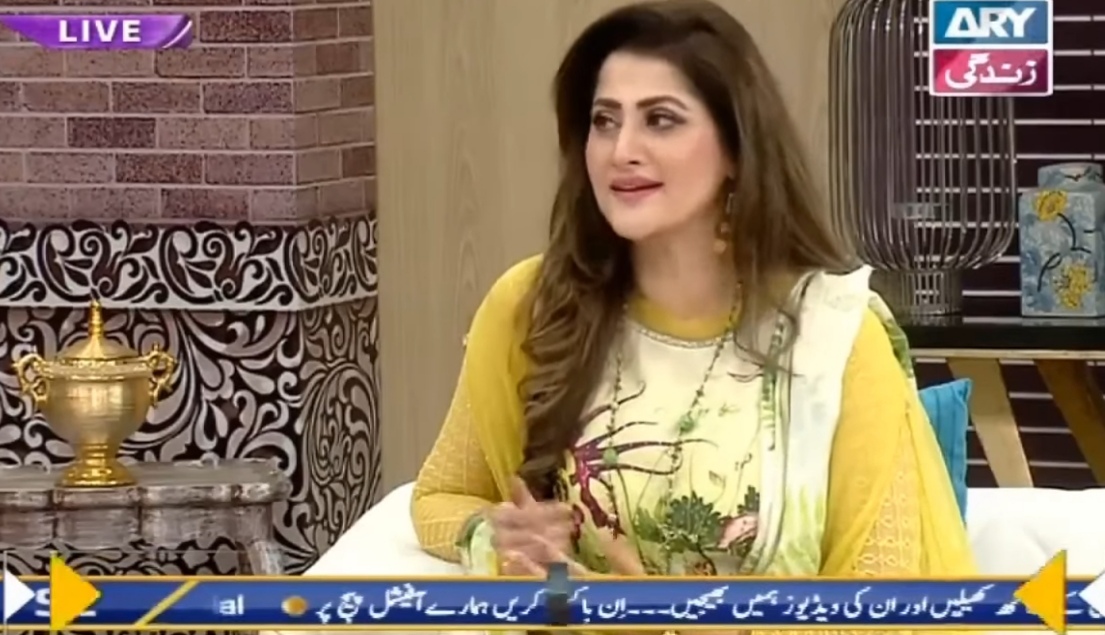 So these are huge comments for Saba Qamar coming from seniors like Rambo, Sahiba and Faysal and also she proves her self.One thing is that she isn't running after trash movie scripts in our personal opinion.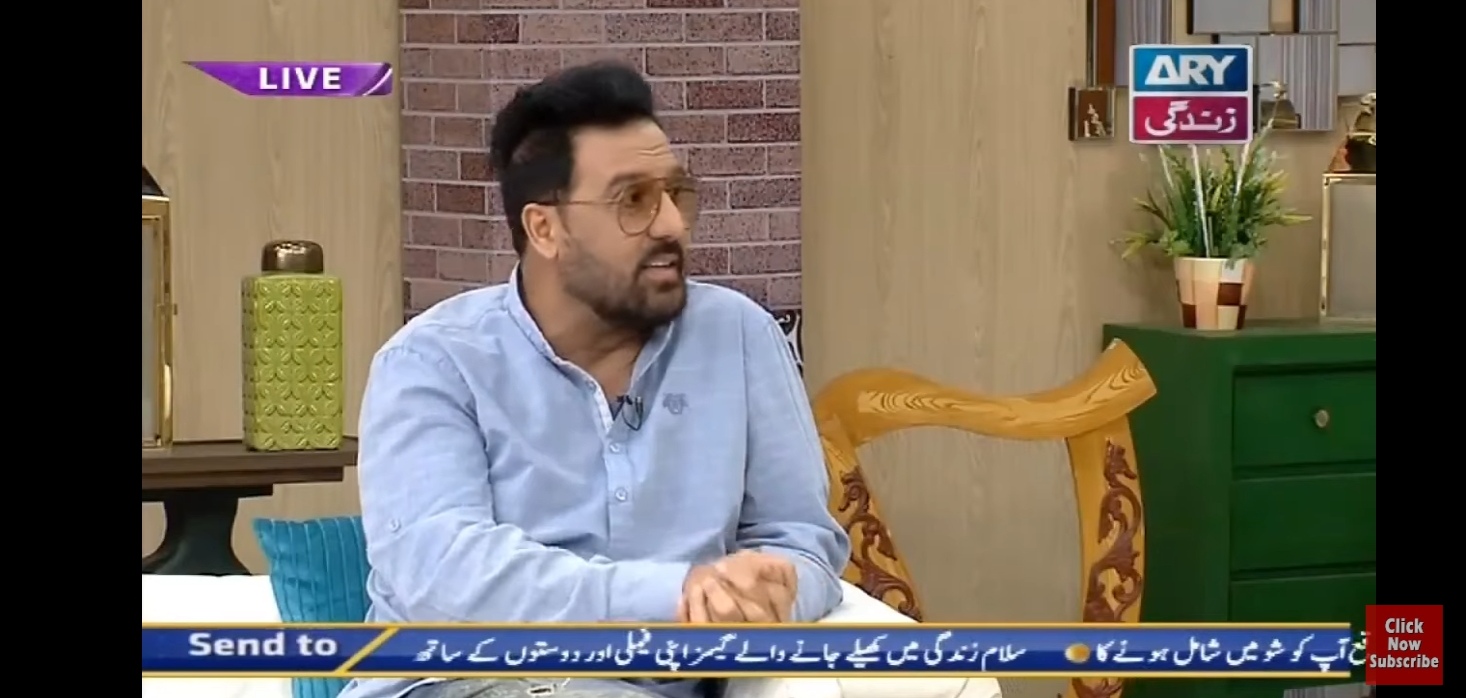 Sahiba further added that Imran Ashraf is the one who, by now on will be considered for the most challenging roles after playing bhola
It seems Sahiba has a strong eye over the new talent.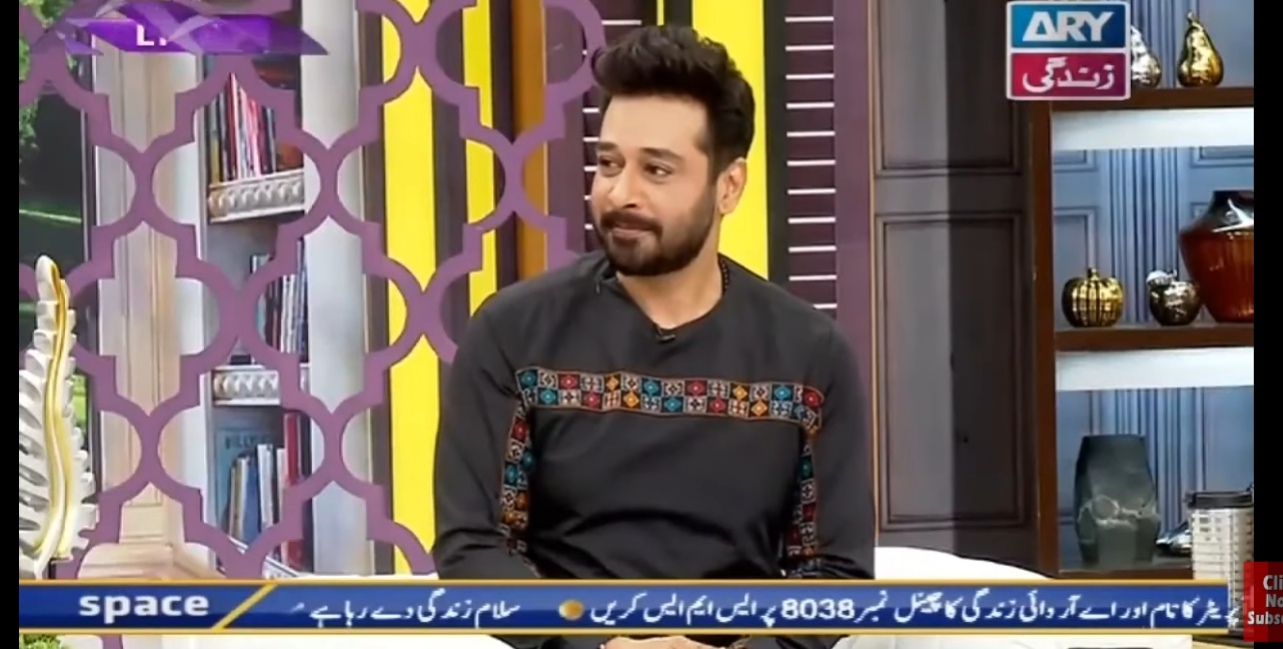 In films Sahiba rated humayun and Fahad Mustafa as top actors who choose best of thee best screen plays she also said I am great fan of Fahad Mustafa 's acting skills there is no one like him in films and no one can do such great acting as he did in Actor in law.
Faysal also said that Fahad is true Film material and born for films.