Saba Qamar as Inspector She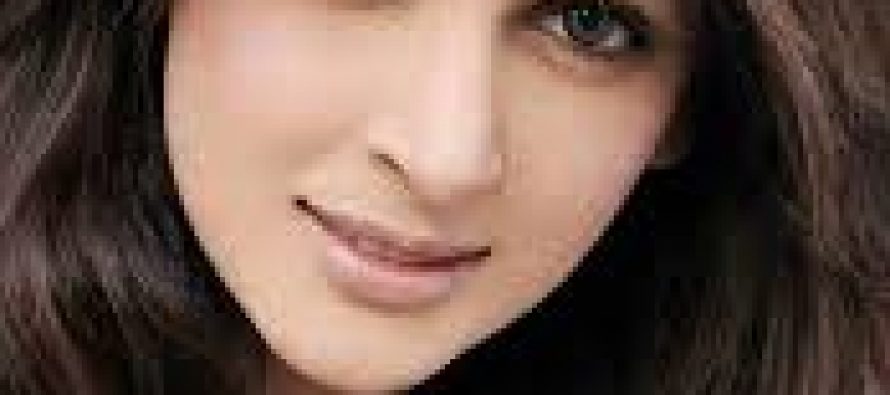 Saba Qamar is known as a polished artist and has many powerful performances in her bag to prove it. In her career Saba has also worked in comedy projects like Hum Sab Umeed Se Hain and sitcom Miss Fire.
Now Saba is working again in a sitcom in the role of a lady police inspector. The sitcom is written by Dr. Younis Butt and produced by Fawad Wayne who are also writer and director of Geo TV's program Hum Sab Umeed Say Hain respectively. The name of this sitcom is Inspector She and its shooting is commencing in mid of June 2015.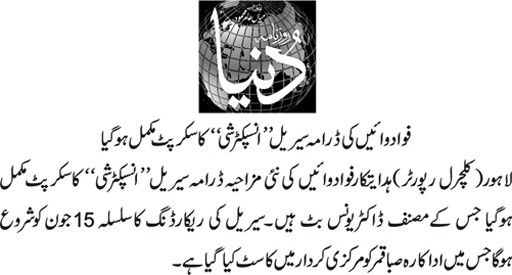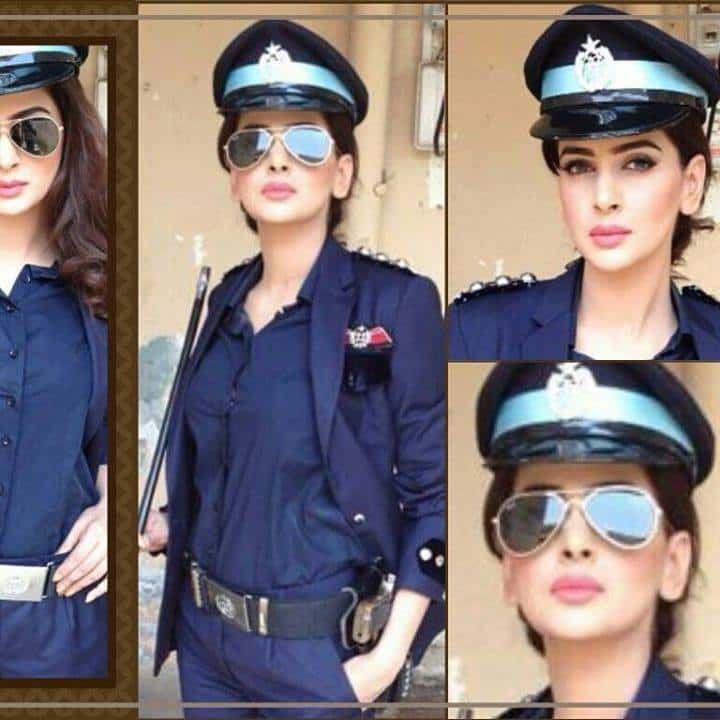 Rashid Nazir Ali
---