Saba Qamar Explains Her "I Love You" Post on Hamza Abbasi's Page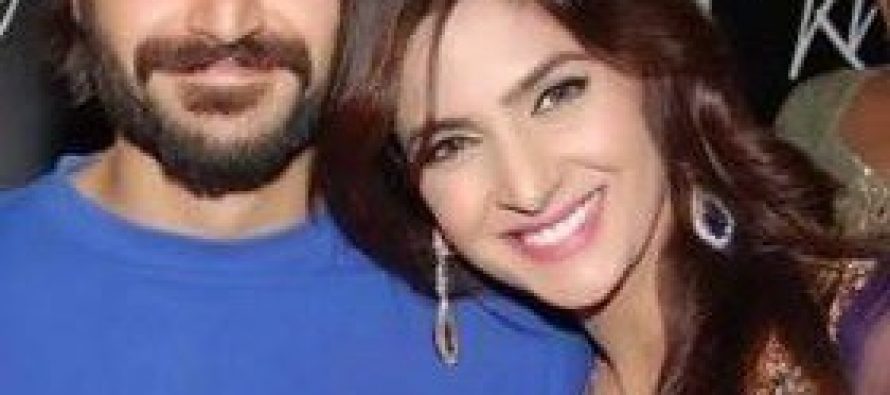 The rumor about Saba Qamar and Hamza Ali Abbasi being more than just friends surfaced after Saba Qamar wrote on Hamza Ali Abbasi's facebook page that she loved him. Few days after that Hamza Ali Abbasi made it clear to everyone that him and Saba were nothing more than very close friends. Now many months after this rumor was very hot news HSY on his show asked Saba Qamar about it. Saba Qamar's reply could have been very surprising for many people because this was for the first time that the audience got to hear her side of the story.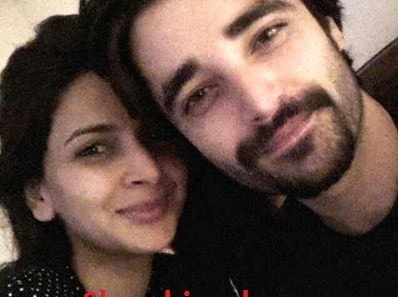 Saba Qamar told HSY that it was a prank played by Hamza which was taken very far when a drama page posted the comment along with Hamza and Saba's picture on facebook. Saba and Hamza were sitting together somewhere when Hamza asked her if he could check her facebook, Saba said she thought that maybe he wanted her to like some page and was going to do it for her therefore she handed over her phone to him. Hamza posted the "I love you" comment on his wall from Saba's account without even telling Saba Qamar. When Saba Qamar found out Hamza's reply was that there was nothing wrong with it. Saba said that she never felt the need to give justifications to anyone because she knew that there was nothing between them.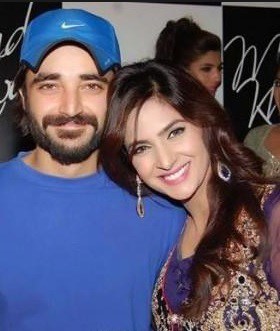 Watch the video here:
---