What Is This Woman Doing? Must Watch Video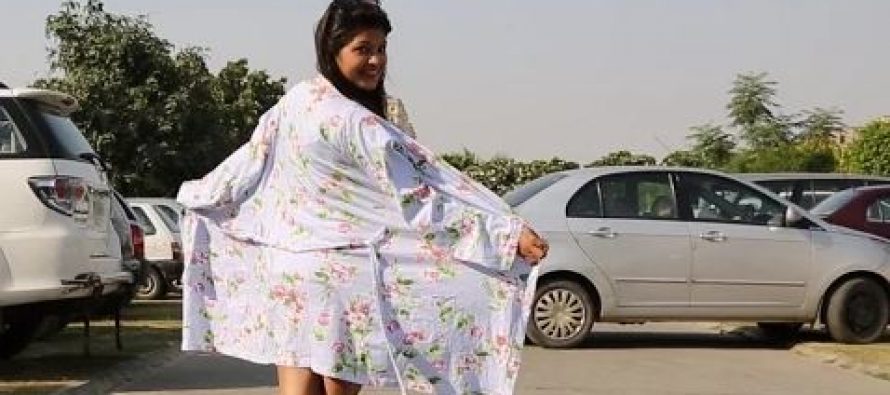 This video has gone viral on the internet not because it is obscene but because the lady who came up with this idea picked up a very novel idea to promote something that serves a social cause. Usually there are many problems which women have which are not treated on time therefore the WHO and other institutions and people try to make women aware about these medical issues in whatever way they can. The woman in the video wore a robe and opened it in public just to get the attention of the public because otherwise if she was wearing this same T shirt she could not have attracted so much attention. Everyone in the public is curious therefore they pay attention to her. Also, many people who watch this video may take it in a different context when they watch the beginning but they are sure to be shocked when they see the ending.
See the video and tell if you were shocked to see how it ended.
---