Saba Qamar Latest Photoshoot for a brand!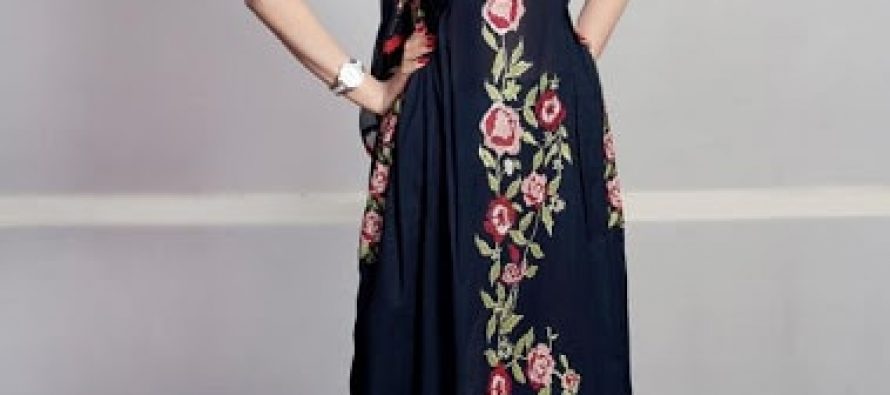 An actress who doesn't needs any introduction, Saba Qamar, is earning pretty well these days with the long list of opportunities waiting for her. It was recently disclosed that she will soon be seen in a movie based on the theme of 'Shikwa', a magnificent piece of poetic work been done by the national poet of Pakistan, Iqbal. Saba has also done a photoshoot for a clothing brand "Taana Baana". It is hard to comment on the future of this newly launched brand, but there is one thing for sure that Saba's fans will soon be getting their clolthes stitched somewhat like what Saba has been wearing in this photoshoot.
Here are a few pictures of the photoshoot,
Share your views about it,
Wishes,
Nida Zaidi
...
---