Saba Qamar decided to do a Bollywood film after rejecting many scripts. When the offer to do a film alongside the famous actor Irfan Khan came along Saba Qamar decided she could not miss this chance. It is becoming very common for Pakistani celebrities to work in Indian films. Not everyone gets love and appreciation from home when they do that but it is considered the next big step.
Talking about her first Bollywood venture Saba Qamar revealed,
"It's a situational comedy based on social issues. I play the character of a wife who is a wee bit dominating and is looked after very tenderly by her husband. The role of the latter will be essayed by Irfan Khan."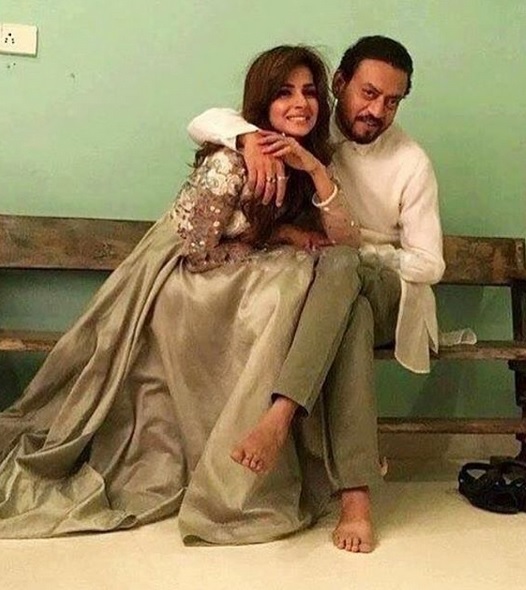 The name of the film is still a mystery. While talking to Express Tribune Saba Qamar revealed the two most important reasons because of which she said yes to this project. She said,
"After I read the script, I realized it was a very interesting film, but most importantly, considering the fact that I will get to work with Irfan, who I think is a great actor to the core — I could not possibly say no to it."
Pakistani actors are very often criticized by people for shooting bold scenes in Bollywood films. Saba Qamar made it clear that it was something she was very straight forward about.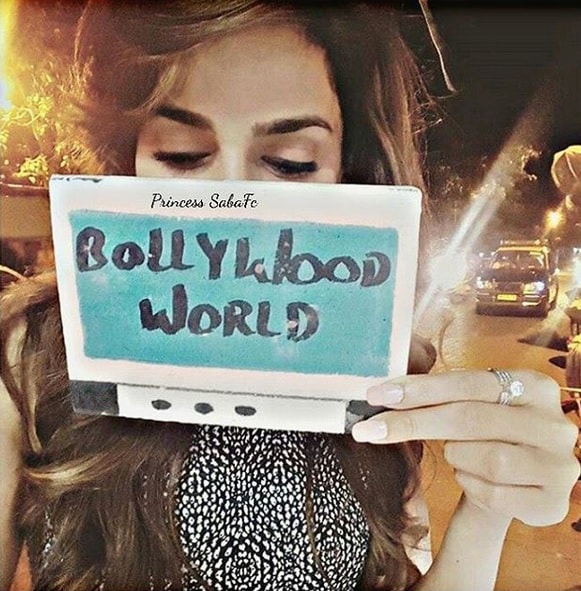 She said,
"Any bold scenes are an absolute no for me. This has been decided long ago: I won't be doing any bold scenes in the film, nor will I be told to do an item number. I have been doing bold scenes in Pakistani films but will not do any in Bollywood, whatsoever."
Saba Qamar realizes she has a big responsibility on her shoulders so she says,
"I just need to show my acting skills through the film. I won't allow people to talk behind me and say, 'Yeh iss ne kia kiya?' [What has she done?]. Besides, I will not be Saba Qamar there but an individual Pakistani, representing my country on Indian soil."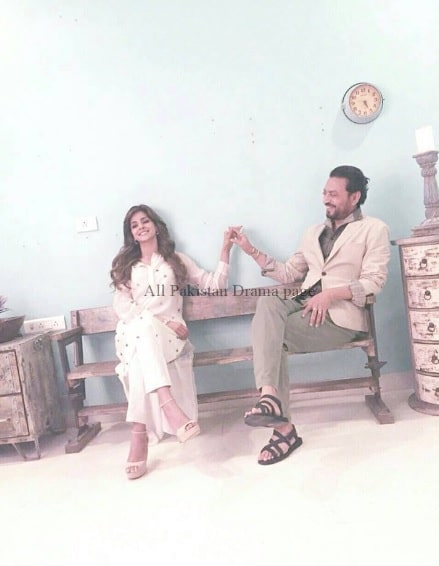 Mawra Hocane also gave similar statements when she took up her first Bollywood project but when the film came out people were shocked to see the bold scenes. Saba Qamar is very excited about this new project. We wish her all the best.