Anyone who follows the news will know that the news of Danish Taimoor working as a lead alongside Sonia Hussain in his next film was confirmed by both the actors few weeks back. Both actors were excited about the project and announced it on social media. The film is being made under the banner of ARY Films.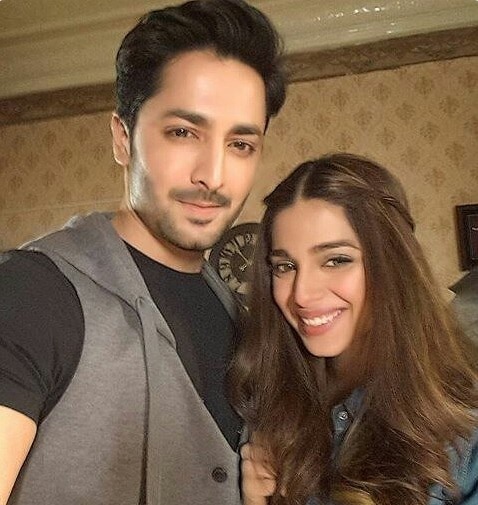 Sonia Hussain made an announcement which comes as a shock to many because now that the shooting of the film has started viewers were not expecting such a turn of events. Sonia Hussain announced that Danish Taimoor was no longer part of the film.


Danish Taimoor has not commented on this latest development yet.