Saba Qamar is among the leading actresses of Pakistan. Her extra ordinary expressions, stupendous dialogue delivery skills and good looks forms a deadly combination and for that she is considered as first choice of directors and producers. Her career is now at its peak and at this time, she got an offer for Bollywood project opposite to Randeep Hooda.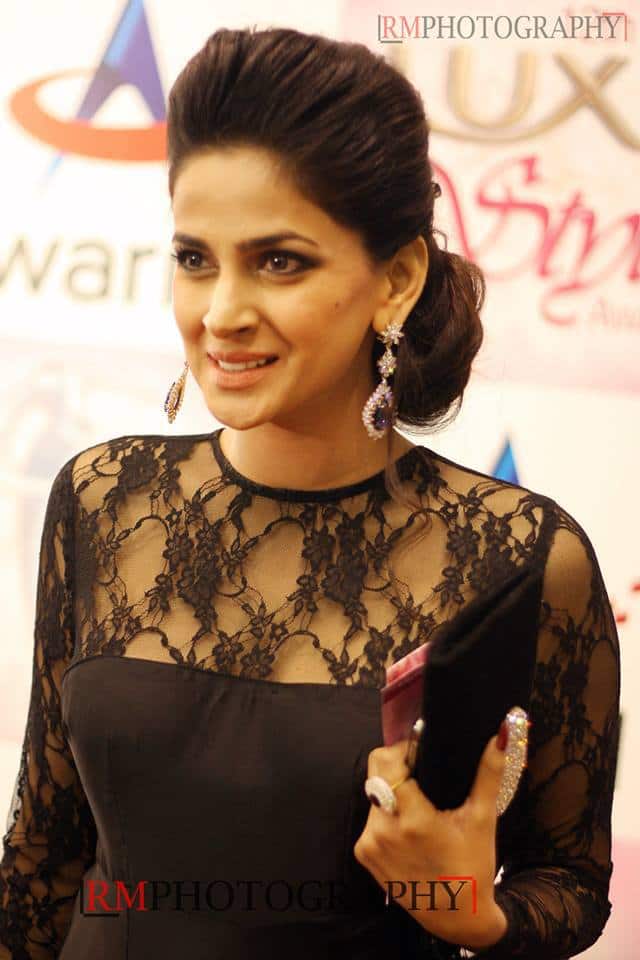 There comes a time when an artist has to make an intelligent decision whether he has to stay and work in one's own country and gets relatively less wage relative to what she will do while living in some other country.
Honestly speaking, for an actress,there arises bulk of questions from showbiz industry when she leaves her own industry and gets ready to shake hands with foreign projects. She has to pass through various controversies then those costumes which will always make her center of discussion of all critics. Further, I have always observed that our actresses have never been assigned with some great roles and projects in Indian movies.And the movies they have done in Bollywood so far have poor storyline too. So,one can not extract out the best of her acting skills while working in Bollywood films(for Pakistani actresses only).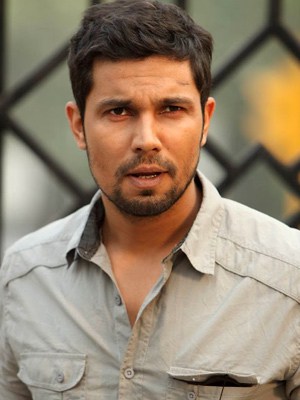 With this point, Saba Qamar took intelligent decision and denied to work in Bollywood movies. According to me, it was a wise decision by her and I really appreciate that.
What are your views about our leading actresses working in Bollywood movies? Are they getting enough fame and respect? Share your views.
 Stay Blessed,
Rabia Basharat.