Another shocking domestic violence case takes Pakistan social media by storm as Fatima, wife of well-known tv figure Mohsin Abbas Haider, shares her heart-wrenching story.
Fatima took to her Social media pages to viralize her painful story. Titling it "Zulim Bardast kerna bhi Qunah hai", the victim finally seemed to brush aside all peer pressure and emerge on Facebook with a story that moved the whole country.
"My name is Fatima and I am the wife of Mohsin Abbas Haider. Here is my story.
On 26th Nov 2018, I discovered that my husband Mohsin Abbas Haider had been cheating on me. Upon being confronted, he reverted to physical violence instead of being apologetic or symphatic. The worst part of it all might not be the fact that he beat me up, but the very fact that I was pregnant at that time!
He dragged me by my hair, threw me on on floor and kicked me multiple times. That wasn't it, Mohsin Abbas Haider punched me on the face & pushed me against the wall.
I was violently violated by my husband, my so-called caretaker!
Traumatized by the incidents, I connected with a close friend instead of my family & was taken to the hospital.
Much to our disgust, the doctors refused to treat me, terming it a "police case. Fresh from the incident, I needed time to breathe and relax, before I filed a police complaint.
When ultra sound results came out, I breathed a sigh of relief because my baby remained unharmed.
You may call it Societal Pressure or my own confidence, but I somehow decided to make my marriage work for me and my child.
On 20th May 2019, God blessed me with a beautiful boy. I had to undergo surgery due to a complication.
While I was in the operation theater in Lahore, my husband Mohsin Abbas Haider was in Karachi sleeping with his GF, Nazish Jehangir, who is an emerging model/actor.
After a few days, Mohsin began posting depressing statuses on Social Media to get public attention. Each one of my family members stood by me all throughout this, bar my spouse.
Mohsin visited after 2 days of delivery just to take pictures and gain some hype. He didn't bother checking up on his newborn. It was only a drama for social appreciation.
On 17th July, I went to Mohsin's house. I tried talking him into sharing responsibility for his son. It was then that he started beating me again! Mohsin refused his son!
It was then that I decided that enough is enough!
This is a message for all girls out there who are going through what I went through. Listen to me!
Societal Pressure or not but there is a limit to put a full stop! No 1 else will do it except us for ourselves.
I have no idea how I will raise my boy on my own …but I know Allah will help me!
I had enough of verbal & physical abuse. I had enough of Divorce threats! Enough!
All proofs are attached with my original post.
Truth has been spoken! Now I will see you in court Mr Mohsin Abbas Haider!"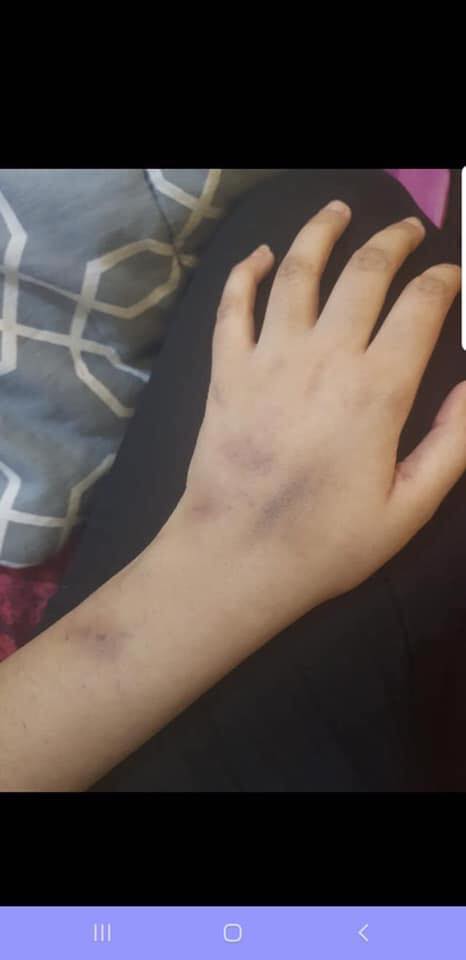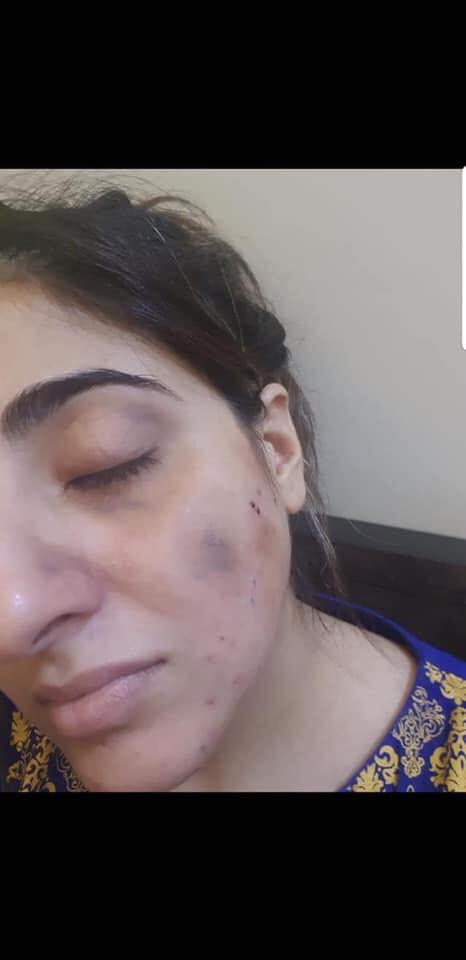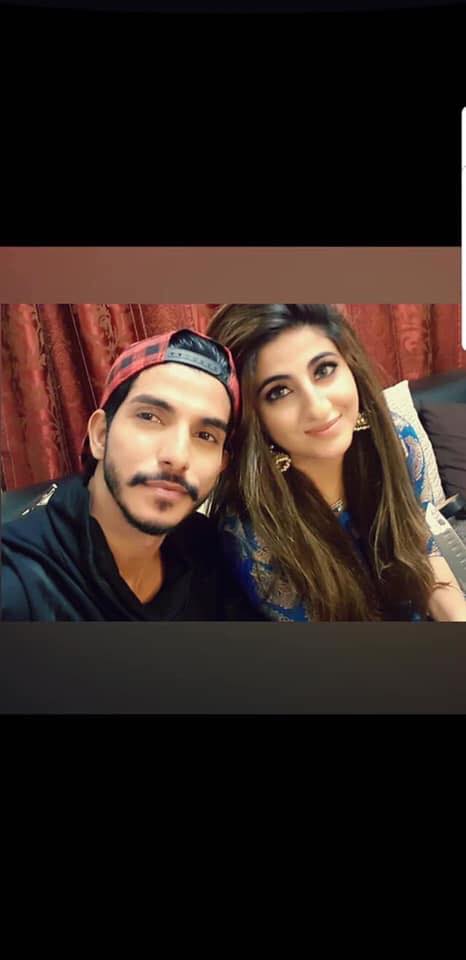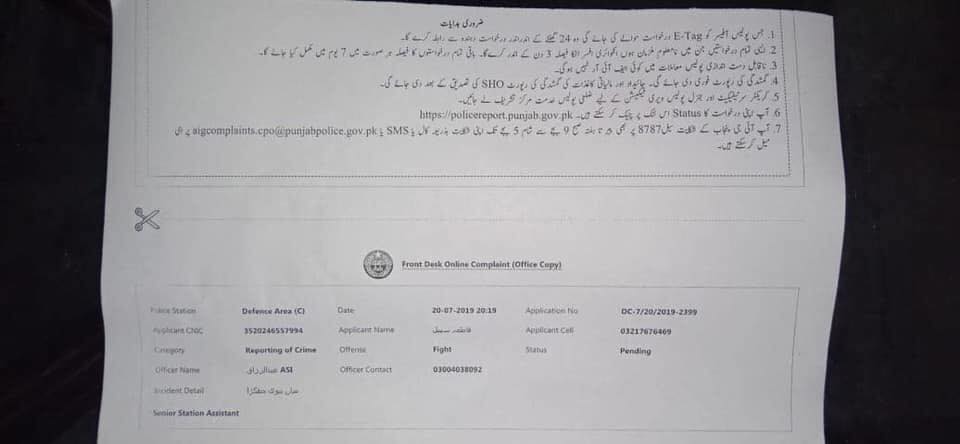 Nazish Jahangir posted this few days back on her insta story! Nazish is the girl who has been accused of having in extramarital relationship with Mohsin Abbas Haider by his wife Fatema Sohail .