Sadaf Kanwal and Shahroz Sabzwari are now the happy parents of an adorable baby girl Syeda Zahra Sabzwari. Well, the couple, the grandparents and sister of Zahra are celebrating the birth of the little princess. The couple has shared a lot of pictures and videos of the little angel Zahra which were adored by her friends and fans. Sadaf Shahroz also shared daughter Zahra's video with her sister Nooreh Shahroz. Fans loved the camaraderie of both the sisters.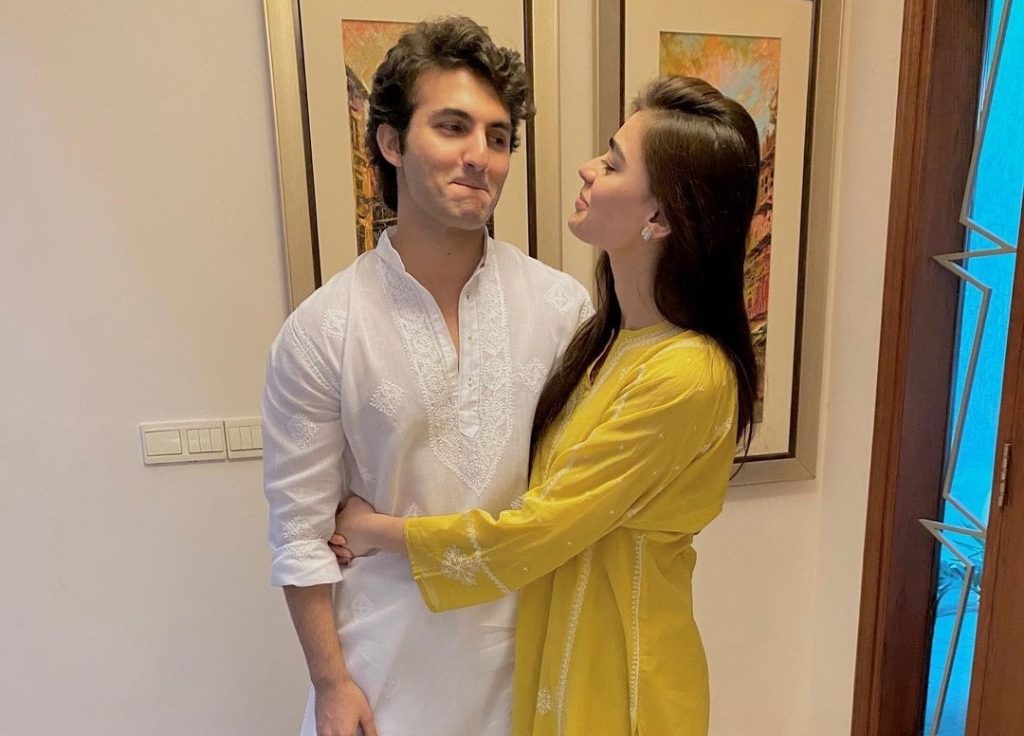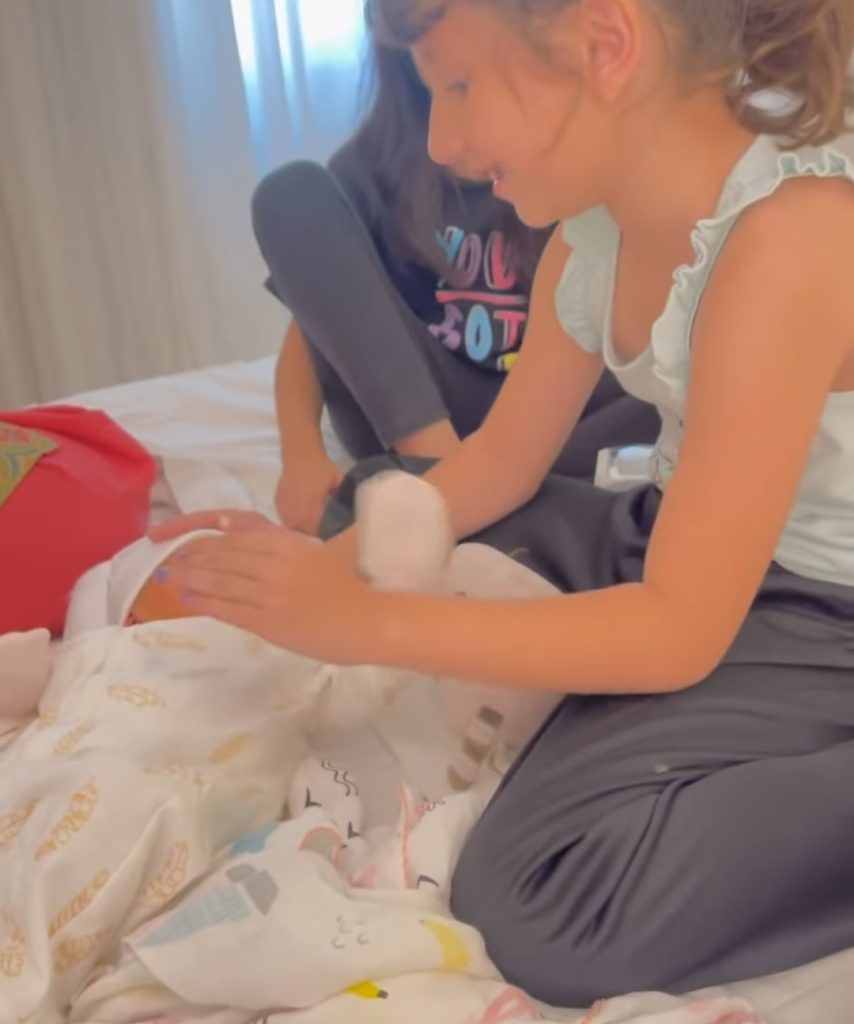 Today, Sadaf Kanwal has shared another adorable video of the cutest baby Syeda Zahra Sabzwari, Sadaf also Wished her baby on completing her first month. In the video, Shahroz Sabzwari is playing with his daughter Zahra who is fully receptive towards her father and also responding to his each query through her expressions. Here is an extremely adorable video of one month old Zahra with father.
The friends of Sadaf and Shahroz from the fraternity are going gaga over the adorable Zahra Sabzwari's video. The actors are loving the adorable kid and expressing it. They are showering their prayers on Zahra. Here are a few comments.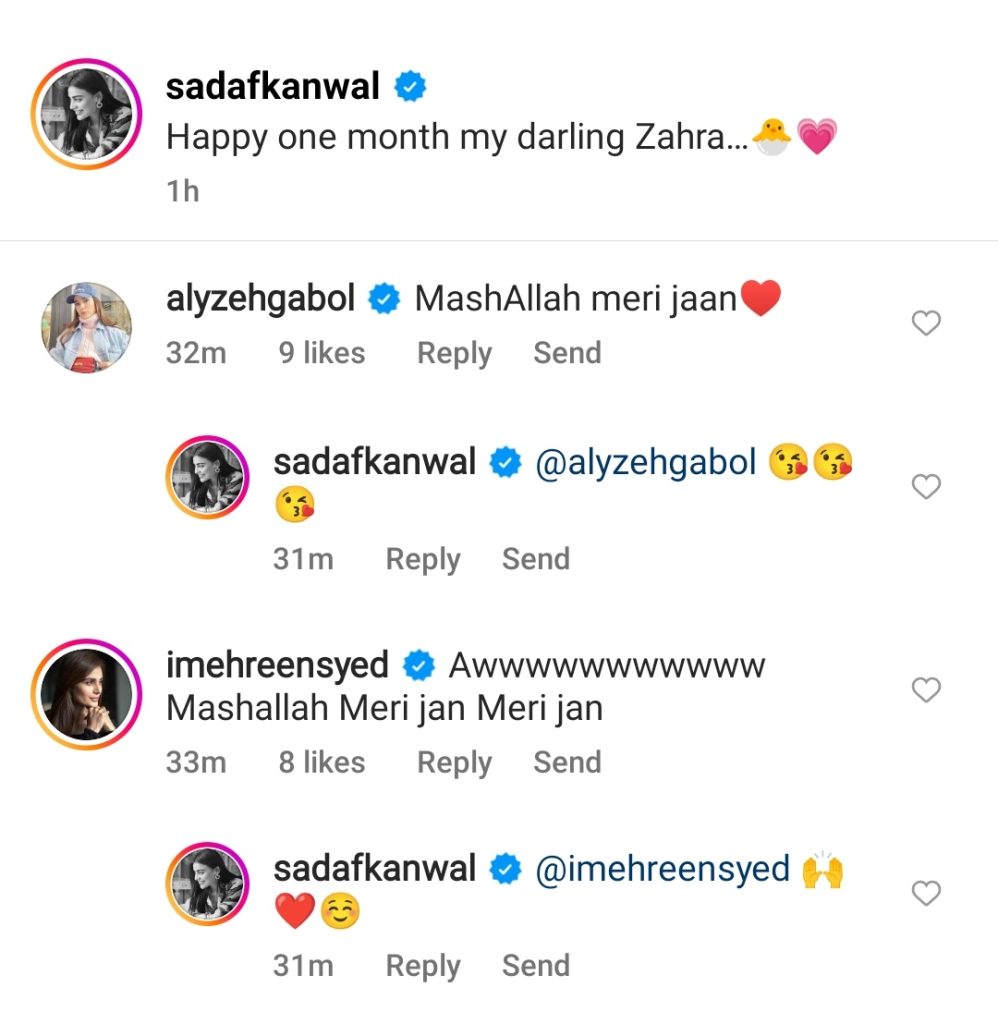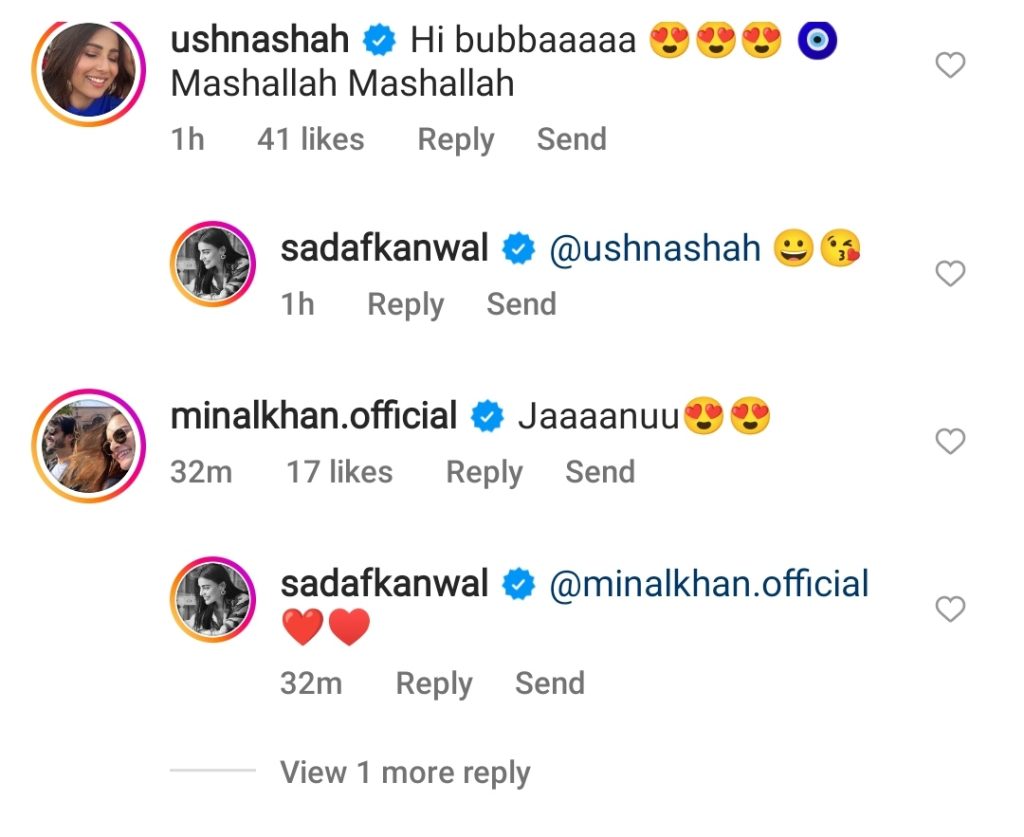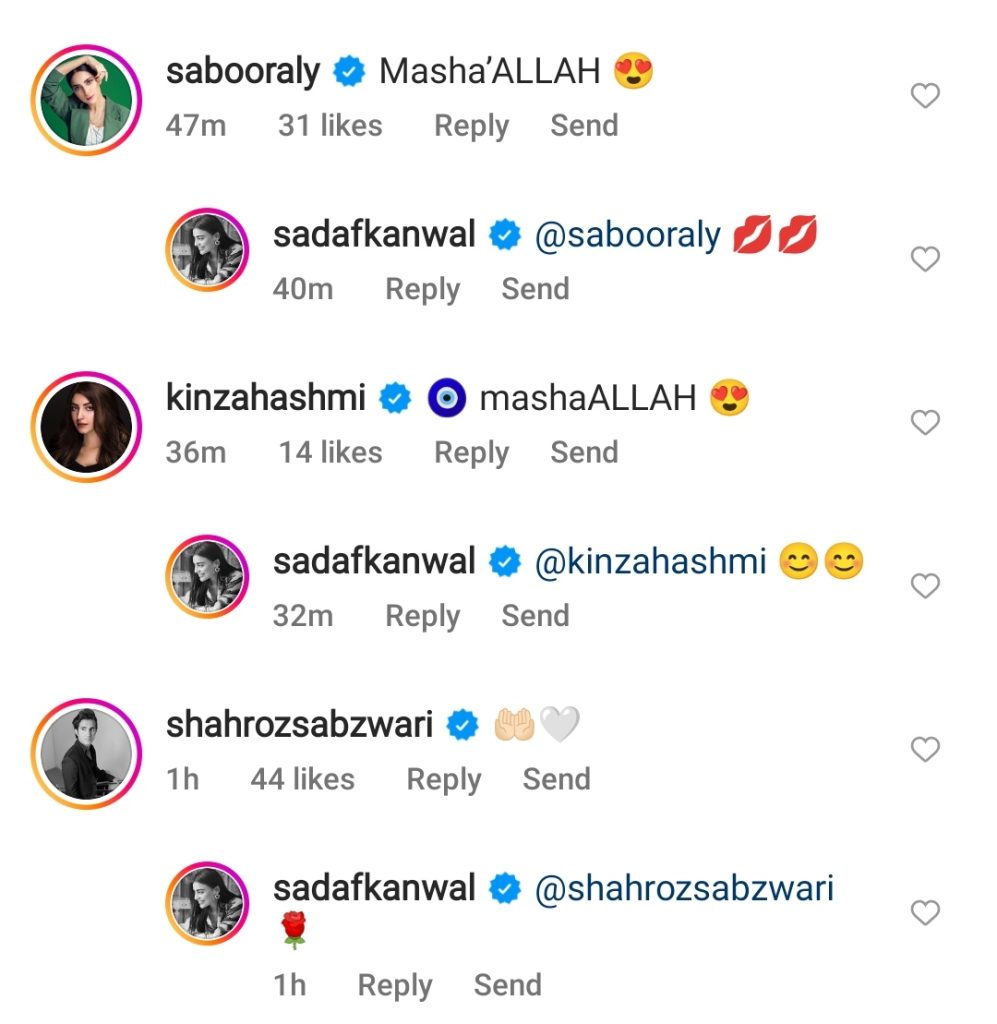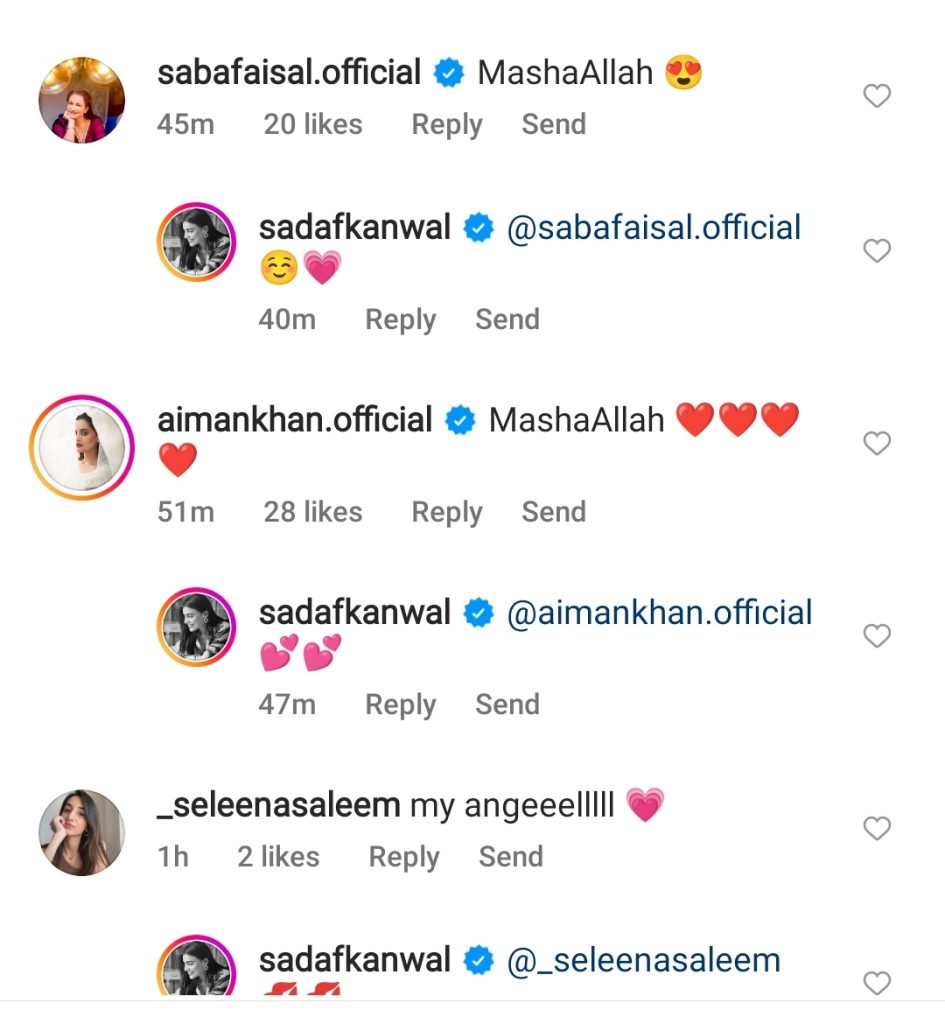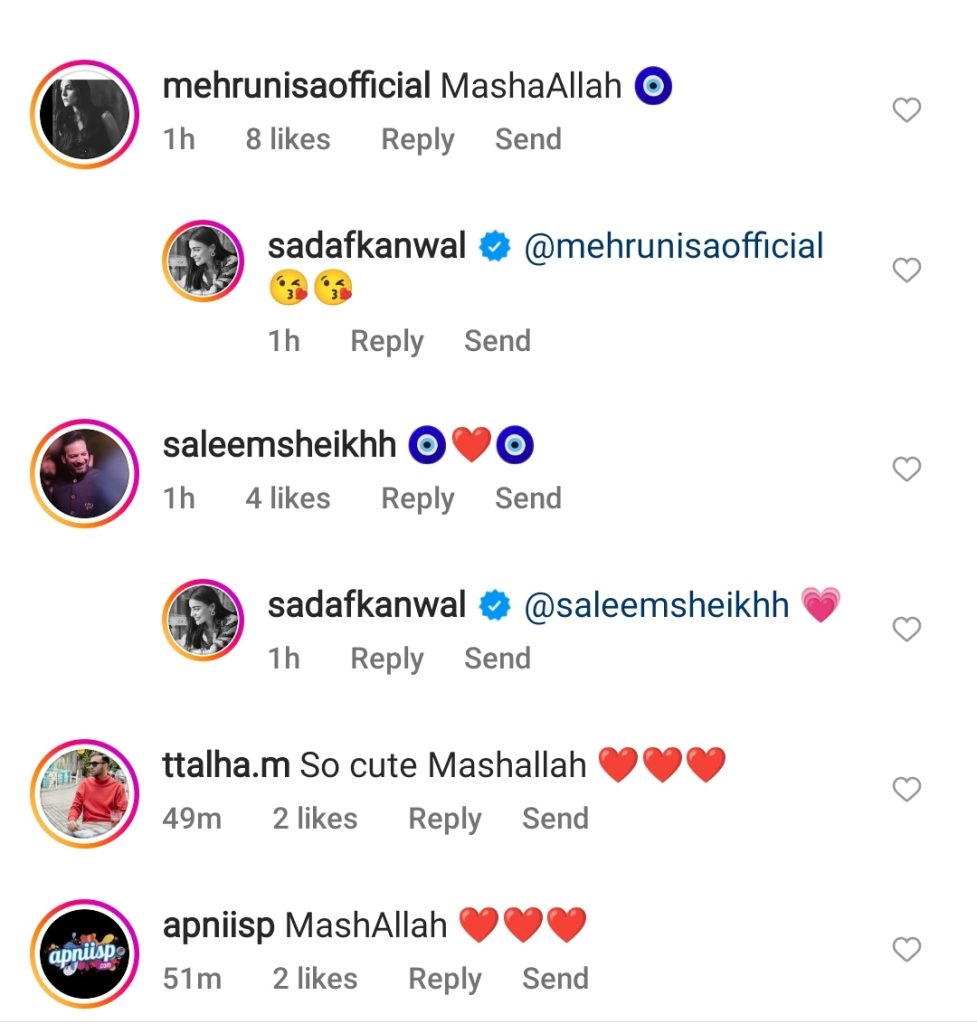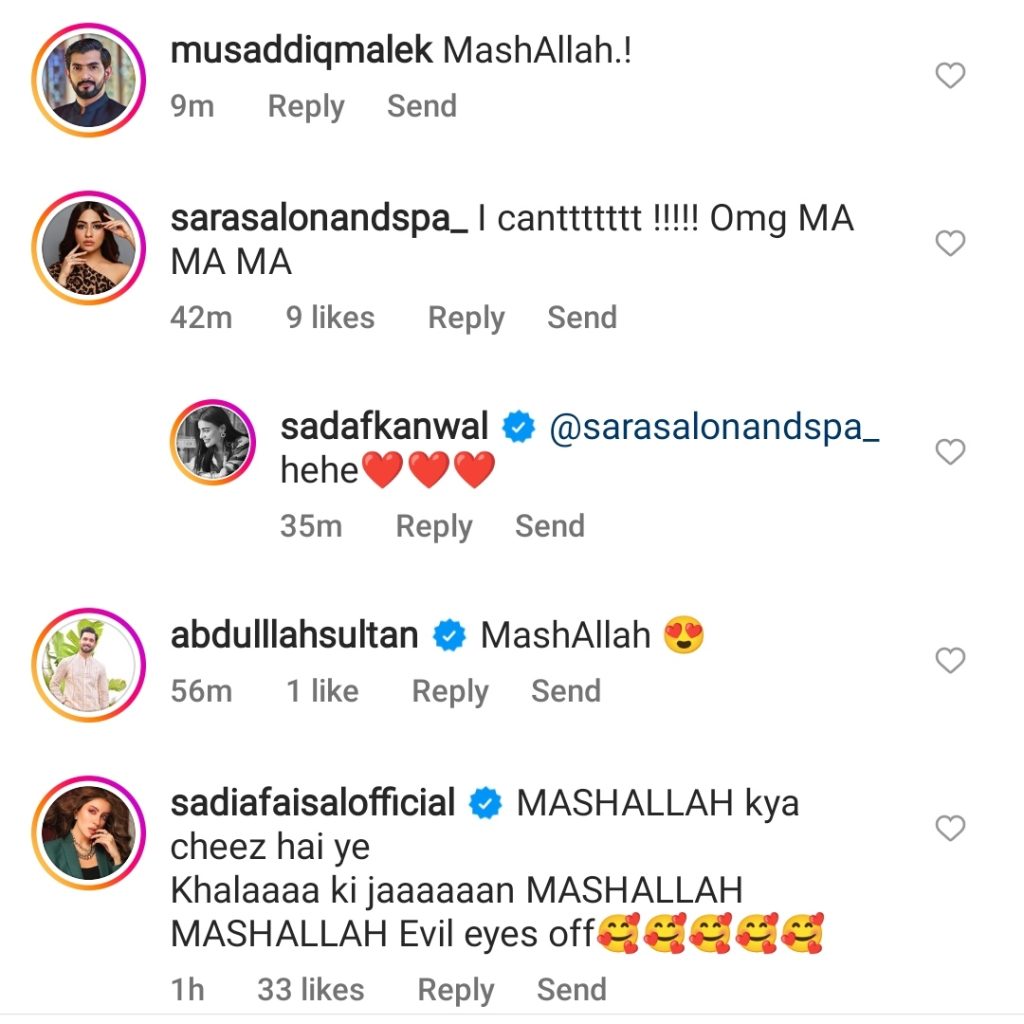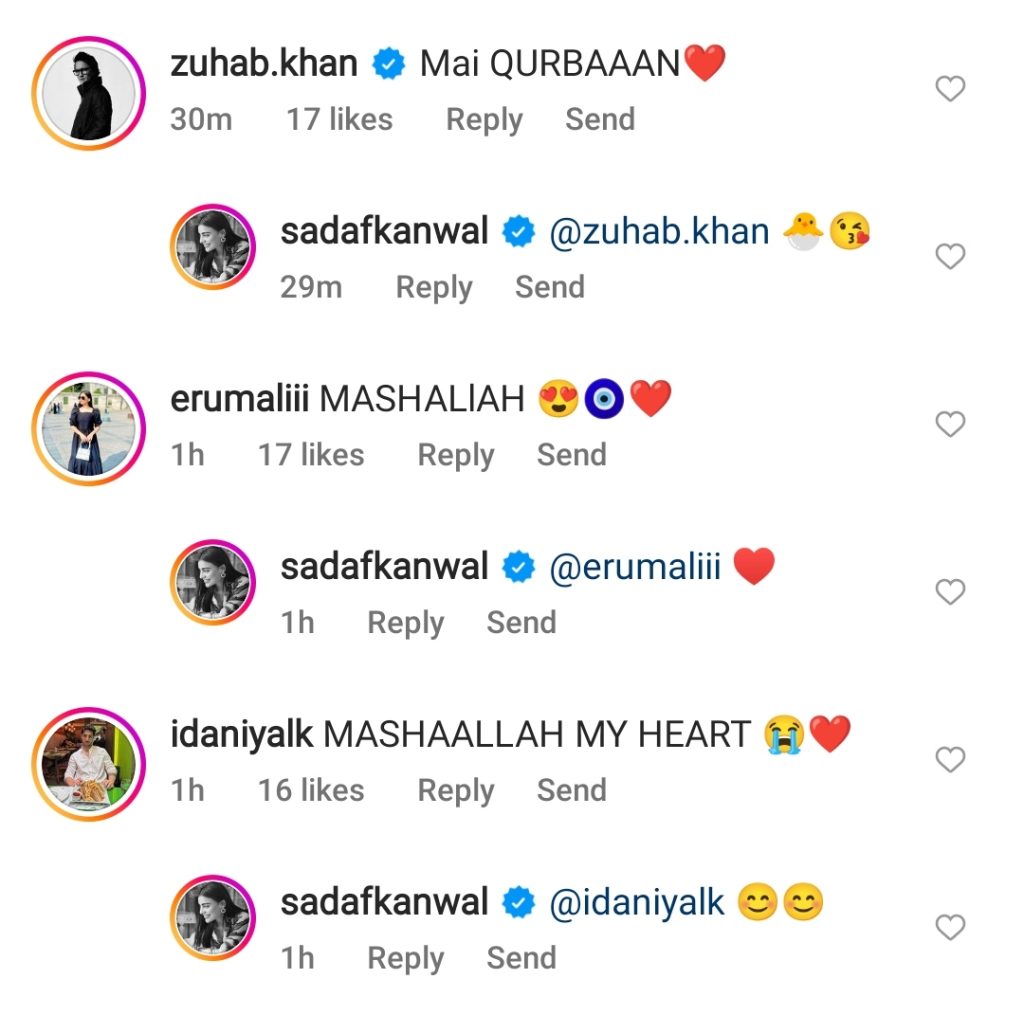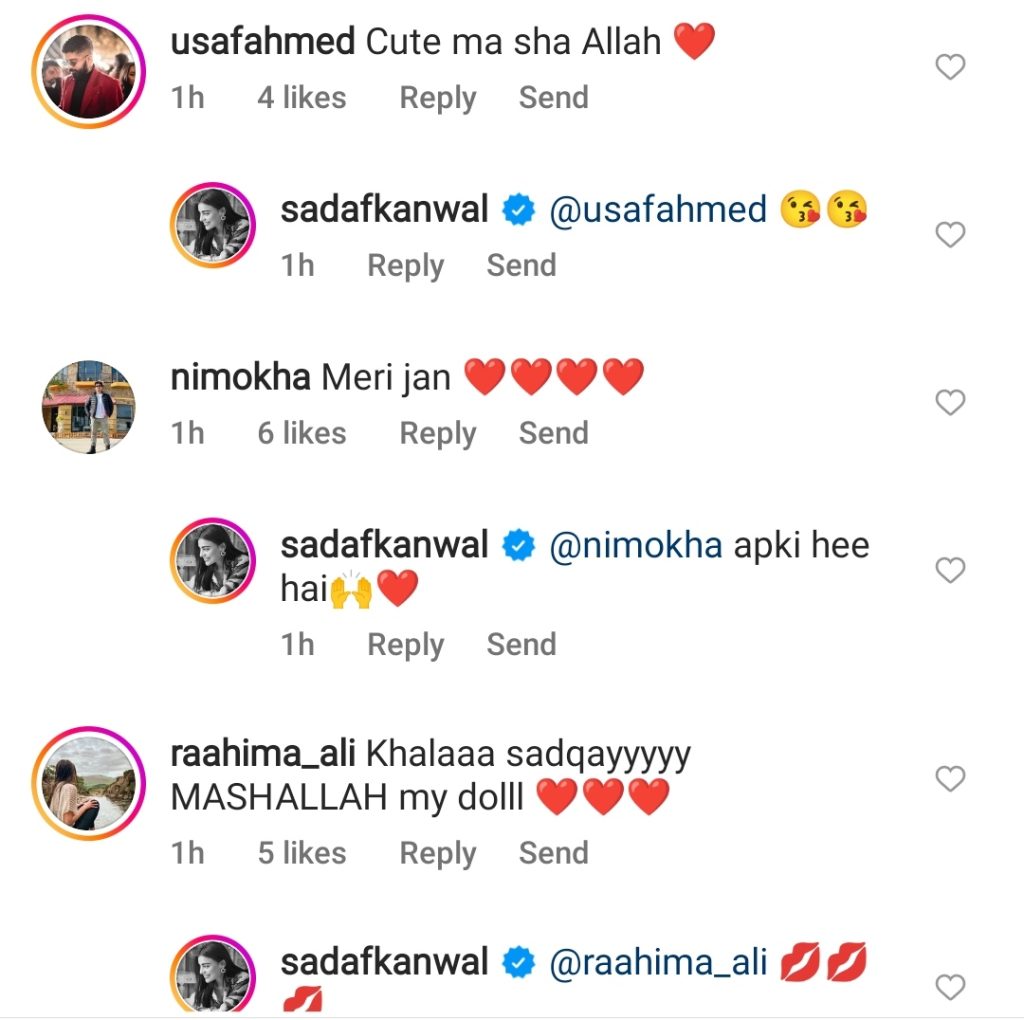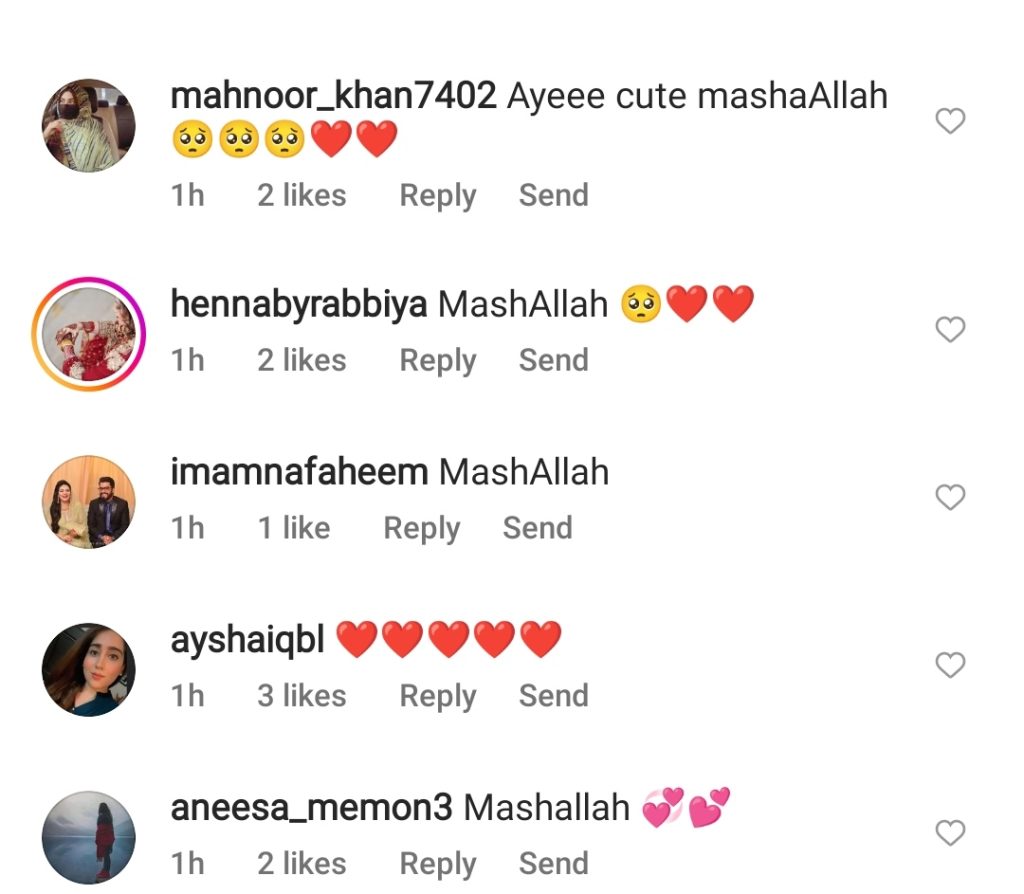 Here are a few adorable images of baby Zahra Sabzwari from video, have a look at them!