Sadia Faisal is a beautiful Pakistani actress and model. She is daughter of veteran actress Saba Faisal. Sadia is popular for her flawless skin and radiant looks. Fans love to know about her normal routine make-up.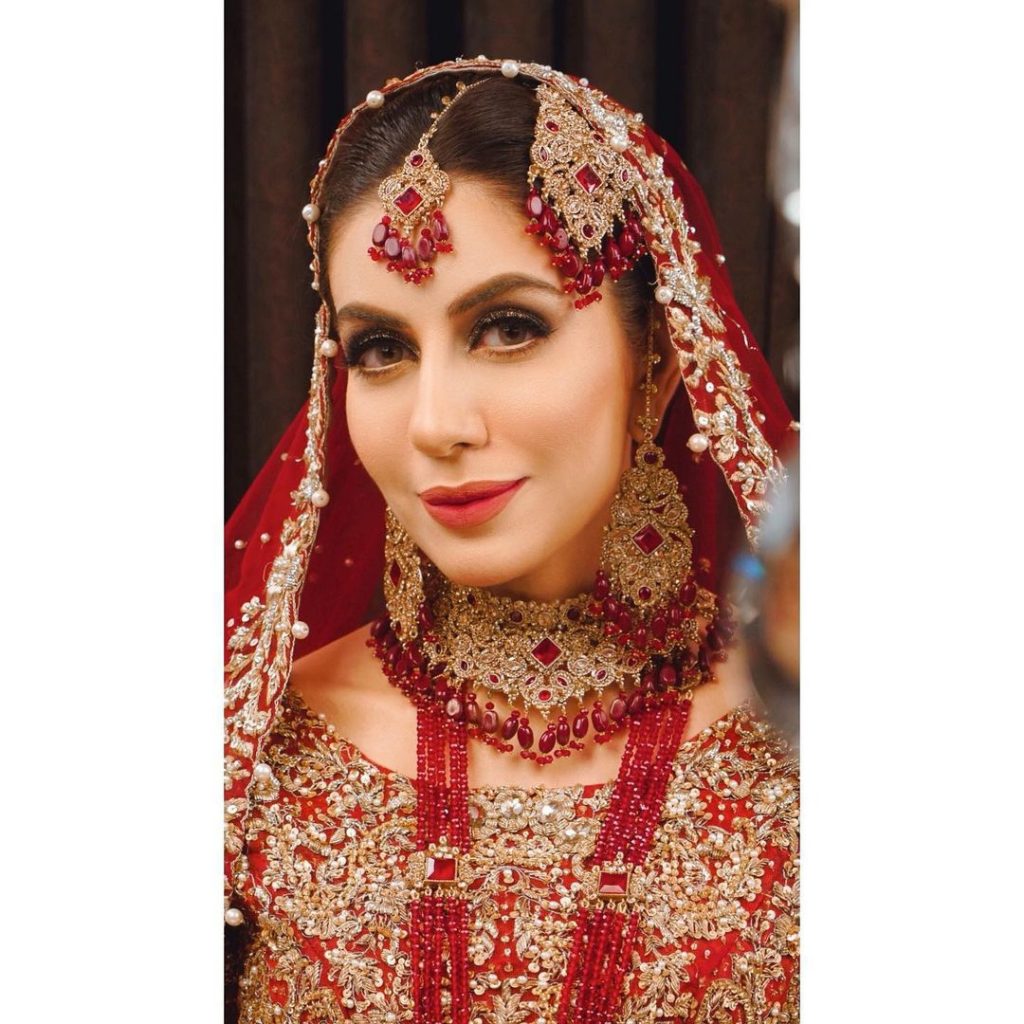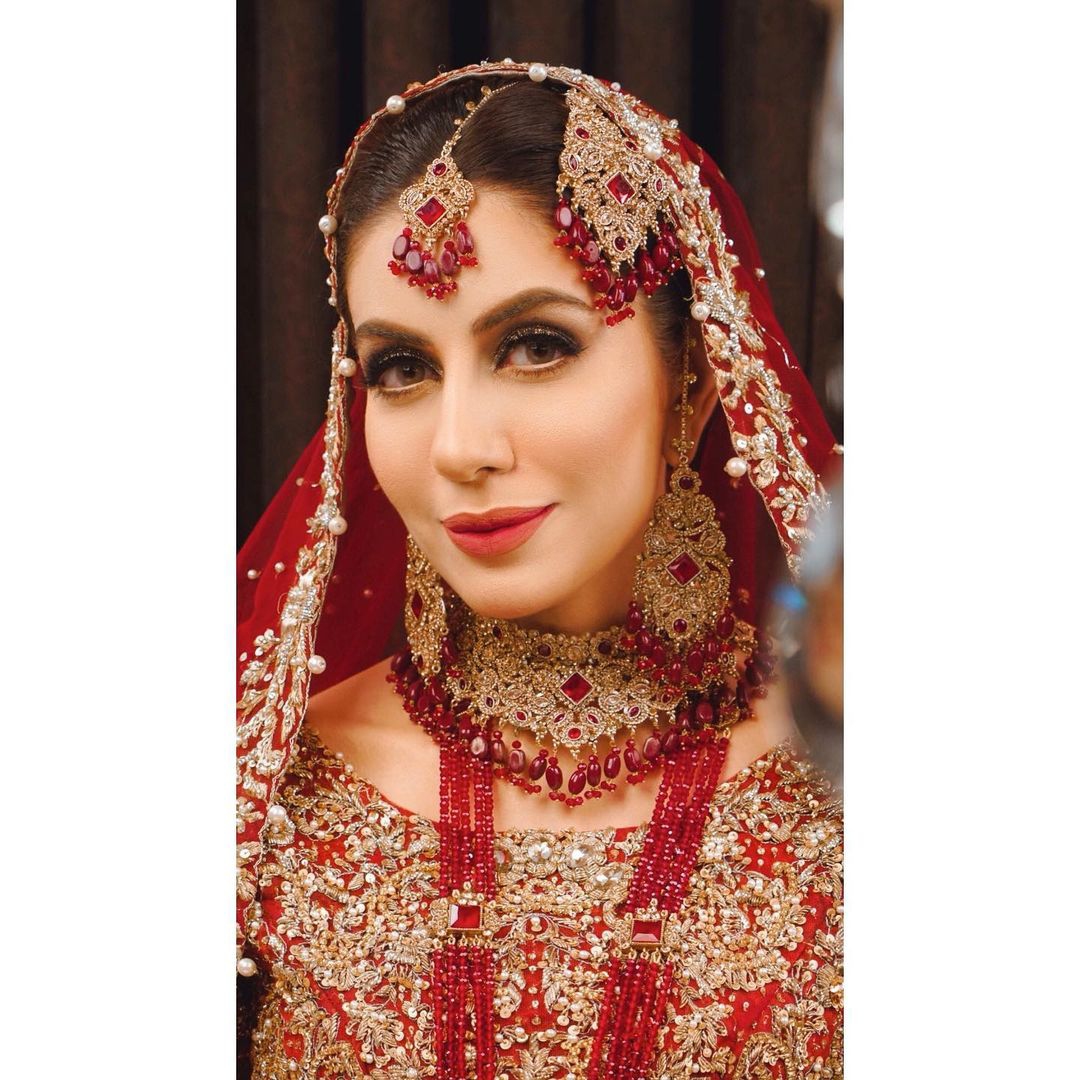 Recently, Sadia Faisal has shared her go to make up look with fans. Sadia said that she doesn't like doing make up in normal routine but when ever she does it, there are a few of the products which are added into her makeup essentials.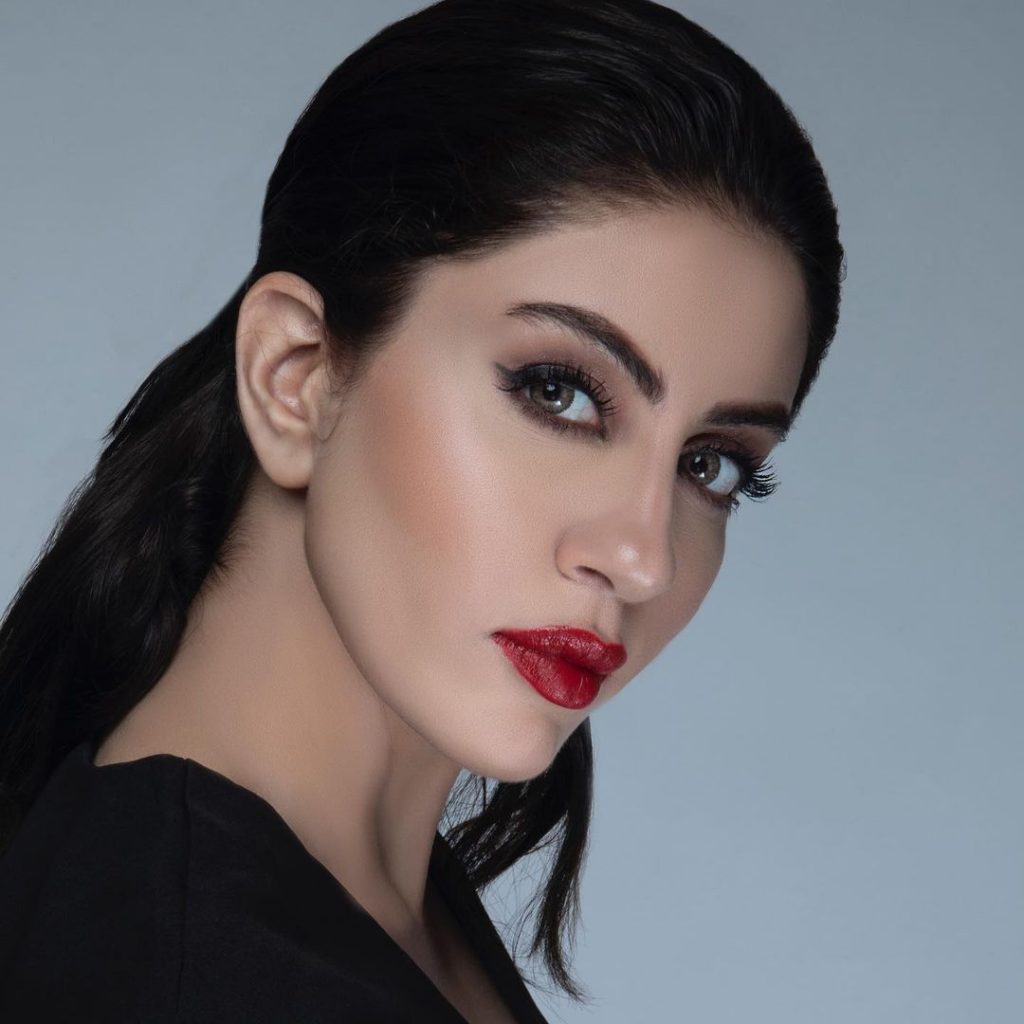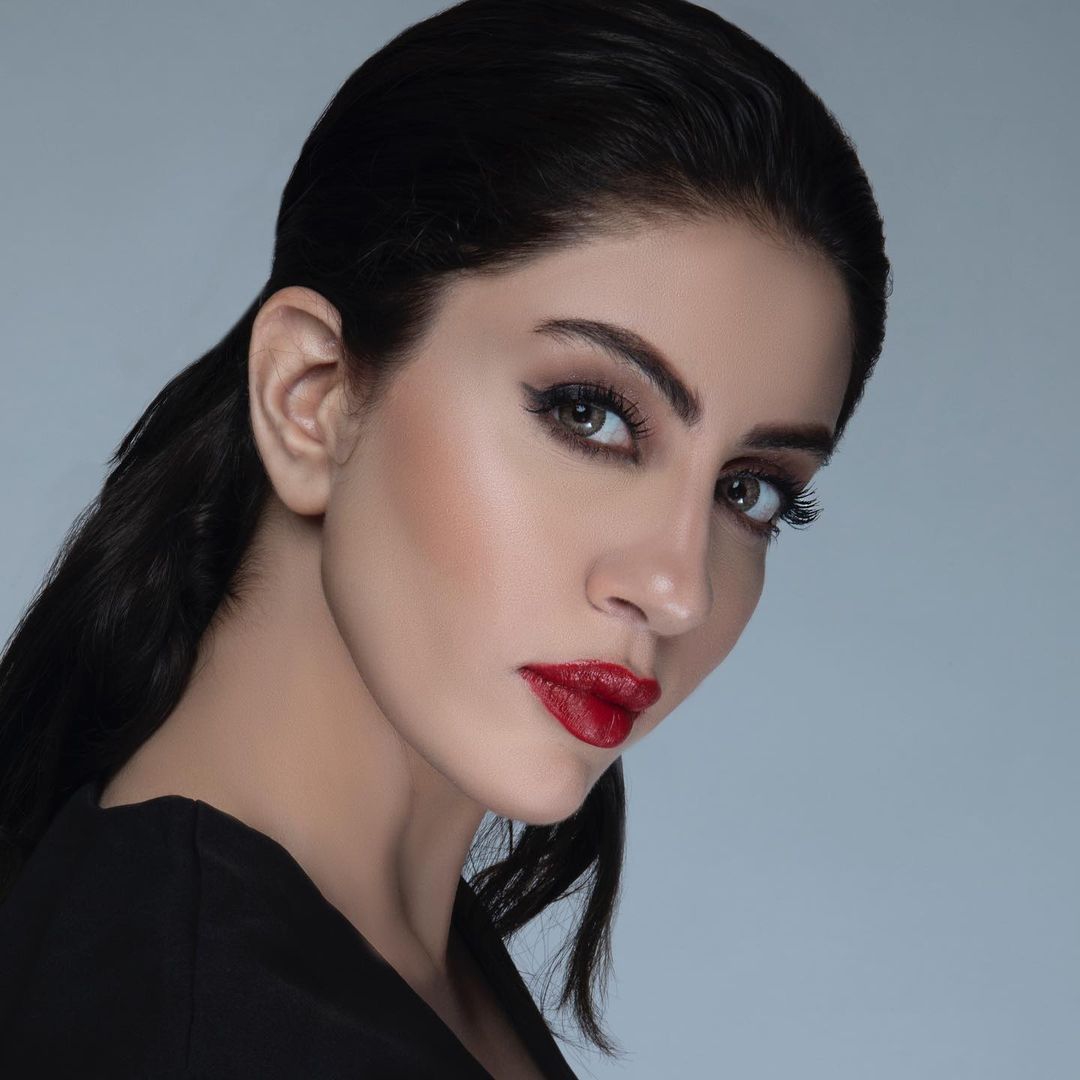 She said that she uses Bioderma sunblock along with allure brightening cream, then she applies maybelline pore minimizing primer followed by tint on her cheeks , lips and eyes, after the tint she uses concealer by elf, to conceal her marks.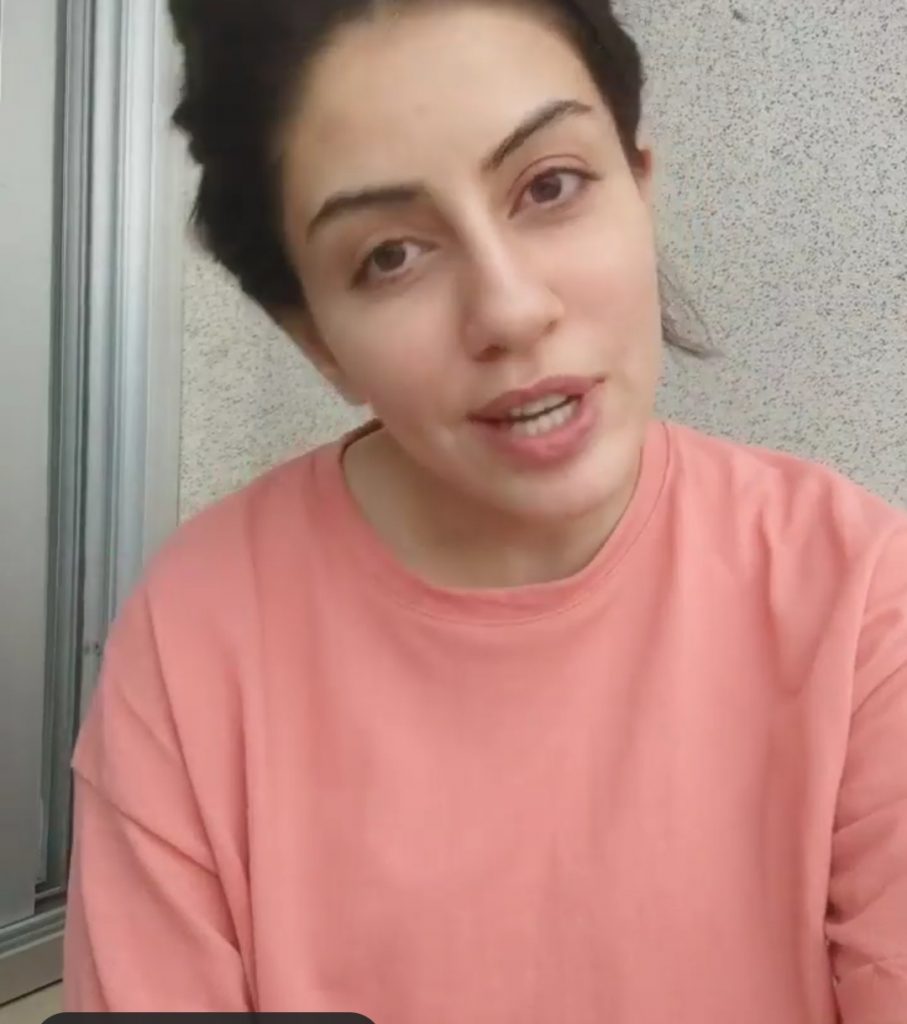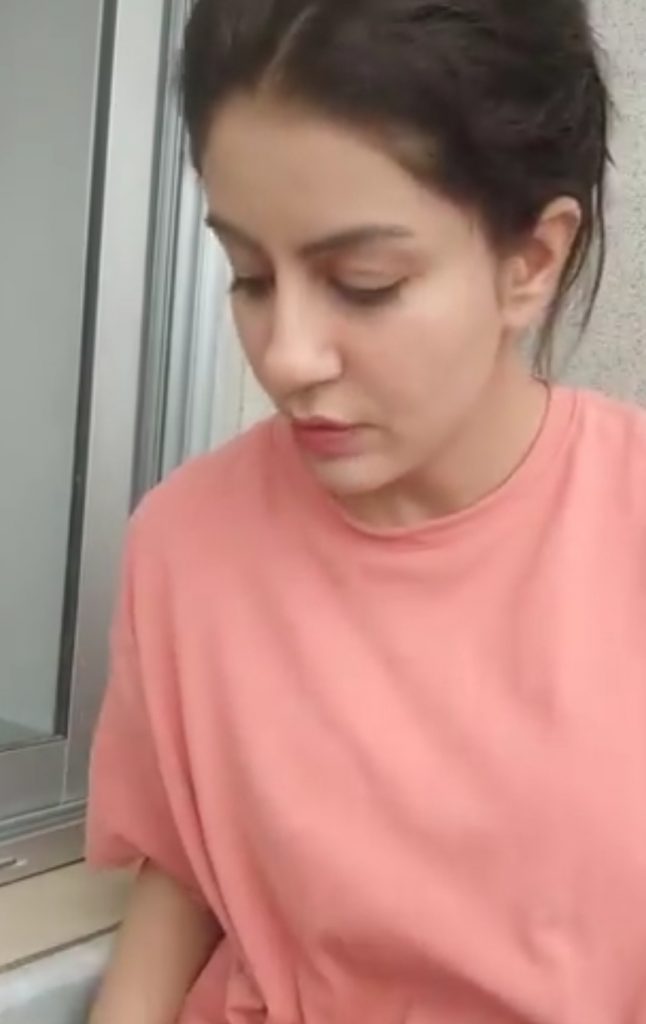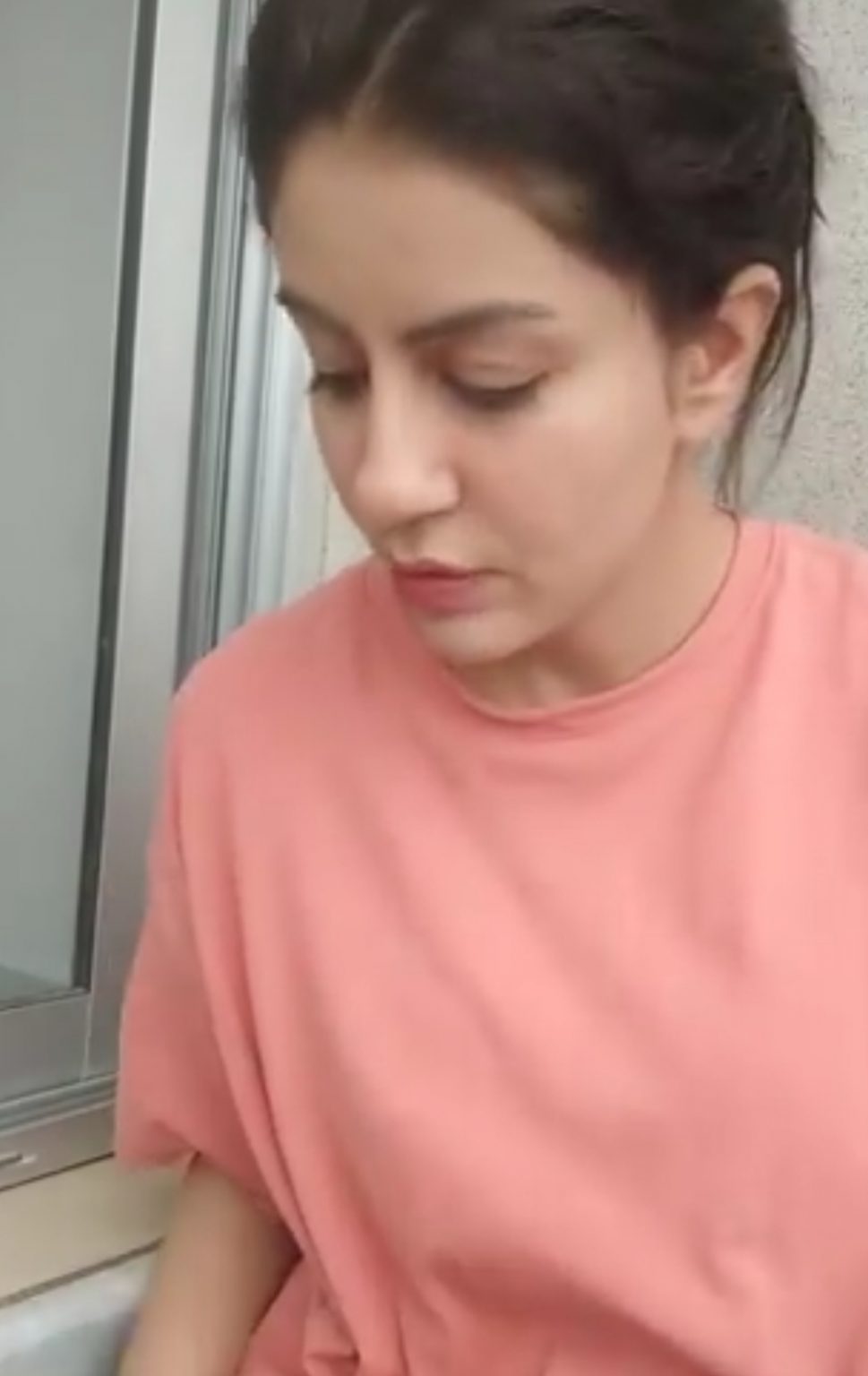 As a foundation, she uses BB cream from SL basics which is by Shaista Lodhi. After that, she applies face powder by Rimmel which gives a very matte finish to the look, in her final steps she applies luscious blush on , she shapes up & enhances the eye brows and eyelashes with mascara ."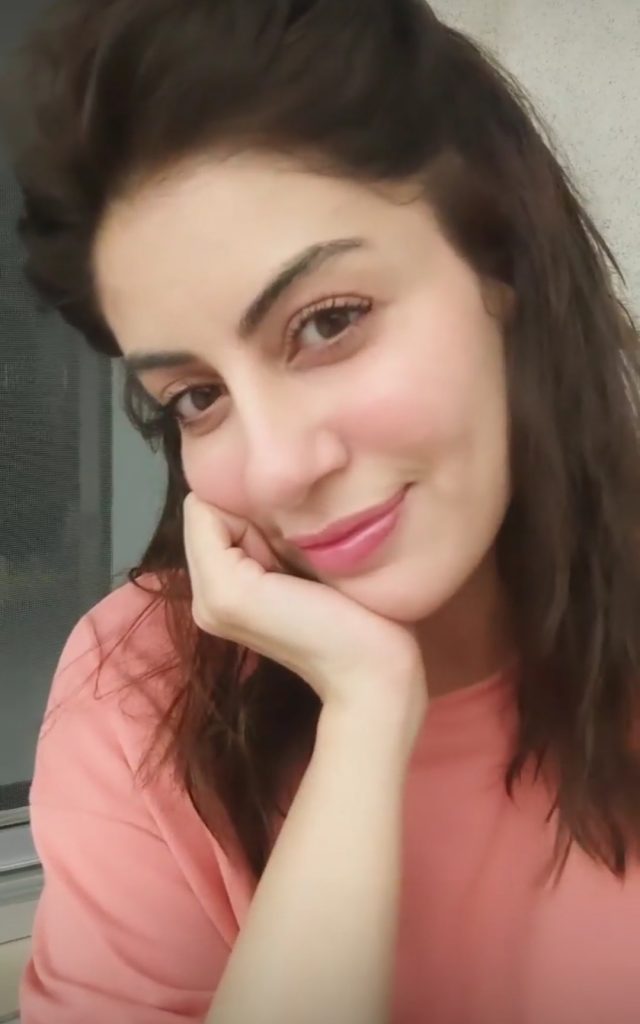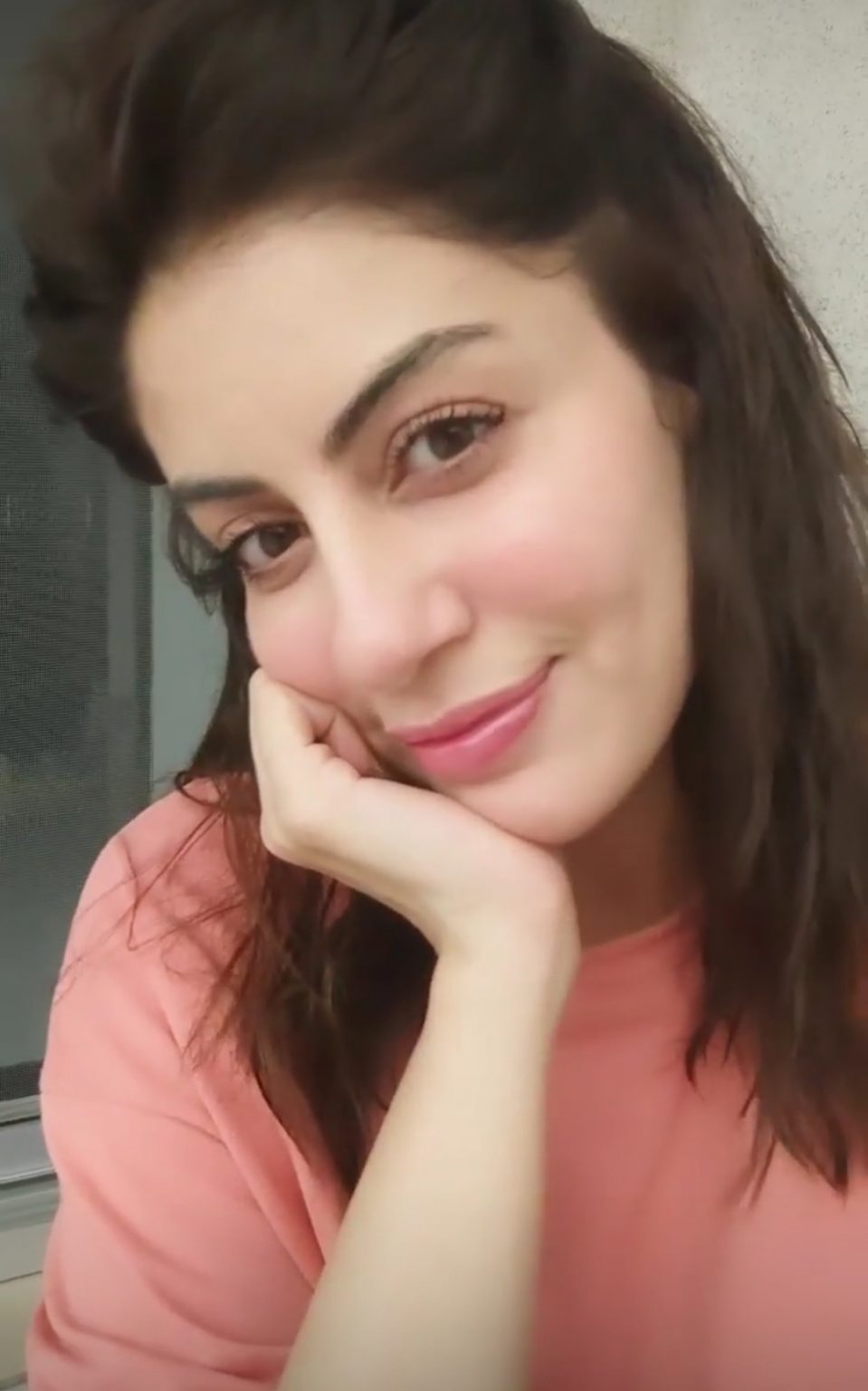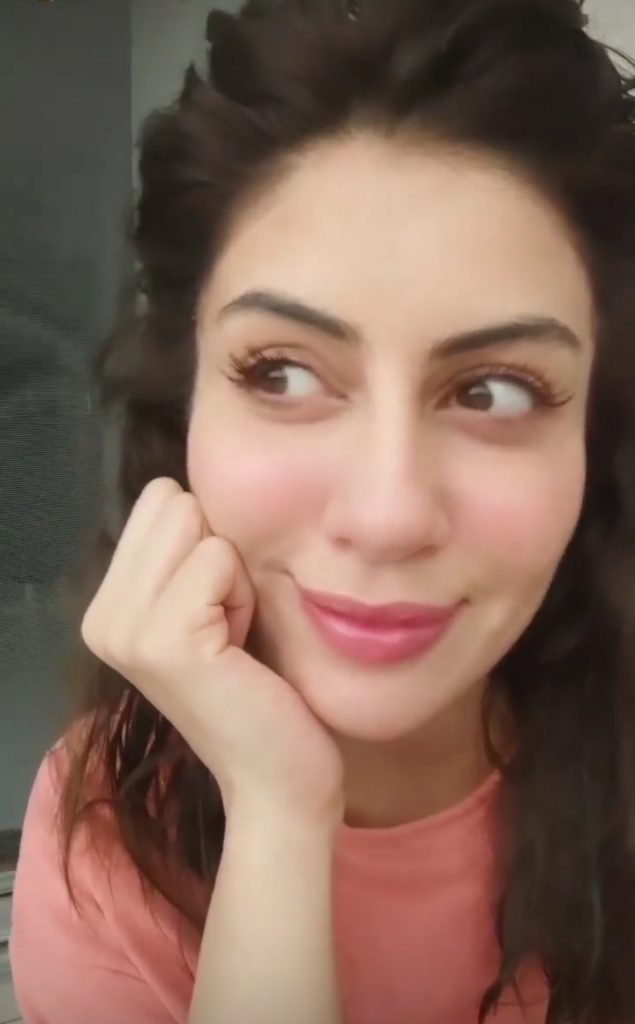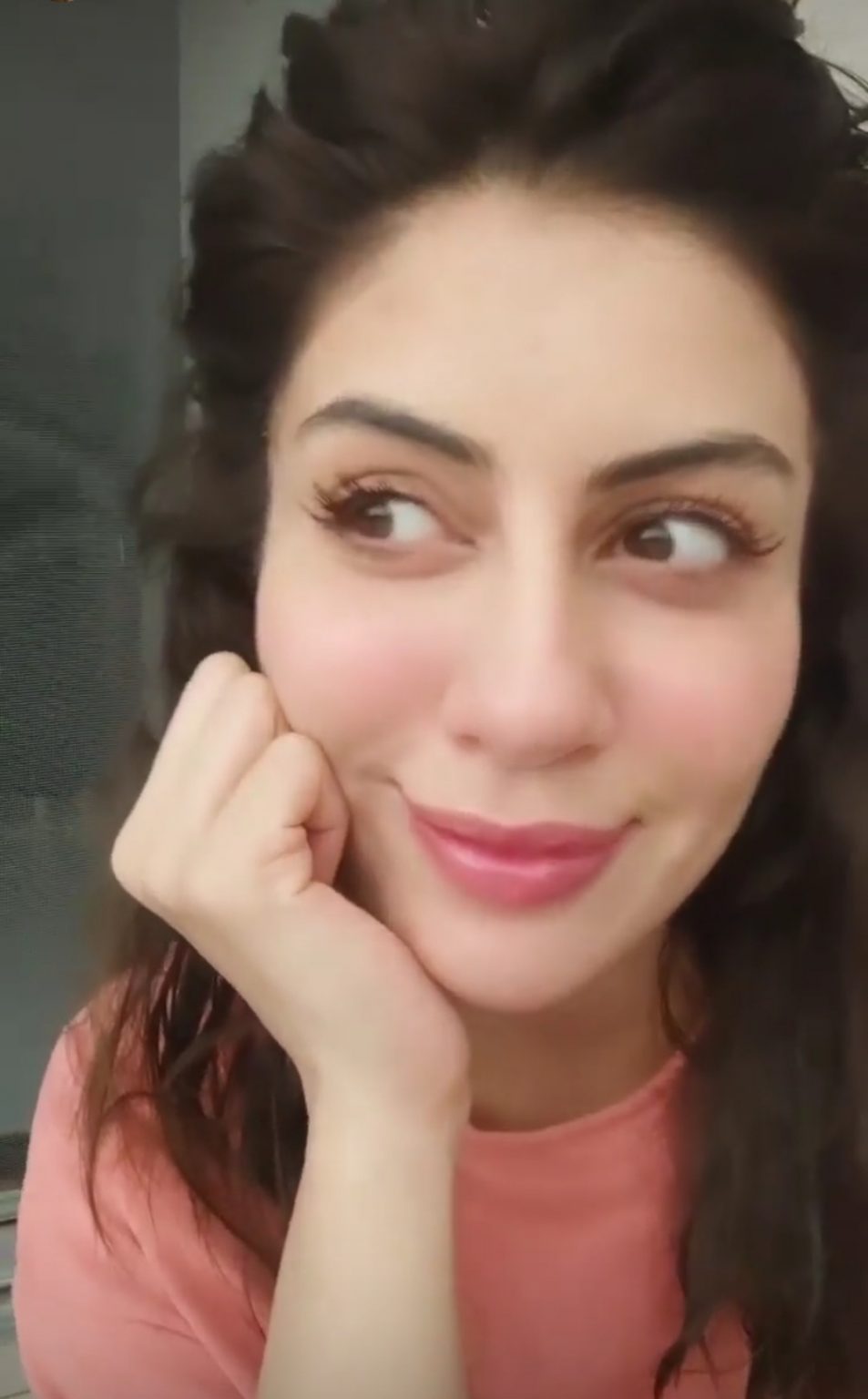 Here is her video.