Whether it's fashion industry or drama industry, new faces keep coming to win the hearts of the viewers. Similarly, a few years ago in 2015, a name emerged in the world of modeling which attracted the attention of many people. We are talking about famous model and actress Saheefa Jabbar Khattak. In 2017, Saheefa tied the knot with Khawaja Khizer Hussain.
Saheefa recently gave an interview in which she mentioned the journey from modeling to acting. Saheefa Jabbar Khattak said, "I have been interested in gaining fame since my childhood but I never thought that I would be associated with the media in the future. Since we are Pathans, the way the girls are taught in our family is different from others, so I also thought that I would become something else."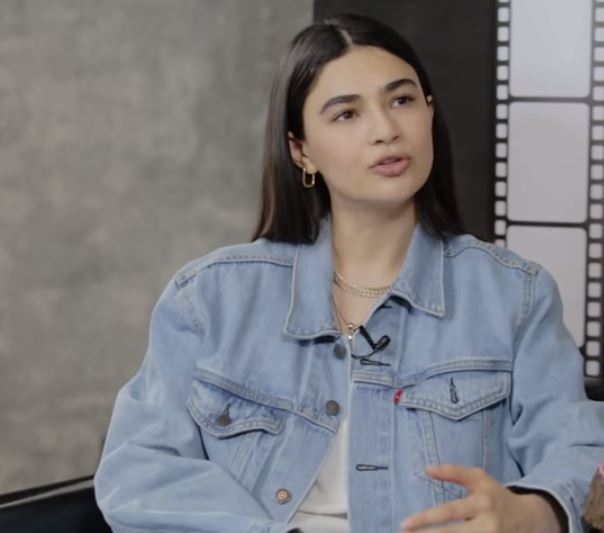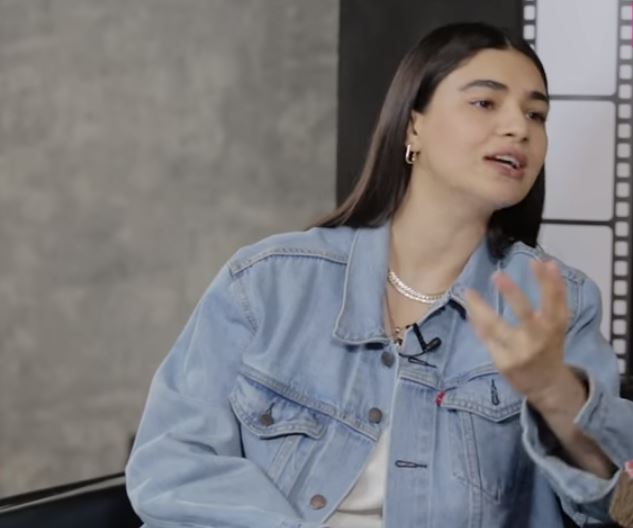 "After I entered into this field later I was awarded with the Emerging Talent Award, after which offers for dramas started coming. On Mother's Day, I got a call from Hum TV that you have an audition tomorrow. I said that my marriage is going on, so they said that there is no problem. Come and give audition. I came from Lahore to Karachi to audition the very next day", added Saheefa.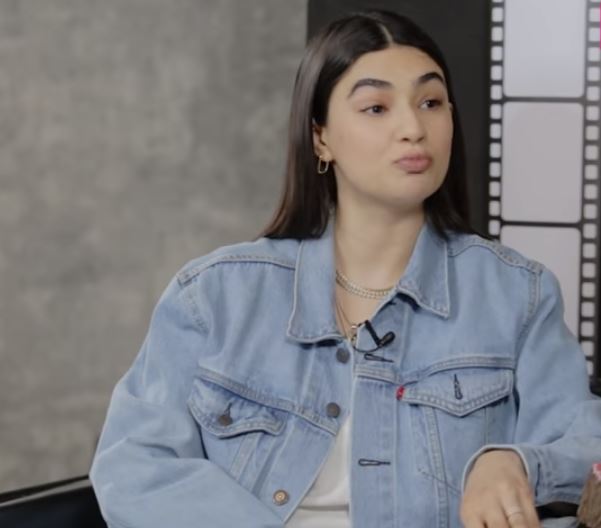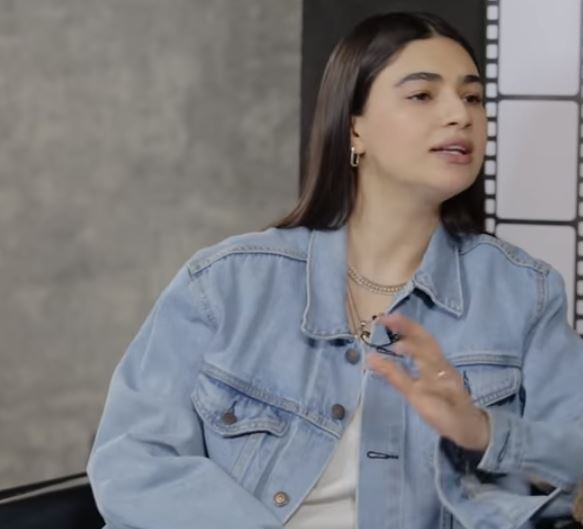 Saheefa further mentioned that, "I gave the audition in bad way so that they will reject me but hardly after 2 or 3 days I got a call that you are selected." This drama was Saheefa Jabbar's first project called "Teri Meri Kahani".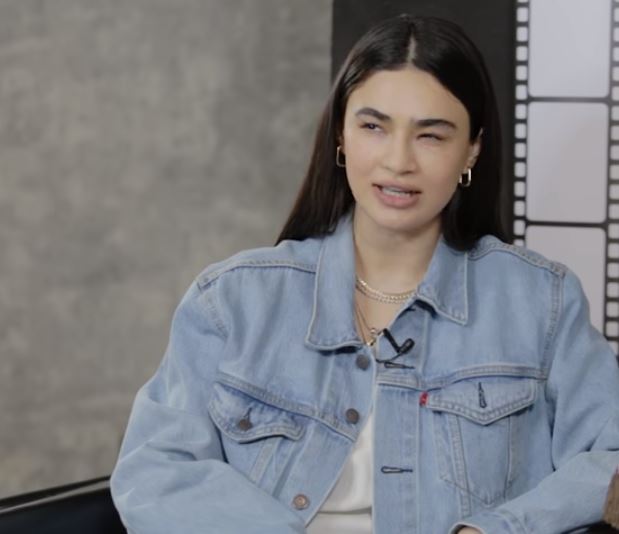 Talking about her father, she said, "Abu must have thought at first when he came into my industry, but later he agreed. He always said, don't work for money at all, do it for your interest. He used to say never run after money, where to meet with respect and this is the formula I am adapting now."