Sahiba and Afzal Kahan (Rambo) are the two prominent stars of Pakistan Film industry who have fetched name and success at very young age through their stellar performances and hit projects. The couple got married in 1997 after which Sahiba left the showbiz industry to give time her family and kids.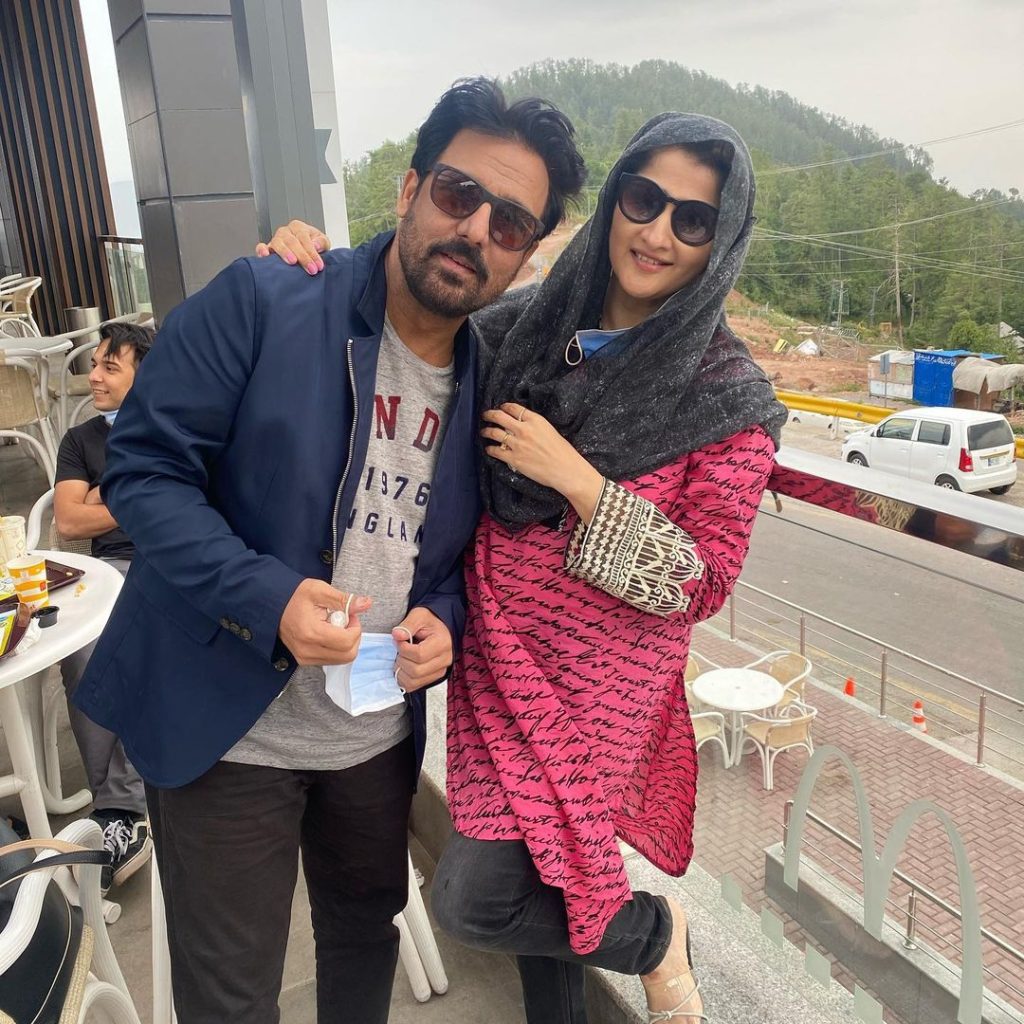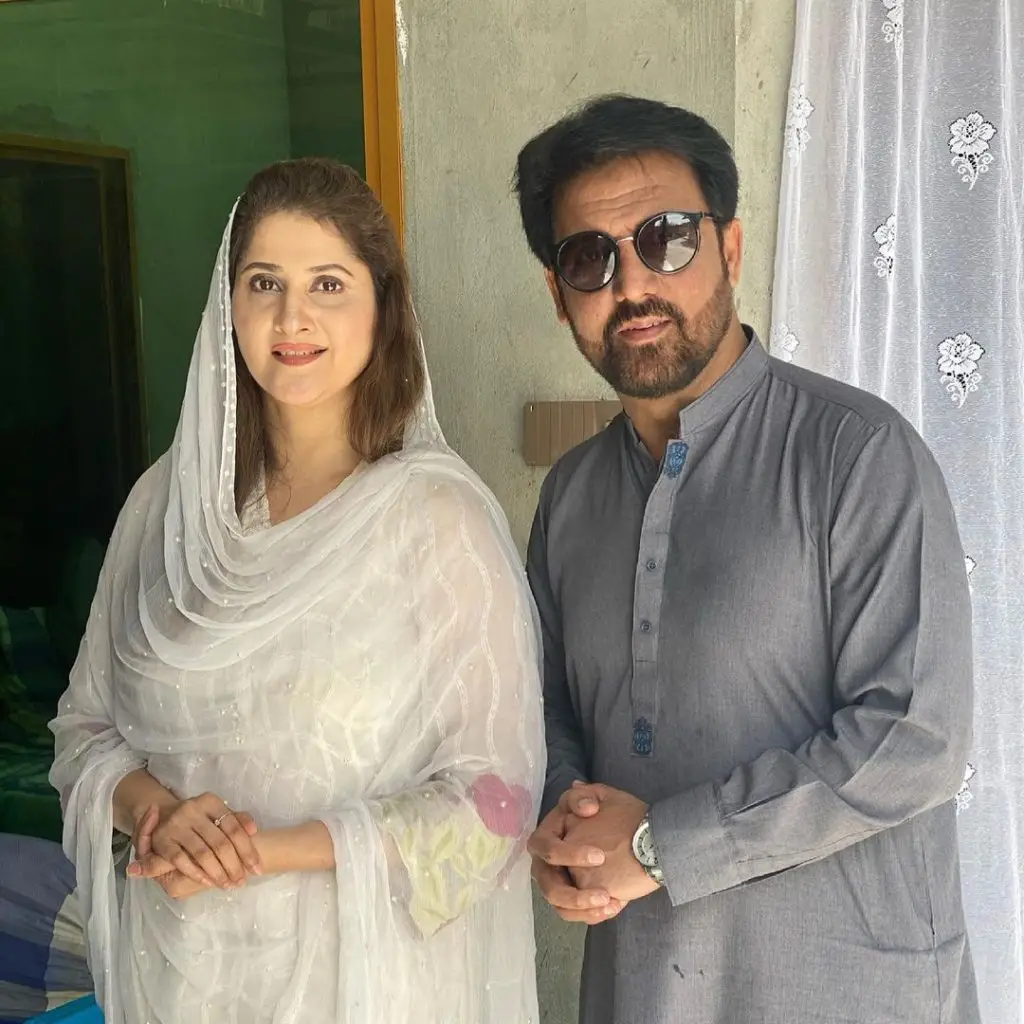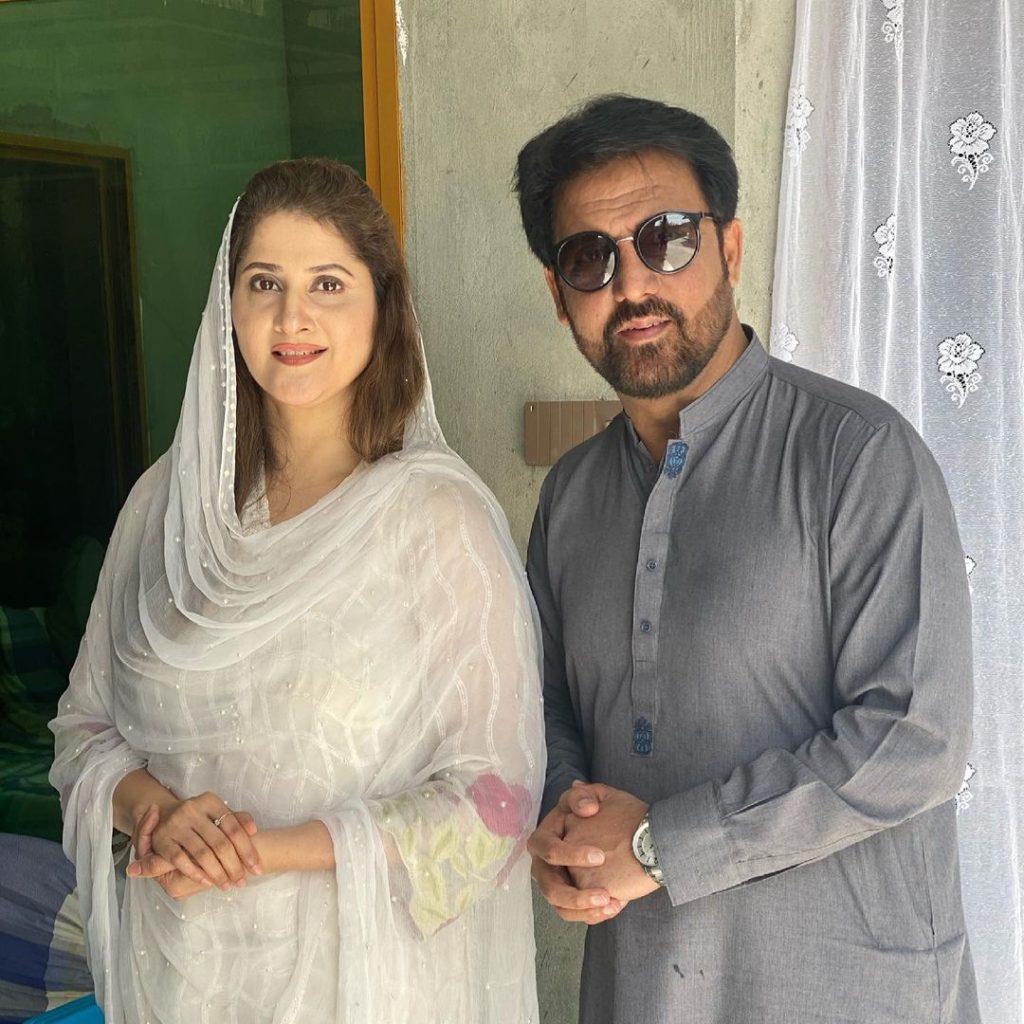 The couple is still super adorable and is happily together. Sahiba and Afzal Khan kept their children away from the stardom and the glamour of showbiz industry. Their children never posed infront of camera with their parents. Sahiba also once revealed in one of her Vlog that their kids don't want much of public attention just because their parents are stars.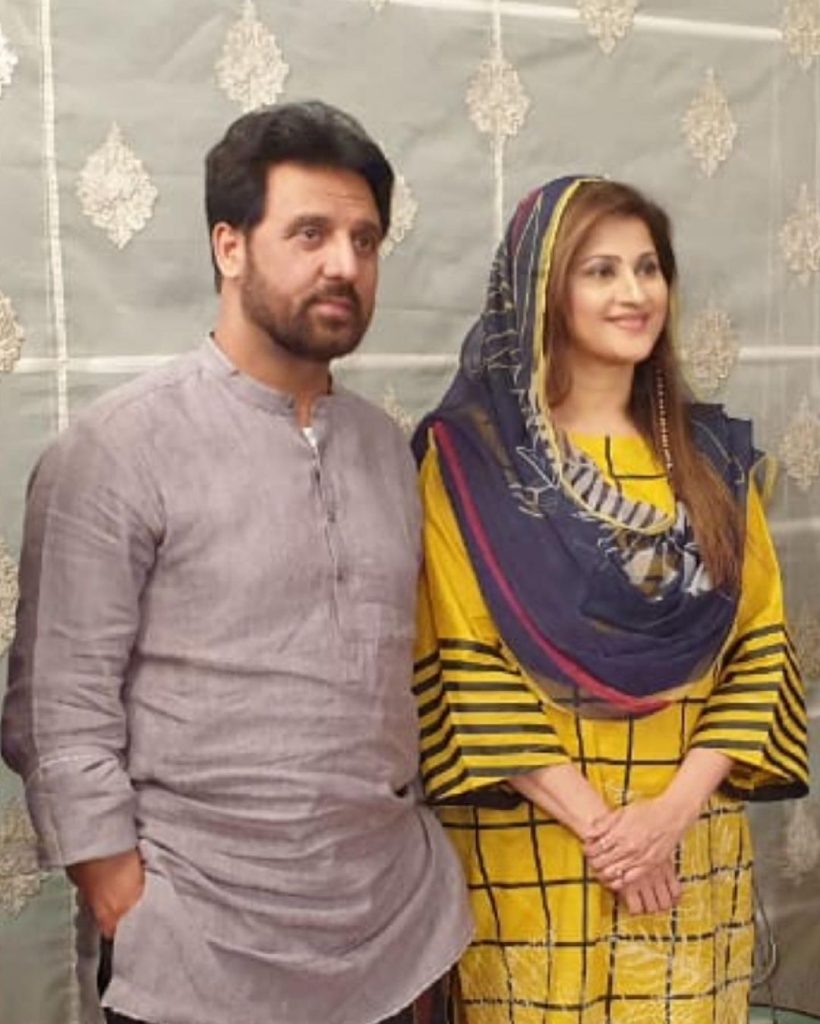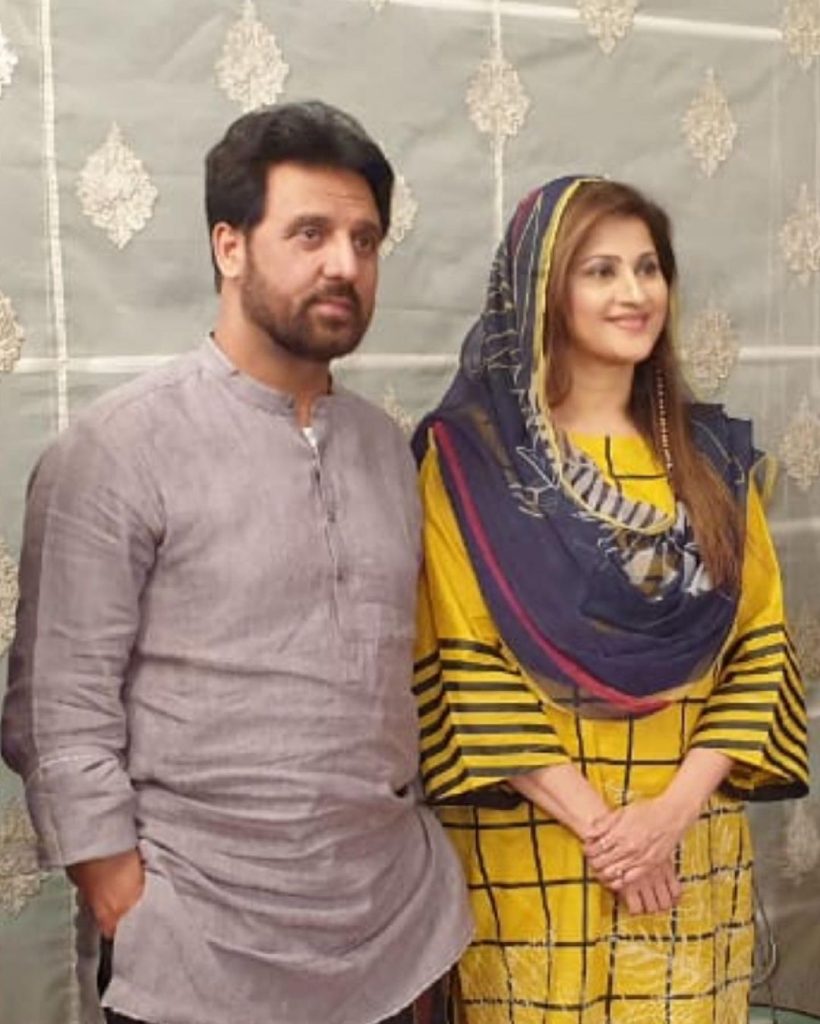 A few days ago, public spotted the couple along with their kids while vacationing, followed by Rea Mommar's engagement. They were there in the pictures with their parents Sahiba & Afzal Khan. Sahiba and Afzal Khan have now posted pictures with their kids for the first time. Sahiba has shared pictures with her sons Zain Khan and Ahsan Khan. She wrote, "it is a pleasure seeing your kids growing up infront of you". Afzal Khan also shared beautiful picture with Ahsan which captioned, "like father like son"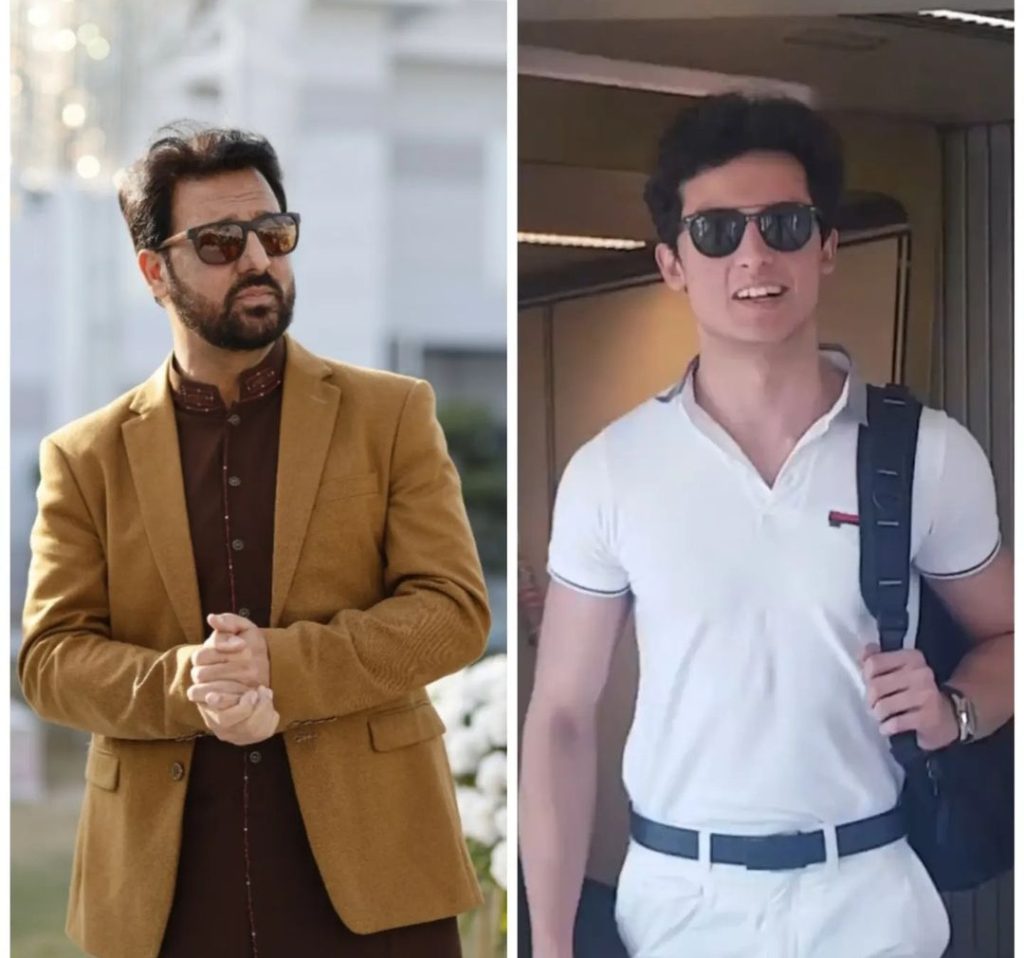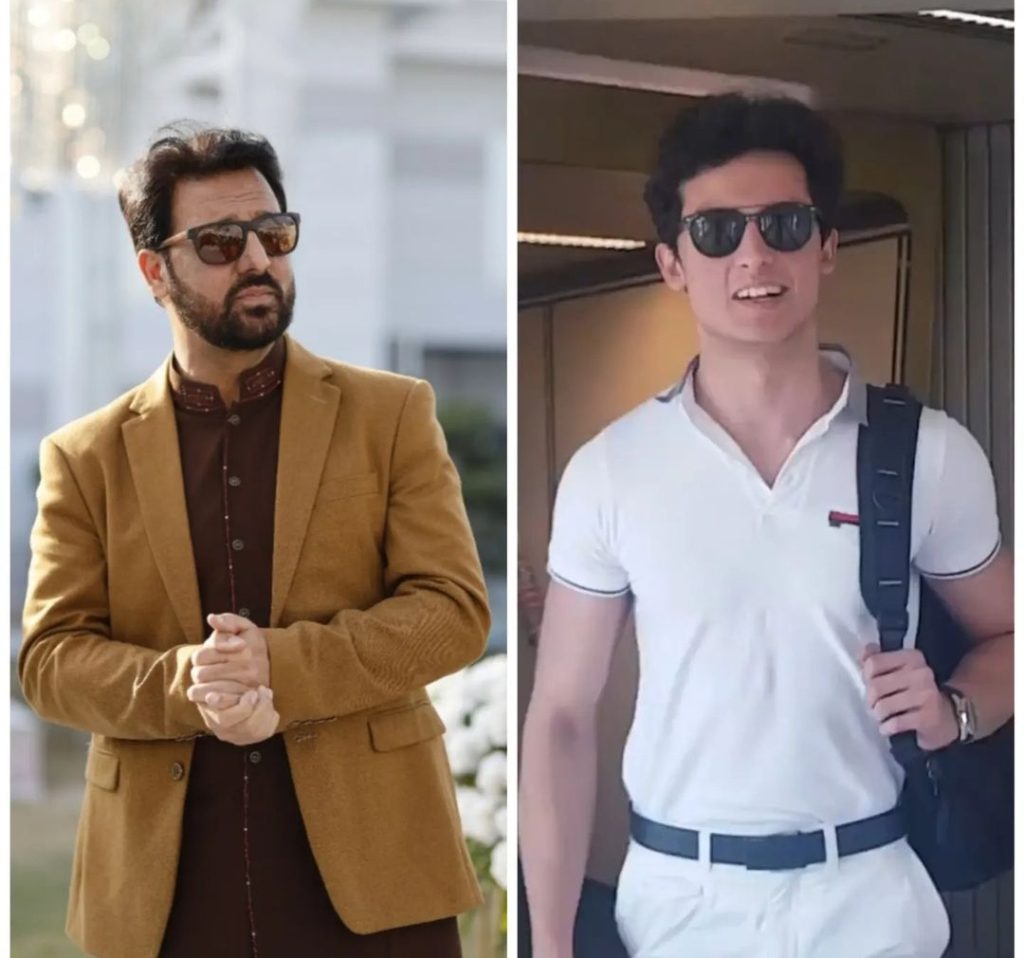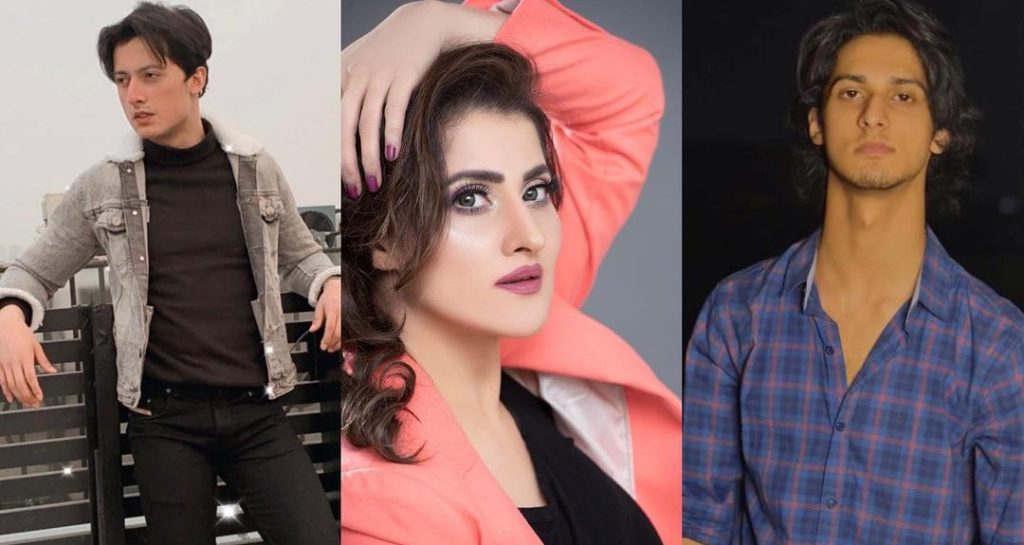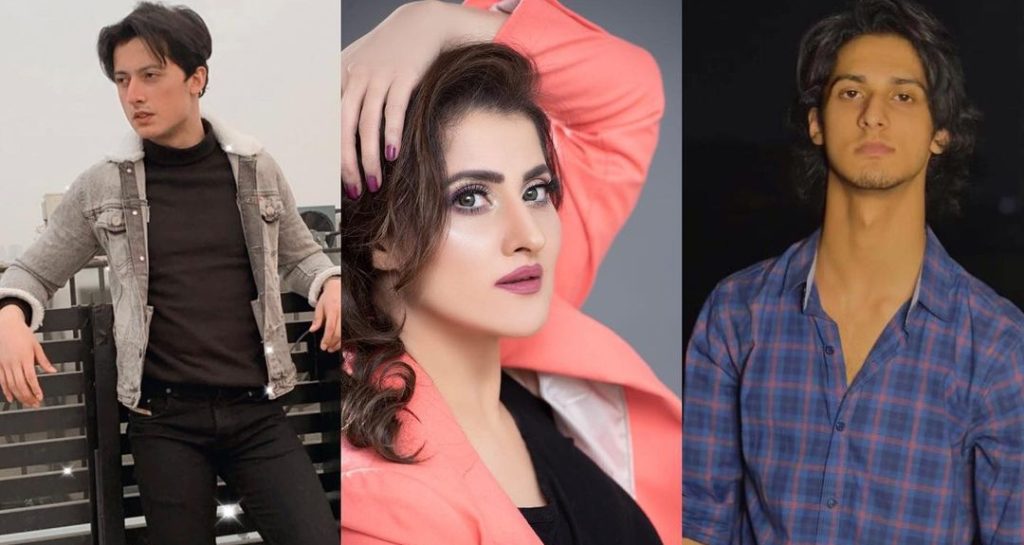 Elder son Ahsan often shares pictures on his social media handle. He's studying in LUMS while the younger kid Zain doesn't share much pictures on his social media. Both have keen interest in music. Here are their pictures.