Bushra Ansari has been seen in a lot of talk shows and what people love the most about her is that she is very blunt about whatever she feels. Bushra Ansari always compares the time when she started her career and the way things are nowadays in the showbiz industry whenever she is talking as a host or as a guest.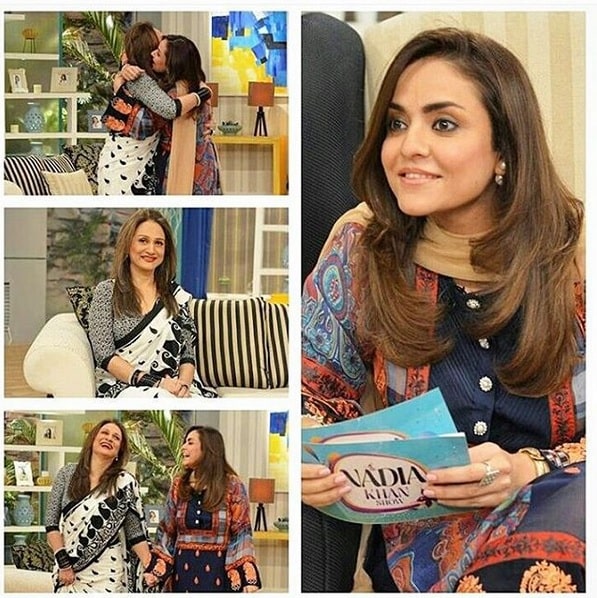 Bushra Ansari was invited to Nadia Khan's Show in which she talked about many things like why she left hosting Geo's Morning Show and how she enjoyed working even now. While playing a game in which she was shown the pictures of different celebrities and she was asked to say something about them she said something that may come as a surprise to many about Sahir Lodhi. Bushra Ansari did not recognize Sahir Lodhi at first but when she did, she knew exactly how she felt about him.
"Today I am going to give a statement about Sahir Lodhi which has always been in my heart. People say he is like Shah Rukh Khan and all those things, okay that is fine. The truth is that he is immensely talented. But it is also a fact that no one has ever groomed him. He is very strong intellectually too. He knows how to covey his message in an impressive manner. He talks very logically, he is not a duffer. He is an intelligent man who needs the right kind of guidance just like all the newbie artists nowadays."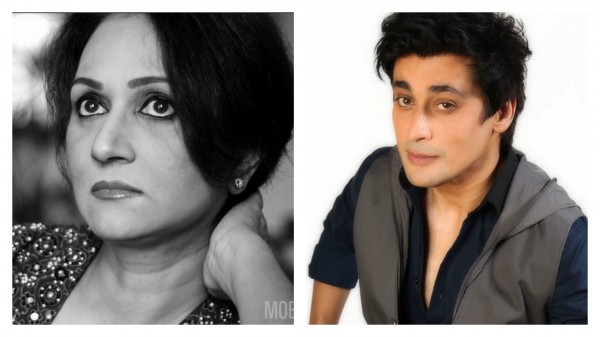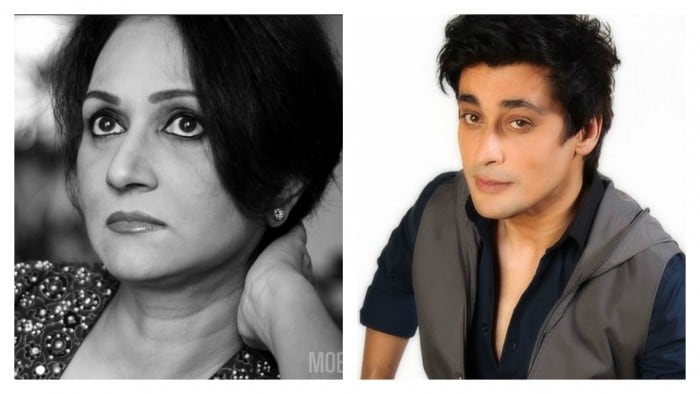 Bushra Ansari also said that when she started her career she was very lucky to have some superb mentors. Sahir Lodhi would have been much more successful if her got proper guidance when he started his career.