Saman Ansari is a Pakistani actress known for her powerful performances in hit dramas serials like Khaani, Dumpukht and Sammi. She started her acting career in 2014 and since then she has impressed the viewers number of times with her impeccable performances. She has nailed every single character she has ever chosen to play and her dedication to her craft sets her apart from her counterparts.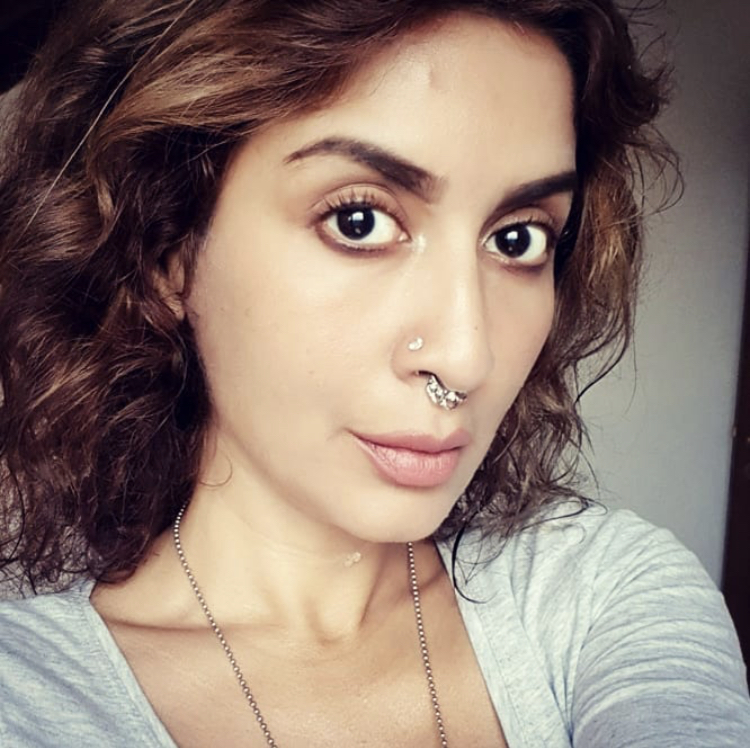 Saman Ansari is also a mother, she has a son from her first marriage and she shares a beautiful bond with him. She got married again recently and is generous enough to share pictures of her personal life on Instagram with her fans.  Saman Ansari shared a beautiful video of herself dancing on her Sangeet hence putting forward the positive message that it is okay for brides to show their happiness on their wedding day. Saman Ansari breaks stigmas with her roles and with her social media presence.
Saman Ansari also shared a number of other photos where she is seen positively glowing and happy with the new phase of her life.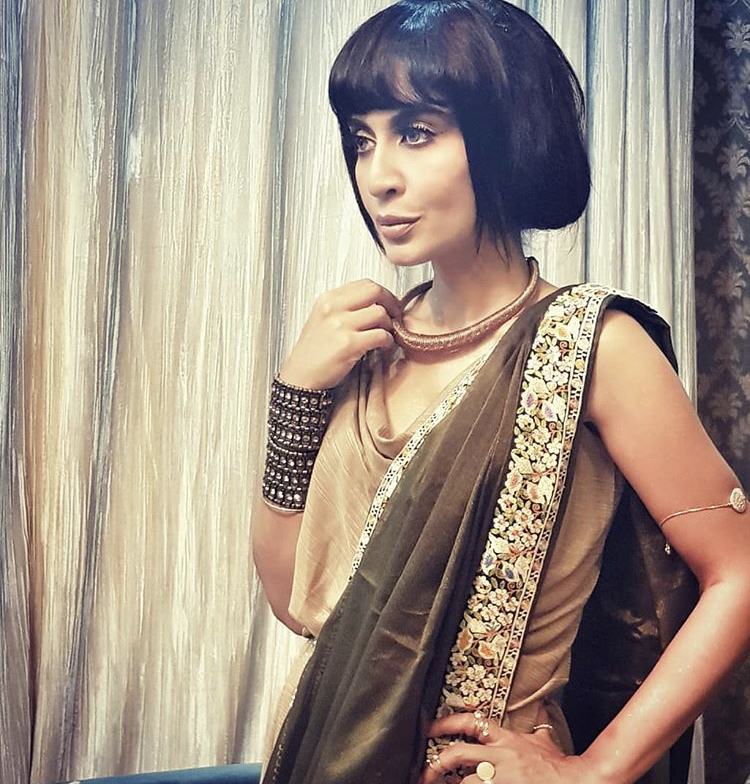 Here is the beautiful video Saman Ansari shared.